Alternate career options for Software Engineers
If you are a software engineer, looking to delve into other related fields or alternate career options, this blog is for you.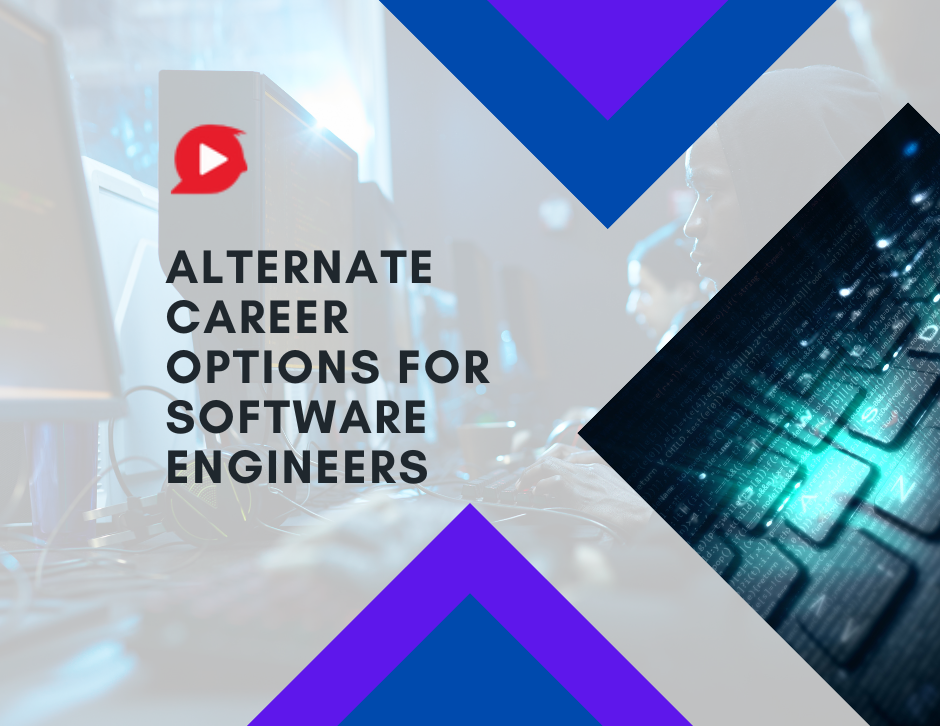 Being a software engineer is a demanding job; it might not be suitable for a developer in all phases of their life. If you are a Software Engineer, looking to delve into other related fields, or simply looking for a career switch, this post will provide you a quick overview of different roles that you might want to explore.
---
Table of contents:
Designer
System Admin or DevOps Engineer
Developer Relations, Advocacy, or Evangelism
Data Scientist
Research and Development
Freelancer or Consultant
Business Analyst
Security Analyst
---
Designer
Being a UI or UX designer with coding skills is a terrific way to stand out in your business if you have an artistic or design background. Combining these abilities will enable you to interact with engineers more efficiently and produce interactive HTML/CSS mockups rather than just static picture files.
System Admin or DevOps Engineer
Server administration and maintenance have been handled by system administrators as required by the technical teams. Many companies have adopted the term "DevOps engineer" to reflect the growing usage of automation in this process as they have evolved and migrated to cloud hosting. In actuality, their jobs overlap quite a bit.
Developer Relations, Advocacy, or Evangelism
The field of developer relations is expanding swiftly as more businesses want to establish ties with developers who are already their clients, users, or supporters. Professionals in developer relations cultivate and foster a community around the software produced by their company. They frequently work on developing demo applications, writing blog articles, delivering conference speeches, and running social media for tech-focused businesses. Teams of developer relations specialists are employed by many well-known tech companies.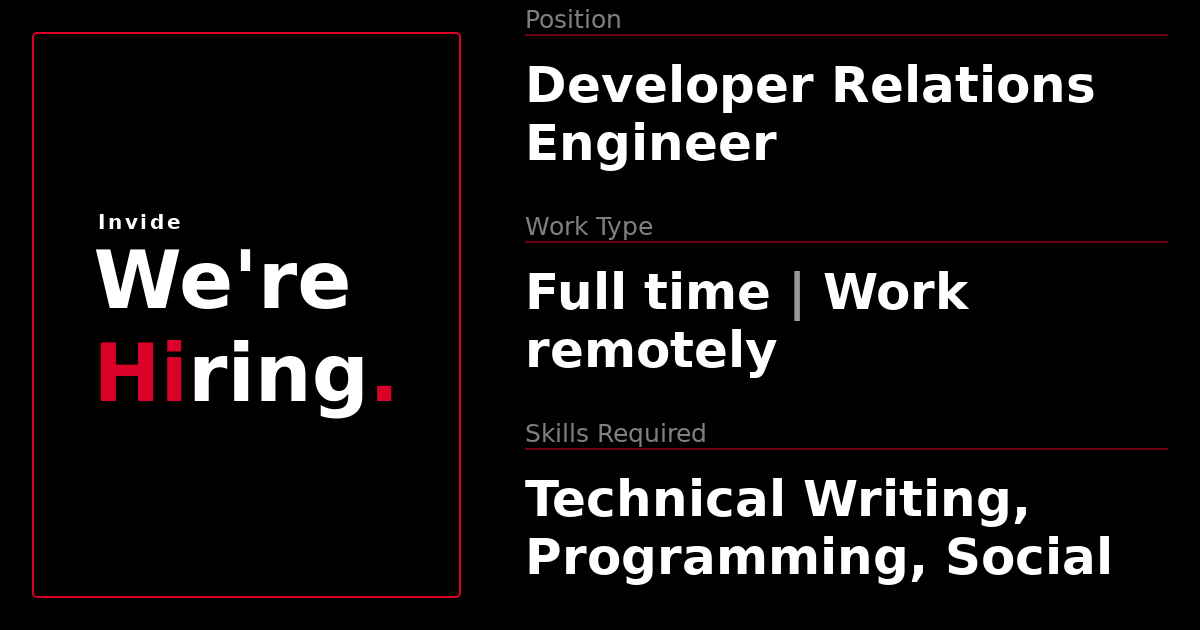 Data Scientist or Engineer
While data scientists create the experiments and algorithms that process this data into usable results, data engineers typically focus on the pipeline for data ingestion and organization. Data science is a vast field with origins in math, software engineering, and statistics. This position pays well and isn't going to disappear anytime soon because these abilities take a long time to master and data scientists are in high demand.
Research and Development
Someone with software engineering expertise may find working in research and development to be an interesting experience. Large corporations such as Google and Amazon invest a decent portion of their earnings on research and development teams' high-risk, possibly high-reward ventures. Software developers, data scientists, business analysts, and project managers could be on these cross-disciplinary teams. It's challenging to join a decent R&D team because these positions are often competitive and demand a high level of specialized expertise on subjects that you probably won't learn in a coding Bootcamp. Some businesses bring entrepreneurs, polyglots, or ethical hackers to round out their teams and inject fresh ideas.
Freelancer or Consultant
As a freelancer, you will contract with one or more clients to write code for them, and they will pay you either by the hour or on project basis. Companies frequently use freelancers to complete specialized short-term projects, pay off technical debt, or cover absent employees. The hardest aspect of working as a consultant or freelancer is getting started. You'll probably rely on websites like Upwork or Toptal to get clients if you don't have a large network. These sites compel you to compete directly with many other freelancers all over the world while taking a substantial chunk of your earnings.
Business Analyst
Business analysts serve as a link between the business and technical teams to make sure that needs, constraints, and timetables are understood. Depending on the team's structure, they might also jump in and assist with testing and quality assurance, so they need to be well-versed in a variety of products. You could get hired as a business analyst at the entry level if you have experience in business, product development, or design in addition to basic coding abilities.
Security Analyst
Roles in information security typically go unnoticed until something goes wrong. Although every developer should be aware of security risks and vulnerabilities, security analysts are specifically employed to identify, record, and recommend fixes for security issues. While some act as freelance consultants, larger businesses may have internal teams. The combination of technical, regulatory, business, and risk assessment abilities needed for this position makes it intriguing.
---
Looking for more?