Meet this young engineer from Punjab, rising to the top
Meet Pardeep. He's #1 contributor from India for Angular topic on StackOverflow. Invider Spotlight is a series of interviews with top developers from remote areas.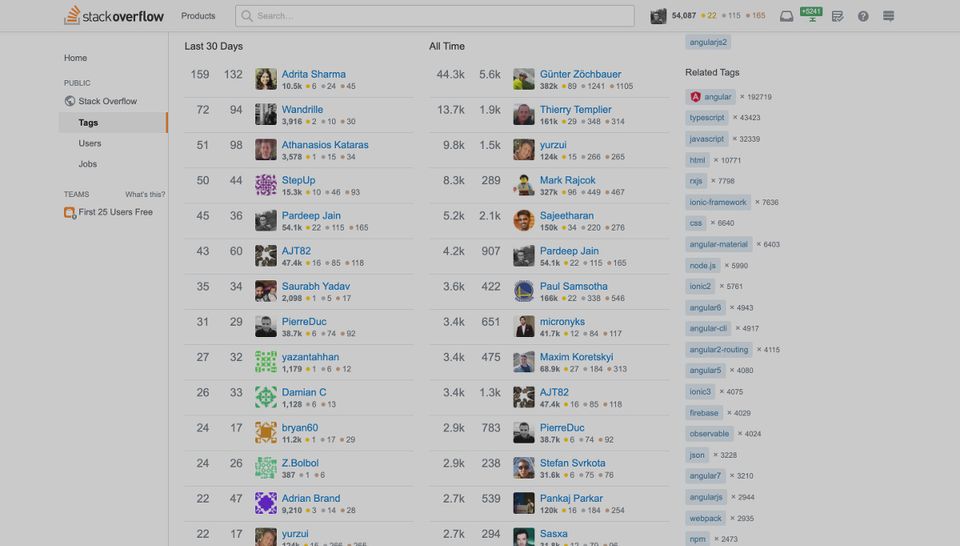 Invider Spotlight is a series of interviews with talented developers from remote areas who are rising towards becoming influential tech leaders by passionately protesting against mediocrity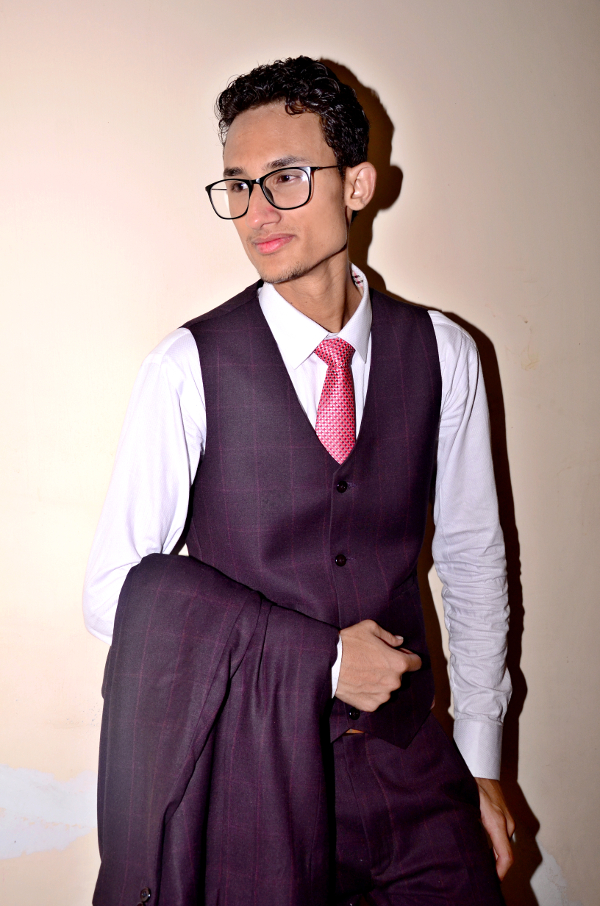 Meet Pardeep, a young engineer(25 year old) from Punjab, India. With 50k+ reputation on StackOverflow, he ranked as #1 contributor for Angular topic in India on Stackoverflow. He is an open source community contributor, writes blogs and is a front end developer by profession.
Tell us about your first experience with computer
I think I was in 9th class when my father brought me computer. I was so excited at that time to learn it's functionality and the first thing which I did was to use paint. From very start graphics always attracted me, So the very first project in programming I still remember is "Moving Car Game" in C++. I was so excited after completing this project and I still remember how madly I showed this project to everyone, my colleagues and friends and the way they praised me for this!! That was wonderful and memorable moment for me.
Take us through a journey to your home town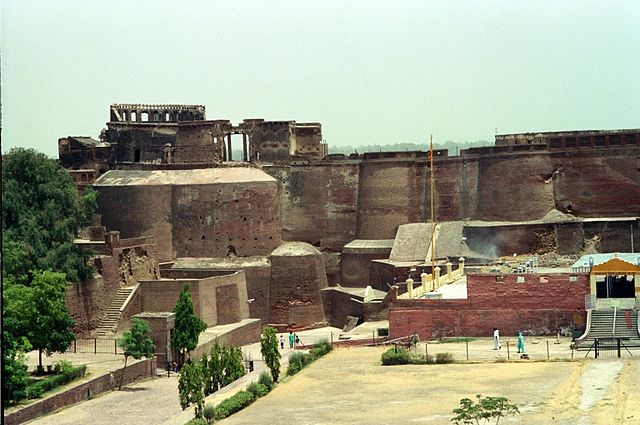 I am from small town near Bathinda in Malwa region of Punjab. My city is mainly known for agriculture. The main language is Punjabi. Peaceful place, Nature and kind hearted people makes it the most beautiful place to live for me.
Tell us about your initial experience in programming
It was about 8 yrs back in 1st year of my degree when my teacher taught me HTML, and I was so keen and excited to learn, that I downloaded HTML files/pages to study at home, as there was lack of Internet at that time. And I was feeling KING of Software Development after creating my first Web Page.
What helped you hone your software engineering skills
Well, I used to participate in every college event that was related to technical stuff mostly Web Designing. I had even won many prizes in different contests held at my college.
How did you reach 50k reputation on Stackoverflow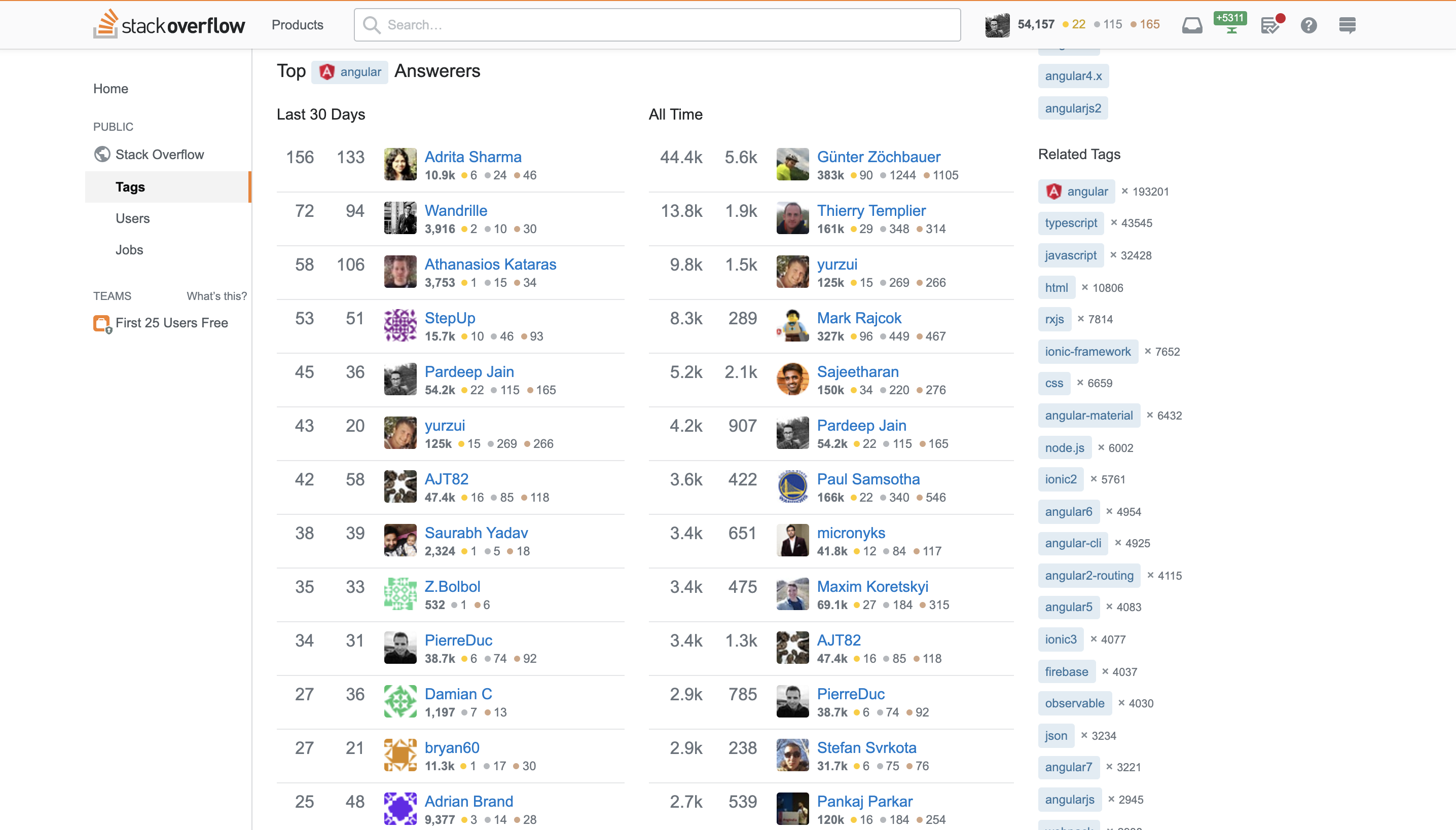 Though there were many ups and downs in achieving this goal but I never gave up. I started answering questions 4 years back and slowly started competing with colleagues, seniors and then CTO of my first company for SO Reputation. Time passed and I started developing more challenges in this and always set new targets to achieve. TBH I never thought that I will cross this milestone someday.
What advice would you like to give to people who want to build their reputation in tech community such as StackOverflow
I would suggest don't run behind SO reputation, I have seen many people running for an easier approach that is "copy and paste" the content to increase reputation. Don't do that! Contribute in such a way that at the end of day you feel you have gained something new and delivered some worthy content to community. This is simply an awesome Feeling, Just TASTE IT ONCE.
What impact did your hometown and family had in what you are today
I owe my character, my values to my family! My family believes in "Simple Living High thinking". They have always supported me, guided me in all the ups and downs! Whatever I am today is just because of the blessings of my family.
What are your hobbies/interests and how do you find time for them?
TBH I don't have too many hobbies, but yes I love to interact with different people, know their opinion, their thinking and for this I try to be active via social community platforms like Quora, Twitter, LinkedIn, Telegram, etc. Moreover I also love to travel and join meet-ups nearby.
If everyone in the world can listen to you for 30s, what would you say?
I must say, have faith in Yourself and God!
Whatever you really wish for, you really do hard work for, sooner or later you will definitely get results
What advice would you like to give to new developers
Never let the urge of learning die in you
Comfort zone is equal to sweet poison in life
---
Here's Pardeep's Invide profile and StackOverflow profile. Feel free to engage with him for anything related to training, advice, mentorship, etc.
---
Invide is an invite-only community of top developers. Together, we are making futuristic remote work culture possible, today. To join, apply here.
Tweet @erpardeepjain
Share @erpardeepjain's story