Manage your goals like a pro
If you're stuck with long to-do lists. Then this blog will help you break down and achieve your goals in a smart manner.
"If you're bored with life – you don't get up every morning with a burning desire to do things – you don't have enough goals." –Lou Holtz
Goal-setting and goal-management are crucial for mental wellness. Goals may provide meaning and direction to your life, as well as drive you to engage in healthy habits that will improve your quality of life.

To achieve goals, you first have to note them down. Categorize them into short, medium, and long-term goals. Provide a deadline. Stick to the deadline, and work upon it. But if it was that simple. All the people would have become achievers by now, and there wasn't any need to write this blog. That's not the case however. So, here we are sharing some tips to write, and manage your goals like a pro.

Set SMART goals.
Yes, SMART! SMART stands for Specific, Measurable, Achievable, Realistic and Time-Bound.
It is a simple, intelligent, and battle-tested technique for making goals. It helps you to break down goals into smaller daily achievable tasks. That makes it easy to achieve them and measure your progress on a daily.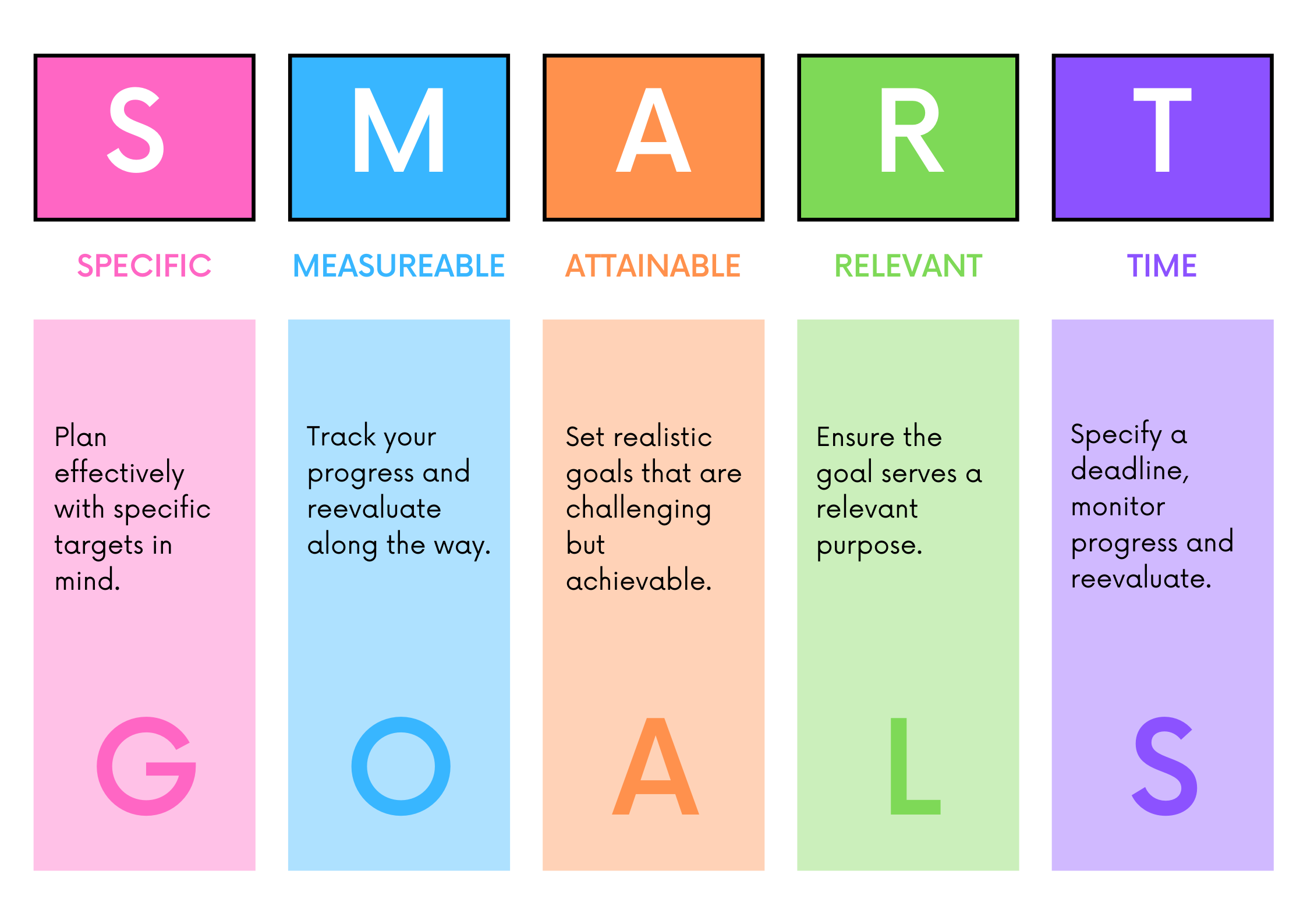 Use goal tracking apps to create goals & set deadlines
Okay, so we at Invide have tested over ten goal tracking apps. It includes to-do apps, time management apps, and Pomodoro timers.
Here are the two best applications that are really good. Even if you don't buy the premium, you'll still be able to get all of your tasks done.
Any.do
It's a simple app to track your goals with minimum features. Offering a minimalistic approach to creating to-do lists. On top of that, it has features including:
Calendar Synchronization.
Creating goals with natural language.
Set reminders.
Daily planner which you can schedule to track and create goals.
Multiple Lists for different goal areas.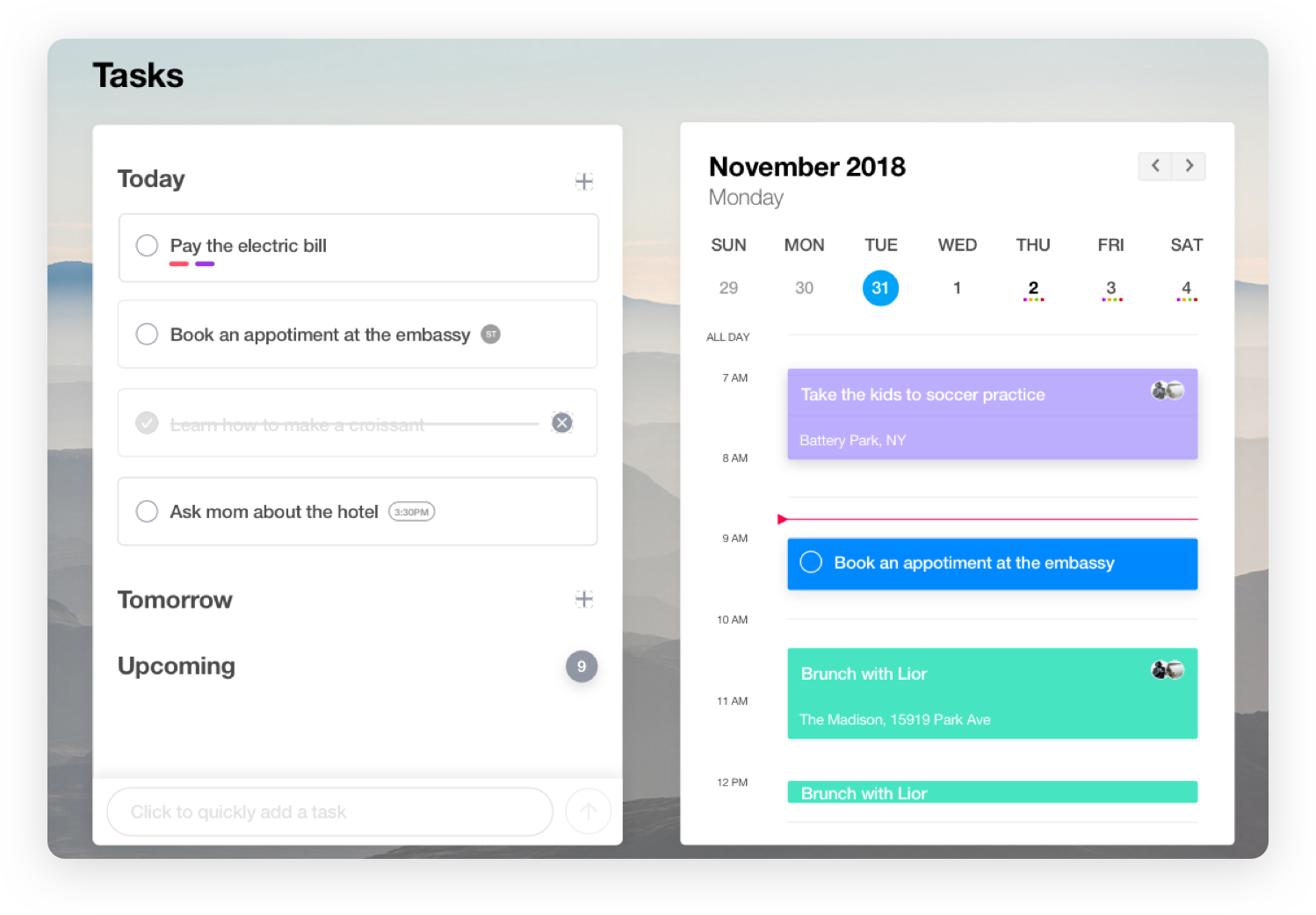 Todoist
As stated on Todoist's website "Regain clarity and calmness by getting all those tasks out of your head and onto your to-do list (no matter where you are or what device you use)."
This app does what it says. Being one of the best applications out there to create, track, categorize and schedule tasks. It makes it very easy to keep track of your long-term planning, and the Invide team does the same for its goals. While any.do is the best for short-term and daily tasks. Todoist makes it easy to track your long-term goals and keep track of their completion.
Features include:
Quick adding of tasks.
Recurring due dates.
Priority levels for goals.
Measures progress on sub tasks.
Boards (Like Kanban) for different goals and areas of life.
Integrates with Google Calendar, Outlook, and much more.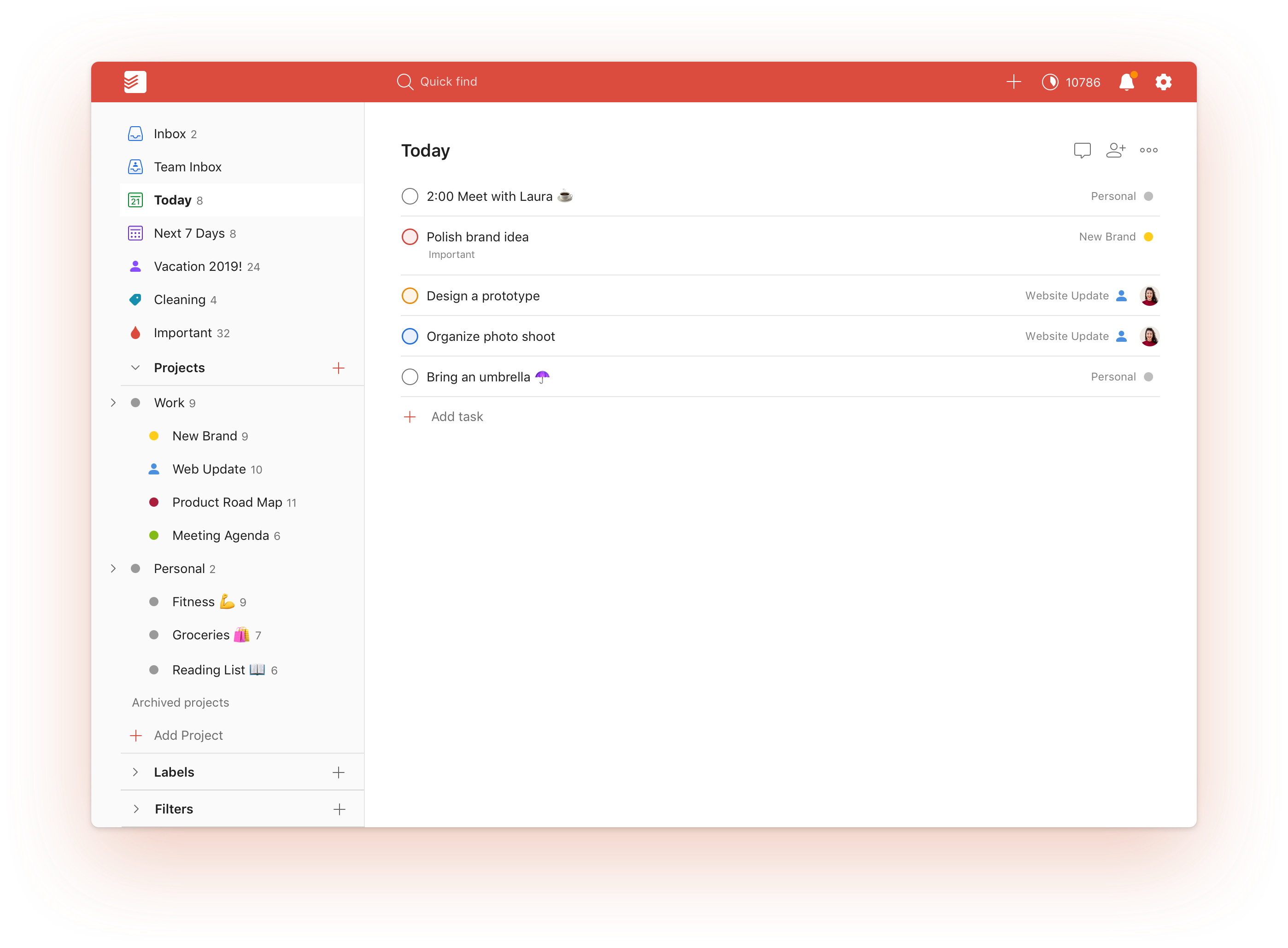 These are some of the best ways you can implement in your daily life to get the most out of yourself. Remember to take a rest and recharge yourself. And check out our Discord Server for productivity hacks, software development tips, remote jobs, and weekly meetups where we talk about career development.
Once again, as Captain Sindbad says,  "Those who are consistent, GREATNESS IS COMING!"