Top 10 remote developer jobs of this week - #026
Remote Software Developer jobs from companies:Swish Labs, Axoni,Chain, Clevertech, Latoken, Dapper Labs, Hiro Systems, Pyth Network, Slab and Remnote.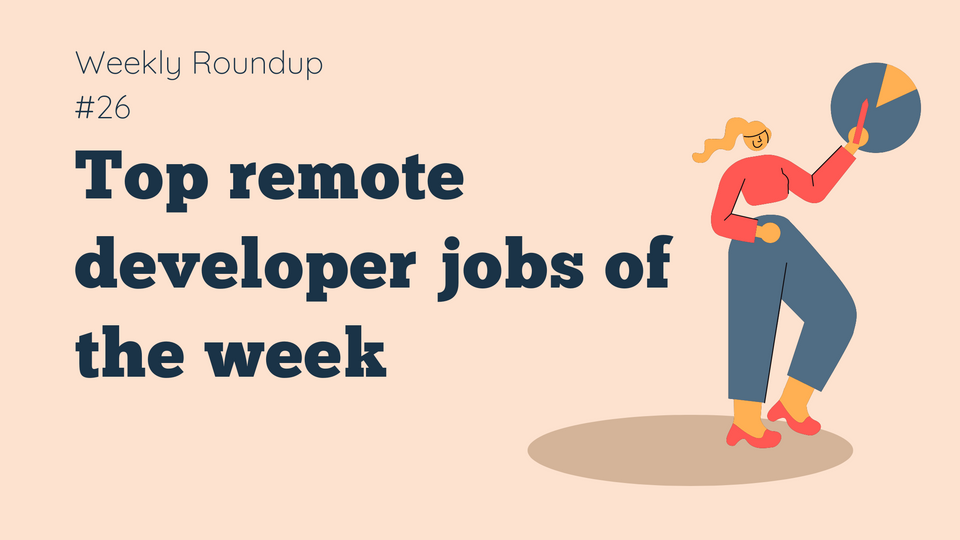 This is the roundup of the fully-remote developer jobs posted in the community discord server this week. We verified these jobs to ensure that they are authentic, 100% remote(work from home), and new(posted this week.
How do we make this list?
Our criteria to select these remote developer jobs