Work without burning out and learn ML — This week at Invide (Week 33, Aug Edition)
Burnout is increasingly becoming common. How can we avoid it? This week's community discussion covered this topic. This week, a community member also contributed on learning Machine Learning and AI that has created quite the buzz around with DALLE-2, LLM and Neural Search.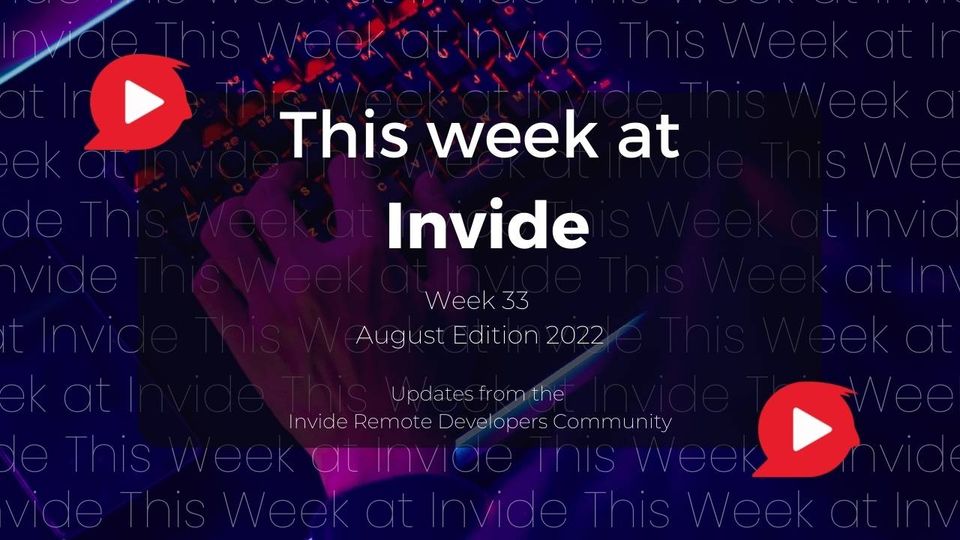 Hello Fellow Developers 👋
Another week, another weekly summary of what's going on at Invide. Things couldn't have been better. We just released results of our Technical Writing Fellowship, and had awesome community events on "How to get started with Machine Learning?"
If you're like most people, who keep waiting for the opportunity to strike, then you're missing out on a multitude of things. Consider all the effort we take to provide you with useful content/discussions to upskill yourself and remote work opportunities. To get all of this in as soon as we publish it, join Remote Developers Community on Discord.
How to get more work done without Burning out? | Community Event
Burnout or tech burnout refers to the extreme exhaustion and stress as a developer such that you no longer enjoy coding. It happens when you are subjected to chronic stress. It leads to a considerable loss in productivity at your job. We had a community discussion on this topic and wrote a blog post that shares deep insights on how you can avoid it and move ahead with your work.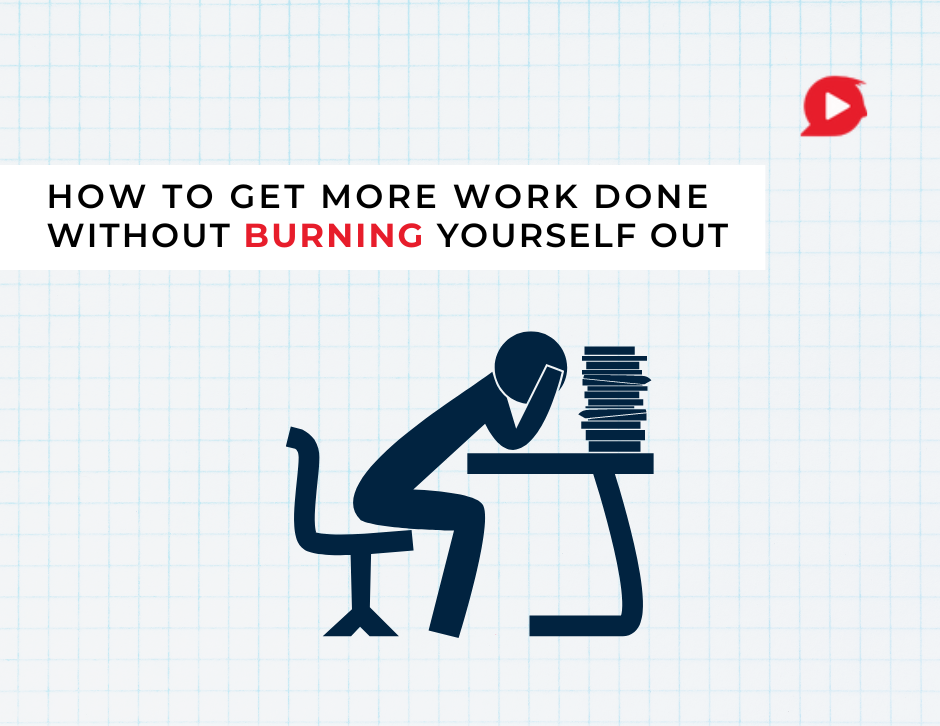 Upcoming community discord event
Topic: Dealing with procrastination
When 📅: Thursday, 25th August 2022 ⏲: 1530 UTC | 2100 IST
Invite Link for Discord: https://discord.gg/92q23kCad2
This week's top remote software developer jobs are
Middle/Senior Front-end Developer at Binance
Location : Worldwide
Company: https://www.linkedin.com/company/binance/
Skills: ReactJs, TypeScript, Working with Blockchain
Senior or Staff Software Engineer at Close
Location : Worldwide
Company: https://www.linkedin.com/company/close-crm/
Skills: REST API, Python, GraphQL
For more opportunities check out this post below 👇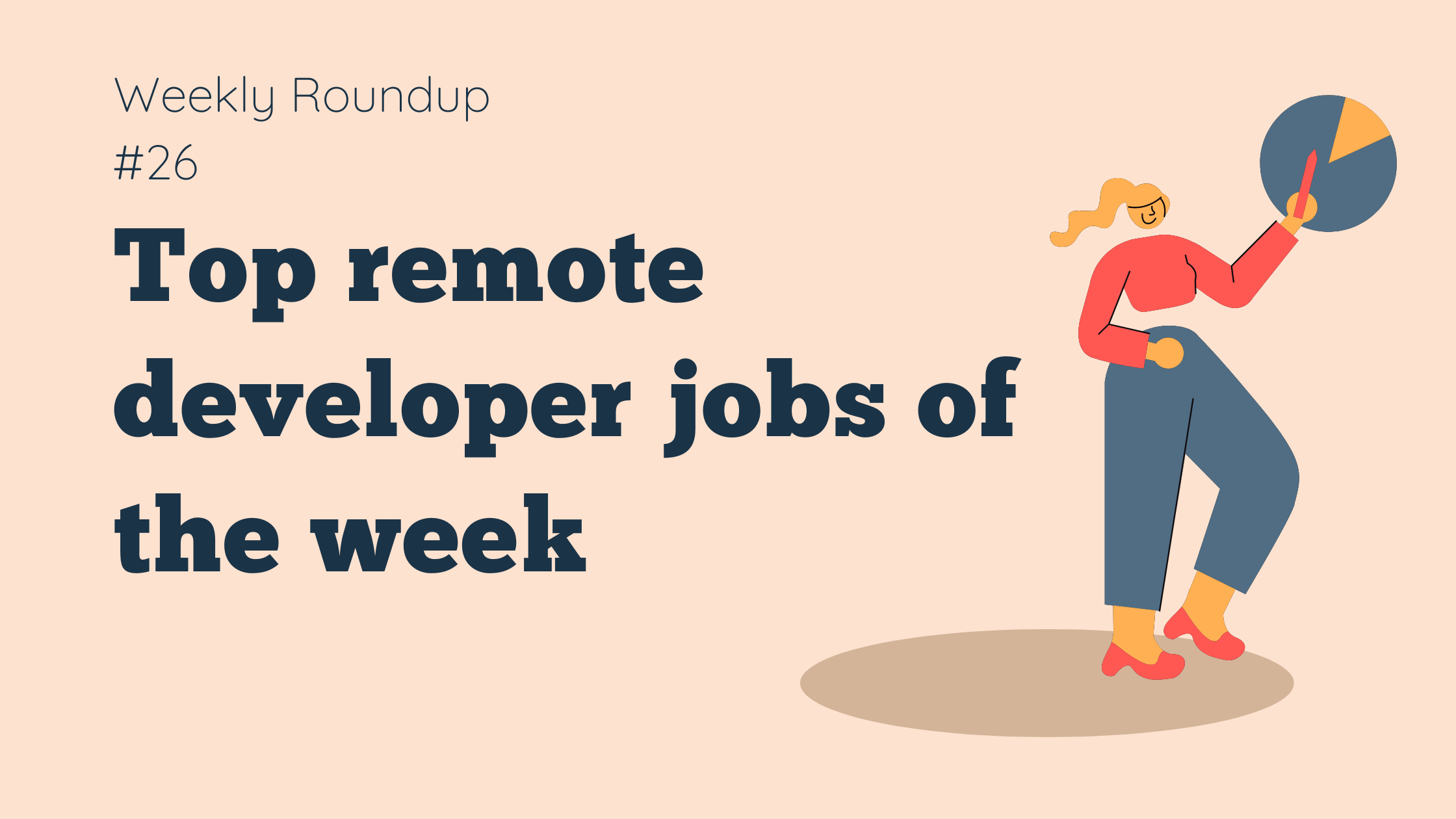 Learn Machine Learning | Blog Post
Our community member Aditya Joshi contributed with a post on getting started with Machine Learning, a tech talk from previous Git Commit Show.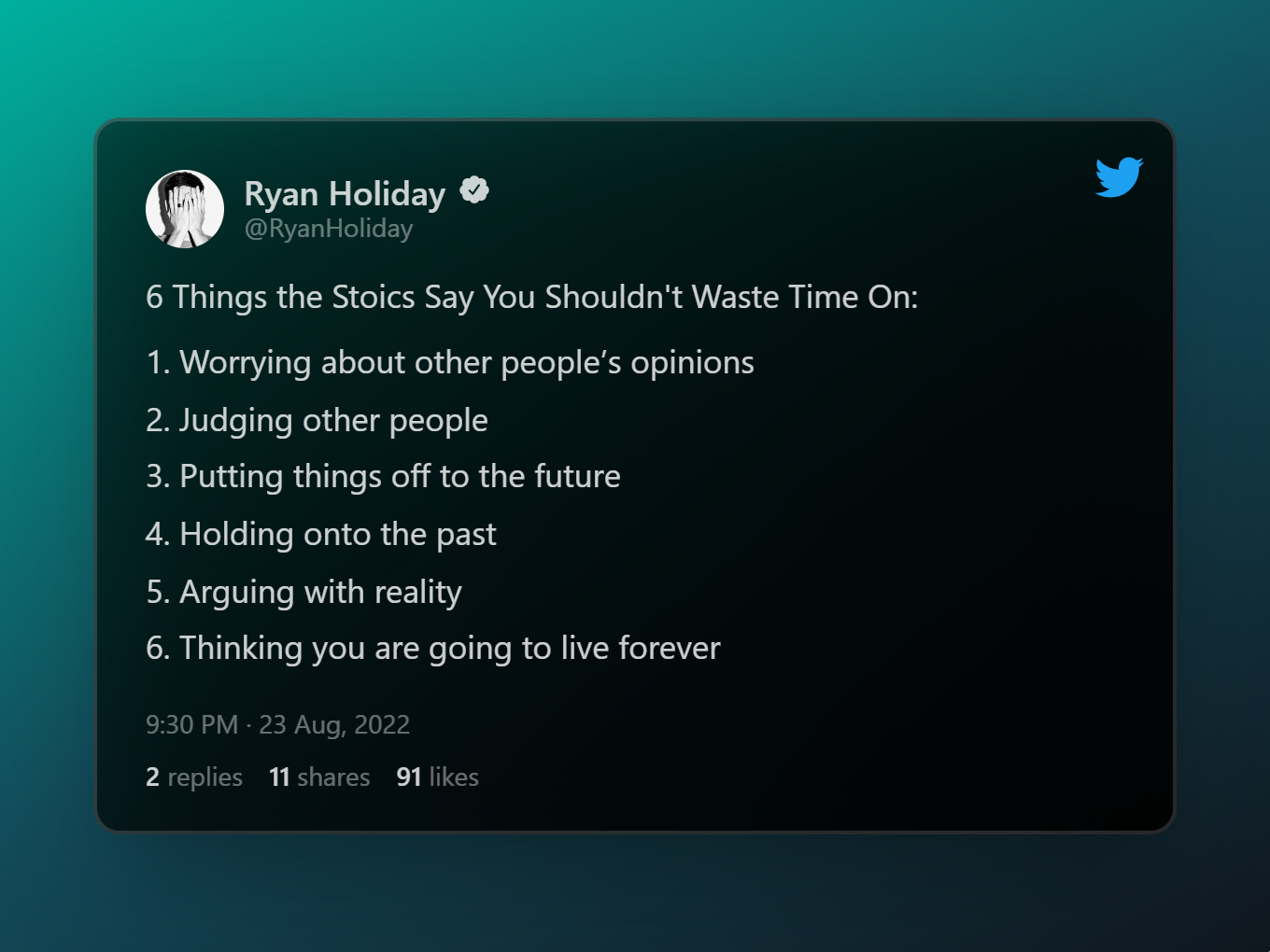 ---
That's it, see you next week here or chat with us on discord anytime.