Finding focus ? | This Week At Invide (Week 44, Nov 22)
What's common thing between me and you? What keeps us humans? Well, that we both have smart phones, and we both lose our focus from time to time. If that's you, you should read this post.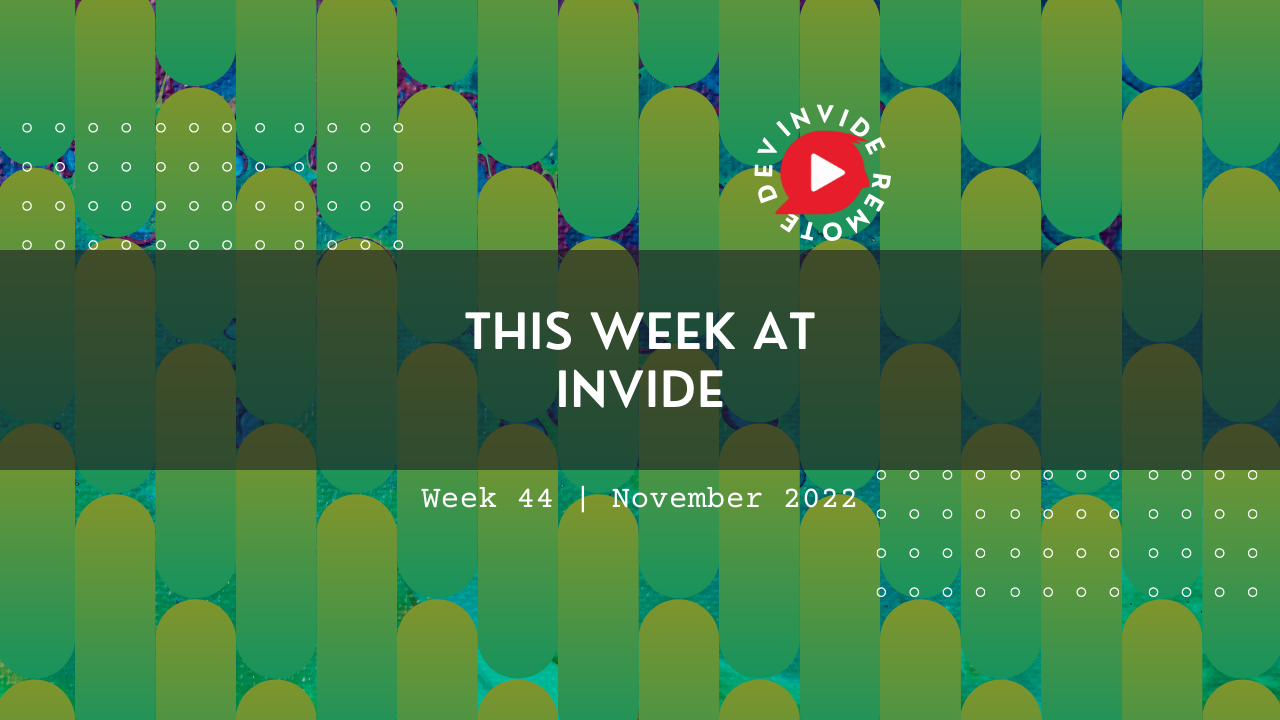 Hi Fellow Developers 👋,
Welcome to This Week At Invide. Remember the movie called "Finding Nemo"? How that small clown fish was trapped in a fishing net and then, fished away from the vast ocean into a small tank.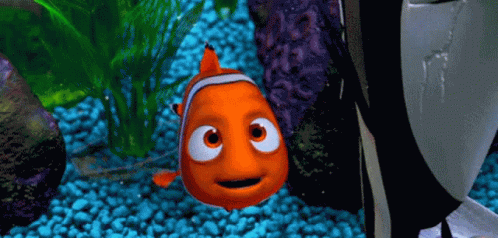 Yes, just like Nemo, our focus is now lost. There's an amazing essay out there by New York Magazine writer Andrew Sullivan, "I used to be a human being." And the author of The Subtle art, Mark Manson writes in his blog.
In the time it took me to outline this article I checked Twitter three times and my email twice. I responded to four emails. I checked Slack once and sent text messages to two people. I went down a rabbit hole of YouTube videos once, costing me about 30 minutes of productivity, and I probably checked my books' ranks on Amazon roughly 3,172 times.
Yes, the blog is about, "How to focus?" and you click on the link to read it (& lose focus on reading this blog).
So, what's common between these two high achievers and me & you? We're all distracted. Infinitely, we're all distracted. And yes, I started writing this article on a Sunday, and it's Monday night and it's still not finished.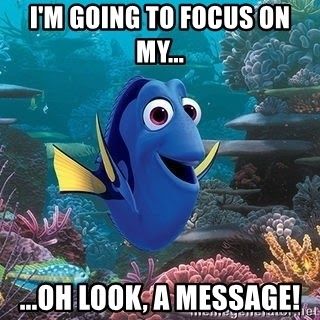 I've checked WhatsApp 103 times. (Yes, there's an app that measures it.)
Watched 43 YouTube Videos' about the state of the World, and what is happening in Japan, Australia, & the United States. (Though I live totally in a different country.) & other things.
Chatted on Discord for 1 hour.
Played a video game that has only one level, yes it's called that level again and it repeats the same level again and again. For like, 1.5 hrs.
And yes, browsed Twitter & Reddit for finding the best way to post online to get maximum reach. Like wow, my life is super fun, right?
Yes, this is what is happening. And technically, my weekdays and weekends look the same. It's all being consumed by a single 6.1-inch device created by Motorola.
And I feel amazingly happy to give my attention to YouTube, Twitter, Reddit, Some Game Developer, Discord, WhatsApp, Google, Spotify & more companies. I care about them ❤.
But at the same time, it feels like my time is not my own. The same human which conquered the Earth which has a surface area of  510.1 million km² is now being controlled by a device that has a surface area of 124.7032 cm² (iPhone 14 Pro Max). Do you really understand the impact these devices are having on our minds?
The same problem is being faced by many people around us, who are in the same zone of using their mobile phones 5-6 hours every day. How do we focus, when our souls are being consumed by these apps, that we keep in our pockets?
The solution to this is simple but you need paradigm shifts. Now, what is a paradigm shift?
Paradigm Shift: an important change that happens when the usual way of thinking about or doing something is replaced by a new and different way.
Source
And it's being required to change the way we're interacting with technology. There's an amazing book written by Calvin C. Newport (aka Cal Newport) who wrote the Deep Work masterpiece. It's called "Digital Minimalism". That explains a new way of interacting with technology.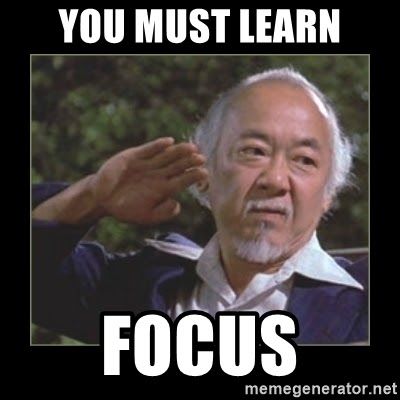 Time to learn to focus, again. So, what is digital minimalism, and how it determines how we're going to focus? Simply put, be selfish. Yes, be greedy. Not of how many apps you can install on your phone but, of how much time you should spend on your phone. Of things you value in life that are above your digital distractions.
And using that, shift the use of your digital devices into a way that values your goals & principles. Simply put, "Is this the best way to use this technology?", ask this question to yourself. Whenever you start or plan to use any tech (applications, devices, etc.). And this way you'll be able to eliminate the non-essential, or optional technology out there.
This process of elimination of optional technology can be termed the de-clutter process.  But there's more to that, now I should introduce you to what is meant by the philosophy of Digital Minimalism.
Digital Minimalism
A philosophy of technology use in which you focus your online time on a small number of carefully selected and optimized activities that strongly support things you value, and then happily miss out on everything else.
By working backward, you tend to eliminate the extra impact these apps have on your time and life. So that you can break the spell of losing yourself to the screens.
And yes, I'm not done yet. I have just started on this project to minimize technology use and am planning to write a detailed blog on how to remove the dis from distraction so that we can focus on our goals and values again. For this, I have to read, re-read the book over, and probably provide with you a good …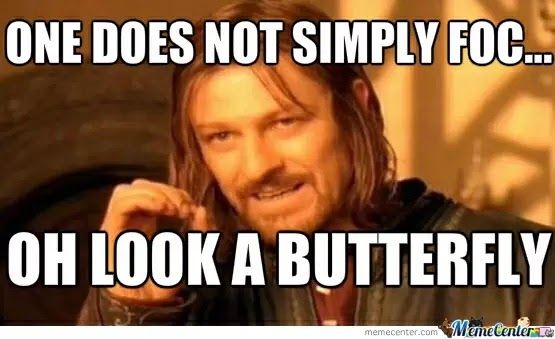 Okay, this has become a big blog, more of a rant 😂 so let's quickly go through what's going on.
Upcoming weekly event
Topic: Building a Second Brain to Manage Information Overload
When 📅: Thursday, 10th November 2022
⏲: 1530 UTC | 2100 IST
Invite Link for Discord: https://discord.gg/92q23kCad2
Top remote software developer jobs this week
Look, if you're trying to find the best remote software jobs just simply go through this blog.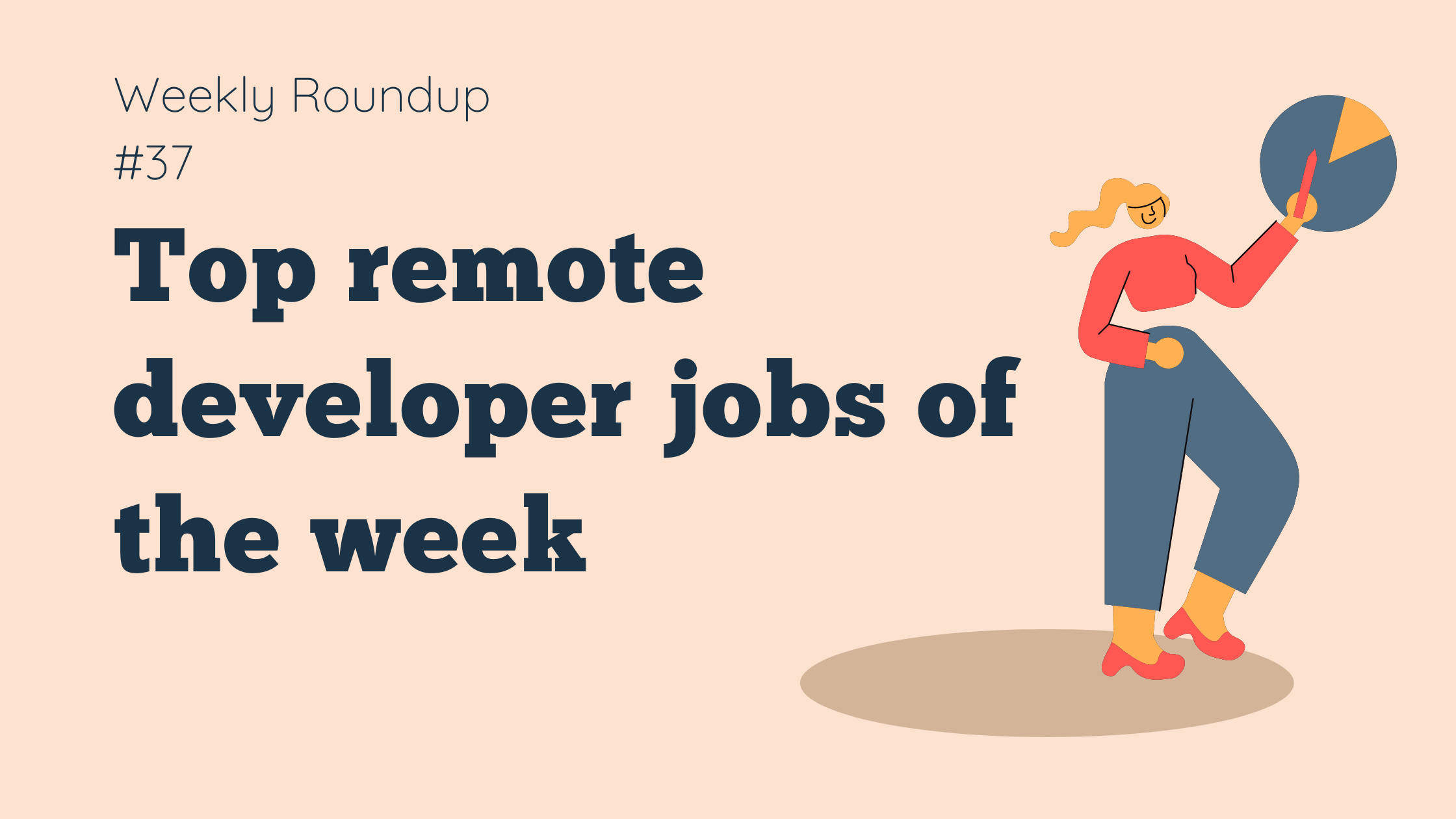 And, if you are a software engineer, looking to delve into other related fields or alternate career options, this blog is for you.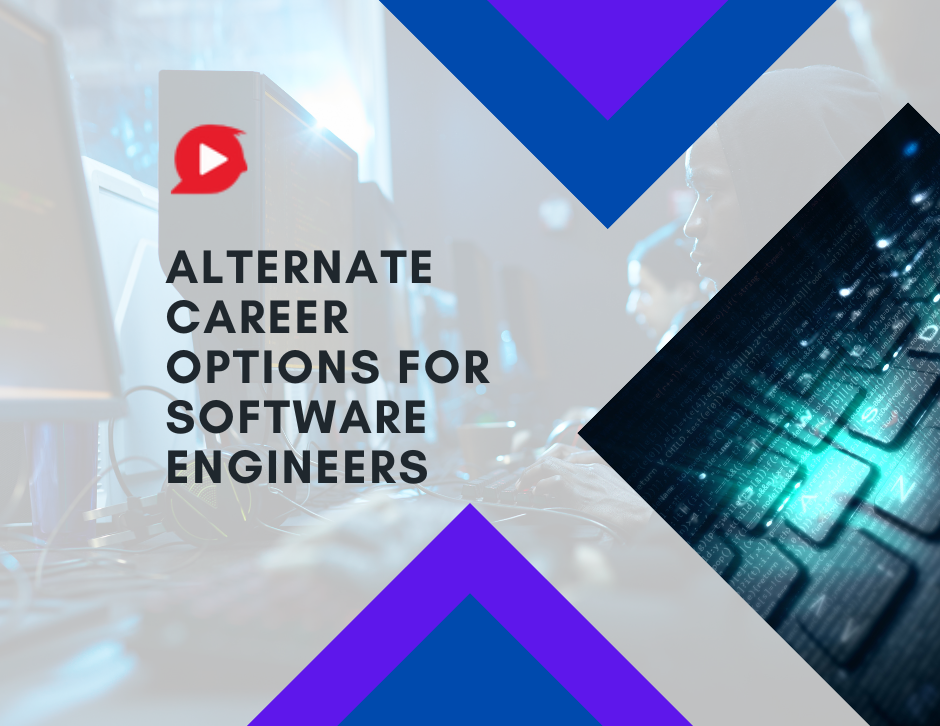 Yes, no tweets for this week. Let's stay focused.
Thanks a lot for reaching out this far. Here's a meme for you.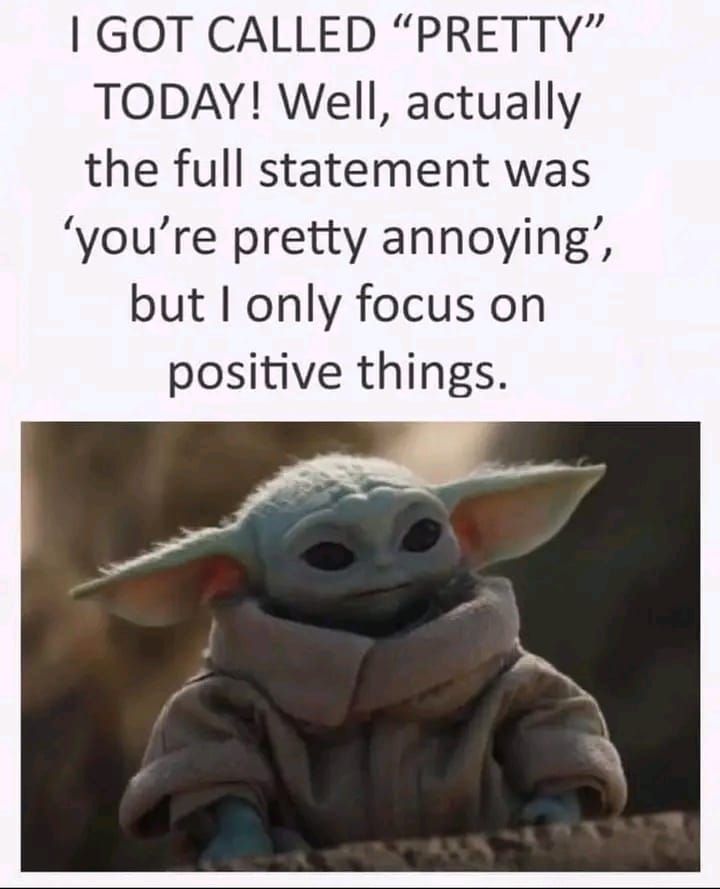 Trivia, did you notice how many times I've lost focus and switched the topics?  😂😂