Top tools and tips for developers - #010
Productivity tools and tips for developers. This edition covers a productivity tip for developers, a tool for efficient workflow, a chrome extension for project management, and a website for tools for front end web developers.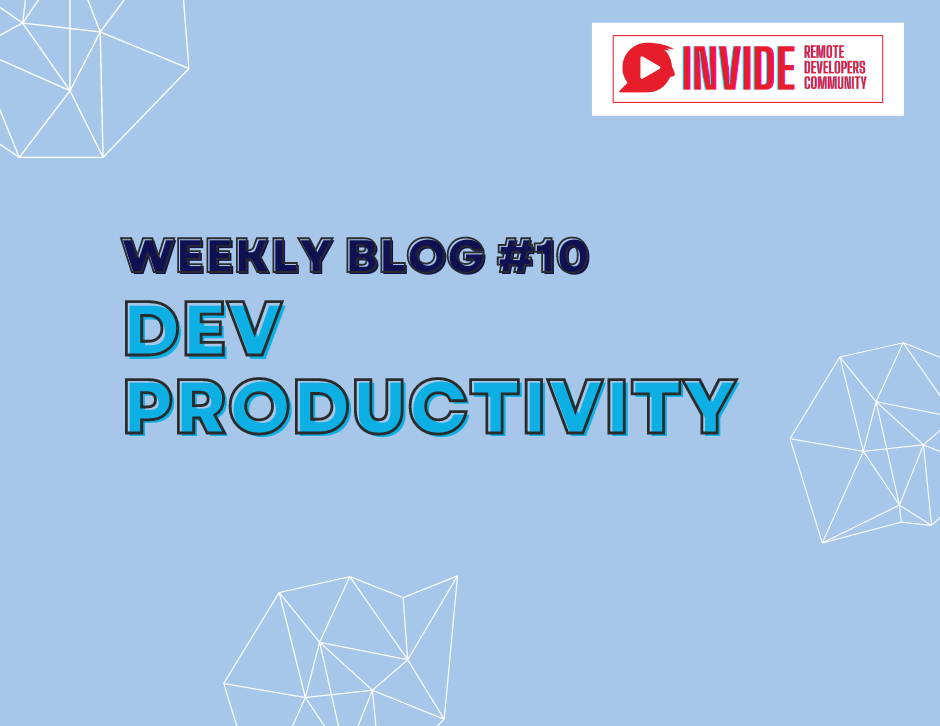 🤔Are you having difficulty achieving your life goals?
Are you having trouble completing the tasks on your to-do list?
Overwhelmed by the options for managing your to-do lists?
If the answer is yes to all(or any) of the questions above, then you are at the right place, where I share tips and tools 🔨 to maximize your productivity 🔥
---
Table of contents :
A productivity tip for all developers
A productivity tool - Centered
A Chrome extension for Project Management - ClickUp
A Directory of tools for Front End Web Developers - devtooly
---
1. Productivity tip for developers
When you have a lot to do and only a limited amount of time ⏰, use the Pareto principle.
Concentrate on the 20% of the most important tasks 📝 that produce 80% of the results. Instead of planning and analyzing how to begin your new project, for example, take action and complete the task 80% of the time, then plan your next steps with the remaining time.
2. A Productivity App you can't miss - Centered
It helps you build better habits
Even listen to music 🎵 while working
Schedule your time ⏰
Schedule deep work right in your calendar
Silences notifications to help you focus
You can integrate it with other apps like Slack, Calendar, Todoist, etc.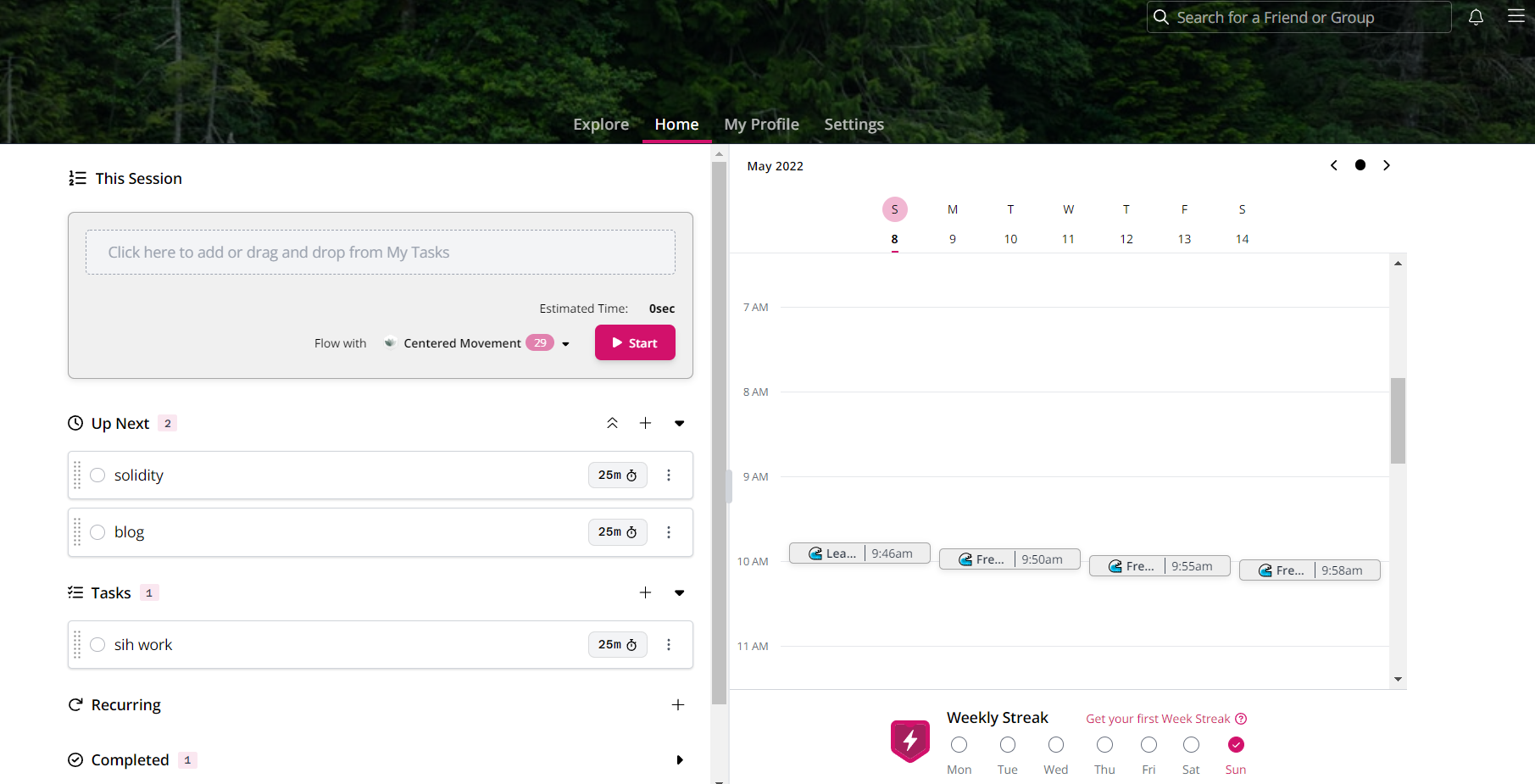 3. A Chrome Extension for Project Management - ClickUp
Although ClickUp is primarily marketed as a project management tool, it can also be used to effectively manage your time as a solo developer.
You can add tasks to your task list, take notes📝, chat with your team, and organize your tasks by progress, among other things.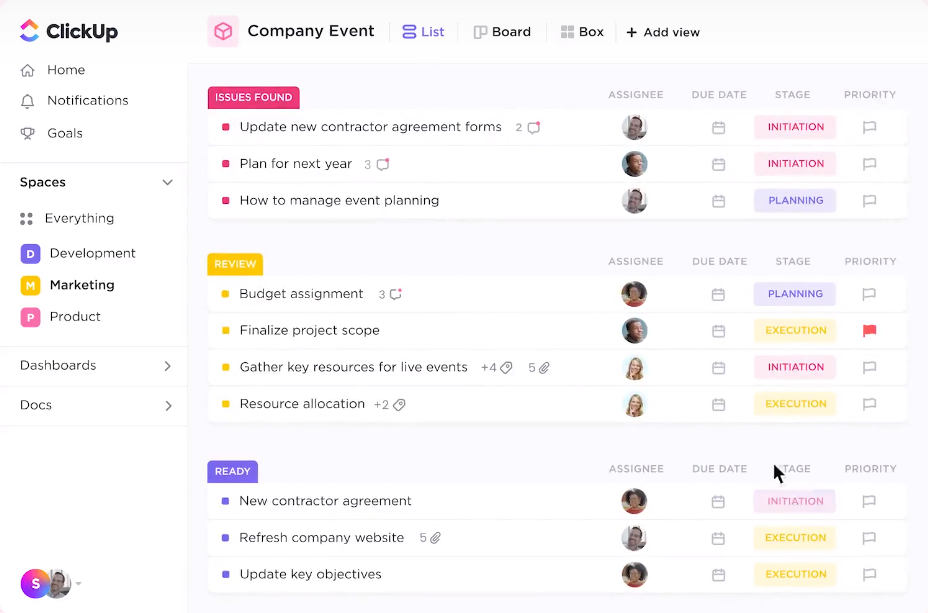 4. A Directory of Tools for Front End Web Developers - devtooly
It is a website with an array of tools for front end web developers which are organized by category.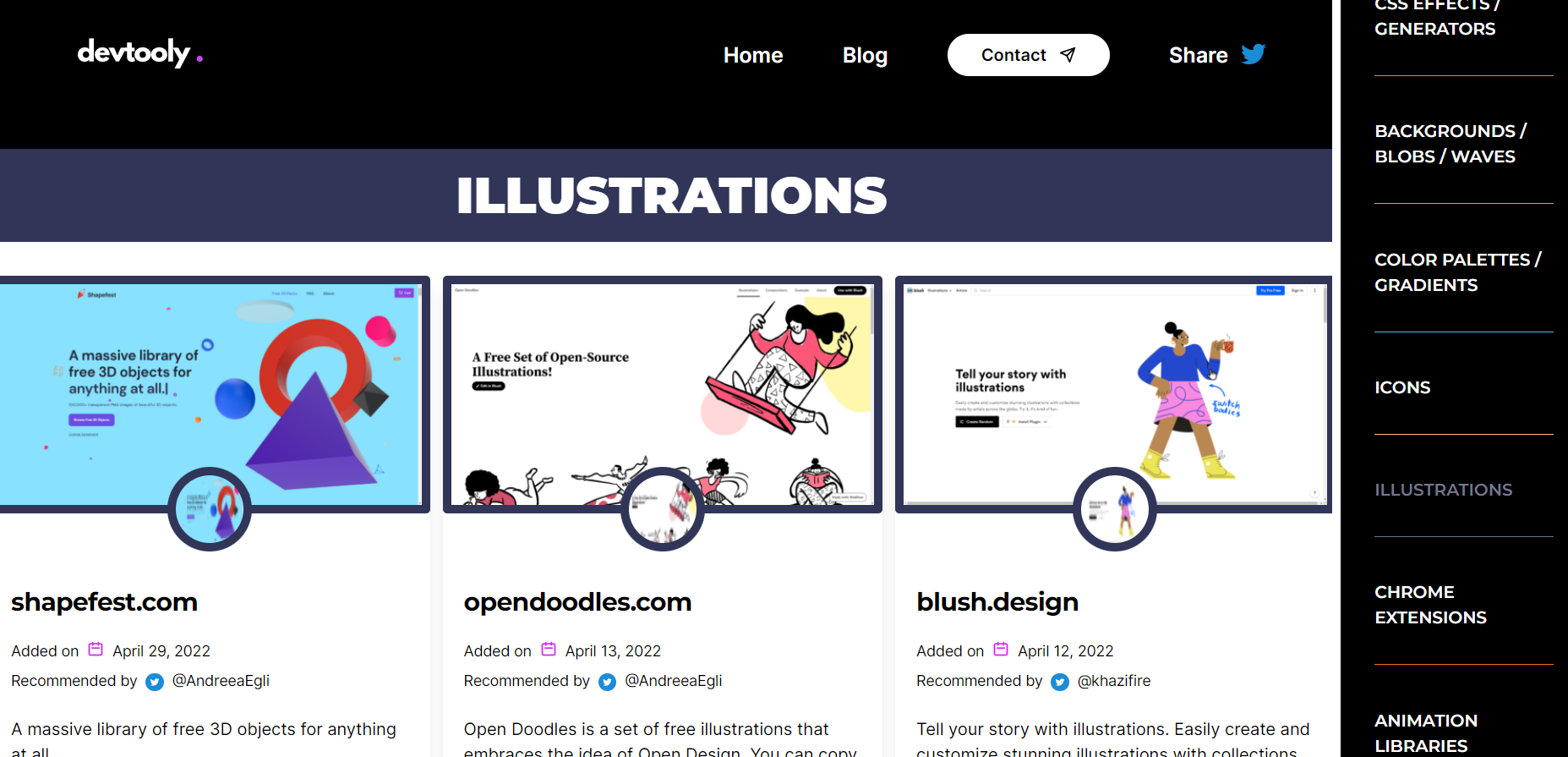 ---
For more
Join Invide's remote developers' community on new discord server where I post developer productivity tips and tools every day.
Try our free, privacy-focused, minimalist, note-taking app with markdown support - Developer Diary.
For Blog #9, click here .