LinkedIn profile hacks

"Good timber does not grow with ease; the stronger the wind, the stronger the trees."                                                                           - J. Willard Marriott

This Thursday (26th May, 2022), we had an awesome discussion during our community Discord event. The event was about "LinkedIn profile review". In today's time, competition is unavoidable. Having a decent LinkedIn profile can help you stand out and land that opportunity you always wished for. Check out what was discussed and how you too can learn, network, and grow as a professional.
Why care at all
Here are 13 reasons why you should know just-in-case. Finally managed to use a good reference, hehe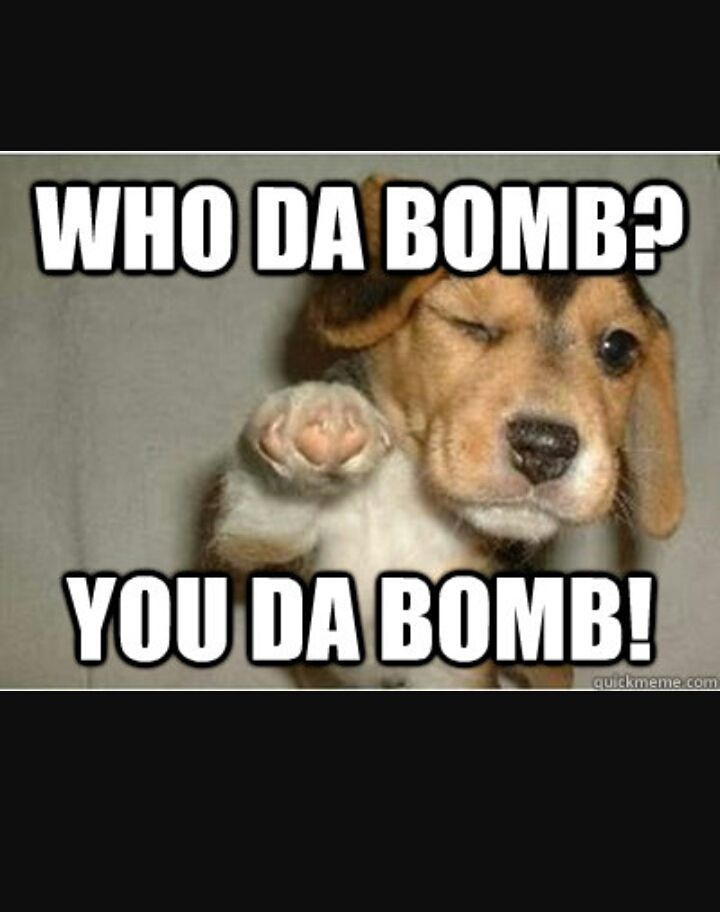 Millions of members: More folks, more opportunities
Resources: Plenty of resources for pretty much everything
Updates: You stay updated with what's the latest trend in your topic of interest
Opportunities: Huge number of work opportunities
Brand: Awesome place for you to build your brand
SEO: LinkedIn profile makes your name Google search friendly
Beyond borders: You get opportunities and connections beyond borders
Big brains: Renowned personalities use LinkedIn to share experiences
Catalyze selection: Good profile helps you speed up the hiring process
Cakewalk: What's better than HR's reaching out themselves personally
Recommendations: Easiest way to authentically get yourself recommended by others
Verified skills: Don't just list your skills, pass the quiz and earn a badge
All-in-one: The only place you need to be as someone looking for opportunities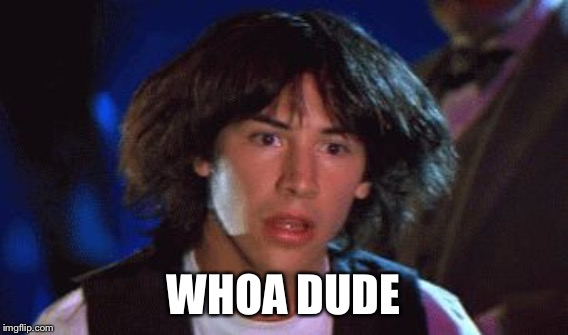 Now you know what a nice profile can help you with. Here are a few tips to improve your profile.
Banner and picture
Design your banner in accordance to things that completely define you. If you are a frontend developer, your banner should give a visual message that confirms this.
Secondly for your profile picture, don't use filters and fancy poses. Just have a nice, simple picture and that's all.
Keep it simple
"I am a person of strong will power willing to go that extra mile, that extra mile that decides a win or a loose...."
Those were the last words from a person's profile who couldn't hold attention of HR for more than 3 seconds. HRs usually scan a profile/resume in under 30 seconds. So keep your about section clean, short and to the point.
Check dates
Keep all your experiences and education information with right dates. Make sure the sum adds up. If you mention to intern at an organization for 5 months, but on LinkedIn it adds up to 3 months, that would be a red flag to the HRs.
Be "YOUnique"
You don't need to follow a specific format to design your profile. Add your special flavor and stand out.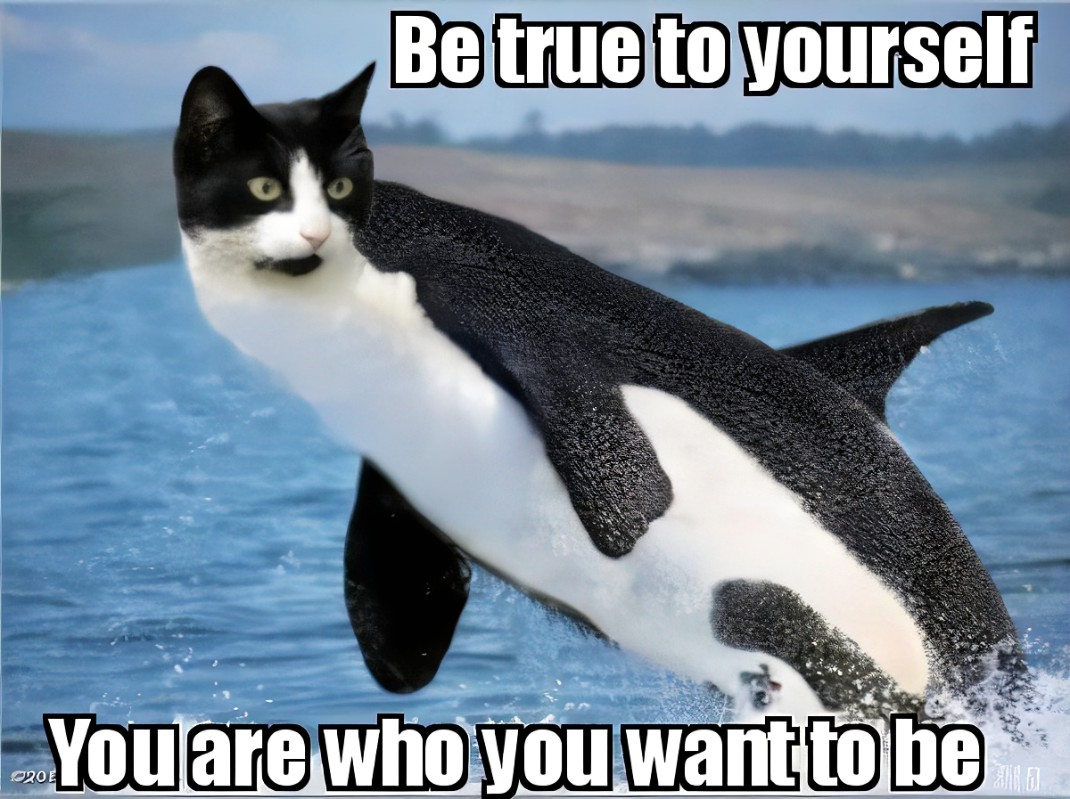 Tools
We also discussed some tools available on the internet which help with reviewing the LinkedIn profile and improve such as - Resume Worded, Job Scan, dot.scot, etc.
I hope you liked it😊. Join us every Thursday for more such amazing events. we'll be waiting in the lounge. Come join our Discord now!