Meet Arvind, a developer from Haryana who sold his side project
Arvind recently sold his side project to a US based firm. He comes from a small town Cheeka in India. He's fit for Invider Spotlight series that discovers talent from remote areas rising to the top.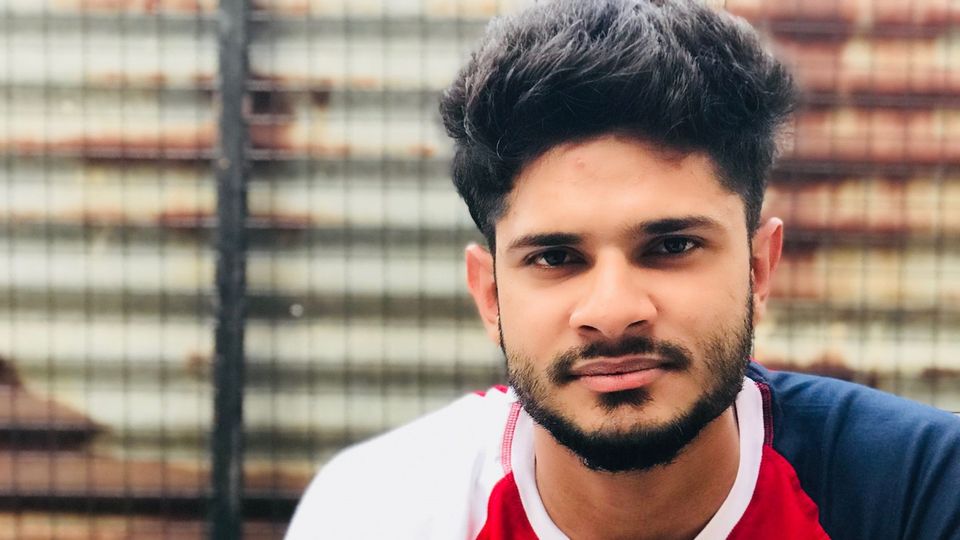 Invider Spotlight is a series of interviews with talented developers from remote areas who are rising towards becoming influential tech leaders by passionately protesting against mediocrity
A quick intro about you
I am Arvind, a 24-year-old software professional from Cheeka, Haryana, India. Currently, I am working with Zomato as a Software Engineer. I love to solve problems and create new products.
Tell us about your first interaction with computer
I remember when I was in 5th class I first interacted with computers at a computer center. I used to go there daily and see how those guys were using the internet to download songs, wallpapers, and software. Then my father bought me an IBM Computer which changed my life. I started to learn to code on it.

Tell us about your initial experience in programming
As I explained, computers became an important part of my life early on. The first language I learned was BASIC. It was a fun experience to command the computer and it followed my instructions. Slowly, coding became a medium for bringing my ideas to life.

Take us through the journey how you become skilled in software engineering
Just like everything else, coding also has its ups and downs. You can't expect it to run without any error on the first go. Instead, you have to learn it, implement it and when things go wrong, debug it. That's the learning curve.
I went through the same experience and it was/is/will be a roller coaster ride. I remember the sleepless nights I spent debugging my code. I won't say it was easy. It was harrowing. But the feeling I got after everything was up and running was enough to erase the stress and fill me with new energy. This is how I became better as a programmer.
Tell us about your side projects
I decided to build 12 tiny startups this year. I faced many issues while logging production errors, so I started with building loggie.io.
It took me around 3 months to make it stable and ready for production with $0.
My second product is helppie.me which I plan to launch by the end of July. Apart from these products, for the last 2 years, I have been working on UICardio where I develop and sell templates to like-minded developers who want to save their time and money.

How did you manage to get Loggie acquired?
I initially did not plan to sell Loggie or any of my products but after building Loggie, my office workload increased and I couldn't work on it for quite a few days but I kept posting it on indiehackers & hackernews.
I was worried about the platform since users were already pouring in and I was struggling to maintain it owing to my full-time commitments. I then thought that for Loggie to succeed it should go to someone who could take it further.

So, I posted my intentions on various sites including saasplace.io, and was contacted by software engineers from the USA. They were working in the same field and wanted to acquire loggie to improve their portfolio.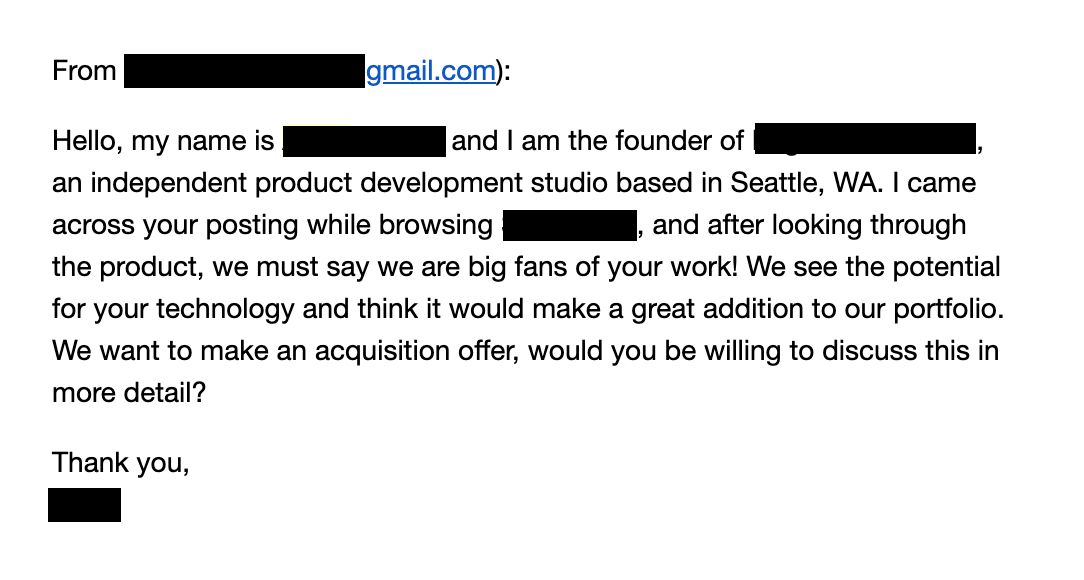 The whole acquisition process took around 10 days, which included legal documentations, interviews, code reviews, and shifting assets ownership.
Tip: If you are working on a side-project, keep the code clean and well documented as it will help you to sell it (if you want to) easily in the future.
What advice would you like to give to people who want to start working on a side project
1. Build things for yourself; first, solve your own problems. It's highly likely that many of the 7.8 billion people on this earth are facing the same problem as you. So, just by solving your problem, you are solving it for millions more.
2. Do not build things for money; money will follow you if you are building the right thing.

If everyone in the world could listen to you for 30 seconds, what would you say
1) Always follow your dreams, we get a single life if we will spend it listening to others we are just wasting it.
2) Strive to become an inspiration.
3) Read, even if initially you pick fiction. You can learn more from books than from anything else.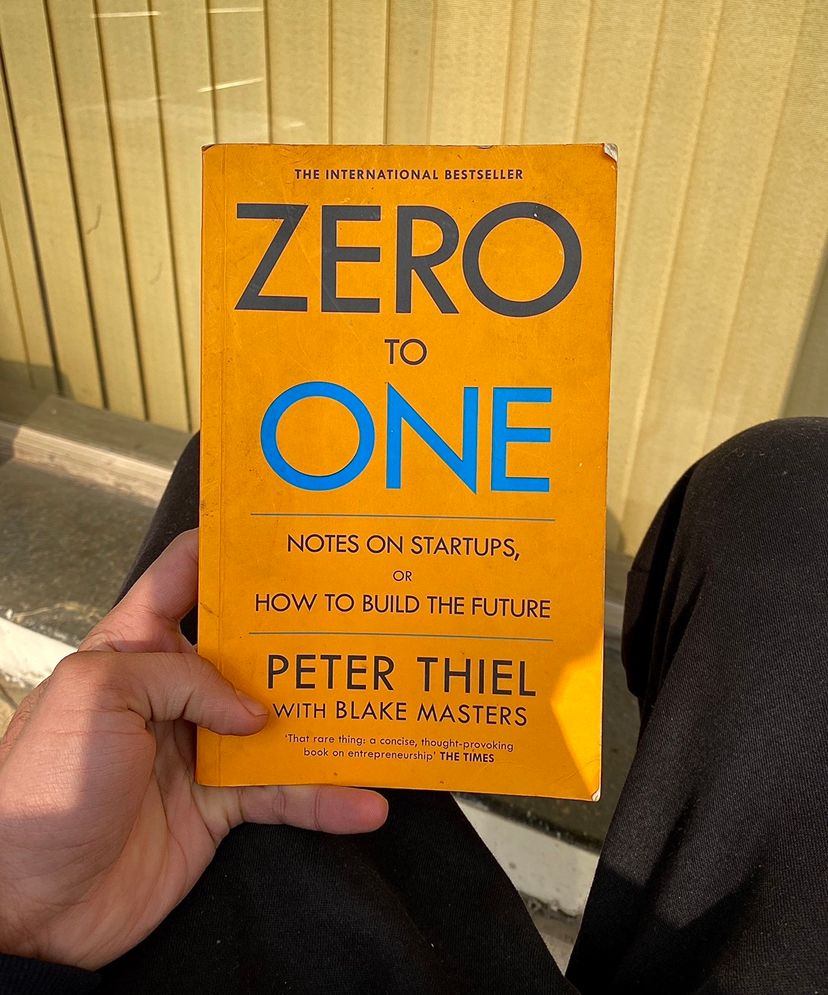 4) Keep an eye on your health. If you don't have health, there won't be sustainable wealth.
If you have any question, comment or just wanna say hi, just ping me on twitter @heyarviind
---
Invide is an invite-only community of top developers. Together, we are making futuristic remote work culture possible, today. To join, apply here.
Tweet @heyarviind
Share @heyarviind's story