Meet Raj, a remote developer from Bihar who got his app featured on Shopify App Store
Raj has been working remotely for 3+ yrs. Learn about his remote jobs, side projects and insights to become a better programmer.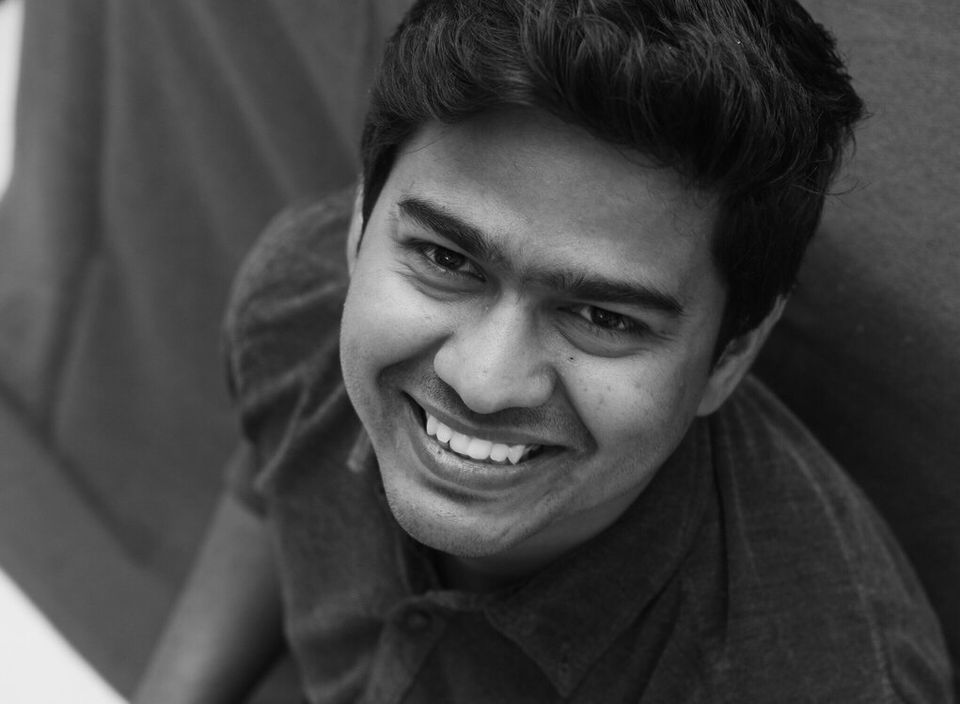 Invider Spotlight is a series of interviews with talented developers from remote areas who are rising towards becoming influential tech leaders by passionately protesting against mediocrity
A quick intro about you
I am Raj, a 26 years old software developer from India. Sometimes, I solve coding problems in sleep. I've been in the e-commerce industry for the past 4 yrs solving problems for e-commerce merchants using my programming skills
Tell us something about your home town
I was born in a small town Jamalpur, Bihar (The name Jamalpur means "a beautiful town"). For better education & opportunities, we moved to Delhi. It's refreshing every year when I go to Jamalpur with my family for Chhath Pooja and Diwali celebrations. I wish to keep doing this as it is now a significant part of me and reminds me what my parents have done to make sure that I have a better future.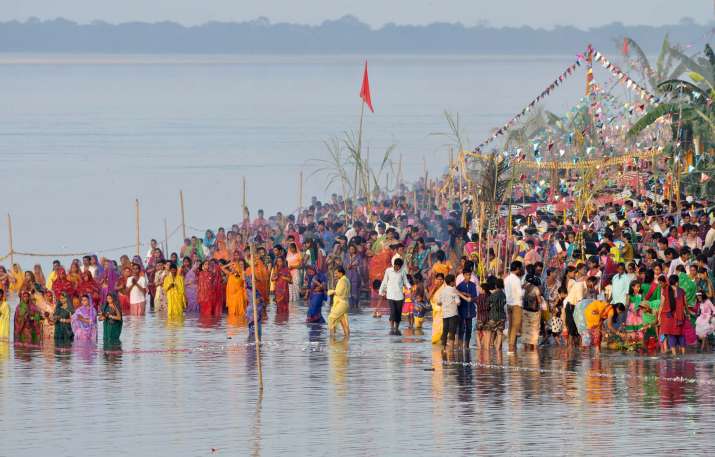 How would your closest friends describe you?
They'd say that I work all the time
What do you like about remote work?
Can play my favorite music on the speakers while I work
Can have my own office space that reflects on my thoughts
Can manage my time effectively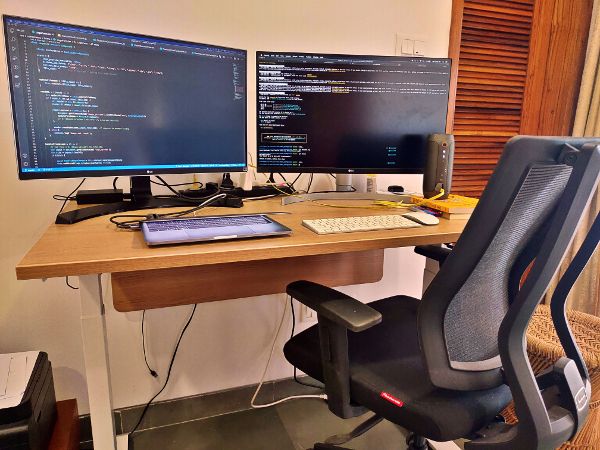 What do you hate about remote work?
When people don't show up on time
Tell us about your hobbies
I love to draw and paint. I also play the musical keyboard. Whenever I take a break in between the work, I relish art.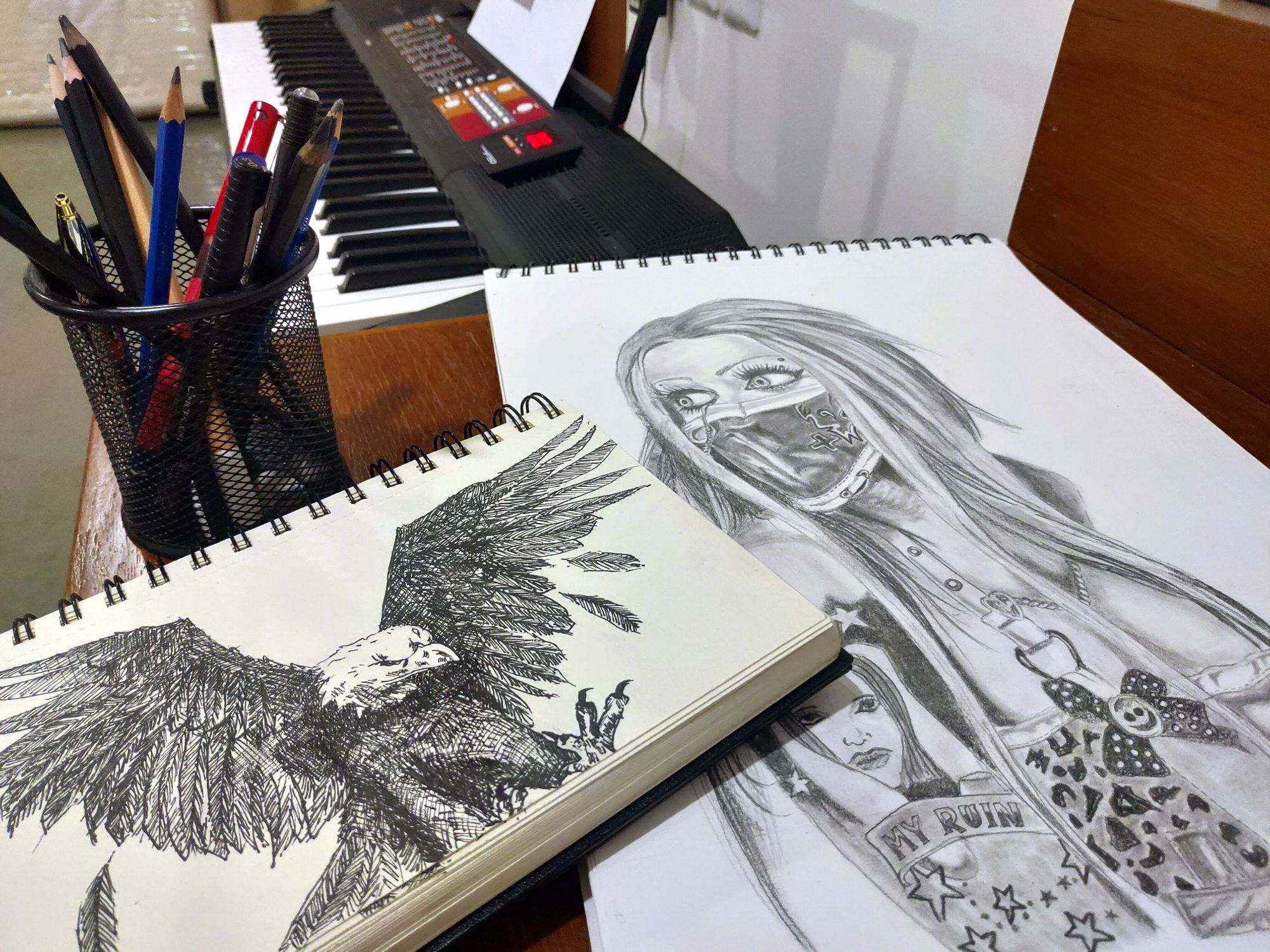 Top 5 favorite companies to work for as a developer?
Shopify, Netflix, Google, Microsoft and Hotjar
Tell us about your first remote job
It was a freelance job and the client was from the US. I was nervous and read the required document multiple times, made flowcharts of the solution before going on the call with the client. It was a Shopify custom app connected with a car manufacturer company. My additional inputs to the idea made the client happier.
Tell us about how you landed your remote job
It was through my connection that I got my first remote job. Yes, building a network is extremely important. My technical skills matched the requirements and the interview went smoothly.
What advice would you like to give to people who want to start working remotely?
Value your own time as well as of others, whether they are your juniors or seniors.
Tell us about your first computer
I was 11 years old when I saw a computer for the first time. It was my computer class and we learned to draw in MS-Paint. It was an old system with floppy disks. I was fascinated, at the wonders, what I can do with it's help.
Tell us about your initial experience in programming
I was not much interested in computers until my high school nor I had a computer. I got to know about how powerful programming is and what you can do with this from my school teacher. Just after learning simple if-else conditions in C, I wrote the program to calculate the day of any given date. In the evening I had my friend type the whole program in Turbo-C, which shockingly ran successfully on the first try. That little victory brought me here.
Take us through the journey how you became skilled in software engineering
It was my final year in college when I had to submit a project as a curriculum. I had to team up with two others who motivated me to learn HTML, JS, Laravel, Vue.js, etc. in a short period and I am proud of finishing that project. I still ended up getting average marks but that was a learning experience.
Tell us about your side project
Imagine visiting an online store to buy something but all you can see is a lot of out of stock products in there and you cannot order them. Isn't that frustrating?
Keeping the problem in mind, I developed StockyPhi (a Shopify public app) to solve the "out of stock" problem for merchants who have a huge amount of products in their store.
Currently, it is listed on Shopify's app store, has all-5-star reviews, was listed on the featured apps section, handling 2.8M+ products, and is getting installs daily. I love to give support to merchants and help them with their queries.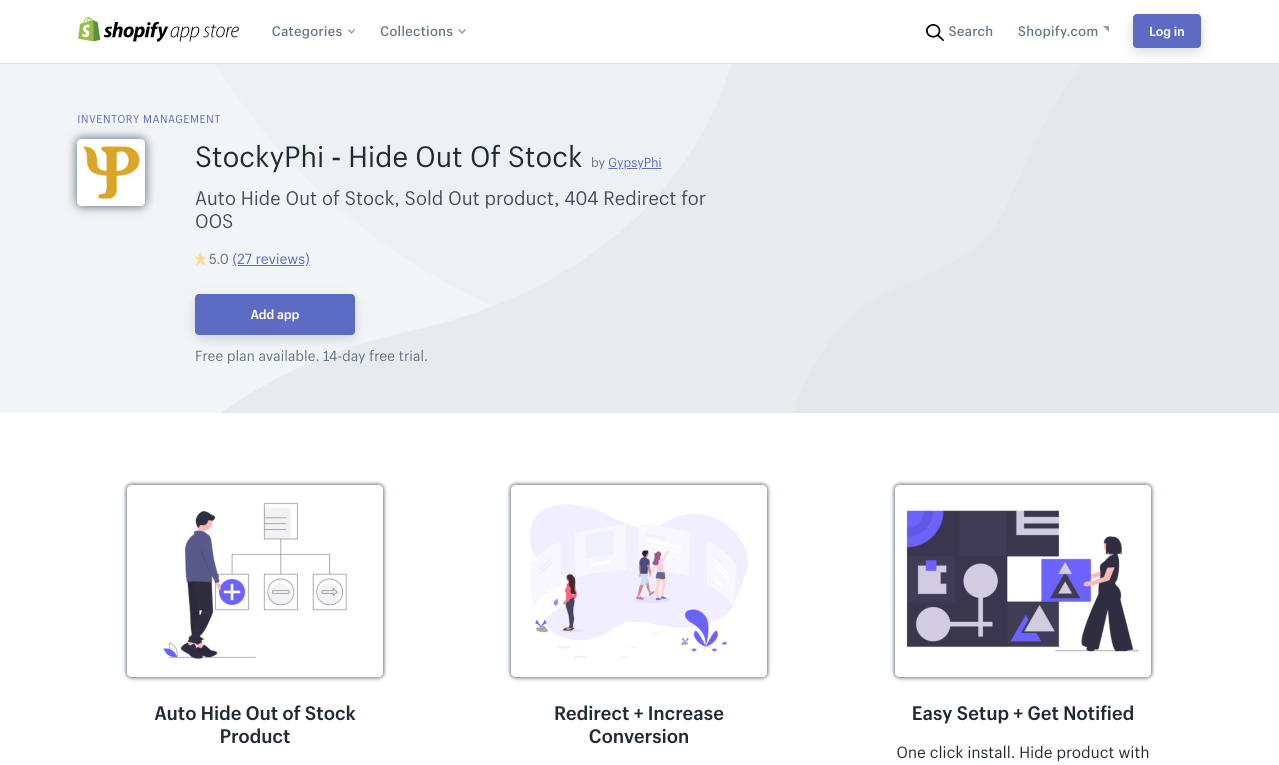 What do you think holds you back from reaching your goals?
I believe developing communication skills can help me reach my goals faster. Besides this, I am always looking to gain more experience and continuously hone my craft of programming.
What advice would you like to give to new developers?
While learning X technology, you might be tempted to learn Y or Z technologies because they seem cool and you hope to get high paying jobs. I would not recommend continuous switch in what you're doing. Stick to what you're doing and keep practicing. This way you'll become a master of one thing instead of a jack of all trades. In short, remember these 3 things
Consistency - Don't keep on jumping or switching
Patience - Don't rush and acknowledge your growth
Optimism - Don't lose hope and never give up
---
Raj is a member of Invide community and you may connect with him on Invide. Invide is an invite-only community of top developers. Together, we are making futuristic remote work culture possible, today. To join, apply here. Here's what it takes to join Invide.
Tweet this story