Top 21 Mac productivity apps
A list of top 21 most used MacOS apps as mentioned by developers in Invide remote developers community.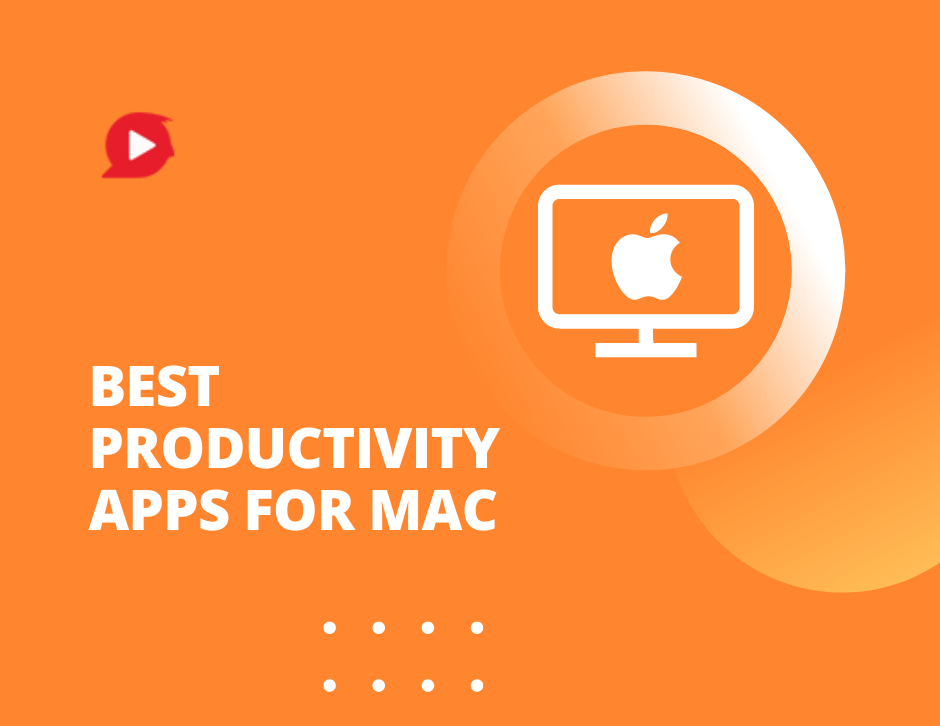 Table of contents
---
Why does productivity matters for developers
Developer burnout is a real issue that many developers deal with time to time. The lack of productivity leads to people working all the time and leaving no time for the family or important personal work. It impacts your health as well as work.
The quality of the developer's code is dependent on their productivity. Which is why managers want to maximize developer productivity and if needed let the team members go who do not perform well.
Progress towards achieving your goal gives you a sense of satisfaction which will not only help you sleep better but also enhance your productivity in the long run.
Software development involves problem-solving to a great extent and that requires active and focused brain cells which can only be achieved when you are productive.
In remote work environment, it becomes a bigger responsibility for developers to manage their own productivity so that they can contribute effectively to their team.
Different dimensions of developer productivity
Microsoft Research explored different developer productivity dimensions which they published in this research paper - SPACE of developer productivity. The key dimensions of developer productivity are:
S: Satisfaction and well-being
P: Performance
A: Activity
C: Communication and collaboration
E: Efficiency and workflow
We asked developers in Invide about the mac apps they use to help them become better in these dimensions. Here's the top 21 of them
---
Productivity apps for mac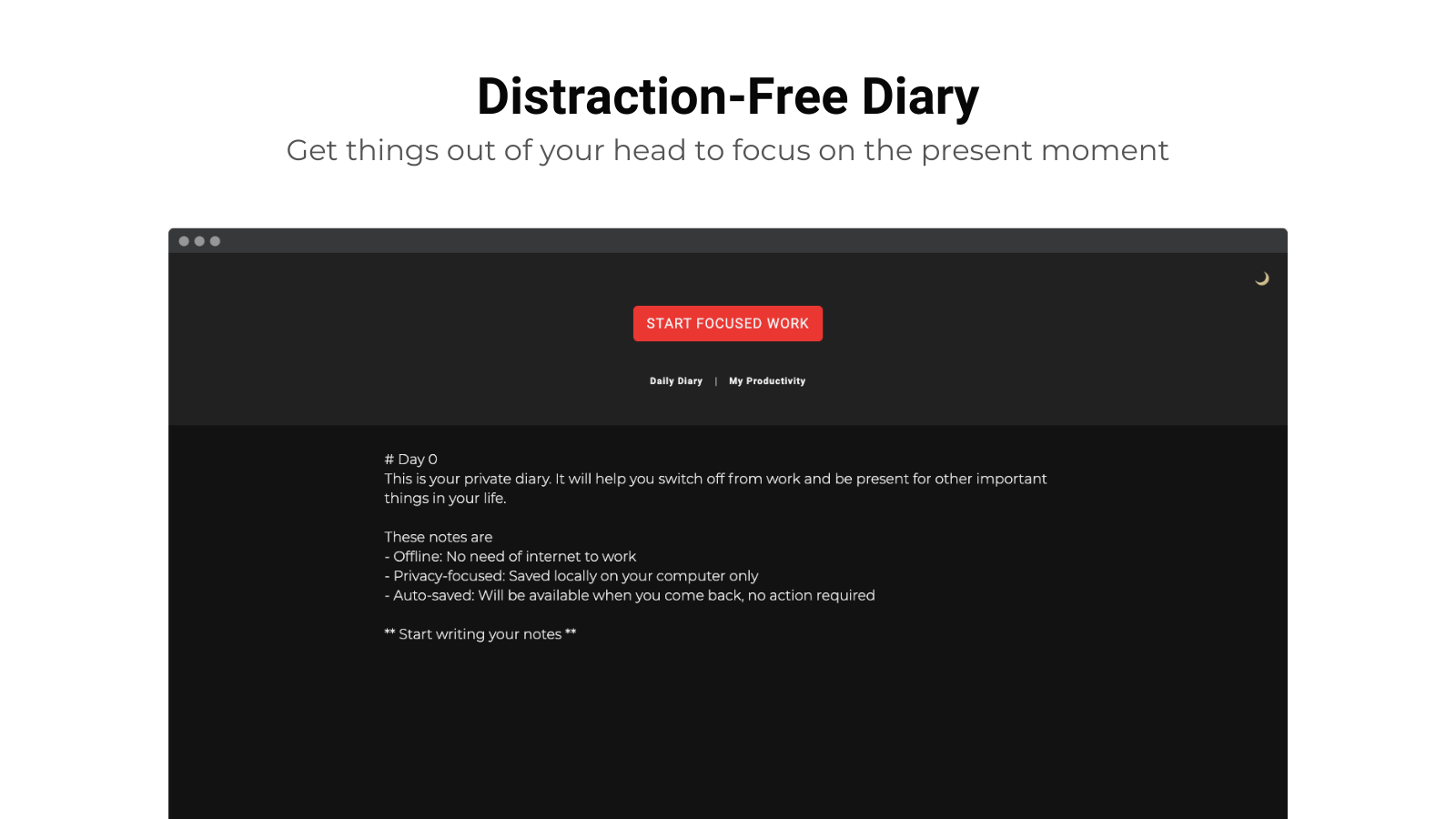 A minimalistic offline journaling app for developers.
It comes with AI-based insights that help developers maximize their time in maker mode(creative work) as compared to time in manager mode(communication and administrative work).
It is available as a desktop app, right where developers work. When you are working on your coding problem and remember to note something down, you can use a simple shortcut (⌘+Shift+I) to open the app and start journaling. The AI-based progress tracker also helps with keeping track of your time and evaluating how much deep work you do. It helps organize your day to maximize those deep work sessions and get work done in less time.
Price: FREE
2. Cold Turkey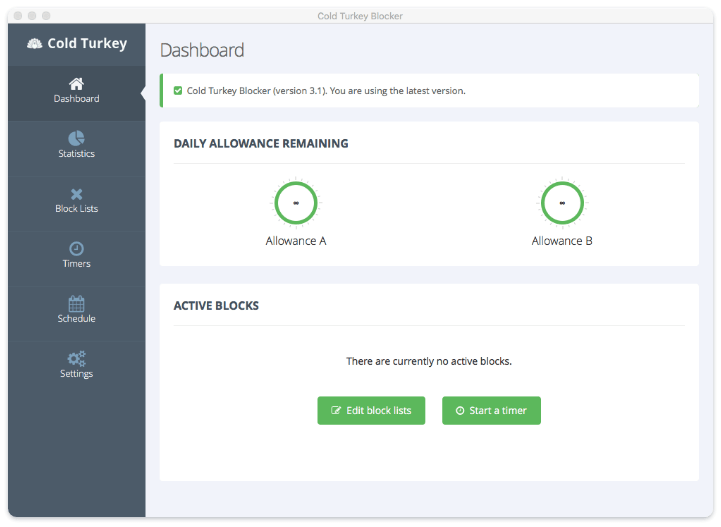 Cold Turkey is a website blocker which was made to help people focus while working or studying.
It can ban alluring websites and applications, including YouTube, social media, games, and apps.
In the app, you can "blacklist" particular websites or programs for a predetermined period. This implies that you won't be able to access these websites and programs when you have shut them off, despite your best attempts.
The program also offers a "Frozen Turkey" mode that blocks all access to the computer.
Pricing: Free version is available, blocker version is priced at around $20.
3. Serene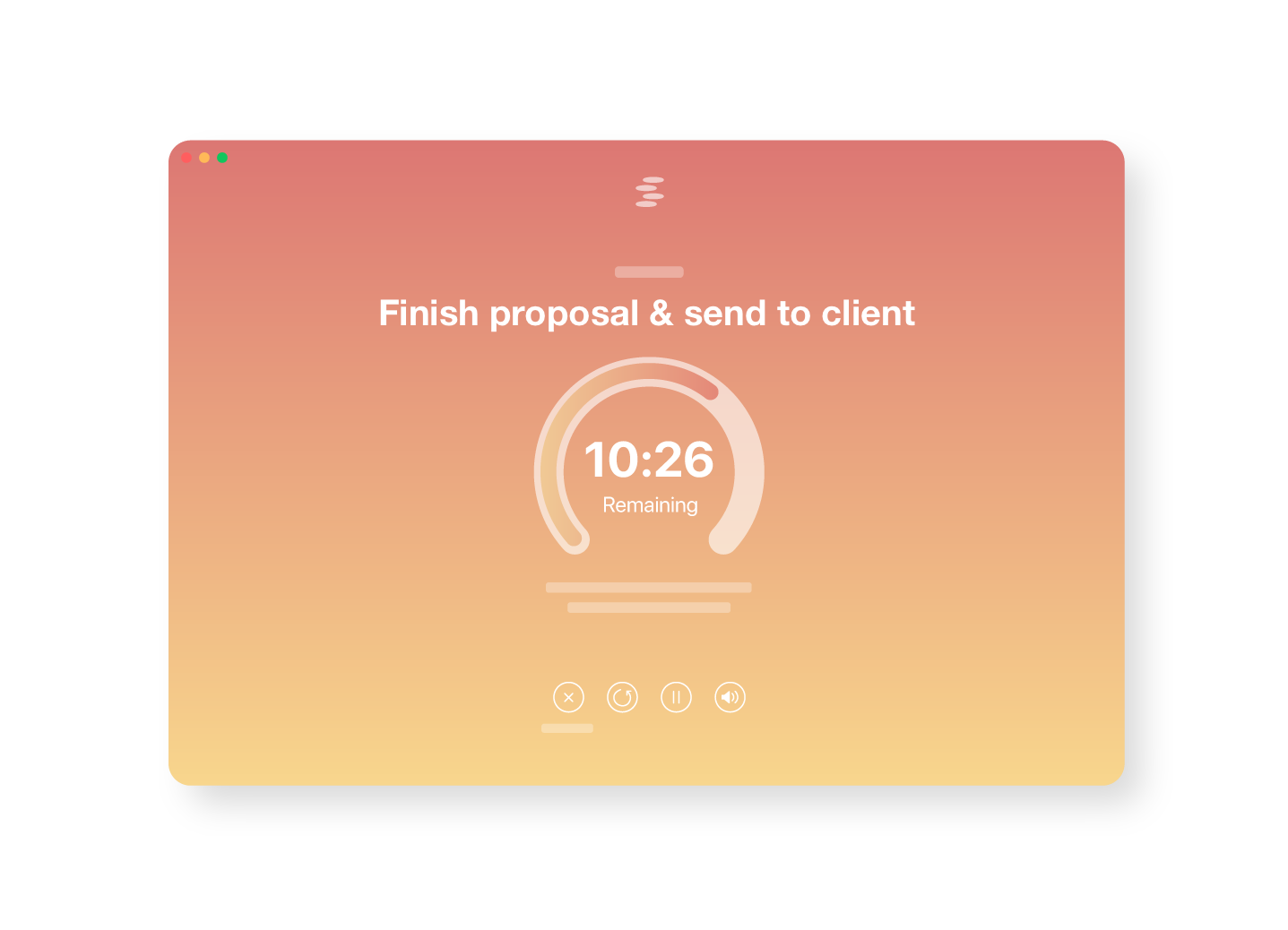 Serene is an all-in-one productivity app for macOS. Serene was created to make it simpler to complete deep work.
Serene will assist you in maintaining focus whether you're writing a book, finishing a project, or creating a company by removing distractions, scheduling breaks, and sessions, boosting your concentration, and helping you create a routine.
It can be easily integrated with other productivity apps and project management software.
Pricing: $4/month billed annually, a free trial is available
4. MindNode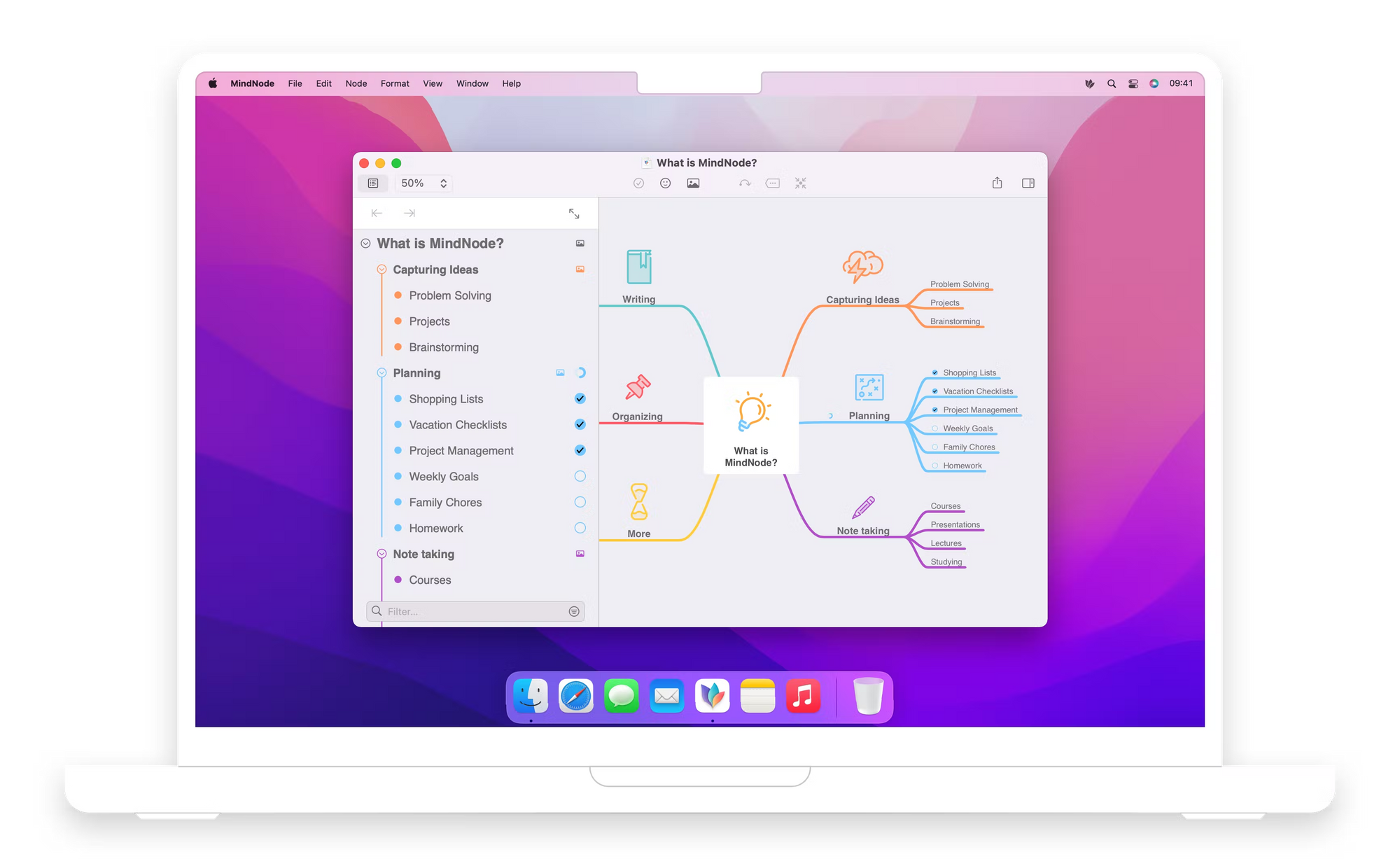 A wonderful tool for organizing your brainstorming ideas into a complete perspective where all connected ideas are gathered together is MindNode.
Your tree will expand as you add branches to the main topic; as it does, you'll become more inspired. You can rearrange branches, remove them, add sub-branches, and generally manage your ideas.
Top-Down-Layout and orthogonal branches have been added in the app's most recent update, allowing you to organize your thoughts any way you see fit.
5. Bear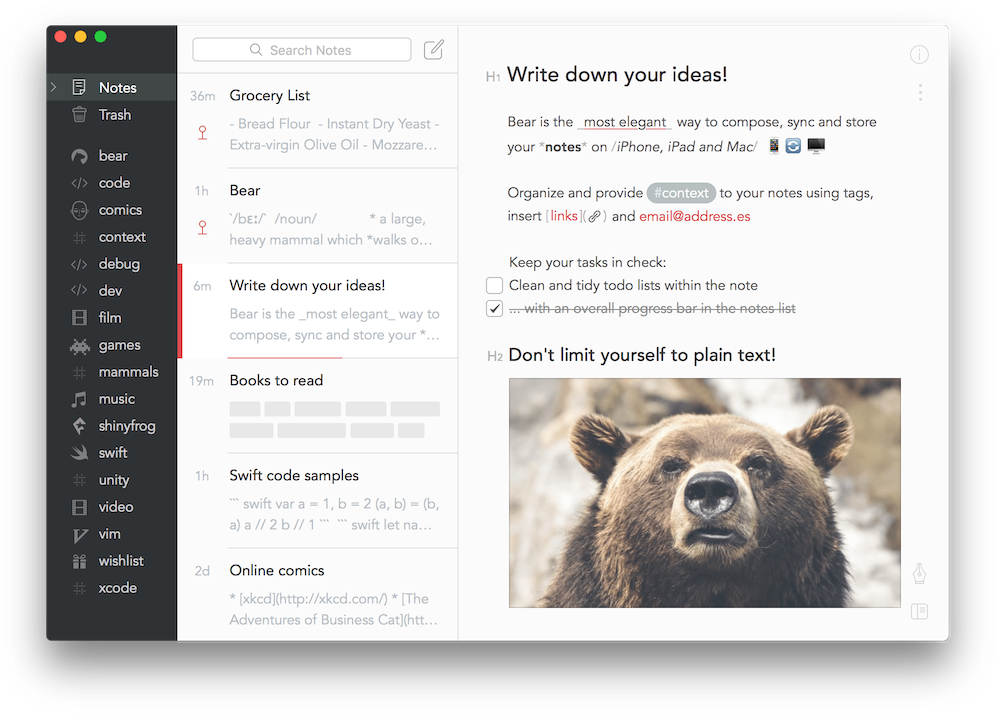 Bear is a note-taking app for Apple devices that supports markdown.
It offers a focus mode to help you concentrate and advanced markup options to make the writing process go as smoothly as possible.
You may encrypt individual notes with Bear Pro and lock Bear to ensure privacy.
You can create a password that only you know, utilize Face/Touch ID to open your notes, and so on.
Pricing: $1.49 per month billed monthly.
6. Otter.ai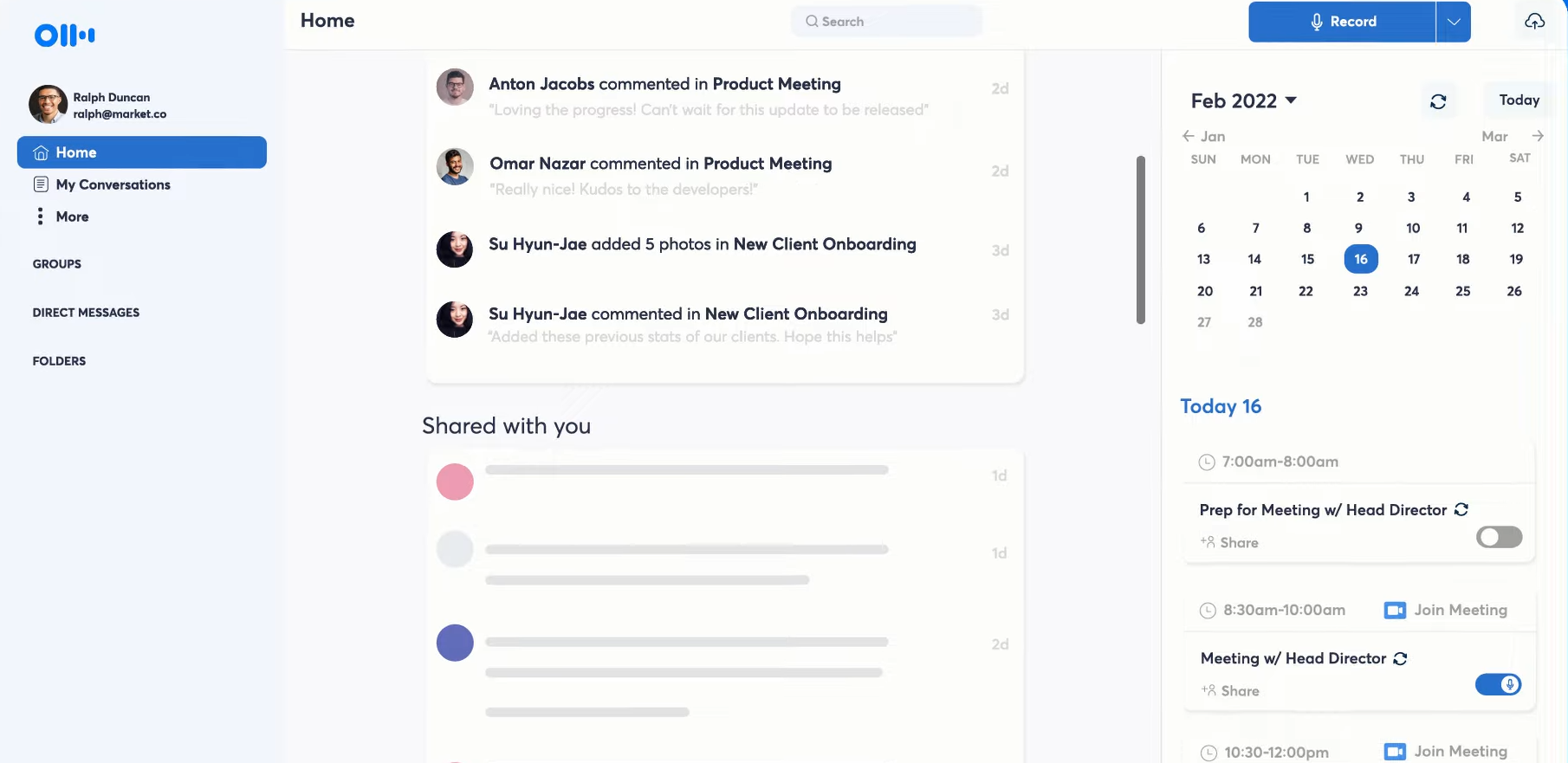 Otter converts your voice interactions into smart notes that are easy to find and share. It can be used to take notes during meetings and interviews, capture your thoughts and ideas, and transcribe existing recordings and podcasts.

It even generates smart meeting notes using AI, lets you collaborate with your entire team remotely, and even joins team meetings directly from the app.
Pricing: Free version is available, paid plans start at $12.99 billed monthly.
7. F.lux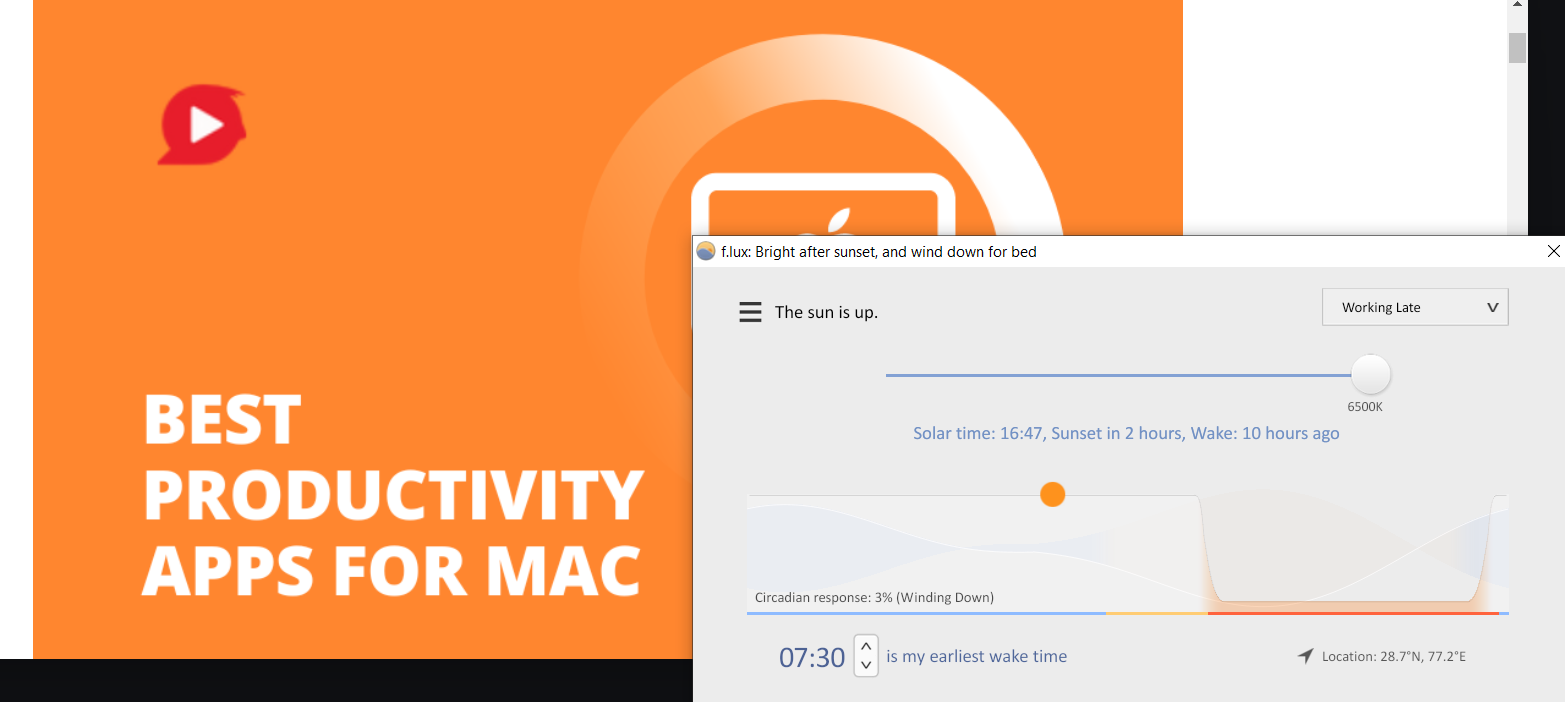 F.lux is a necessary app to take care of your eyes. Staring at your Mac's screen usually leads to strain in your eyes, headache, and even dizziness by the end of the day.

F.lux app automatically adjusts the colors of your screen so that your eyes don't get tired due to incessant staring.
Pricing: free
8. Alfred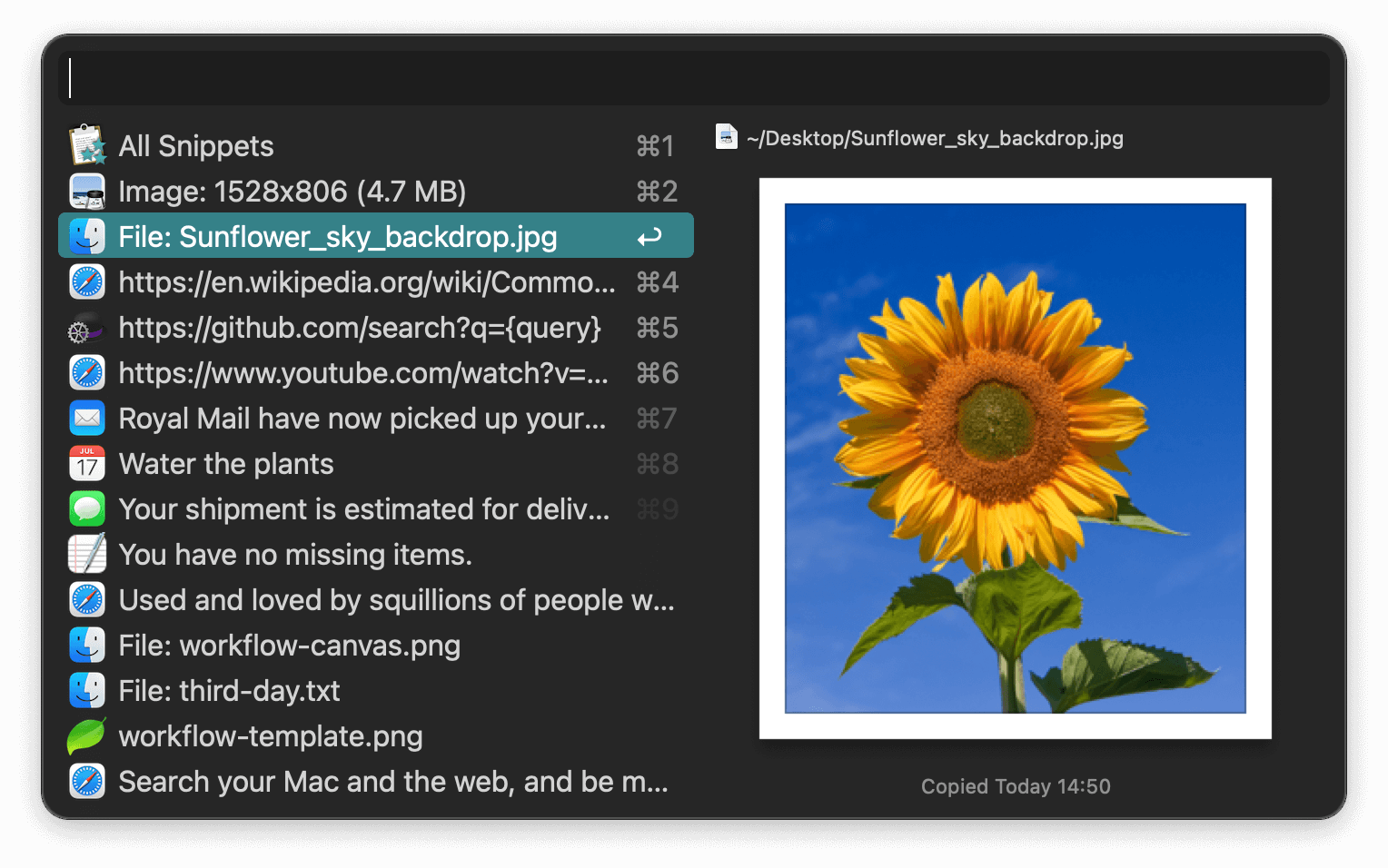 Typically, when using your Mac, you'll find yourself going back and forth from keyboard to mouse to start applications and websites, or to discover a file stored in a subfolder of your Documents. Alfred helps here.
You may bring up the Alfred input window with a hotkey and tell him what you're looking for, whether it's an app on your Mac, a web search online, or a system command like ejecting a drive.
The software will then quickly locate it for you, saving you the time of physical labor.
It even lets you quickly create or import workflows, make calculations, check spellings, preview content, search the web, and a lot more.
Pricing: The Powerpack is available for £35 per user
9. Grammarly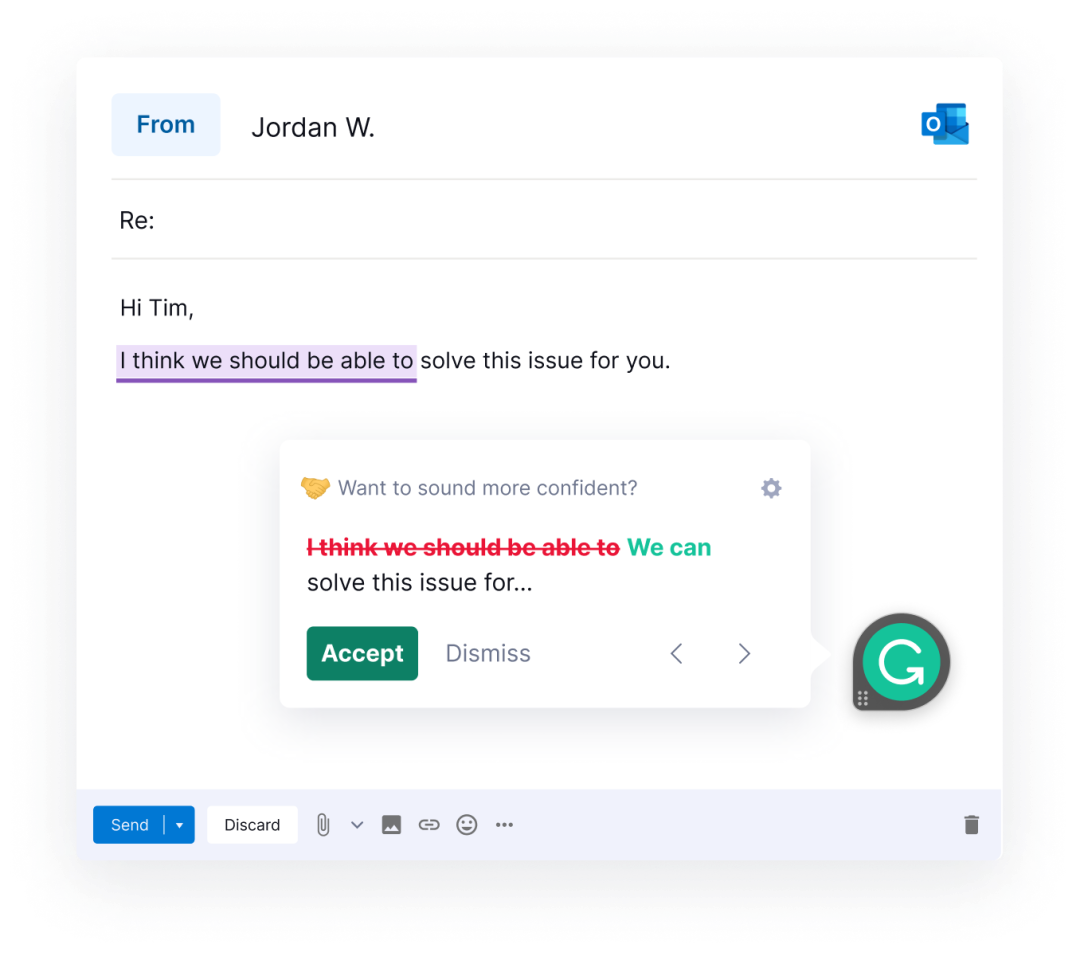 Grammarly is an online writing assistant which also comes as a chrome extension.
Grammarly's software ensures that everything you type is not just correct in spelling, punctuation, and grammar, but also clear, captivating, and easy to read.
Our ideas assist you in identifying and replacing complex sentences with more efficient ones, refreshing repetitious terminology, and strengthening your writing so that you can communicate what you mean.
Grammarly's algorithms identify potential flaws in the text and give context-specific recommendations to aid with grammar, spelling and use, wordiness, style, punctuation, tone, and even plagiarism.
Pricing: the free version is available and premium versions start at $12 per month/user.
10. Dash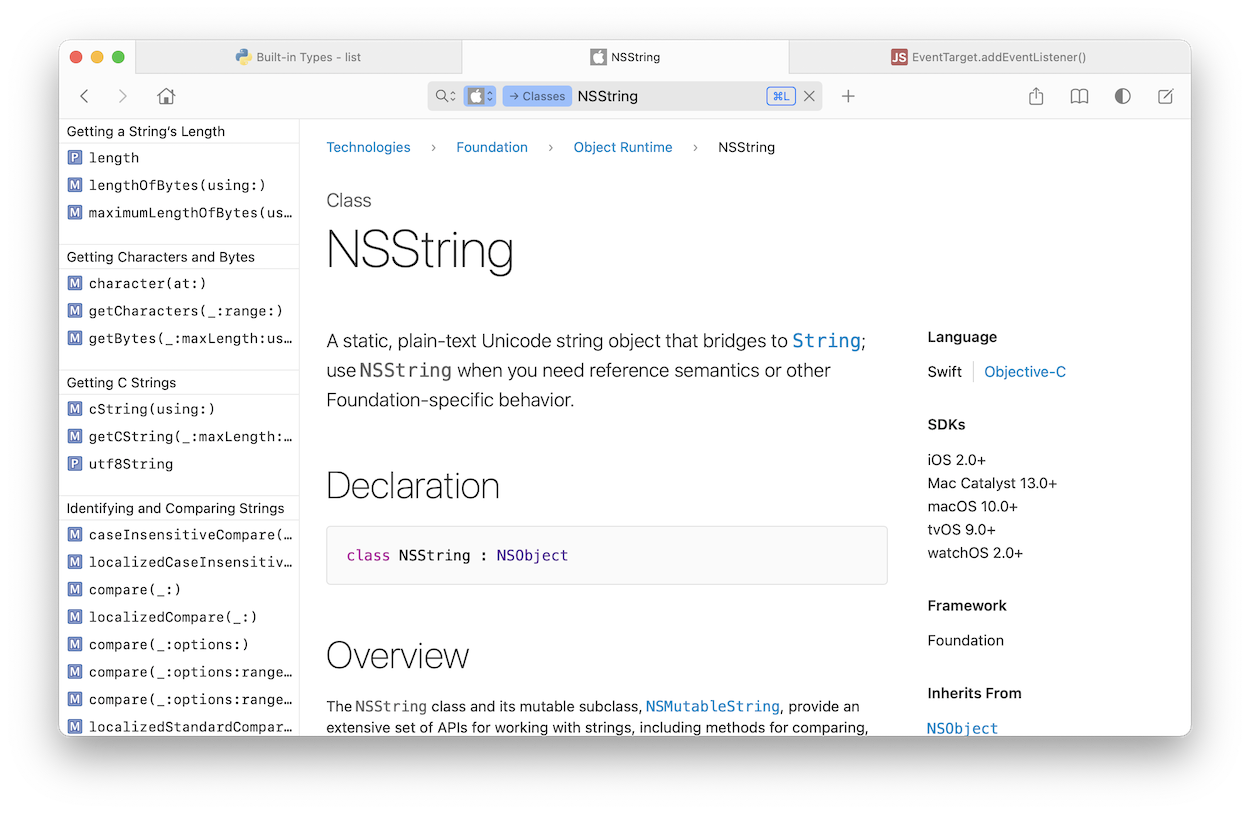 Dash is a convenient API documentation browser with 200+ ready-to-use documents and a code snippet manager for macOS that is one of the most important shortcuts for developers.
Dash can also be used to generate code snippets.
Dash's Search Profiles provide an intuitive approach to having just the documents you need at a given time.
Pricing: free
11. Clocker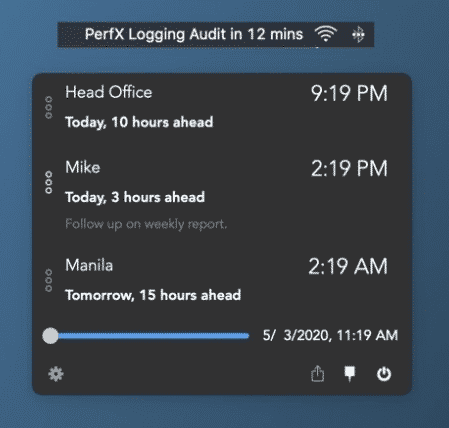 Clocker is a fantastic software for keeping track of all your coworkers who are located in different cities and working from different time zones.
With numerous clocks, you may customize what you see in the menu bar.
You can make notes in your time zones and set reminders for a specific time in another time zone.
Drag and drop time zones to rearrange them, sort by the time difference, relative dates, trackpad support for the slider, and many other customization options are available.
Pricing: Available for free on the App store.
12. GIPHY Capture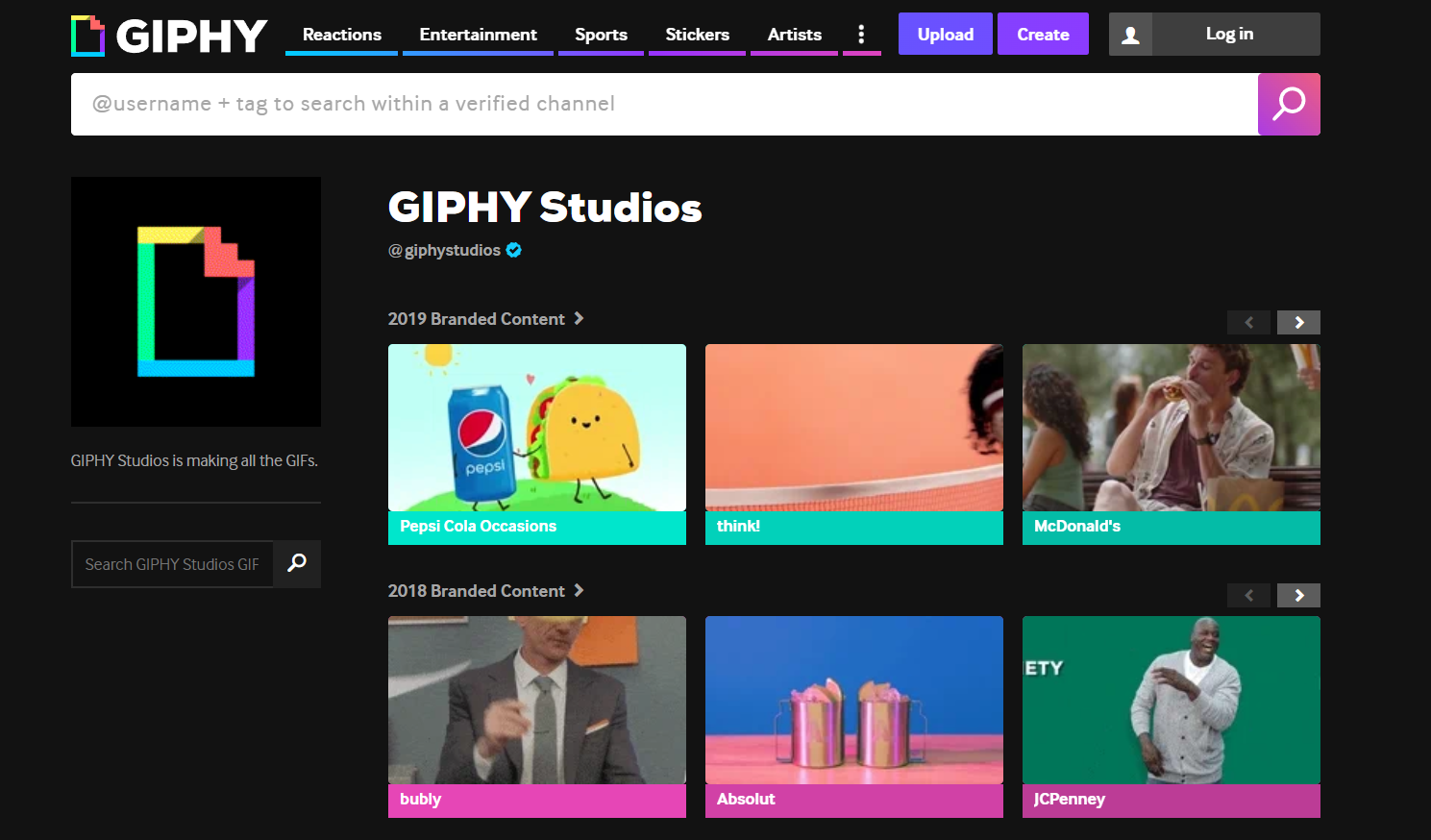 GIPHY Capture lets you create gifs on your Mac. You can capture anything with this app and convert it into a gif. It is easy to use - you can start and stop the app in one go.
You can also easily upload and share the gifs with your colleagues or save them to your account.
Pricing: Free
13. Postman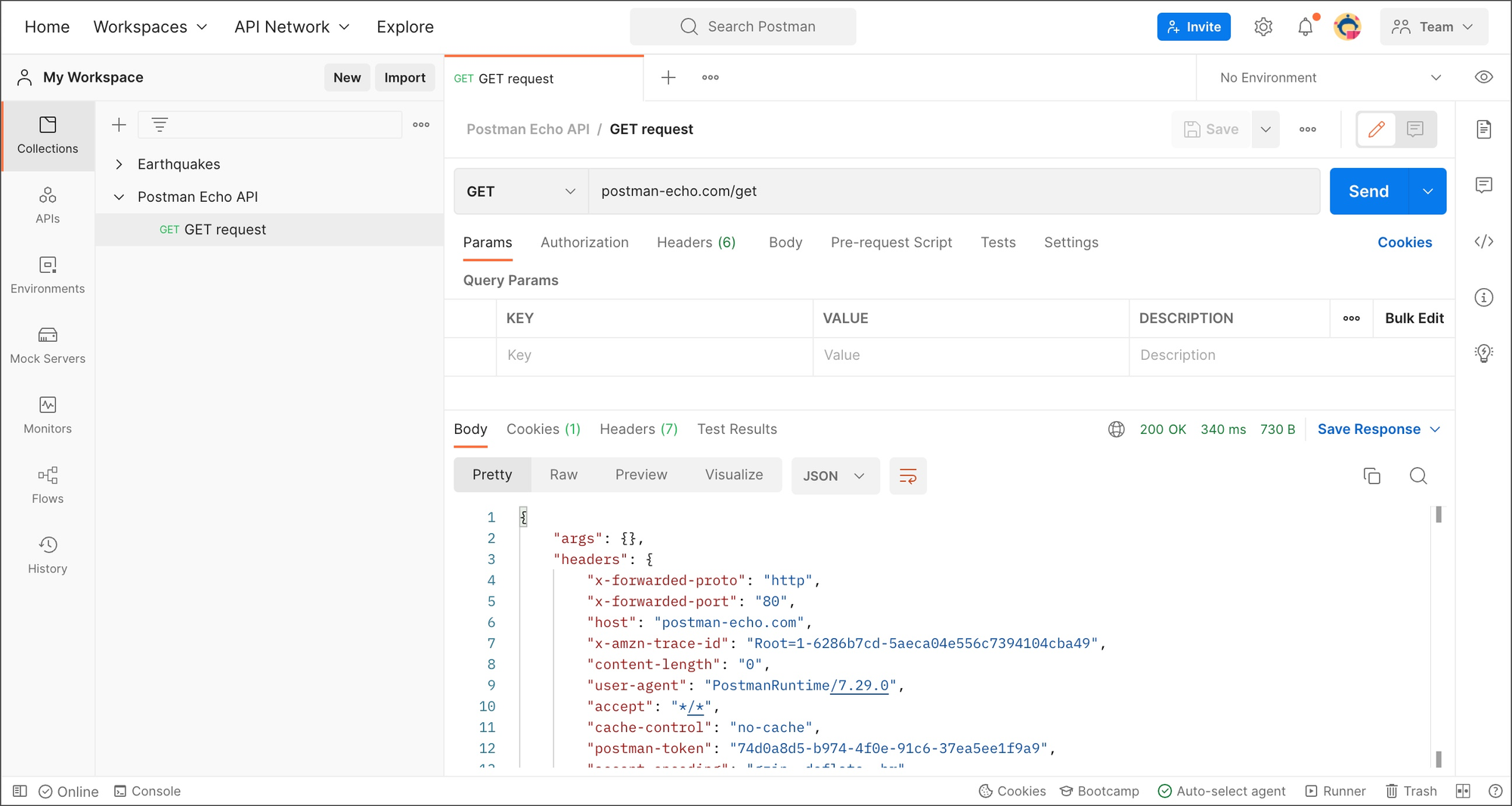 Postman is an API testing platform. It is an HTTP client that tests HTTP requests by using a graphical user interface to acquire various types of answers that must then be validated.
Postman is a user-friendly tool that helps us optimize our time when running tests.
Some of the most commonly used methods are GET, POST, PUT, DELETE, and PATCH. We can also set up various testing environments.
Pricing: Free version is available, paid plans start at $12 per user/month.
14. Responsively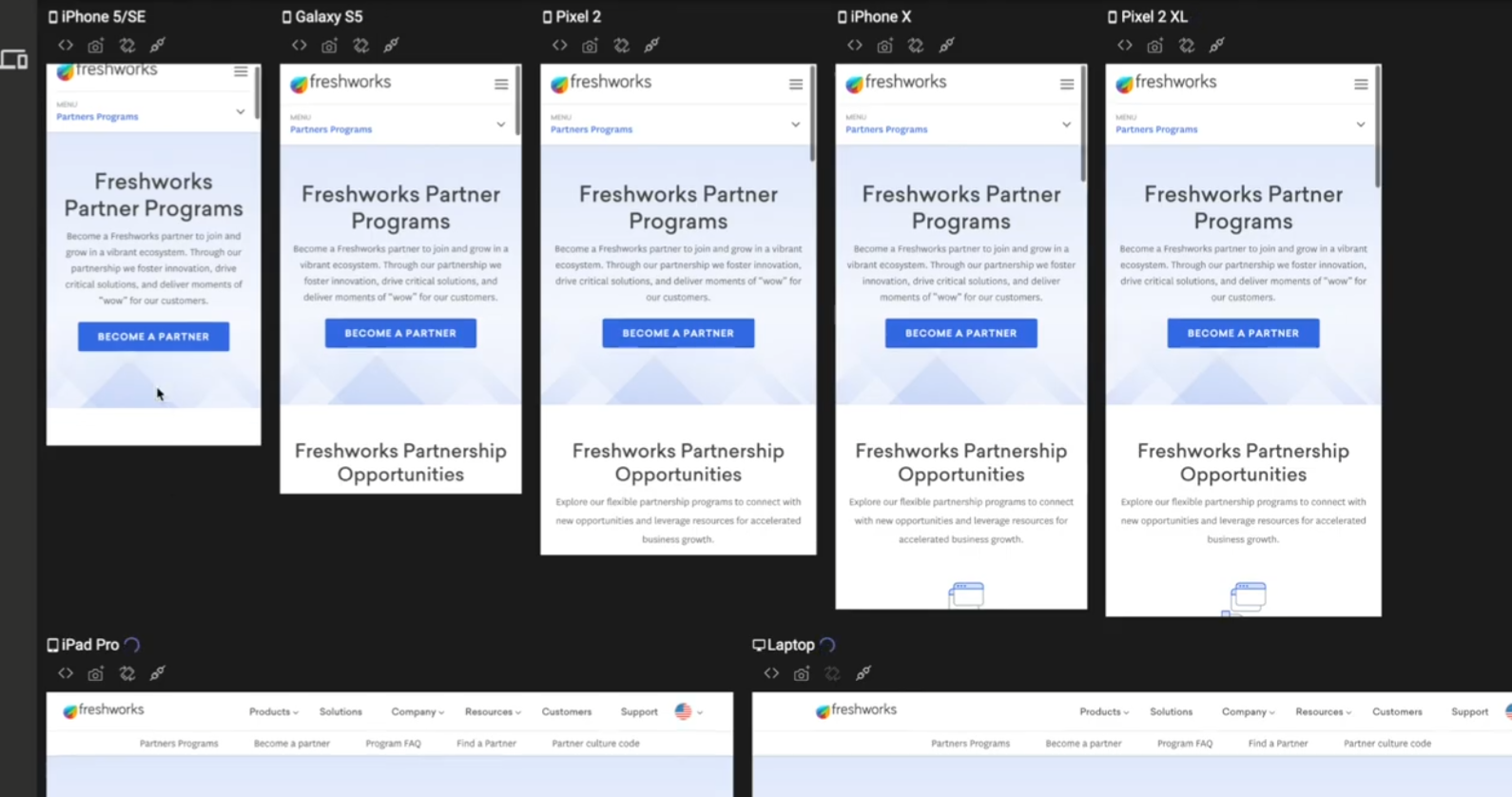 Responsively is a developer tool that aids in the development of responsive web design.
This allows you to preview all target screens in a single window side by side, significantly reducing development time. It is also open source.
It comes with over 30 built-in device profiles that you may place side by side and even customize.
It also allows you to capture a one-click screenshot, which speeds up the feedback procedure in the team. It also allows for hot-reloading.
Pricing: Free
15. Magnet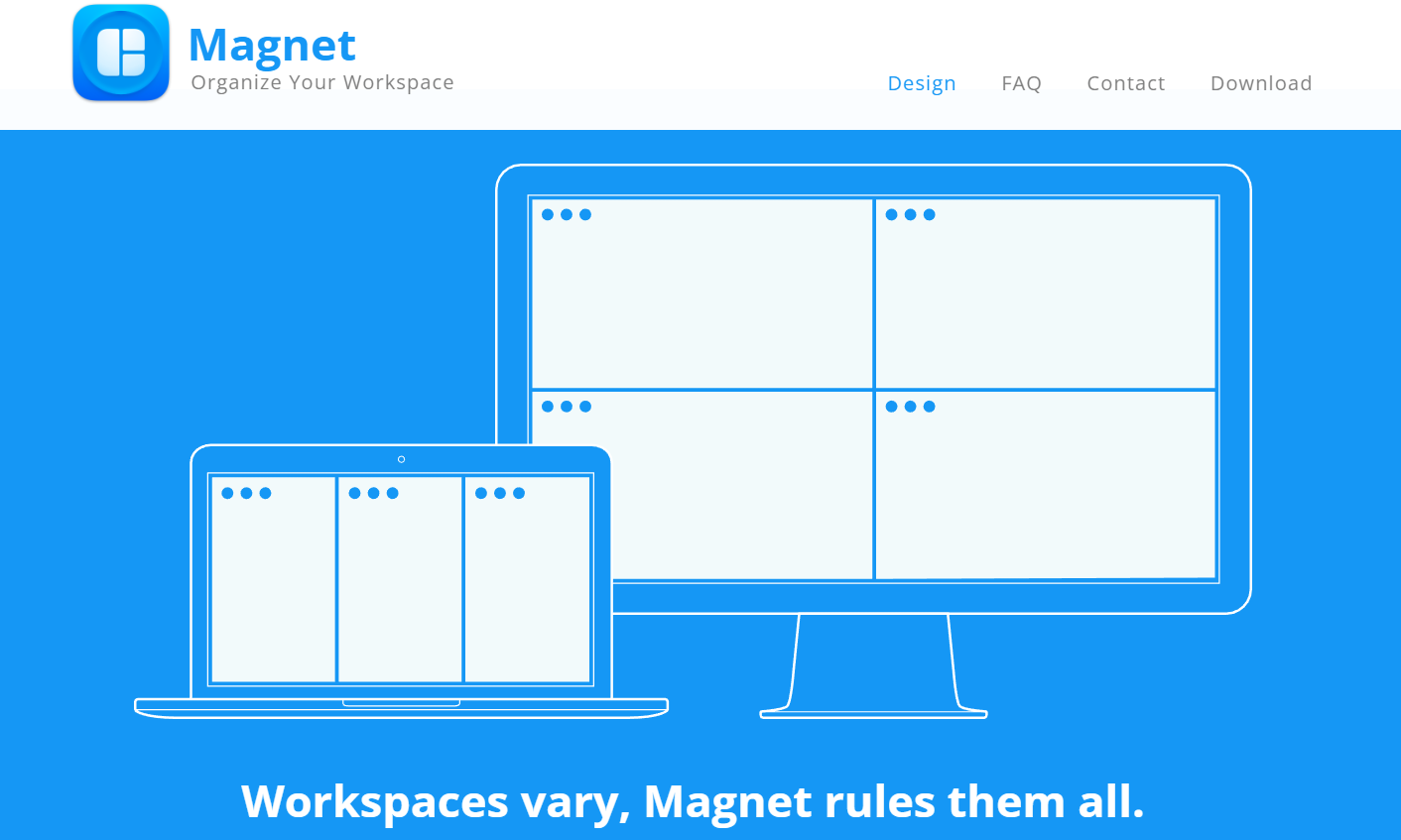 Magnet allows you to make the most of your Mac's screen. You may quickly and easily move and resize open windows with Magnet to make the most of your computer screen.
Magnet may elegantly organize your desktop instead of dragging and dropping windows into the places and sizes you desire.
Pricing: Available at $7.99 on App the store.
16. Spotify
Spotify is a music streaming service. It allows you access to millions of EDMs, podcasts, music genres, and even white noise, which could dramatically increase your productivity.
The premium version makes the app ad-free and also allows you to download the songs offline.
Pricing: Free version (with ads) is available. Premium plans start at $9.99 a month per individual.
17. Pocket

Pocket is a mobile app and web service that allows you to store, manage, and read the content you find on the internet later.
After purchasing, the premium version adds a permanent library of everything you've saved, suggested tags, full-text search, highlights, and premium typefaces to the capabilities included in the basic version.
Pricing: Free version is available, Pocket premium is priced at $4.99 a month.
18. Todoist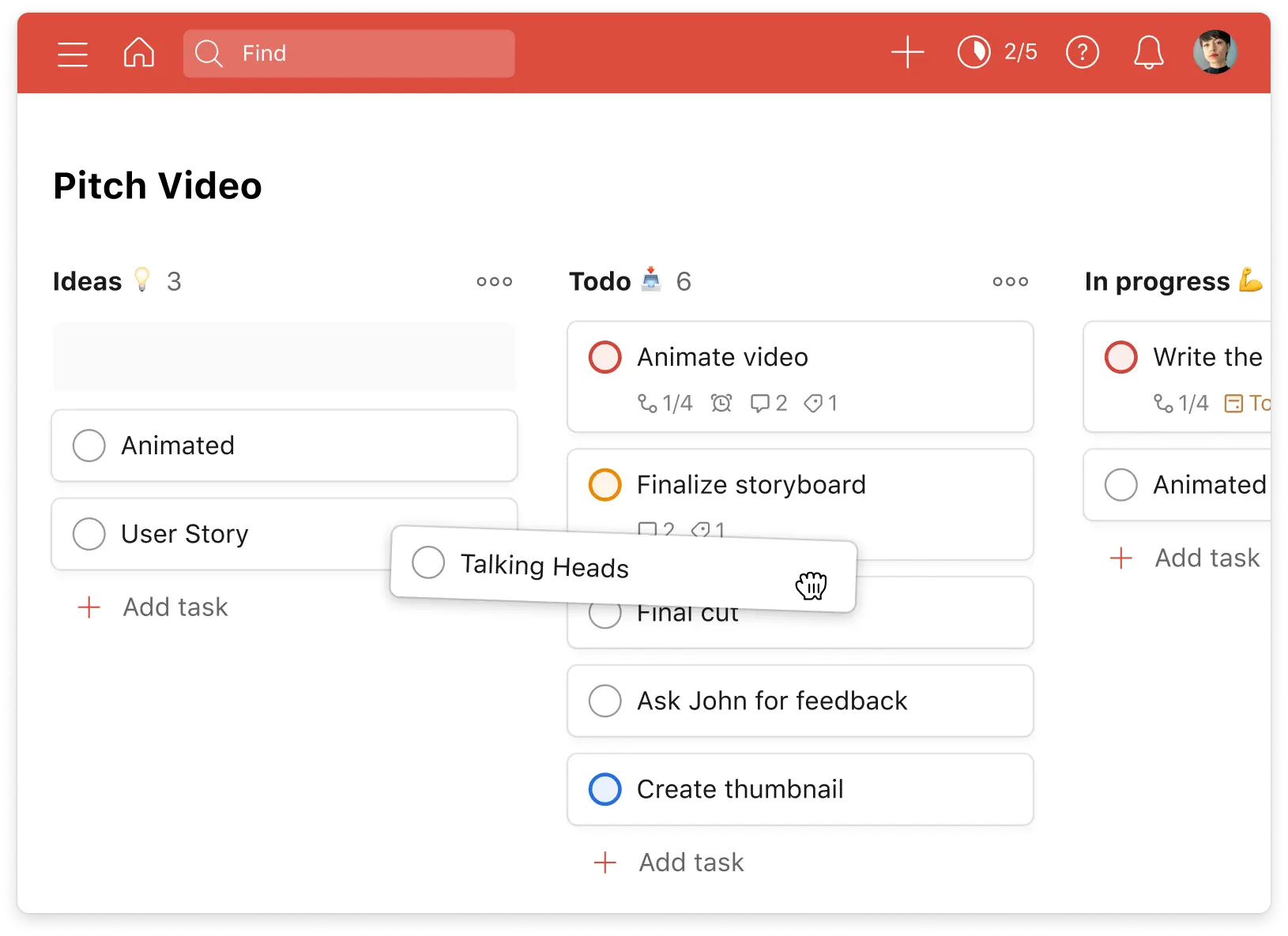 Todoist is a task management app that allows you to organize your day and week. You can use the tool to add easy activities that you can check off as you go, as well as descriptions for each.
Todoist projects help you keep track of all your tasks.
Todoist allows you to remain on track, add job after task, divide large projects into sub-activities, prioritize tasks, arrange your to-do lists efficiently, and plan for days, weeks, and even months all in one spot.
Pricing: Paid version starts at $4 per month billed annually, the free version is also available.
19. Loom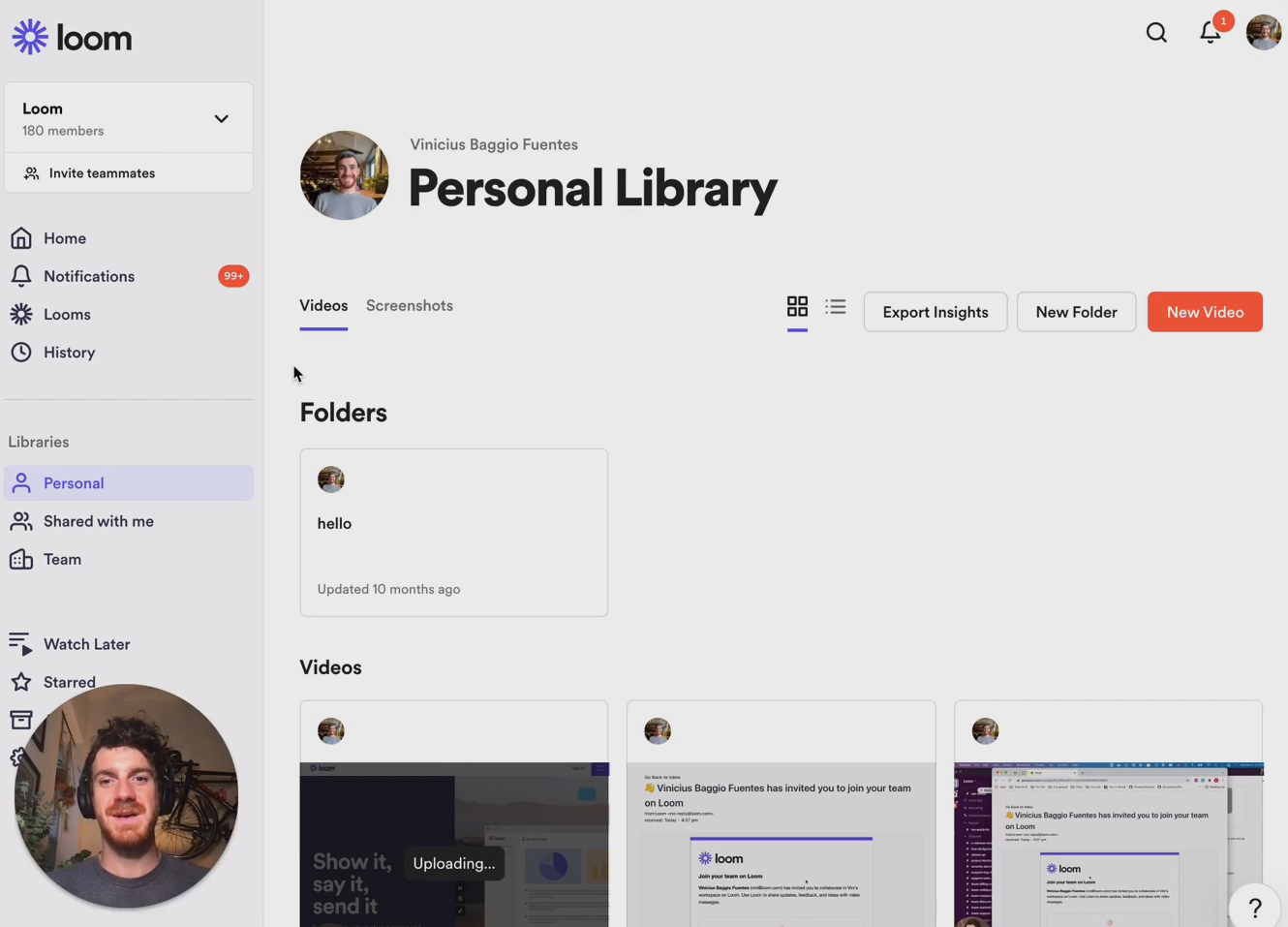 Loom desktop app has robust recording tools for capturing, commenting, and screen-sharing.
Because Loom blends the power of video with the simplicity of messaging, you can effortlessly record your camera and screen for a more engaging and expressive experience.
Loom also allows you to cut, merge videos, and establish a video library to save all of your videos in one place.
The app is very useful and can be used to manage projects, explain things on the go , sells pitches, training of employees, and a lot more.
Pricing: Free version is available, business version starts at $8 per month per person.
20. Sidekick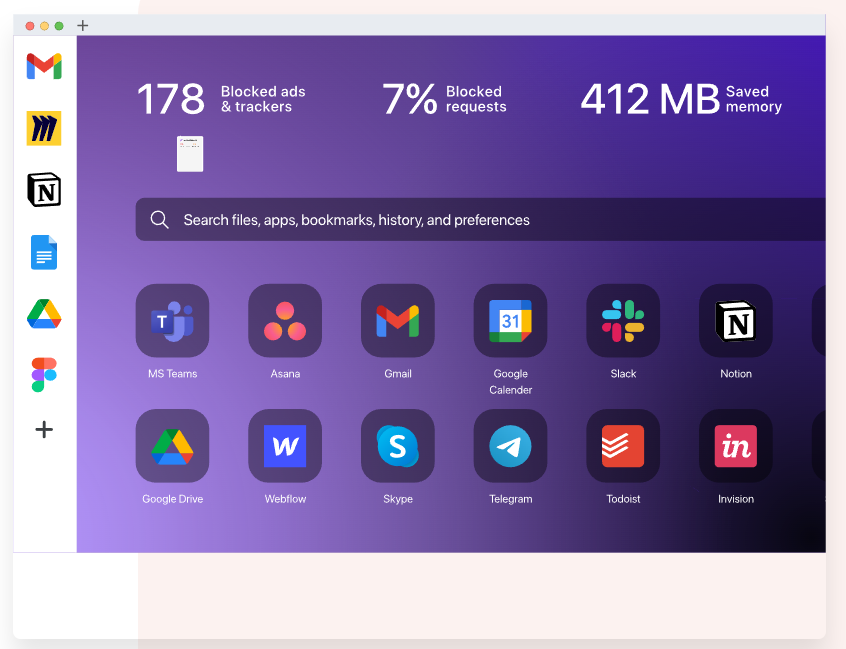 Sidekick is a useful application for enhancing your remote work experience and making it less gruesome(if it is).
Sidekick successfully blocks advertisements to improve your browsing experience. To make your screen less cluttered, it automatically suspends tabs that you no longer need.
It converts your web applications into a sidebar, helping you stay productive.
Pricing: Free version is available. PRO version starts at $8 per month billed annually.
21. Krisp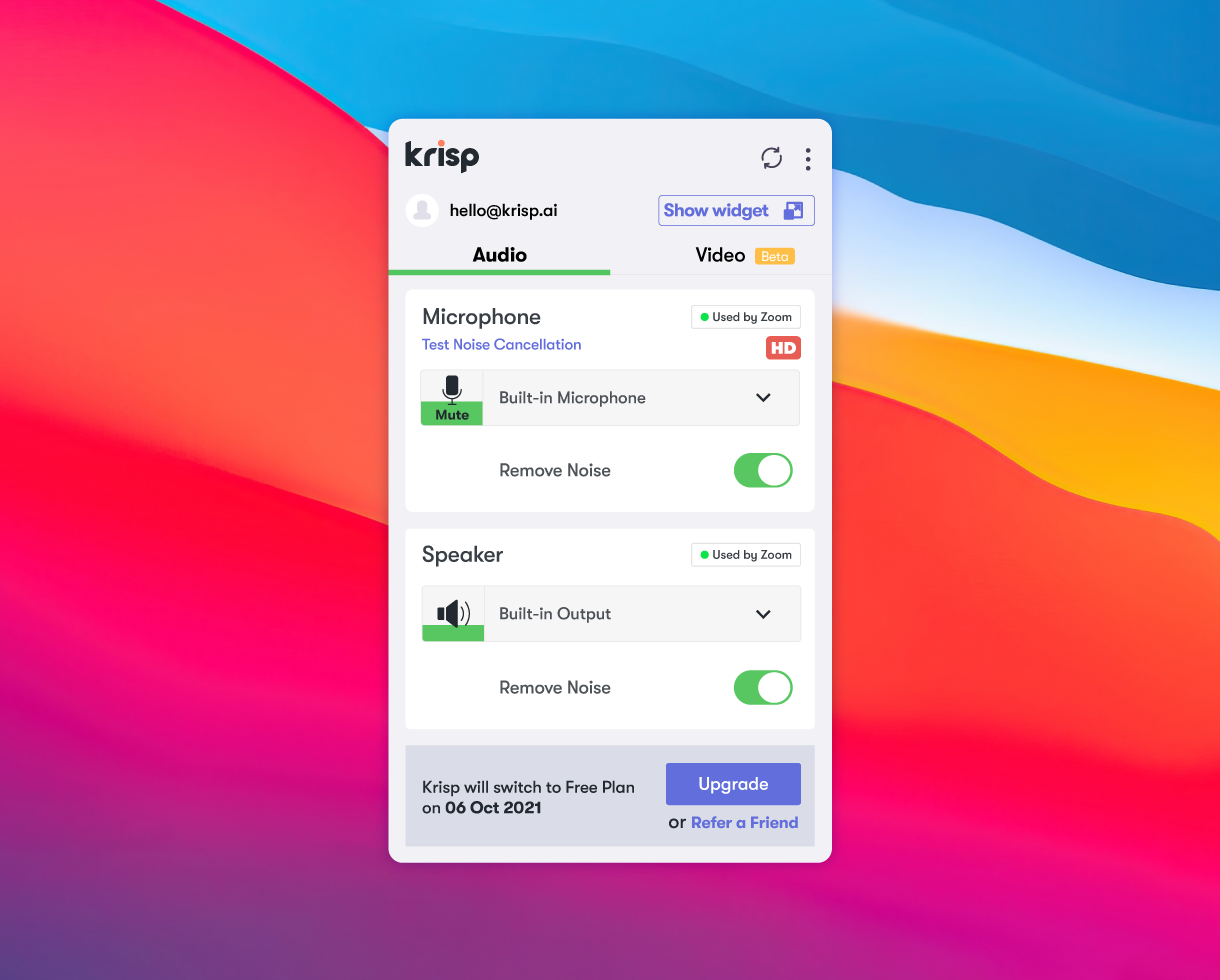 We all despise background noise at a crucial team meeting, and it's even worse when you can't do anything about it.
Krisp is a fantastic app that assures that only your speech is heard clearly, free of distracting background noises. The app blocks all the background noise during the meeting.
Krisp removes not only background noises but also background voices other than the person in the meeting. The app also displays the exact amount of time for which you spoke in the meeting.
Pricing: Free version is available. Paid versions start at $8 per month per person.
---
For more: