Future of the Internet, Top Remote Jobs & Developer Productivity — This week at Invide (Week 27, July Edition)
What does the future of Internet looks like? Is the regular full stack web developer job over? And what does Web 3.0 brings to the world ? Read this week's edition to know more..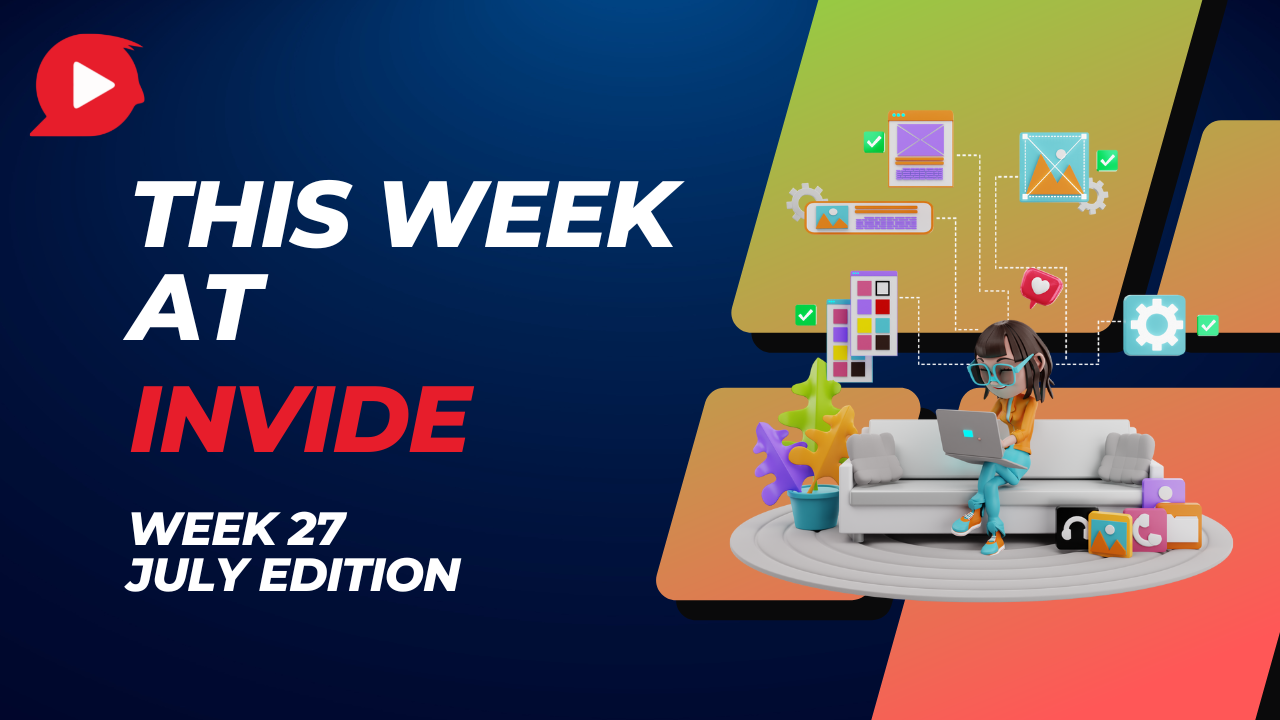 🙋‍♂️ Hello Developer!
This week at Invide, during our community meetup we discussed the topic of the future of the internet, Web 3.0. By and large, it's the third evolution of the internet. Which focuses on decentralized currency, applications, and peer-to-peer networking. Cryptocurrencies such as Bitcoin, Ethereum, etc. are based on Web 3.0. If you want to know more about it, please check the following blog. It discusses how you can get started with Web 3.0 and explains the Web 1.0 to 3.0 transition in detail. Check it out 👇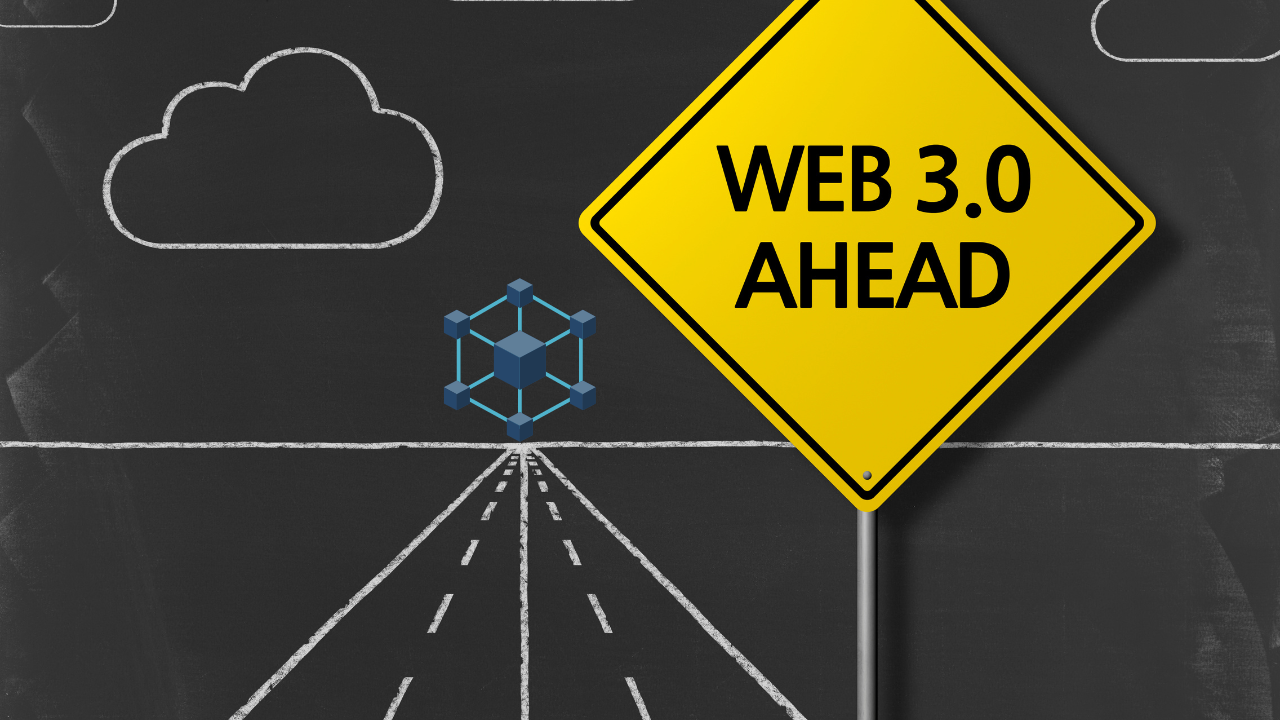 This Week's Community Discord Event:
👀: Grokking Backend Development Career
📅: Thursday, 7th July 2022
⏲: 1530 UTC | 2100 IST
Invite Link for Discord: https://discord.gg/92q23kCad2
This week's top remote software developer jobs are:
1. Software Engineer at Athelas
Experience: 2 Years
Skills: Python, Docker, Kubernetes
Location: Anywhere (Global) 🌎
Apply Here
2. Senior JavaScript Developer at Kinsta
Experience: 5 Years
Skills: Node.js, React.js, Typescript
Location: Anywhere (Global) 🌎
Apply Here
For more opportunities check out this post below 👇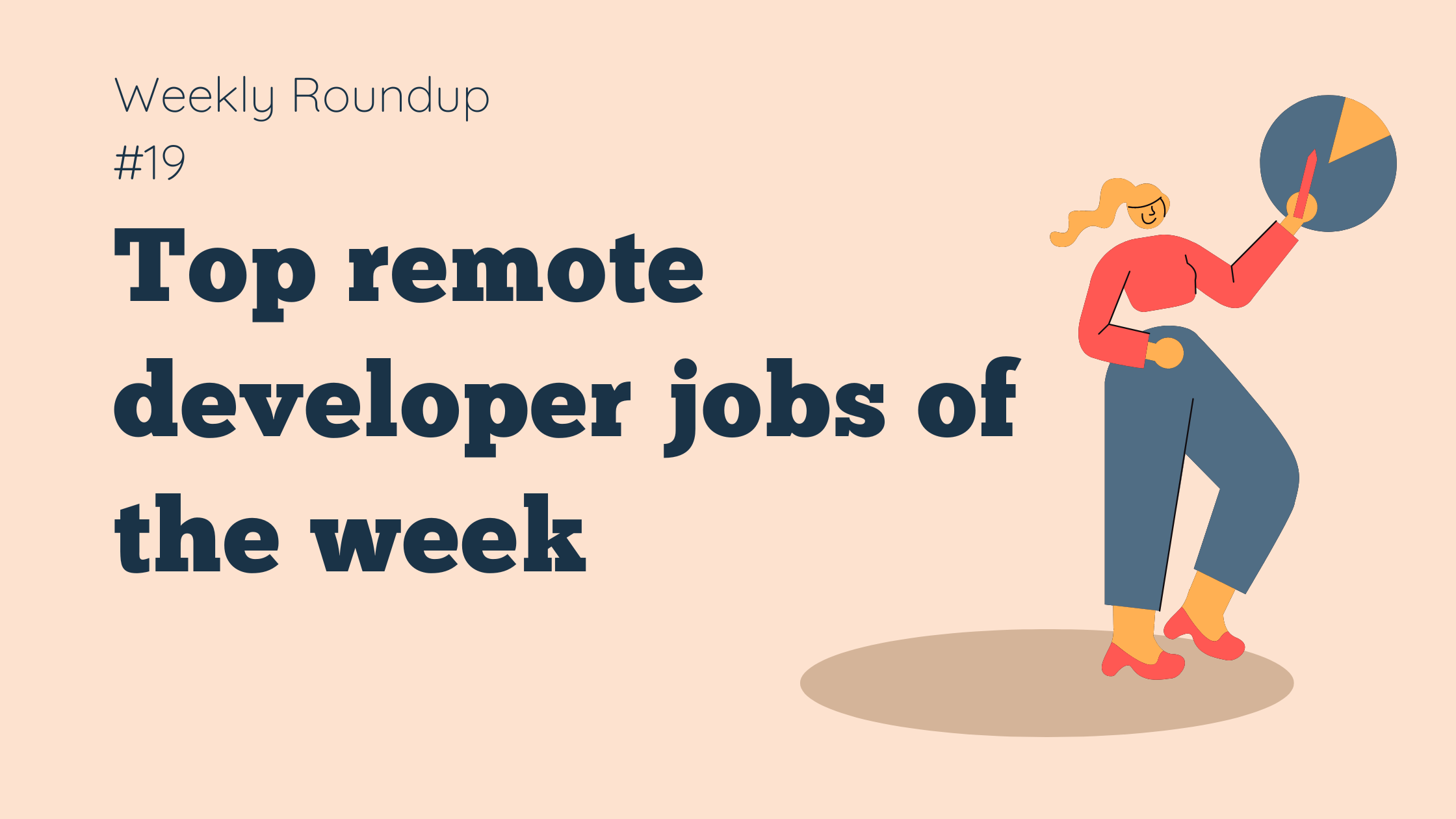 For your productivity, an app to help you build better habits: Chrono.me
A flexible solution for many situations is Chrono.me. It is a one-stop app that makes goal tracking, data visualization, and easy logging possible.
It is an app that allows you to log essential parameters and gain insights about them to gain motivation and a better understanding of your habits and figures in your life.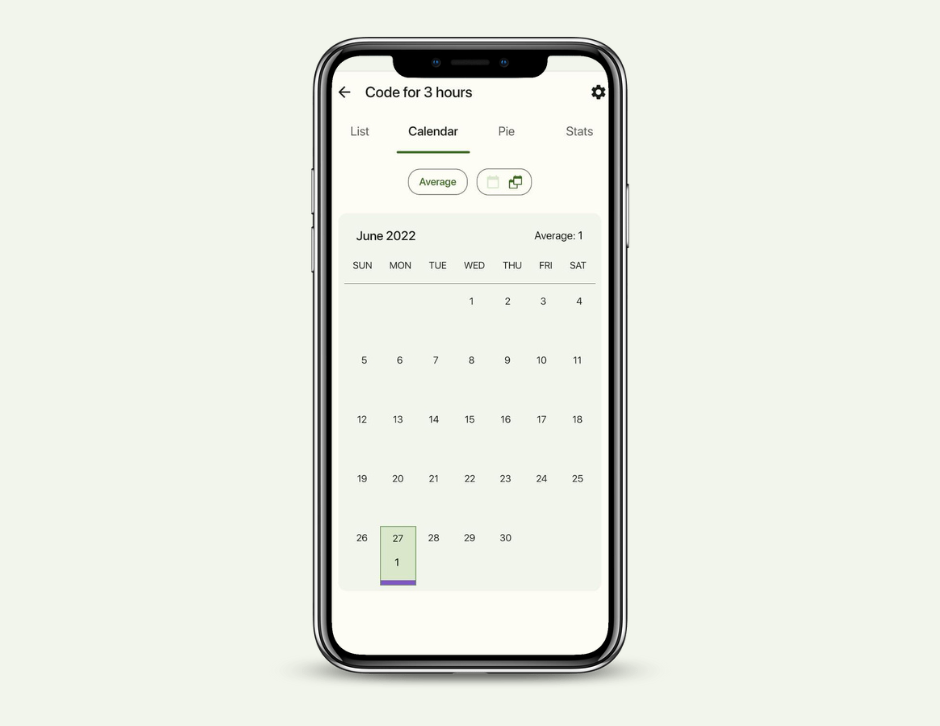 More, top developer tips are below 👇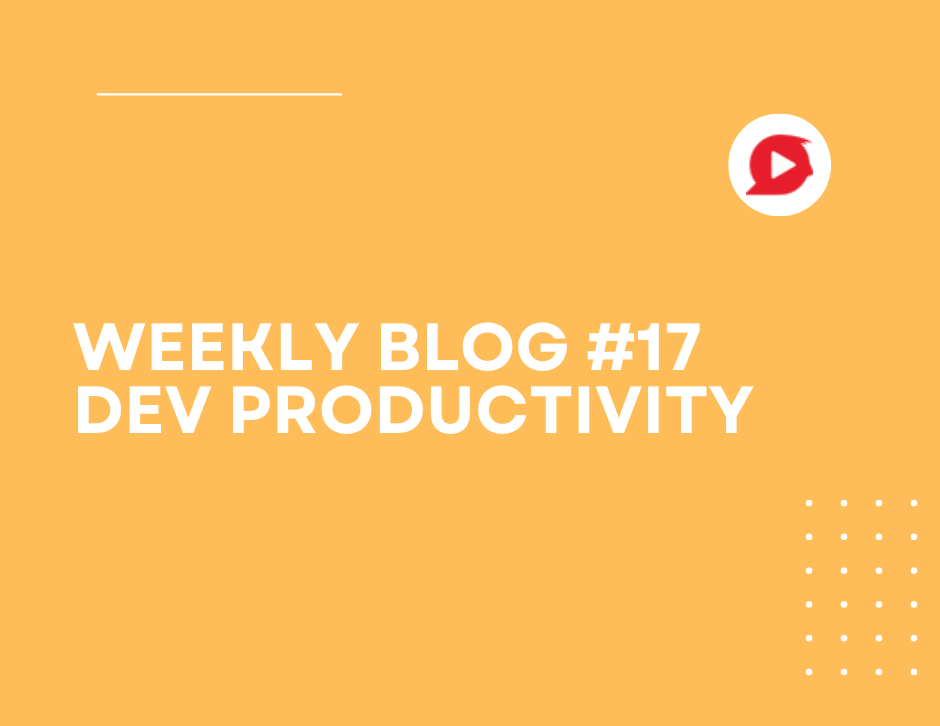 I hope you liked this week's updates. Subscribe for more updates, and see you on our Discord Server, where we post more amazing content on remote jobs, productivity and have weekly meetups.
That's it for this week! See you around : )