Tips & tools to work from home (Updated 2022)

Learning from 6 yrs of working remotely and wisdom from 5 yr old community of 15000 highly productive developers working remotely
Update: Coronavirus has affected all the professional teams. Individuals' safety from the virus has become #1 priority; at the same time, work needs to be done to keep the organizations running. "Work from home" can be better be more productive than in-office. This is why many organizations including Twitter, Slack, Spotify, Microsoft, Shopify, etc. have already announced to  permanently work remotely.
6 tips to remember
"Work from home" can be more productive and fun than in-office if you follow these 6 simple tips and these 10 tools
Have a dedicated space for work - define boundaries between your workspace and family space
Over-communicate, more frequently - when you're working remotely, you need to communicate more effectively to make sure your team knows how you're progressing/thinking to achieve your work goals. Communicate more and be more transparent. Quick messages on team chat such as "hi, starting my work for the day" or communicating about status proactively even if it's not good e.g. "I didn't achieve today's goals, did some research on__" are an example of an awesome remote team member
Always be on time for planned team calls, even 2 min late is LATE. It can impact team morale negatively faster than coronavirus
Have some overlapping time with team - agree to have a fixed overlapping work time(at least 1-2 hrs every day) with your team members so you can resolve those quick queries, brainstorm and move forward fast. At the same time, avoid too much overalapping time, specially when your work requies deep work. Developers, writers, designers, etc. creative fields require deep work, a tiny interruption from the coworker can reduce your productivity of an hour
Decide your work timings, break timings and family time; communicate the same with your family members, clearly ask them to not disturb and wait till your work time is over
Have an exercise routine - it can be running or workout at home or the gym. Do it for at least 10 mins every day
10 must-have tools
Here's a list of essential tools for awesome "work from home" experience
Google Drive and Calendar are best used with Google Workspace Suite as it provides tight integration with other Google tools. If you are using other suites of software (e.g. Microsoft) then it will be better to use the respective alternatives that they provide. For me, Google workspace worked out very well.
---
Community Update
4th edition of
Git Commit Show
(world's largest online developer meet) is coming soon...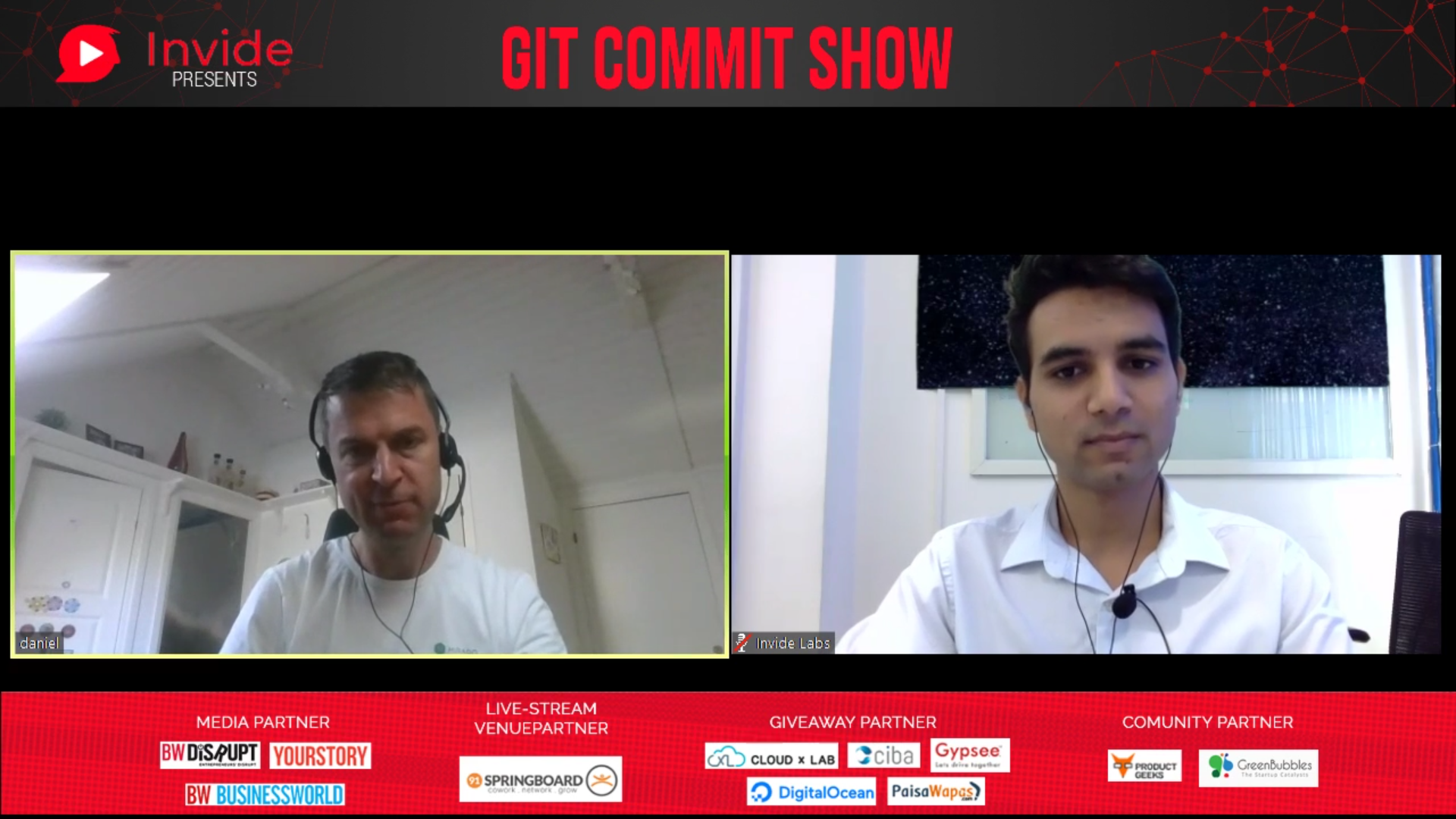 Participate
in remote work revolution driven by developers
---