We can fight coronavirus and increase team productivity at the same time
Almost all leaders & engineering managers agree to allow teams to work from home for team members' and their own safety but there is a fear that the team productivity will go down. This is a fear of unknown because you don't have a solid answer to 3 basic questions
How do I ensure team members' accountability?
Will my team members be able to effectively communicate in remote work environment?
Will my team members be motivated to work throughout the day?
The answer is
It solves all these problem with a simple solution which has been researched and developed by developer community Invide since 2016
Step 1: Create team and invite members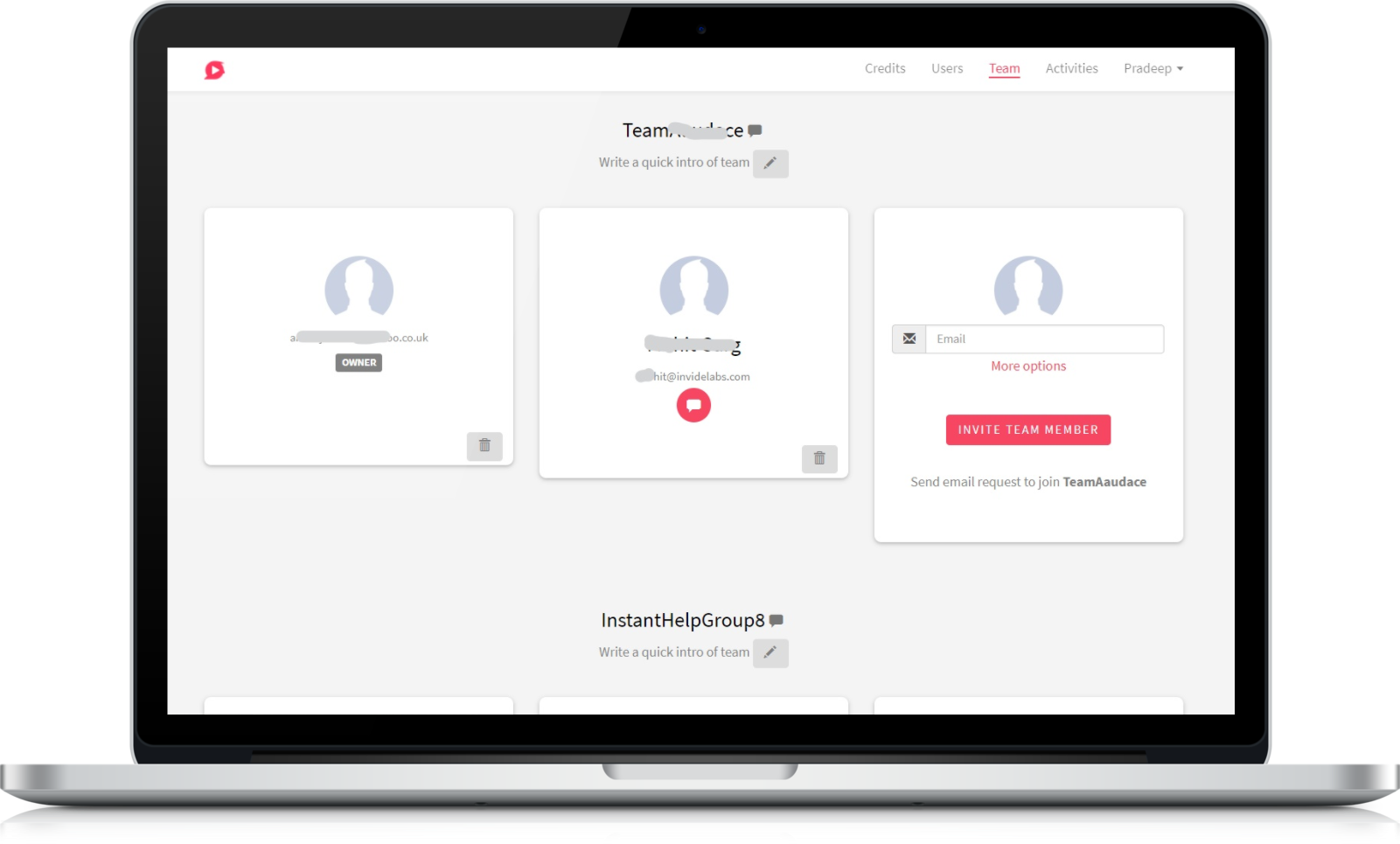 This sends joining instructions to members and creates your default private team chat as well (you may choose to use your own communication channel as well if you wish to)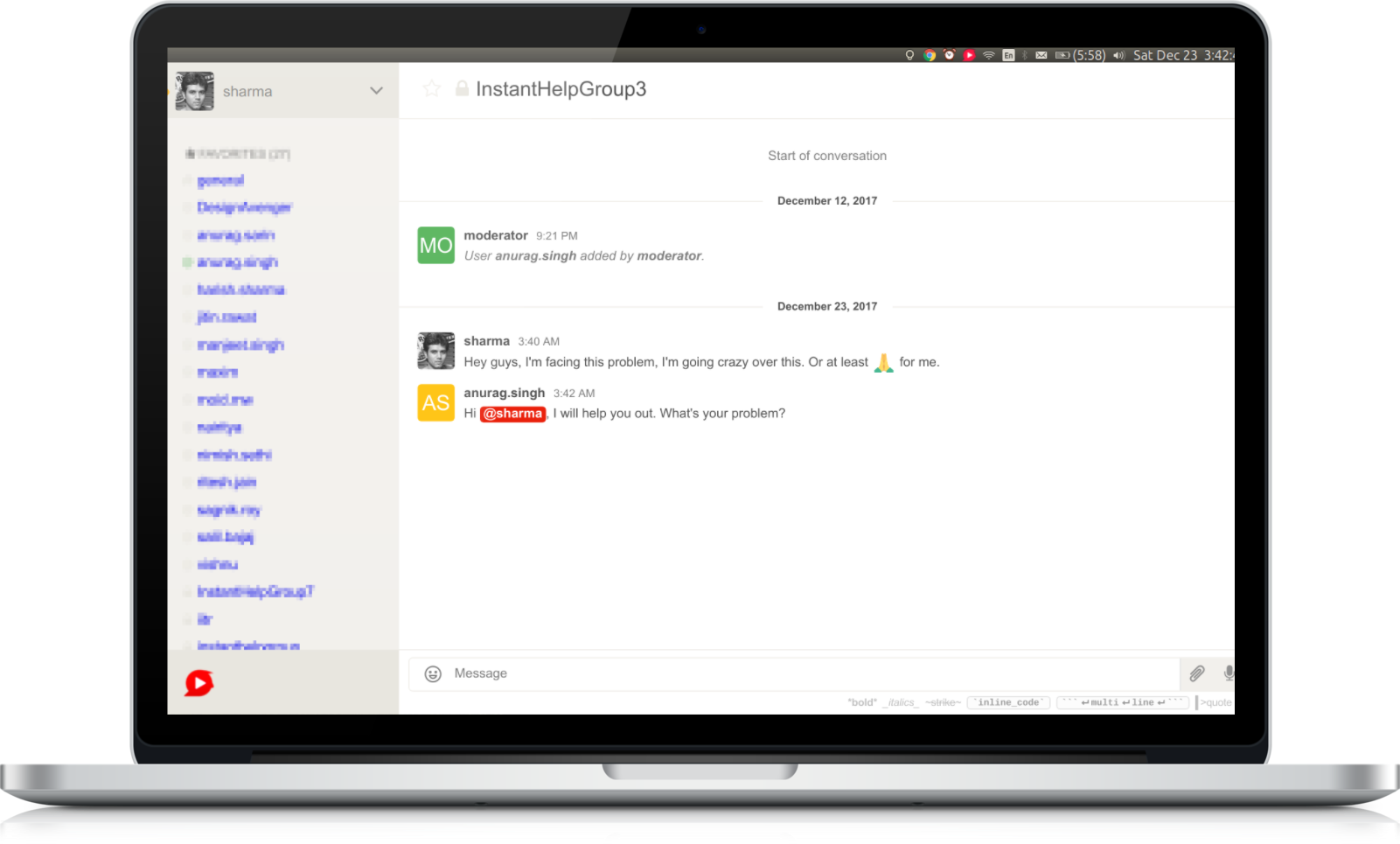 Available for Mac, Linux, Windows
Takes only a min and 40 mb space on your computer
Step 3: Click "start work" to enable productivity analytics for yourself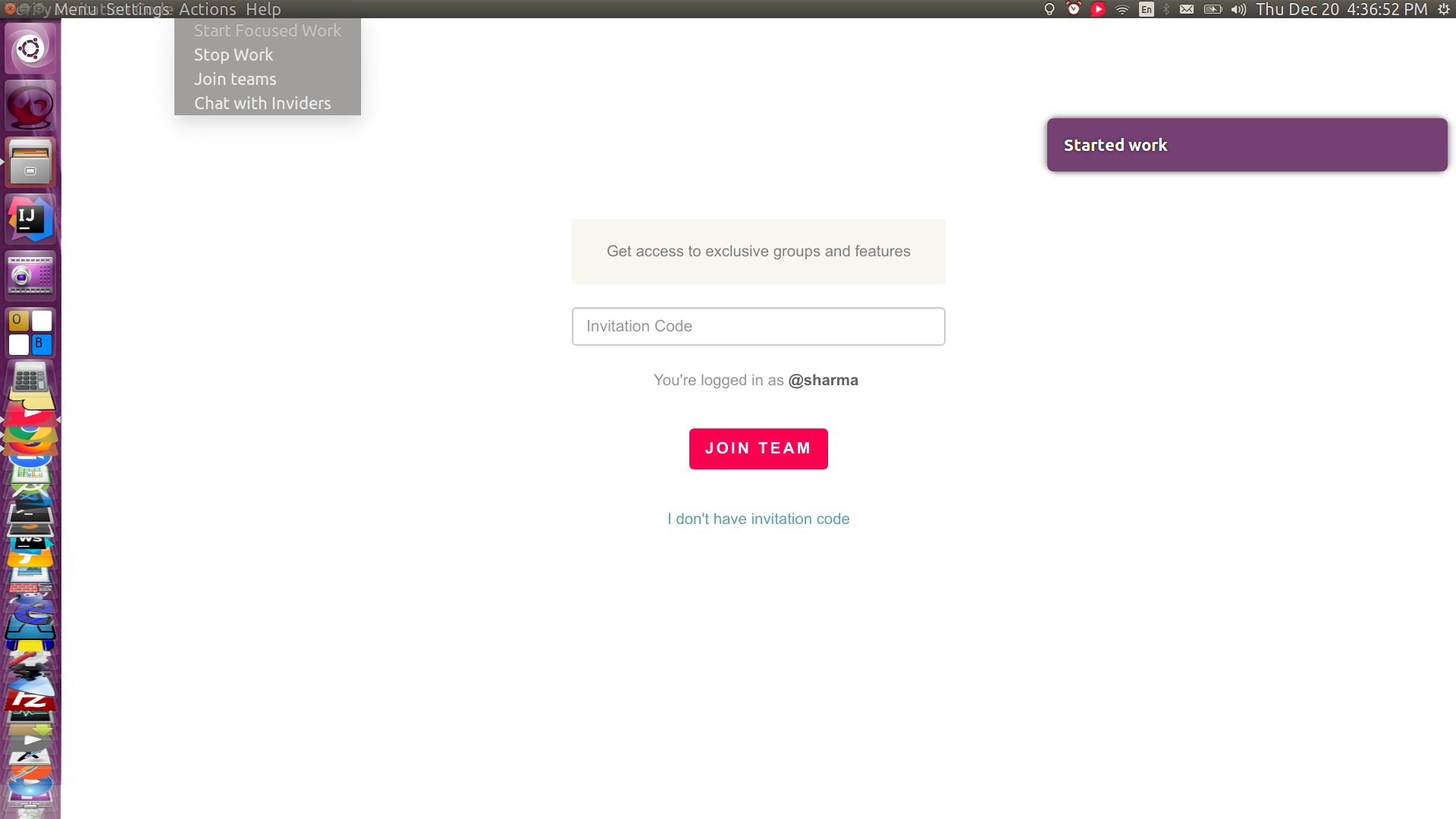 Flow is privacy-aware as it works with minimal data & permissions and gives full control to start and stop analytics
Productivity analytics is completely automated and does not require any input from user
Unlike other solutions, Flow is strictly against recording or taking screenshot of your screen or gather any data about keyboard/mouse/site-url, etc.
By design we restrict such privacy threats and we can still give accurate productivity analytics with an error margin of only few mins for the whole day. We can do this because of our intelligence built on 12m activities since 2016.
Step 4: Checkout your dashboard for team analytics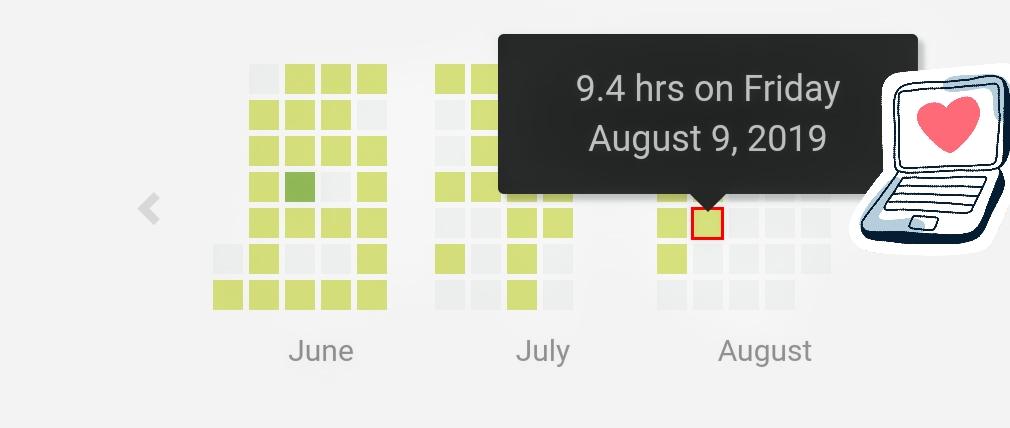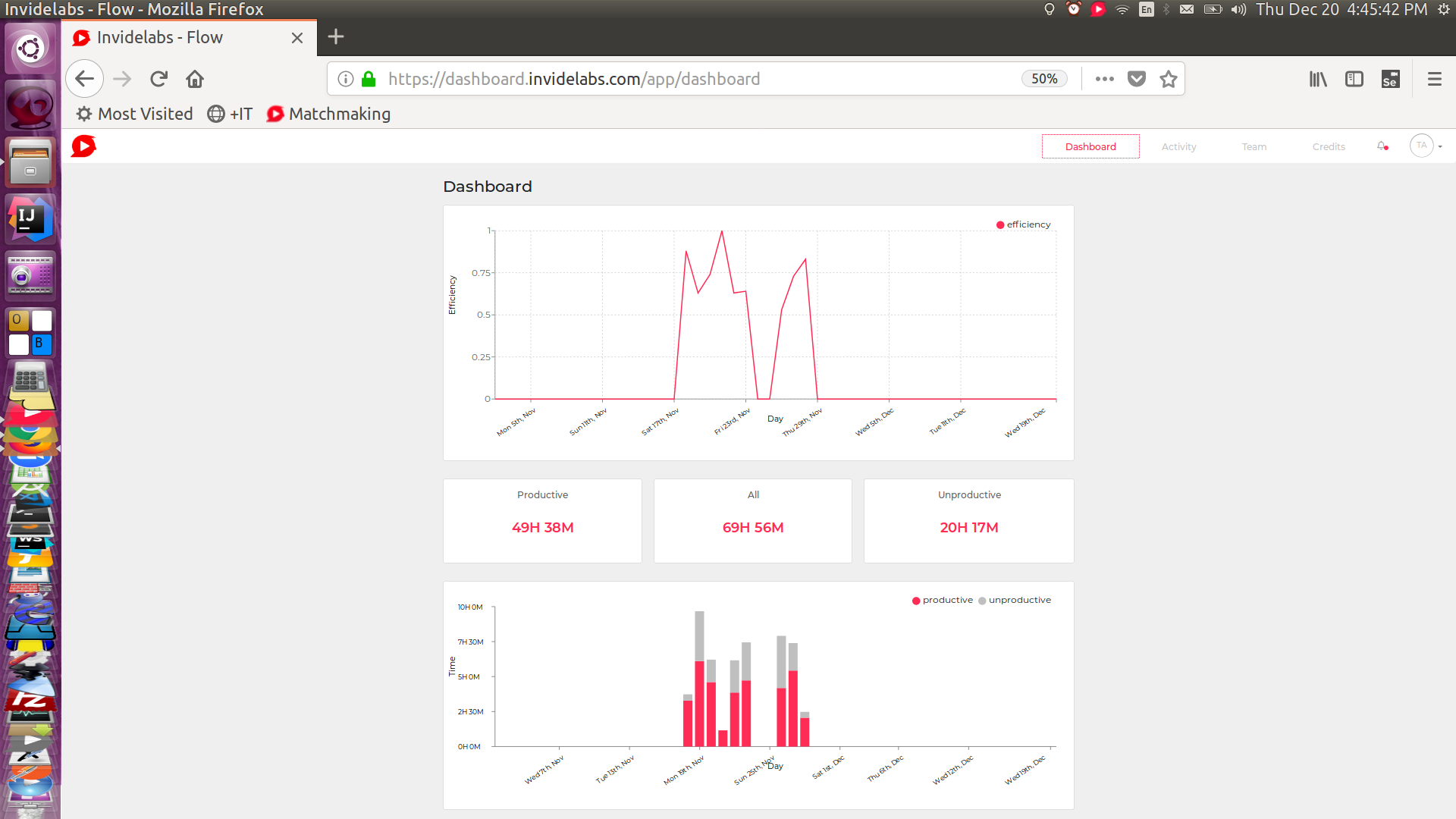 Step 5: Engage with community of other people working from home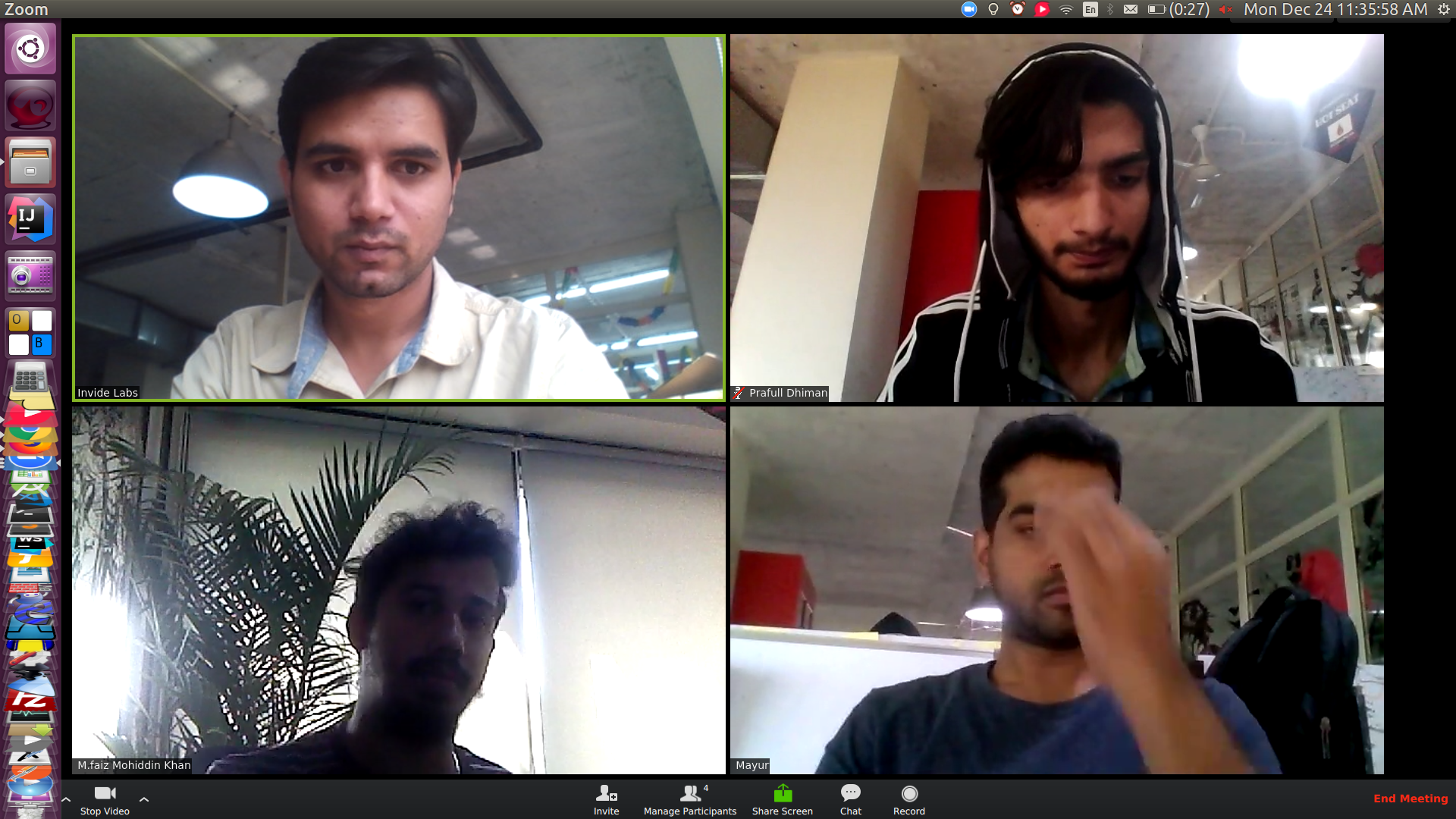 And that's it.
A tip to boost productivity : Do not enforce policies such as strict no. of hrs or fixed timings, rather start with
Allow them to work as much or low as they think is needed to get the work done. And allow them to self-manage themselves using the analytics.
Allow team members to work on their own time but with an overlapping time of at least 2 hrs. Mutually decide the time.
Review the analytics to see the common work behavior and decide from there what it takes to be productive. Review everyday for first 3 days and then weekly basis. And then only whenever you need to.
This will give you deep insights about how your team works and what can you do to improve their productivity. Your team will feel less burned out while delivering more.
---
Invide Community Update
2nd edition of
Git Commit Show
(world's largest online developer meet) is scheduled for
Jun 27-28, 2020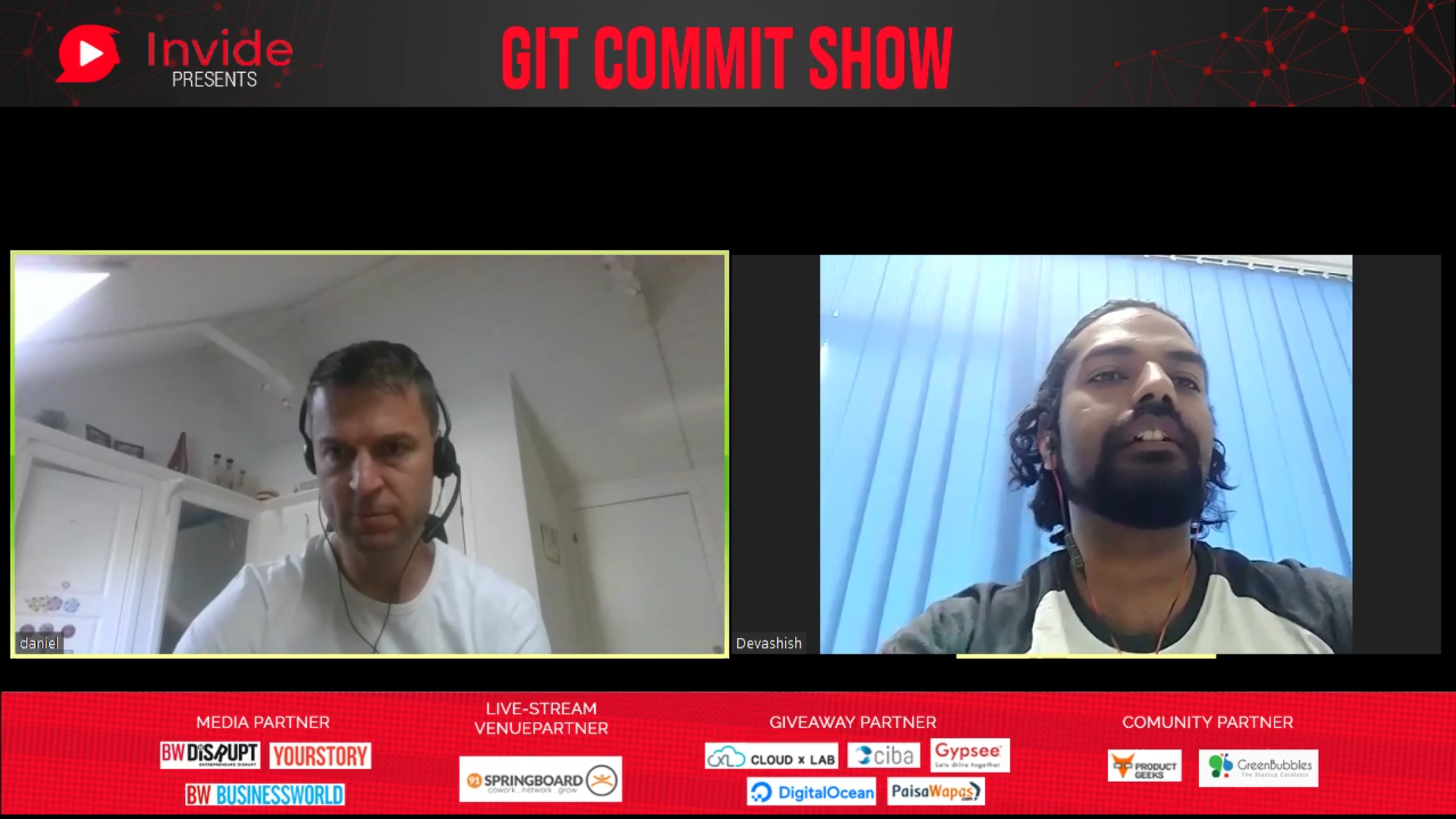 Participate
in remote work revolution driven by developers
---