Since 2016, Invide has been building products for developers and entrepreneurs to stay ahead in the modern remote work environment. Building great products that solve problems efficiently takes time, takes a lot of patience to listen to what users actually need, and do the right thing for your users. This simple timeline of Invide products will give you insights into the evolution of Invide products.
Looking back, the first thing that we did right was "to be bold enough to take the path of being 100% remote". In year 2016, you could count the # of remote companies on your fingertips. But it turned out to be a key foundation in the success of Invide. We got to work with the best people without the barrier of location.
We started with a simple hypothesis that to build great products, you need motivated and talented people. It turned out to be true to a large extent but there's more than "only great people". One thing we miss with the "only" word is that we need to enable great people to unlock their potential too. And to do that,
Right tools and coaching are needed to "unlock their full potential"
This is why we have been investing a lot in building products to achieve this goal. This wouldn't have been possible without the support and feedback of awesome developer and entrepreneur community.
We are thankful for that and with your support, we had been able to launch products that provide a trustworthy and fun online space to work together.
As a software company, we aggressively work towards providing you expertise for efficient and fun remote work. We want you to be in full control, our software/tools help you take off from the ground and maintain your ambitious flight in the digital world without crashing in the storms of always-changing technology, competition, and the work settings. Here's a quick overview of products we launched since 2016
Developer Diary
Launched Dec 2020
A desktop app for developers to become the best version of themselves by increasing the deep work ability
Features
Markdown supported diary to get things out of your head
Measure how much of your work is deep work and track progress
Shortcut to open the app from wherever you're on the computer CmdOrCtrl+Shift+I
Dark theme
Online Live Developer Conference
Launched Jun 2019 | World's first completely-online 2-day dev conference
Bringing all the benefits of large tech conferences completely online for free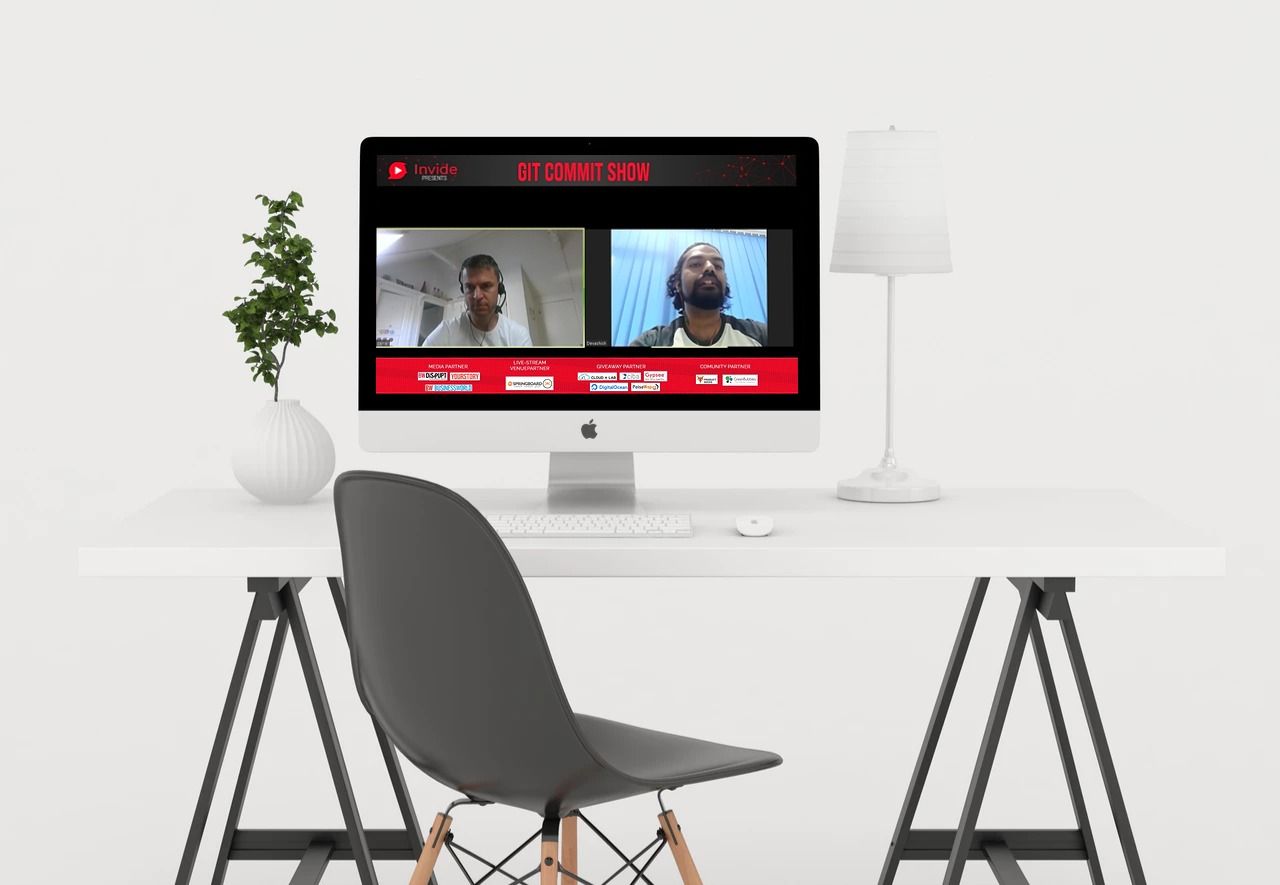 Features
Livestreaming on Twitch & Youtube, Masterclass session, Q&A session, Showcase session, Live entertainment session
Launched Nov 2018
Find people similar to your ideal team member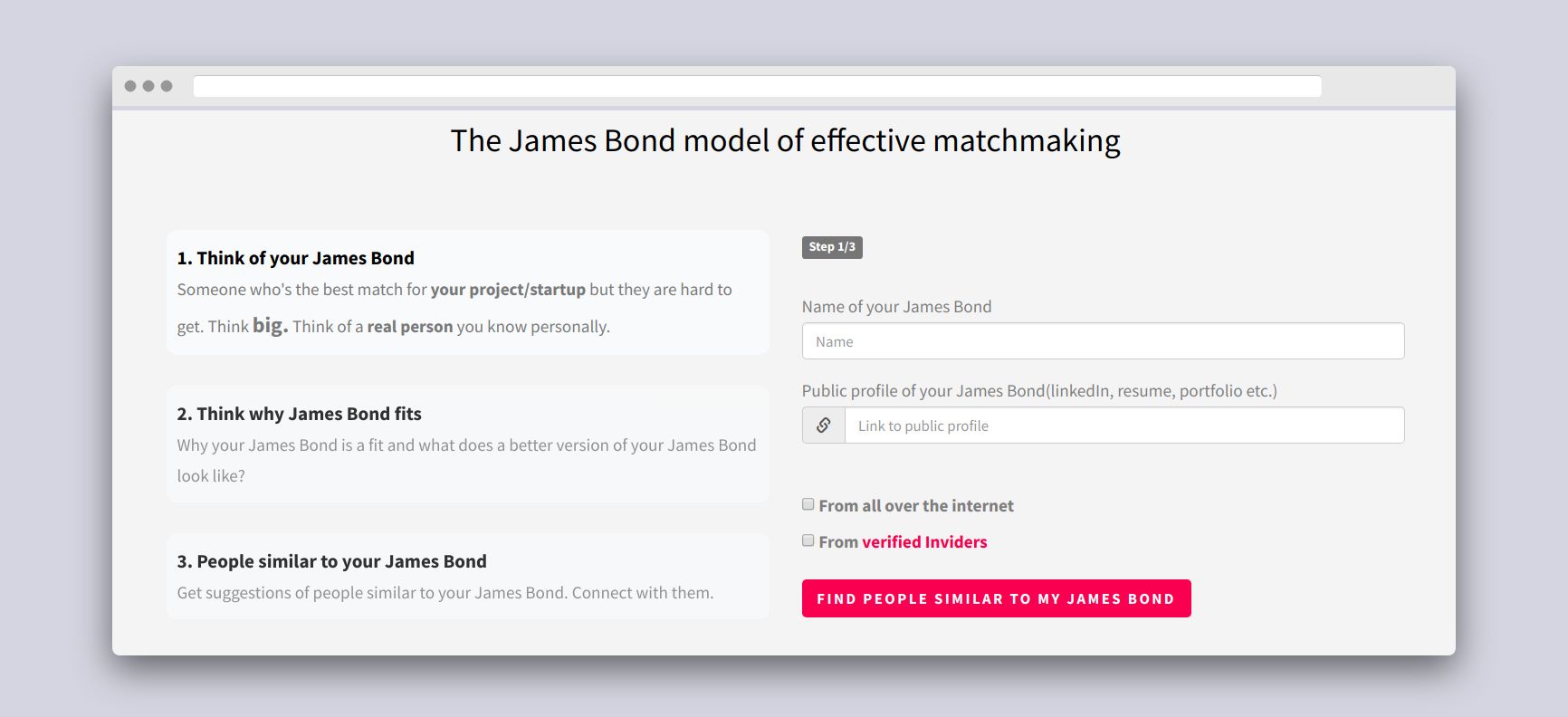 Features
Find matching people based on personality traits and technical skils, alerts on new matches
Launched May 2017 (Earlier called Flow, rebranded in 2020)
Building and managing team easily and transparently
Features
Team invitation, team chatroom setup, payments, productivity analytics, developer profile, bias-free mode for developer profile, profile search, job post and matchmaking, assignment screening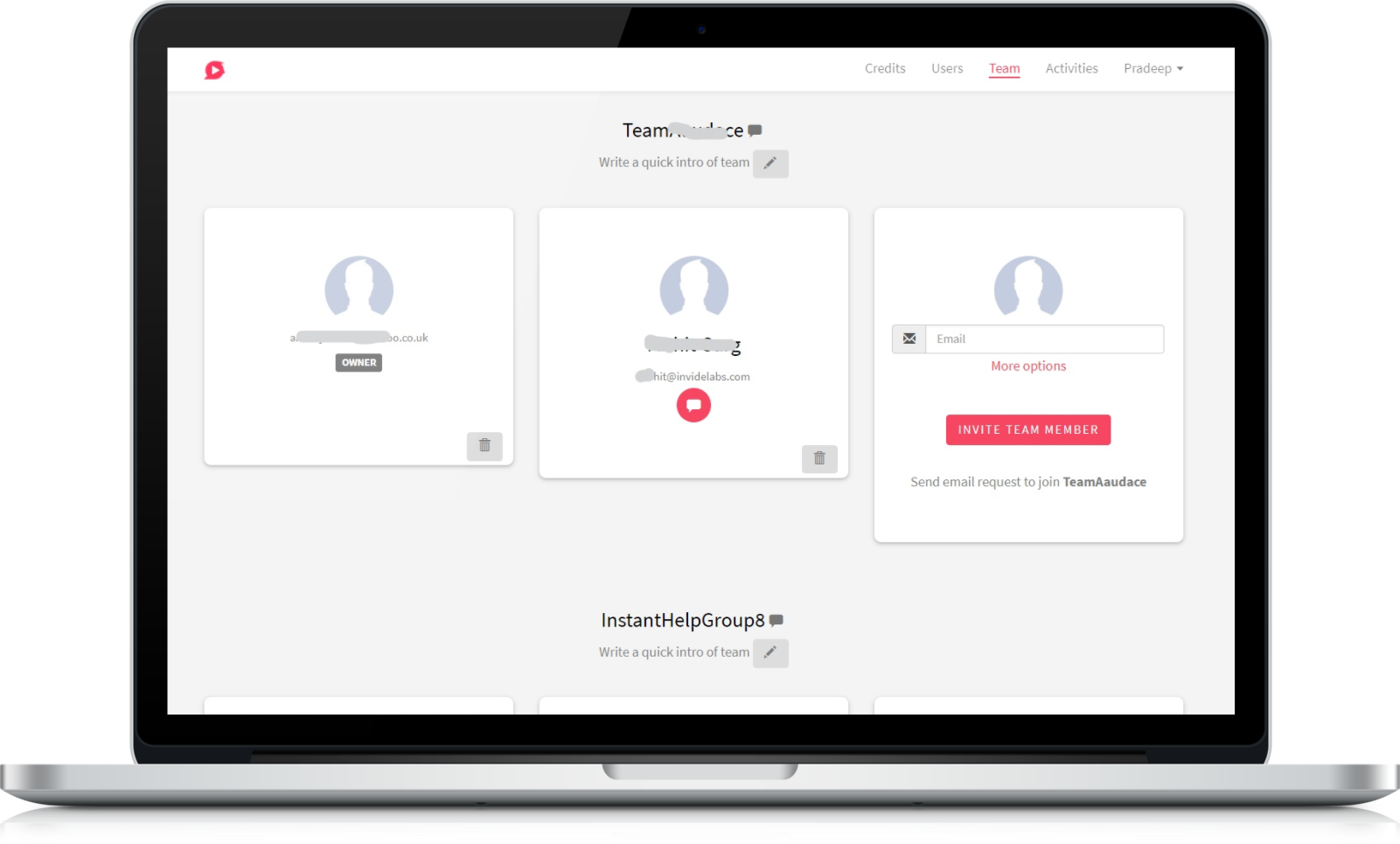 Launched Jan 2017
Personalized nudges by chatbot for developer productivity
Features
Greetings, guiding links for developers and entrepreneurs, productivity tips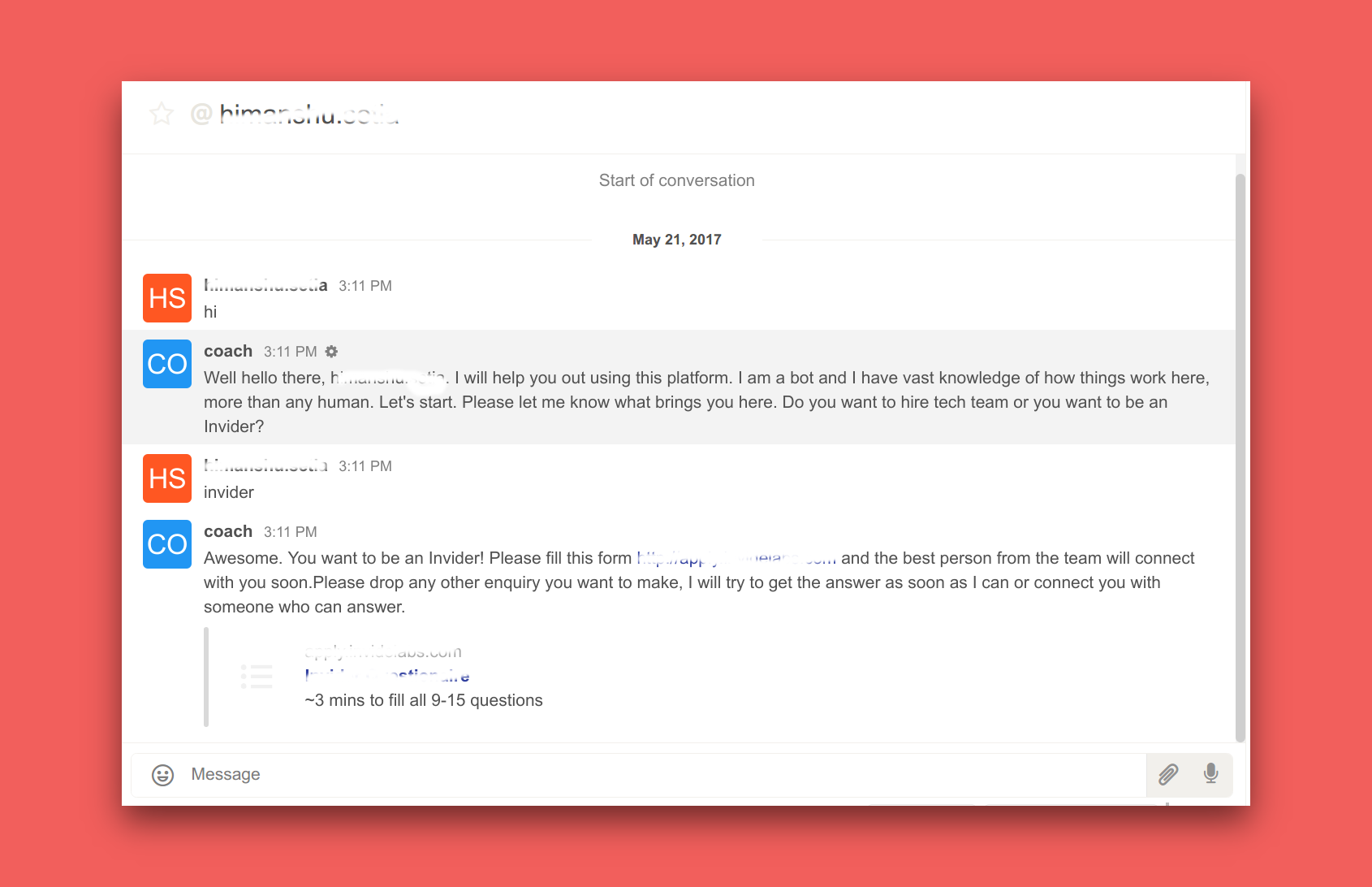 Launched Dec 2016
Gateway to effective remote work. All work communication and productivity tools in one place. Helps you deliver your best and stay connected with team and community; simple, easy and relevant.
Features
Native notifications, better control, no need to keeping a tab in browser open, lightweight, cros-platform(mac, linux, windows)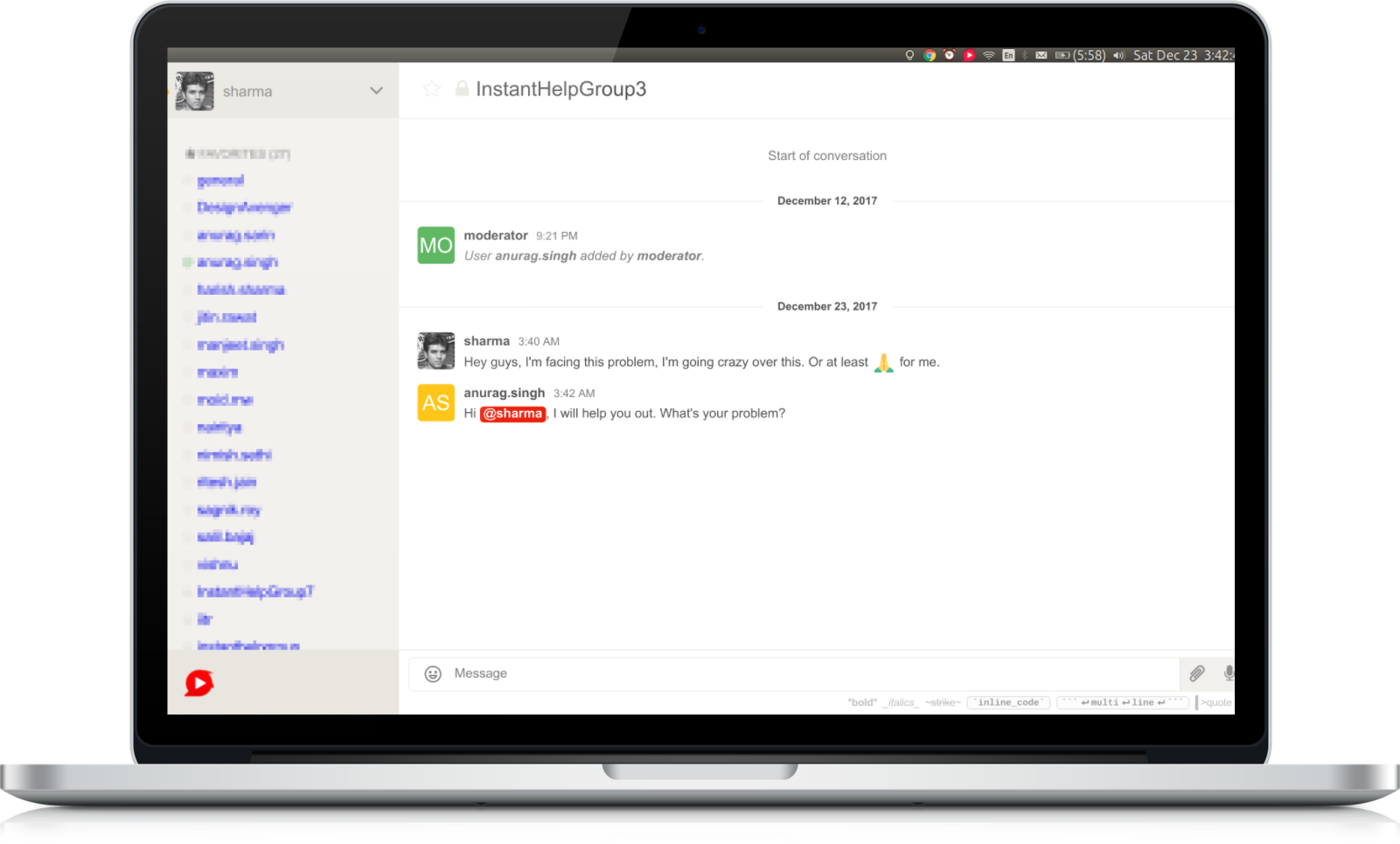 Launched May 2016
Chat for elite invite-only community of developers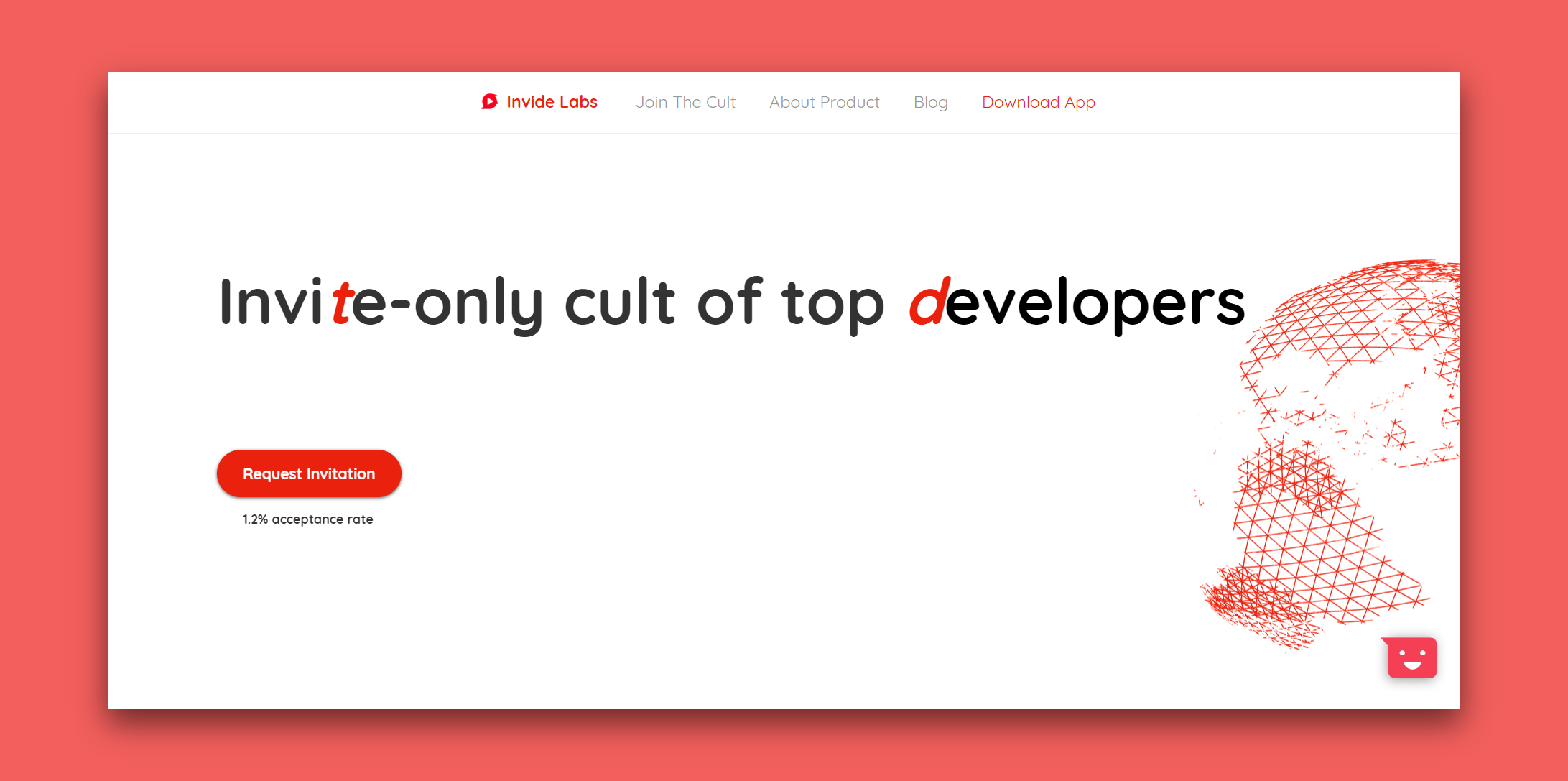 This is all for now and there's more to come in the future. Get in touch with us via Website or Twitter.
Interested in joining our team or the community? Get started here