Why Our Developers Are The Chuck Norris Of The Tech World
...So in a month, we built the app and increased engagement by 43%. I forgot to mention a side-effect. We boosted the revenue by 6% with that. How Chuck-Norris of us.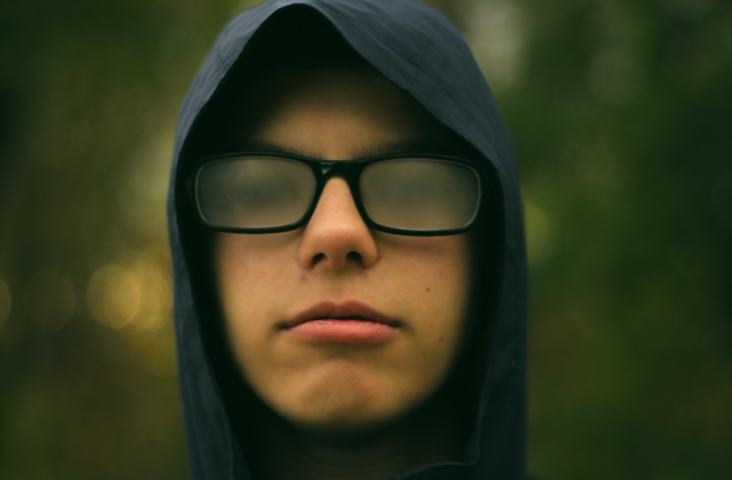 There is a scene in the "Expendables 2" where the entire team, lead by Sylvester Stallone's character Barney, is pinned down by thirty terrorists. The team's situation is dire because they're out of ammo and the terrorists even have a tank.
But then, out of the blue, all the terrorists drop down like flies and the tank gets destroyed. What happened?
The next scene shows us Booker, a character played by Chuck Norris, coming from the street. He cut down the enemy like it was nothing.
The team greets him, they small-talk for about a minute and then, Booker says good luck and goes on his own way.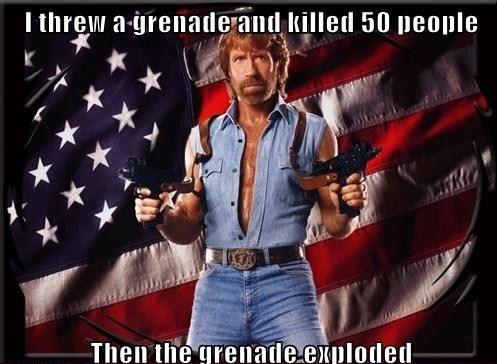 What I just described is an Invide Labs developer who helps the tech startups, dealing with their problems in Chuck-Norris kind of way and moving along. And we have a lot of Chuck-Norris-level developers at Invide Labs (we call them Inviders).
But don't take my word for it - read what our partners, who are startup founders, said about working with us and our Chuck Norr… I mean Inviders.
Launch an app in 30 days and increase engagement by 43% - done!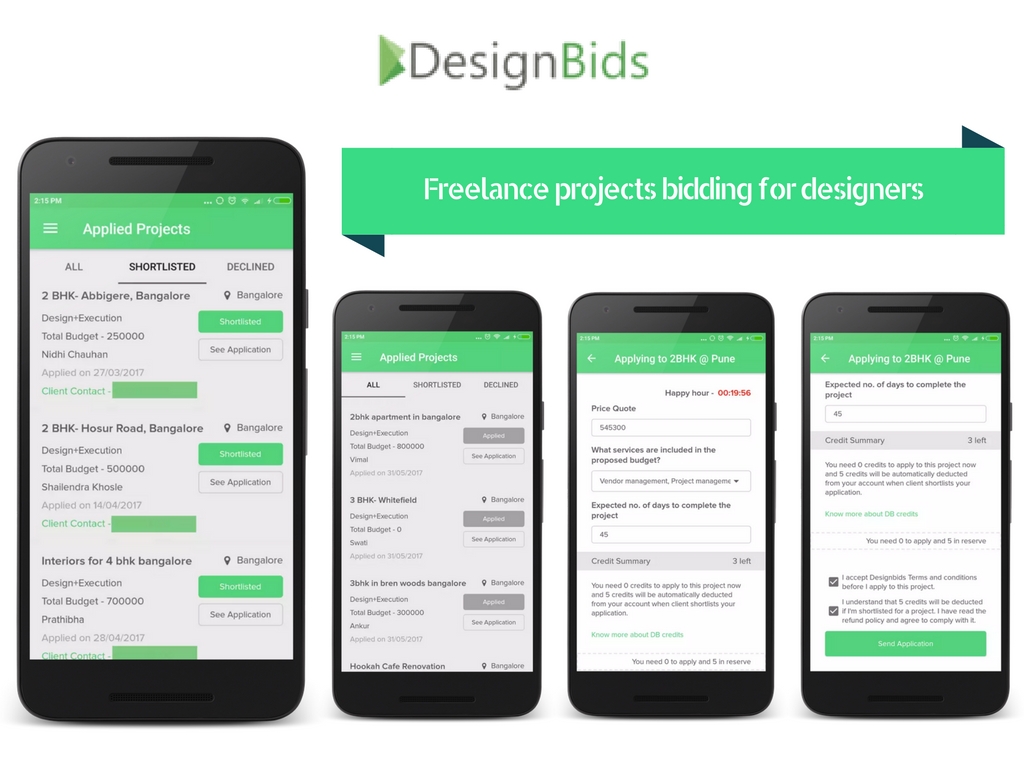 When Nithish Monson, the founder of a seed startup Designbids came to us, he needed an app which would help their in-house developers become more productive.
So in a month, we built the app and increased engagement by 43%. I forgot to mention a side-effect. We boosted the revenue by 6% with that. How Chuck-Norris of us.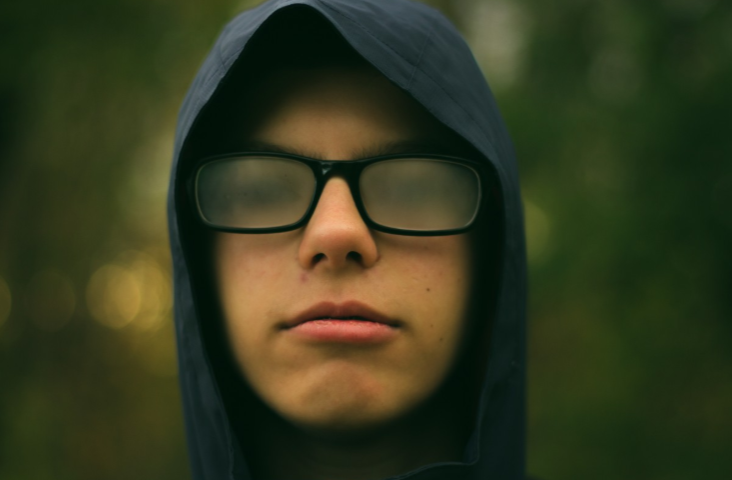 Nithish said that the best thing working with Invide Labs is that it doesn't feel like "working" at all. Invide Labs is flexible and "feels like a tech extension," he said in the interview.
"Outsourcing agencies have low standards, almost no accountability and their developers are not good," Nithish said and gave an advice to other co-founders who faced the same problem of finding great talent, "Don't be adamant with in-house hiring - try Invide Labs. They have top talent, developers with startup experience and provide better solutions."
It's like he talked with our next founder because he did exactly that.
A Forbes 30 under 30 startup founder came with a burning problem to us
Jasveer Singh, the founder of a seed startup Qikstay and a Forbes 30 under 30 serial entrepreneur came to us because he simply couldn't find a great developer. He needed a Google-level developer but the freelance world was a place of hit-and-miss for him.
So we showed him our Inviders and here's what came of it:
Kickstarted software development
Launched an app
Hired their first full-time developer
Results? Qikstay went from 0 to 120 cities and more than 527 hotels in less than 3 years.
Jasveer had a really big hiring problem so the natural question for us was to see how exactly Invide Labs solved his problem. "Whenever you need tech expertise, it's available immediately. Any other service takes forever to find a good developer and you lose a lot of time in the process," said Jasveer.
Time is something you don't have in excess when you are on an 80-hour workweek as many founders are. When asked what is the best thing working with Inviders, he said "They are intelligent people who learn fast. I love working with them" and added a way how he managed to solve major problem developers have in today's world- communication, "There must be a bridge between business and tech and only a person who understand both sides should communicate."
Our last founder was facing a similar problem, where open communication, accountability, and ownership were crucial matters.
"Hiring is not at all easy as you may think"
Our last interviewee was Rameshwar, a co-founder of a startup MutualTransfers. Rameshwar is in a bit different situation then the before-mentioned founders because he is still not working on the startup full time.
But the problems Rameshwar was facing in MutualTransfers were quite similar to the ones Jasveer had at Qikstay and Nithish at Designbirs.
"I am using Invide platform to build my startup tech team. I had hired one developer for a month to build a simple web application for my product" he said when describing his relationship with Invide Labs.
The biggest difference Rameshwar felt was in three different categories:
Working with great developers - "Hiring is not at all easy as you may think" was his line and he was surprised by the quality of work Inviders provided to him.

Ownership - When working with freelancers and developers from other platforms, they don't have any ownership. To them, a job is just a job. Since an Invider is carefully screened, the relationship towards work isn't "this is just a job," it's "this is a startup which helps the world and I'm a part of it." What really helps here is that the Inviders have startup experience so they know what kind of ecosystem that is.

Accountability - one of the biggest problems, besides communication, when working remotely with anyone is accountability. Being able to trust your fellow trenchman when they are a thousand miles away is a challenge on its own. But Inviders show the ability to be accountable, over and over again. A basic deadline is simple to hit...but also simple not to hit - as anyone working with freelancers knows about.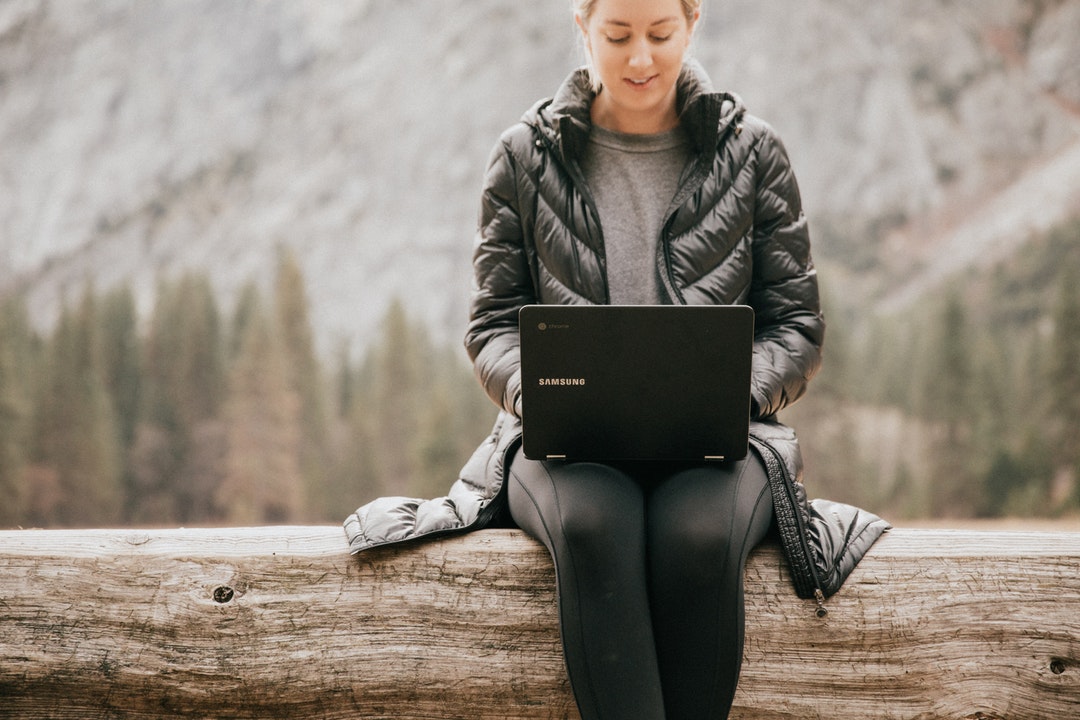 Rameshwar's experience with Invide Labs proved this.
"Its model aligns with my goal and focus on talent quality is what matters to me a lot."
We didn't only ask questions regarding work, we asked social questions. You know, the questions that show the human (funny) side of the business and one of it was
"Who is the funniest/craziest/most eccentric guy you have worked/cooperated with from Invide Labs?" and the answer we got the most was Pradeep but more on that in later articles (hint-hint).
When you need to grab a drink, who do you call? (hint: it's not Ghostbusters)
As Chuck Norris, we didn't simply solve the problem like a machine and went away. We engaged in small talk, made the interaction comfortable, fun and satisfying.
The answer we got from the last interview question with Nithish from Designbirds explains it the best:
"How would you describe your relationship with Invide Labs in one sentence?"
"Personal + Professional."
Because it's a real relationship when you can sit down and grab a drink - one worth having.