Here's Where The Best Developers Hide And It's Not What You Think
"Mirror, oh mirror, where art thou?" "Mirror here - talk to me" "Where can I find great developers" "..." "Mirror, are you there" "Mirror? Mirror?! Mirrooooooooooor?!!!!!" aaaaaaand it's gone

You're walking in the forest and lifting stone after stone, looking underneath them and trying to find a great developer - nothing is there except dirt and a squeking voice of a horrible programmer buzzing the words "Hire me…. hire me… hire me…" while you put the stone down.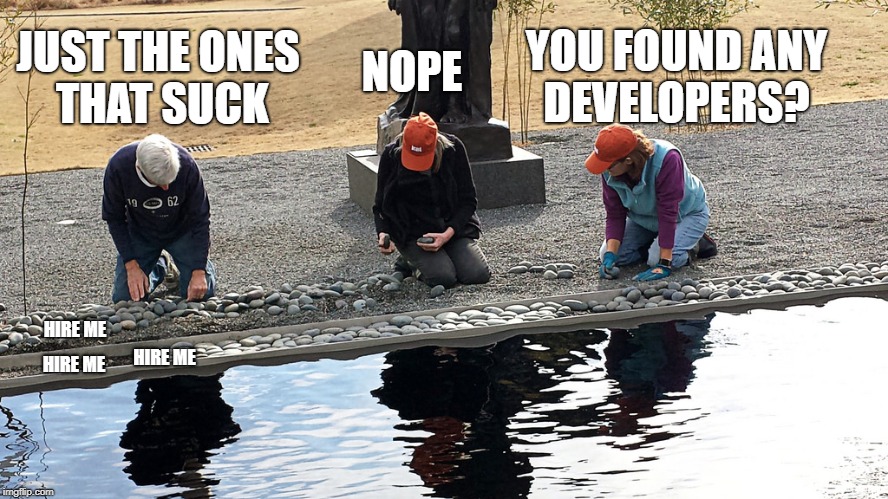 The second thing you try out is standing in front of a magical mirror, a mirror which promises to answer any question truthfully and honestly.
"Mirror, oh mirror, where art thou?"
"Mirror here - talk to me"
"Where can I find great developers"
"..."
"Mirror, are you there"
"Mirror? Mirror?! Mirrooooooooooor?!!!!!"
aaaaaaand it's gone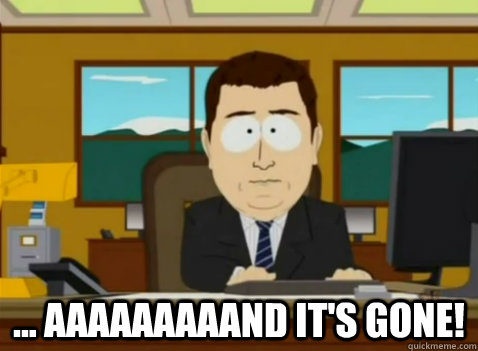 But finding great developers doesn't have to be a search for a needle in the haystack. It can be simple, time-saving and effective.
No longer do you have to do those bothersome searches and painstaking interviews with people who overpromise and underdeliver time and time again.
No longer do you have to postpone your dream project just because there isn't anyone out there who can help you make it a reality.
The days when you had to wait for 6 months for someone to make you a simple app are over.
"There was never a night or a problem that could defeat sunrise or hope." - Bernard Williams
There's a group of top developers who don't compromise on quality. They passionately fight mediocrity by promising and delivering on their work. They are accountable and responsible, fun to work with and bring 3 times more experience than an average developer while working remote.
And the best thing is… they are not working for Google, Facebook, or Apple. They are right here, in our system, just waiting for someone like you to come along. And it's time for you to meet them.
Where can I find great developers? You mean Inviders?
Invide Labs is an invitation-only network of top developers.
Does a software engineer really need to be at the office to work effectively?
Only if he isn't a self-starting individual who can organize his schedule.
Does a software engineer really need to work in specific time windows?
Only if they are irresponsible and have no idea how to communicate their work.
What we do at Invide Labs is that we take developers who are self-starting individuals. They have accountability and responsibility towards their work. And when you have that, then the rest of the tactics simply falls in place. Most of them worked in a startup before so they know how hectic it can get and that you need to wear multiple hats at the same time.
You need to supervise the developer to do this exact job? Nope. If you two communicated what needs to be done, it will be done by an Invider (our developers are called Inviders).
You see, we invest so much time in picking the best out of best out there so that you won't have to. We turned every stone, looked at every corner, and found the needles in the haystack so that you won't have to. That's why our screening process takes 3-7 weeks to start and then takes around 3 more weeks to finish it. Out of 10 000 applications, only 1.2% of developers make it.
We do this to provide you the one thing not a single agency around the world can - top-notch developers on one single platform.
Are you tired of wasting your time?
"Mirror, oh mirror, where art thou?"
"Mirror here - talk to me"
"Where can I find great developers"
"At Invide Labs"
This is what the all-knowing mirror would say to you.
The one thing that you want to defend when having a startup is wasting your precious time. You got so much work and so little time and the last thing you need is to spend 3 months finding and interviewing developers who can't provide.
But you will find what you're looking here, at Invide Labs, where your desire to create a reality from a dream meets people who can make it happen - Inviders.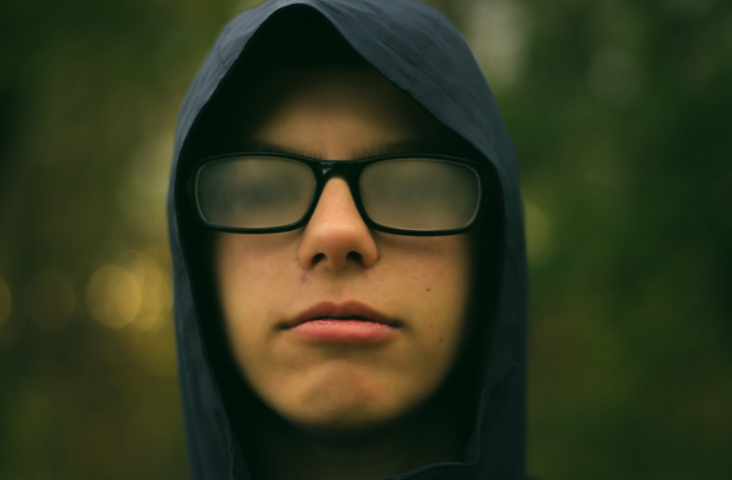 So what are you waiting for? Meet our Inviders and enjoy the best experience of your life.