Learning LinkedList, remote jobs and some tools to make your more productive developer — This week at Invide (Week 25, June Edition)
Are you cracking your coding interviews, or your coding interviews cracking you? Your guide to master Data Structures and Algorithms has arrived, now go get that top job that you aimed for! Read more about 100% remote jobs ...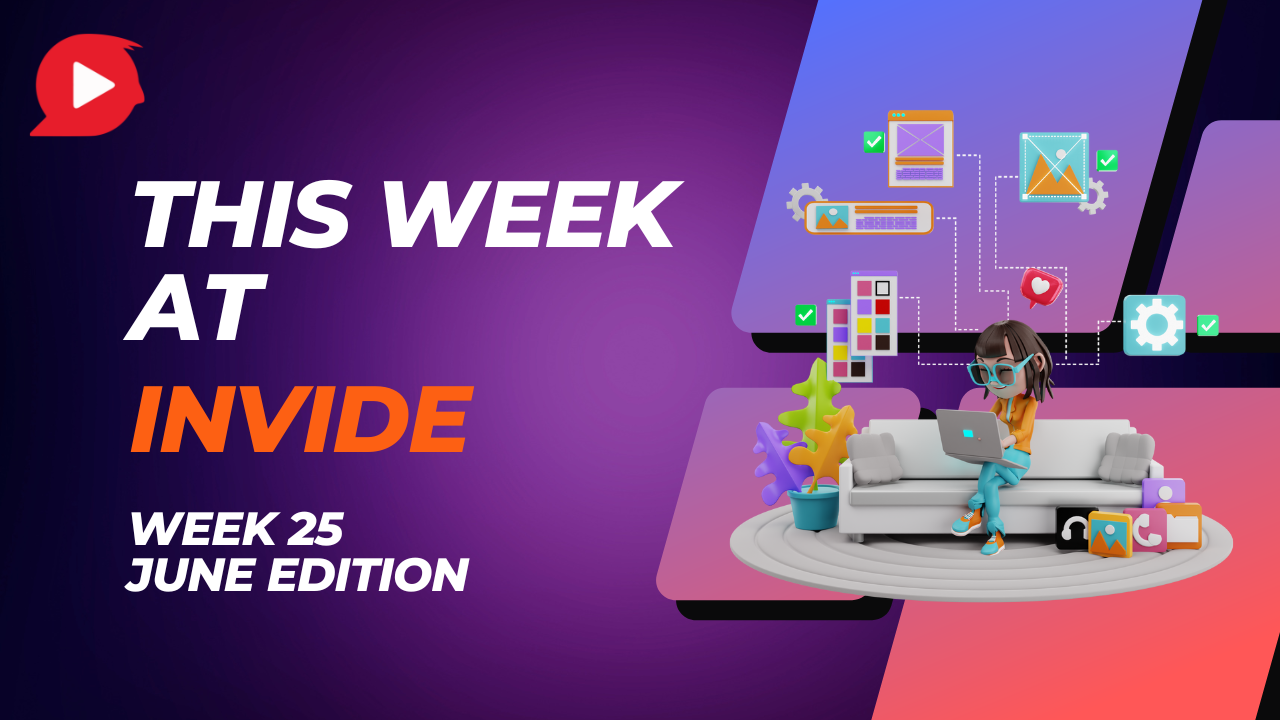 📧
Dear Candidate,
Thank you for taking the time to interview with us, unfortunately, we will not be moving ahead with your application this time. After carefully reviewing your coding interview performance, we will unfortunately not be proceeding with your application on this occasion.
However, we would like to keep your details active in our system so that we can let you know about any other opportunities that could be suitable.

Thanks again for your interest in our company and we wish you the best of luck in your search.

Thanks,
Recruiter
Snap back to reality...
Hello Developer!
Another week passes by. And yes have you checked the above mail? Seriously, what a nightmarish situation to be in, getting rejection emails even after performing your best, and who wants that? No one!
Don't worry, if you're at Invide we take full care of our community members. So we had a session on getting started with Data Structures where Linked List was discussed, during Invide Community Meetups which happen every Thursday from 9:00 PM (IST) onwards. Here is the blog that can get you started with Linked List Data Structures and nail those tech interviews.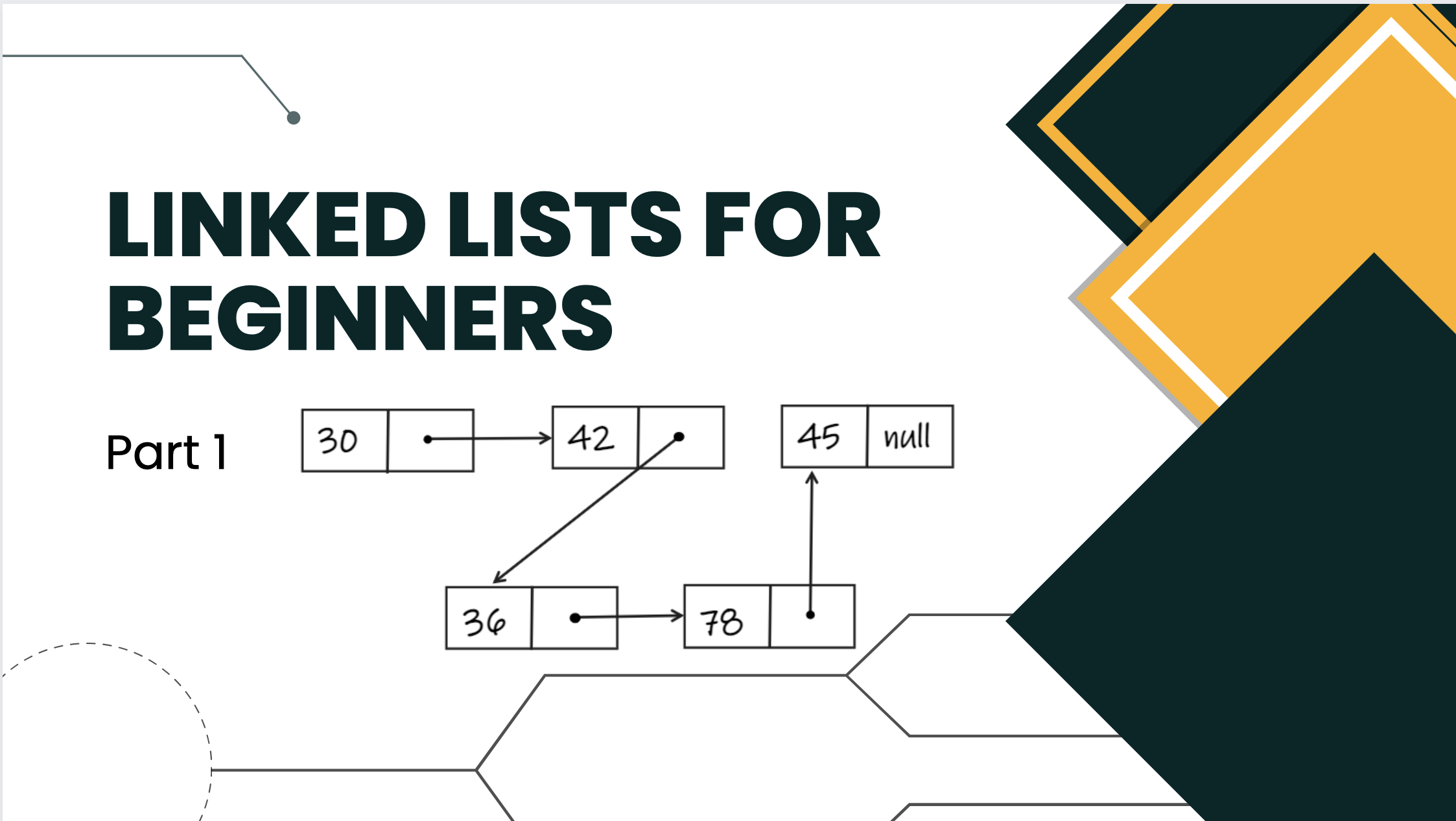 Okay, after checking the above blog, do check the jobs below! Of course, what's the point of studying for interviews when you can't apply to jobs immediately? So here are some top-tier, 100% remote jobs fresh out of the oven for you to apply. (Get your resume ready!!)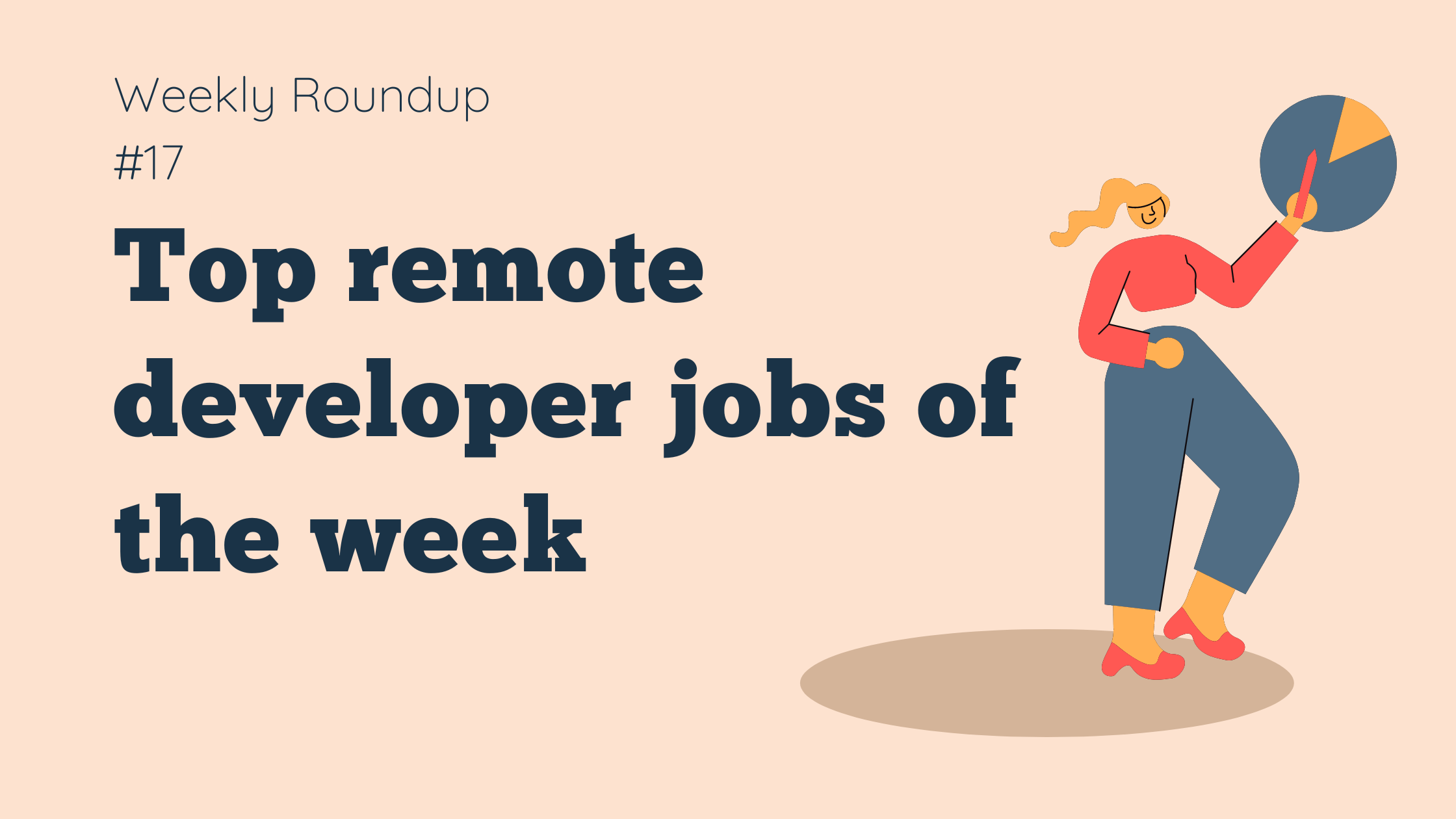 Okay, lastly here are some top tools and tips for you to become a productive developer.

And yes, don't stop till you get enough! Keep working hard and stay driven. Get ready for next week's community meetup.
Title: Build focus to control your attention and choose your life.
When: Thursday, 23rd June 2022.
Time: 2100 (IST) | 1530 (UTC).
Where: Invide's Discord Community
Thanks, See you next week!