Three big questions about future of work
There is a revolution happening in work, silently. "How we work" is changing fast.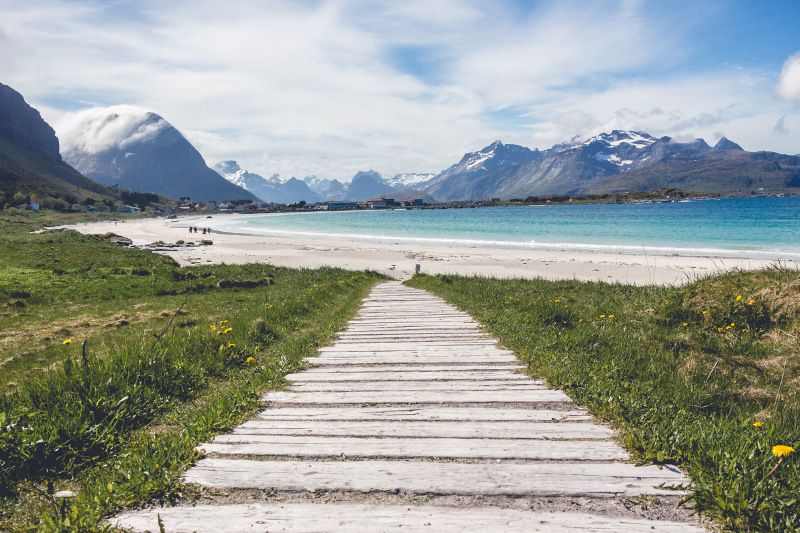 1. What is FutureOfWork?
Let's face it, there is a revolution happening in work, silently. "How we work" is changing fast. Almost all of us agree that future of work is remote work because of numerous reasons.
One of the biggest reasons :
Remote work redefines the boundaries of the world. It means organizations have better chances of finding highly skilled & productive people who belong to their tribe(work culture). People who can help you grow fast without the constraint of boundaries. Which means better chances of success as a leader, as an entrepreneur and as an individual.
2. Why FutureOfWork is not PresentOfWork yet?
It needs work to make remote work actually work.
Most entrepreneurs make mistake at different levels of the whole process of building tech team and launching prroducts, to name a few
Considering it easy to find and work with a great developer to start with is a mistake. It's not easy, it requires months of shorlisting, interviewing, offering and onboarding.
Considering you don't need great developer to build a simple app is another mistake. If you are an internet based business, building great tech team is one of the most important task and the toughest one.
A non-tech person trying to judge technical skills needs superpowers and a lots of luck.
When it comes to finding trustworthy, highly skilled people, there are not many. While non-remote work environment reduces your chances heavily, for remote work environment you need continuous efforts and expertise to do this right way.
Even after you find the right people, succeeding as a team is tough. Specially in remote work environment.
....and many more mistakes which are hard to realize until it has gone wrong
Result: 68% software projects fail. People who have worked on software projects know this, rest will either learn the hard way or learn from others' mistakes.
3. How Invide makes the FutureOfWork, PresentOfWork?
Remote work, done right, is great!
Invide helps you do remote work right, effortlessly by helping entrepreneurs to never make mistakes again.
Invide is an elite community of top developers. Invide app gives you a streamlined way to build trust between you and the other team members by creating transparency and providing you expert recommedations based on the stage your project is in, all automatically for you through a simple inuitive app.
Let's keep working to make it a great space where high performing teams ship great products consitently!
P.S.:
To build your tech team with Inviders, visit here.
To join our elite invitation-only community of top developers, apply here.