Top tools and tips for developers - #015
Productivity tools and tips for developers. This edition covers a tool to summarize long articles fast, a productivity tip for better habits, and productivity tools for developers.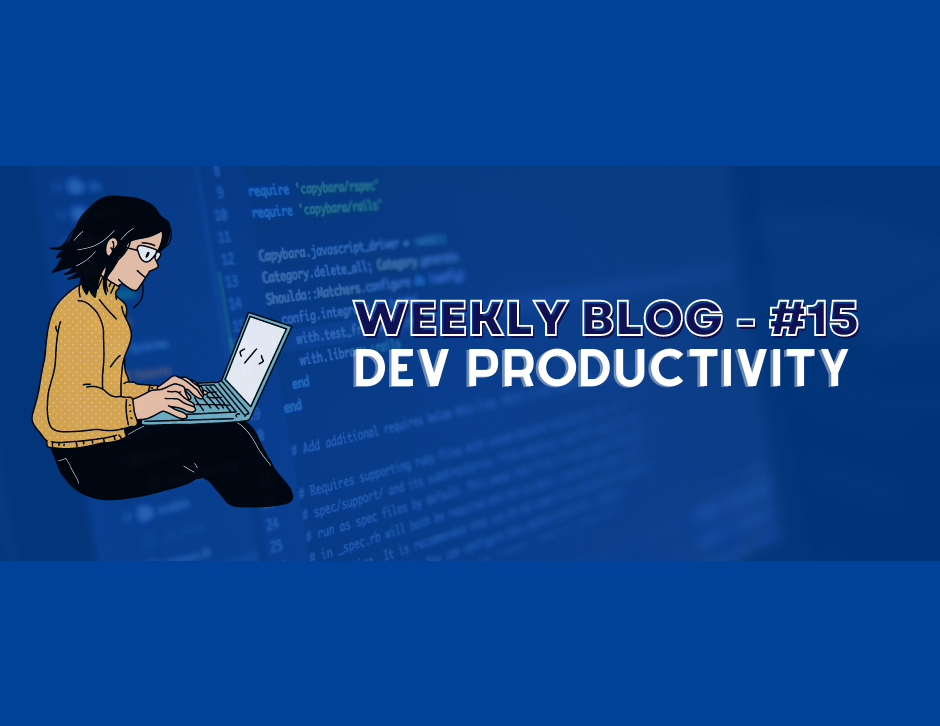 If you are looking for ways to organize your tasks and to-dos better, this blog is for you.
---
Table of Contents:
A tool to summarize long articles with ease: Summari.com
A productivity tool for engineering teams: Planyway
A tip to build better habits
A productivity tool for programmers: 7pace Timetracker
---
1. A Tool to Summarize Long Articles With Ease: Summari.com
I have tried multiple tools for that and have narrowed it down to this tool - Summari.com
The summary is pretty accurate
The UX is good
Below is the summary to blog #13 of  Top tools and tips for developers and it seems pretty accurate.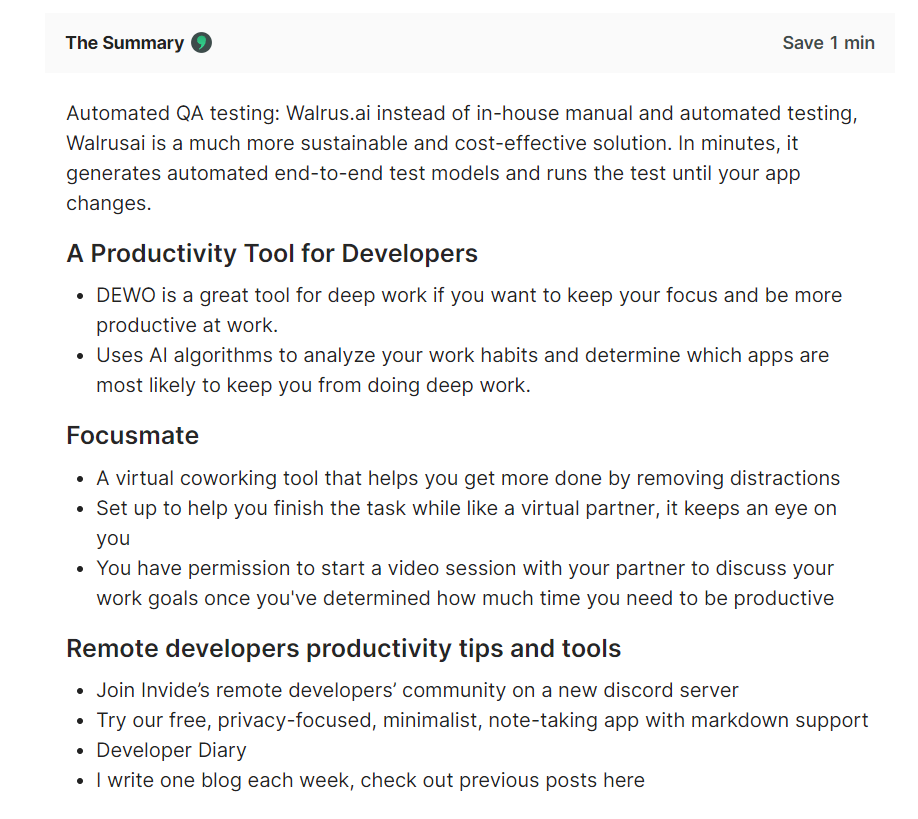 2. A Productivity Tool for Teams: Planyway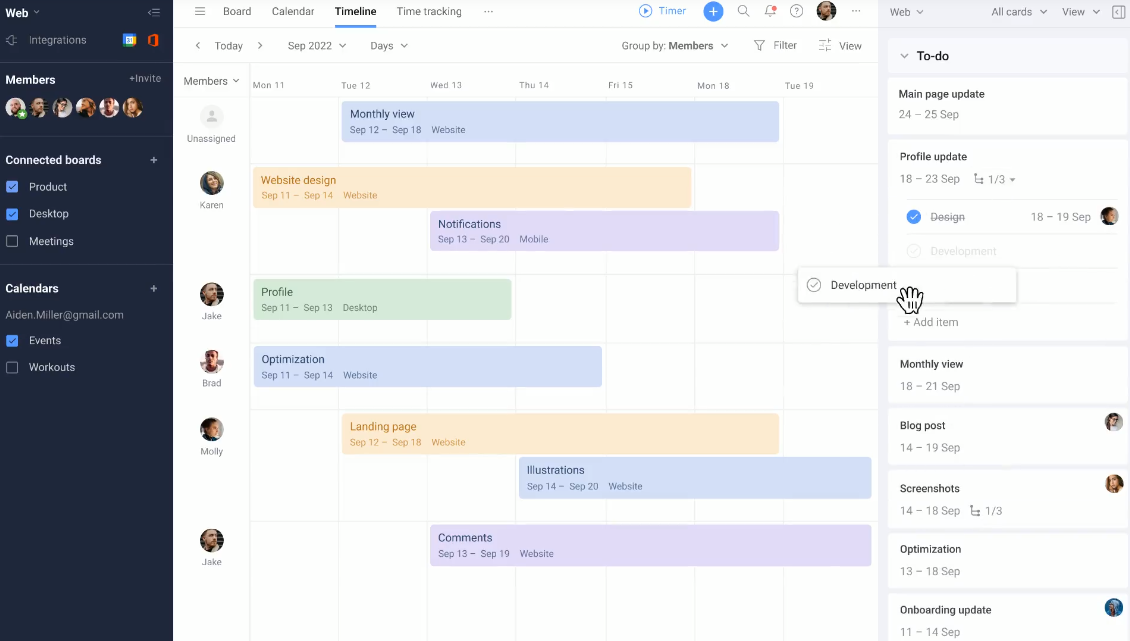 You can easily schedule dedicated focus time for tasks you're working on in Trello or Jira using Planyway.
To get started, simply create tasks or issues in Trello or Jira as you normally would. The Planyway extension must then be installed on your device.
All you have to do now is drag and drop your daily to-dos into your Planyway calendar and set aside the time needed for each task. You can even set reminders for upcoming events and tasks, as well as recurring tasks that will repeat themselves, to ensure that nothing falls through the cracks. You can also use it to sync with other calendars.
3. A Tip to Build Better Habits
Keep an eye out for things that can set you back, basically triggers. People, places, and things, as well as daily routines and events, could all be examples.
4. A Productivity Tool for Programmers: 7pace Timetracker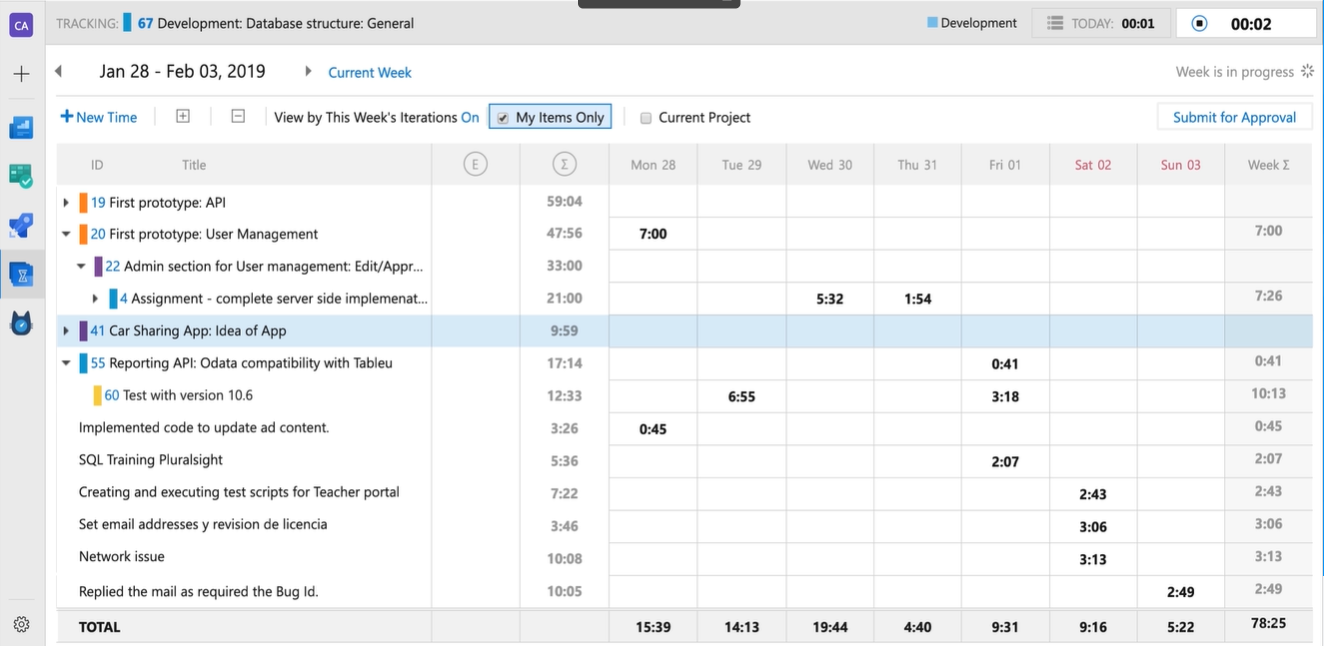 7pace is designed for development teams who don't have time to track every second of their work.
7pace Timetracker was created with software development teams in mind, whether they use Agile, Scrum, or Waterfall methodologies. Each task takes an average of three seconds to log for those who use the tool. For even more efficiency, 7pace Timetracker integrates with Microsoft Team Foundation Server (TFS) and Visual Studio Team Services (VSTS).
---
Join Invide's remote developers' community on a new discord server where I post developer productivity tips and tools every day.
Try our free, privacy-focused, minimalist, note-taking app with markdown support - Developer Diary.
I write one blog each week, check out my blog about tips and tools for dev productivity  from last week