Finding a career in Developer Advocacy, Top remote jobs & more — This week at Invide (Week 24, June Edition)
Finding a career in Developer Advocacy is tough but it's worth it. You don't know what is Developer Advocacy & how you can be a part of this high paying job? Click to read more ...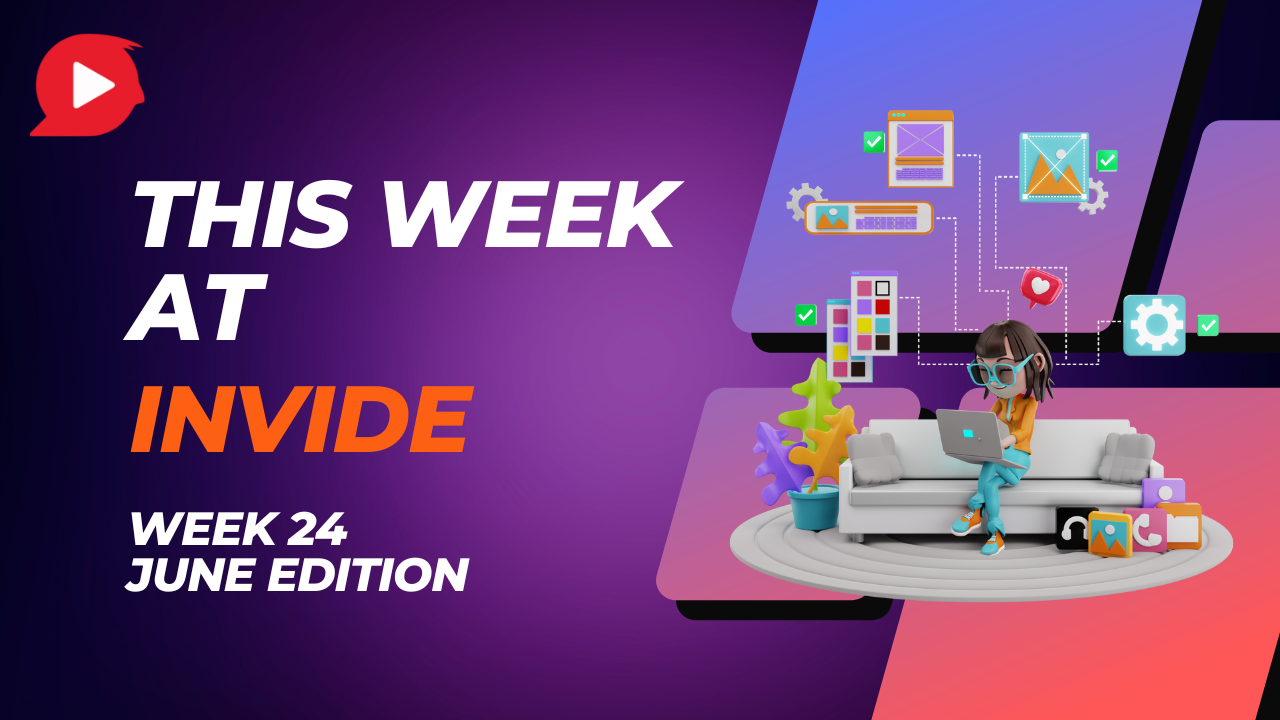 Hello Developer!
Imagine a job post where talking to the community, writing blogs, attending tech talks, teaching people about software, having ice creams, speaking at events, partying with co-workers, and creating engagement is written in the description.
Yes! This job exists and that too in the technical domain. I'm talking about Developer Advocacy. Now you might be thinking what is developer advocacy (it's also called developer relations) and what it's all about?
Just to give a quick glance, if you have attended any of the top technical conferences like Google I/O, Oracle Developer, Microsoft Ignite, etc. you might have seen developer advocates talking on the stages about something they're passionate about and excited about. If you are still confused you should start taking part in our weekly Invide Community Meetups. Where we discuss all the new and hot, old and gold-standard technical things. Join our Discord Server for not just meetups but regularly get updated and take part in conversations that elevate your career to another level. Who wants to miss that?
Here is a summary of what we discussed during our meetup.

Okay, what's cooler than some fresh hot out of the oven, 100% Remote Jobs that you can apply to right now!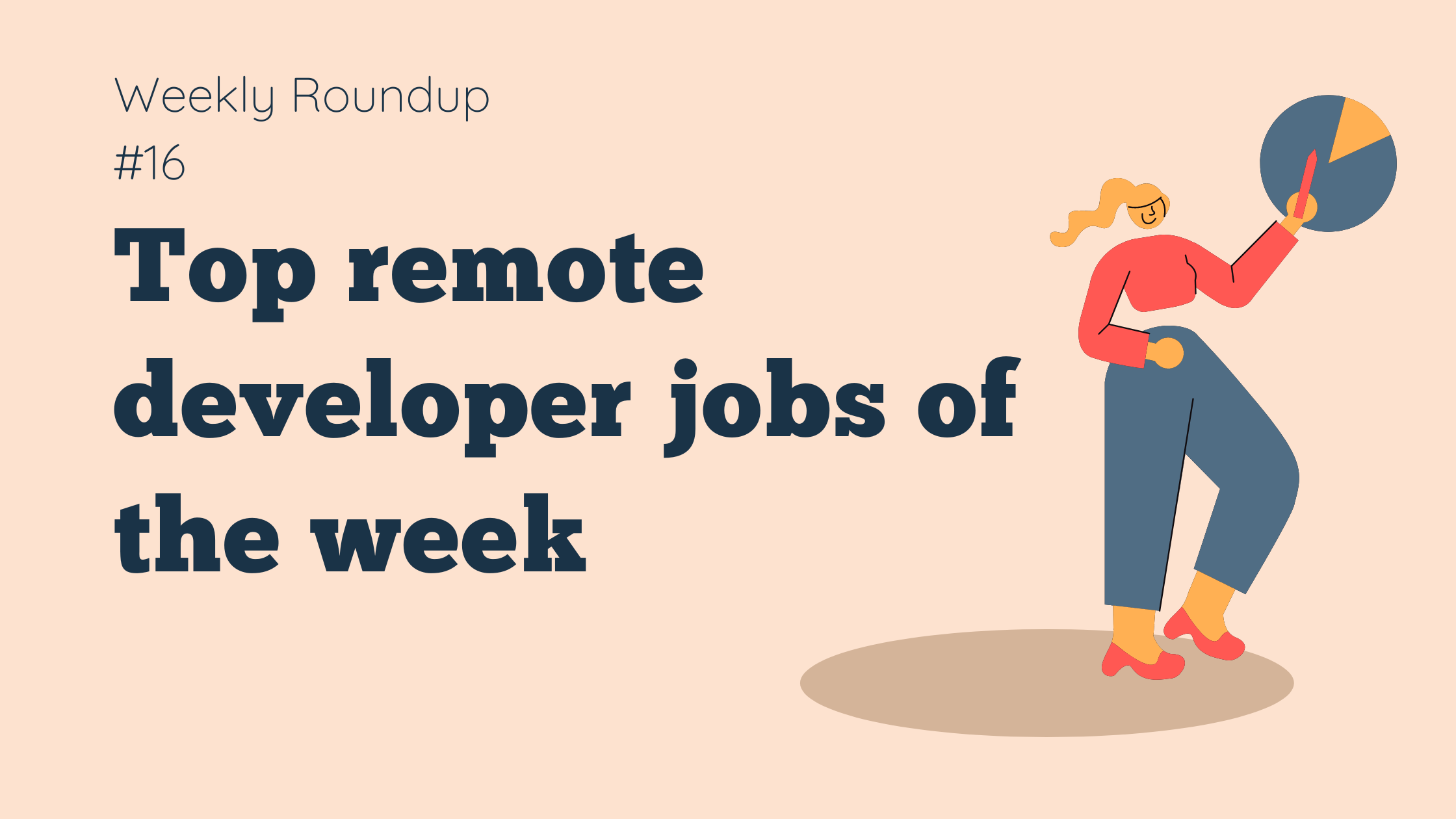 So, during our Git Commit Show talks, Altanai Bisht created a droid that can clean roads, floors, kitchens, and whatnot! Not only that, but it works on renewable energy, how's that for clean and green innovation. Check out the blog below on how she created "Ramudroid."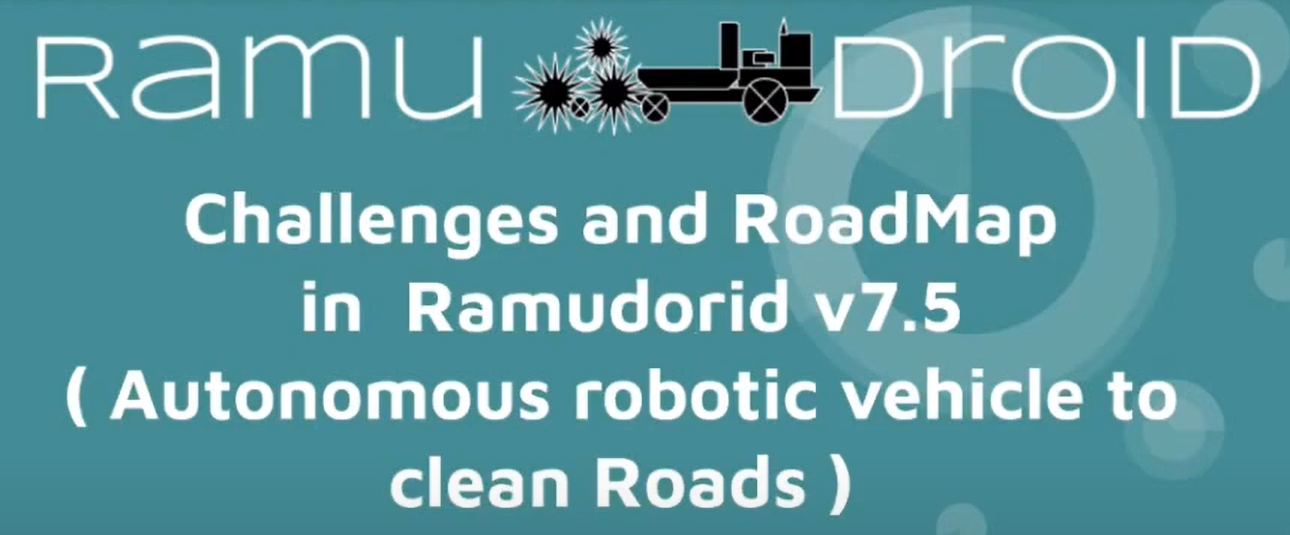 Don't miss out on this amazing session on "Getting Started with Data Structures" on Thursday, 16th June 2022.
Where? Invide Discord Server
When? 1530 UTC | 2100 IST
Till then, keep working hard. We will continue providing you with great opportunities.
Green light!👧🏽🟢
Join us Today
📨https://t.co/4MLCYFNH7W#gitcommitshow #invide #remotework #remotejobs #opensource #javascript #github #twitme #software #devs #codingnewbie #internship #jobs #memes #squidgames pic.twitter.com/uXqSNNTrMG

— GitCommitShow (@gitcommitshow) June 13, 2022