Harder, Better, Faster, Stronger | Monthly community updates | Sept 2022
It's the beginning of the end of summer and we're off to fall. With this comes winters and it gently reminds us about how animals retreat into their caves hibernating. Remote works allows us to do so as well. Just like nature, if you want to know more read along ...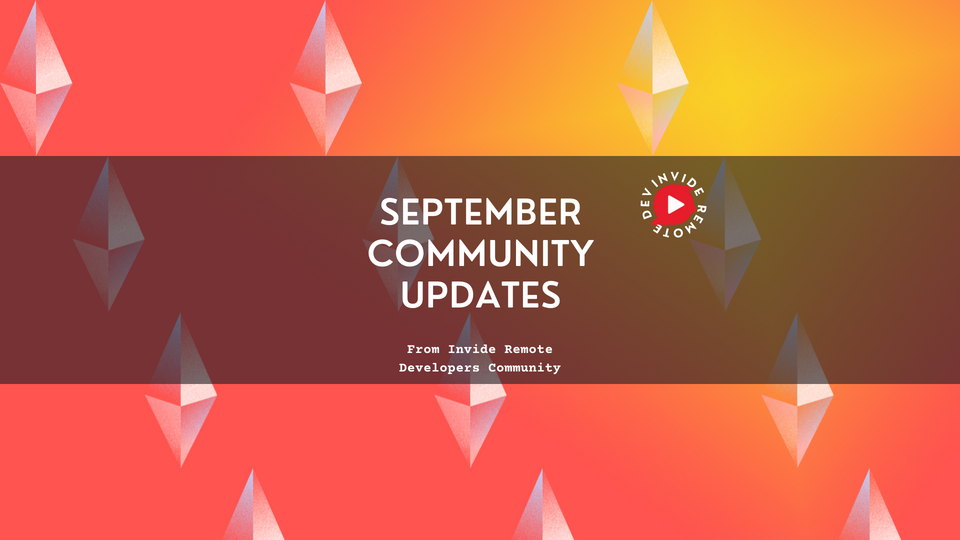 Work it
Make it
Do it
Makes us
Harder
Better
Faster
Stronger
~ Daft Punk, Discovery
Hello, Developer 👋
Once again, we're here and it's the end of September. Fall starts, and winter in the Northern Hemisphere is around the corner.
One good thing about remote work is that you don't have to go out in the morning, get ready, and hit the road because you don't have to work in an office. Rather, enjoy your cup of coffee and start your morning your way. You're in control, not your manager, not the HR dept. nor the team lead.
Also, some people might as well confuse this with being lonely as well. But then here's a quote by Charles Bukowski.
"When nobody wakes you up in the morning, when nobody waits for you at night, and when you can do whatever, you want, what do you call it, Freedom or Loneliness" ~ Charles Bukowski
I hope when presented with a choice. People should understand what freedom is, and what it means to be lonely. Starting from the courage to be disliked, the philosopher said to the young man, "Loneliness is being surrounded by people and feeling disconnected, isolated, and alone."
Skipping forward, what remote work offers you apart from flexible time?
Well, to work on your side projects, save travel expenses, and more time with family & friends. You can utilize the time to work on your health & get a Gym Shark Body.  😂😂
Well, things are limitless in here, if you think about it. Going forward ⏩
Weekly Discussions we had at Invide 👩‍💻
Every Thursday, we have weekly discussions on one topic or the other. Talking about various things. From a diverse array of topics that suits our programming needs and promote a healthy remote work culture.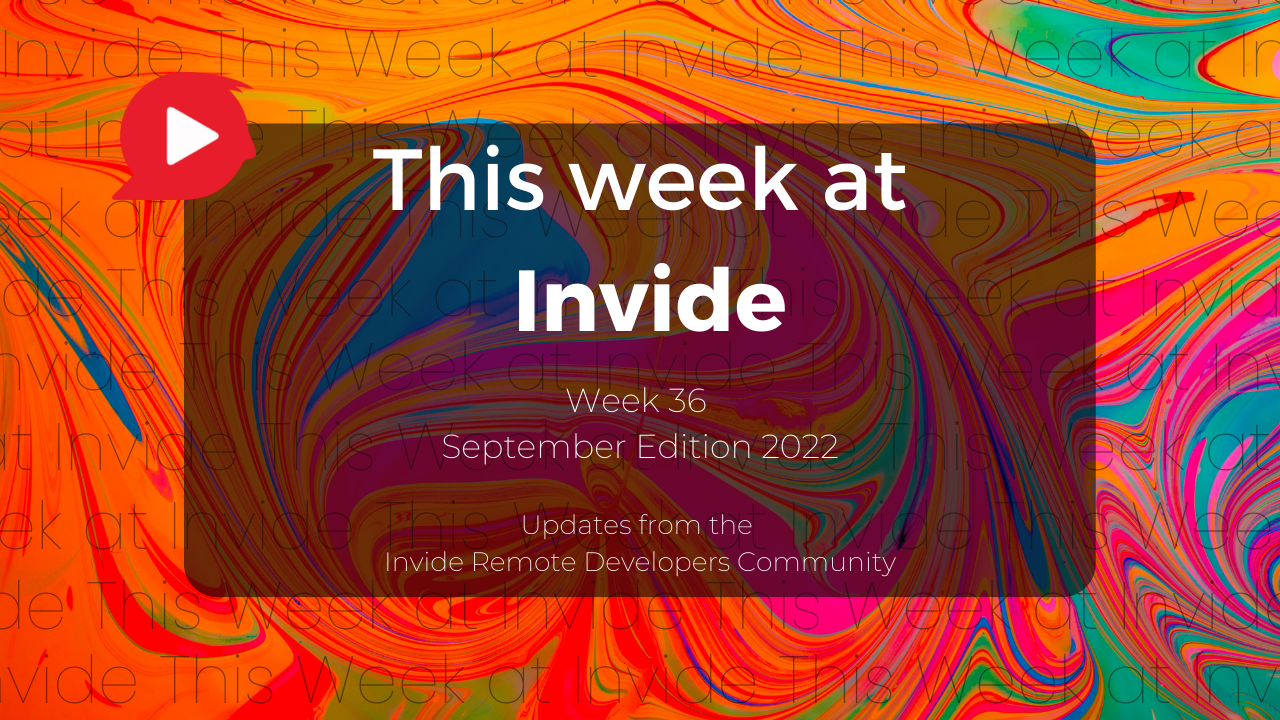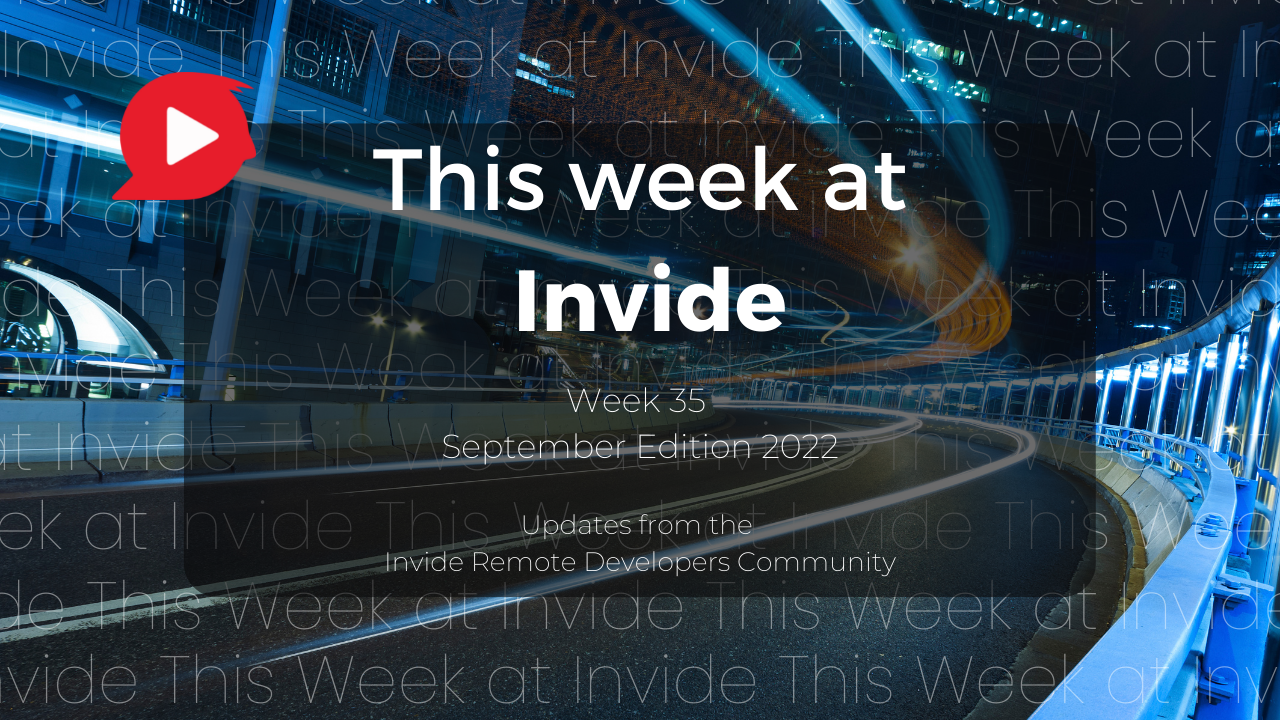 Technical Blogs published by Invide Team members 💻
During the technical fellowship program, we had two blogs published. Do check them out!
Who doesn't want his own developer portfolio? Everyone does, right? A portfolio is more important than your resume to get a job. But many times, you don't know how to make a good-looking aesthetic portfolio that will get you a job. So, let's solve that problem for you.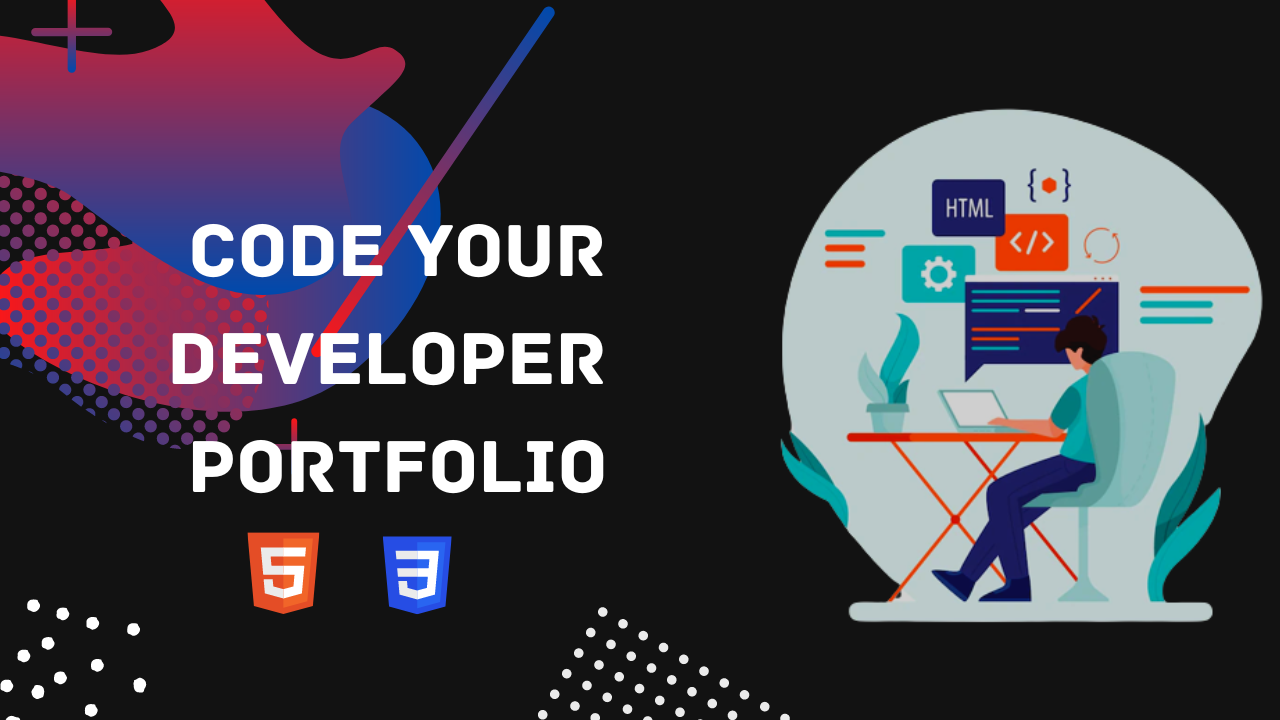 Git has been in the software industry for more than a decade now with a lot of features & commands and whilst most of the time simply knowing concepts like how to merge a branch, and how to rebase are good enough for everyday git workflow, there is something new to learn every day with git.
Once such feature is git worktrees. In this tutorial, we will learn about why & how you can get started with git-worktree, and by the end of this article, you will be able to change the way you work with git.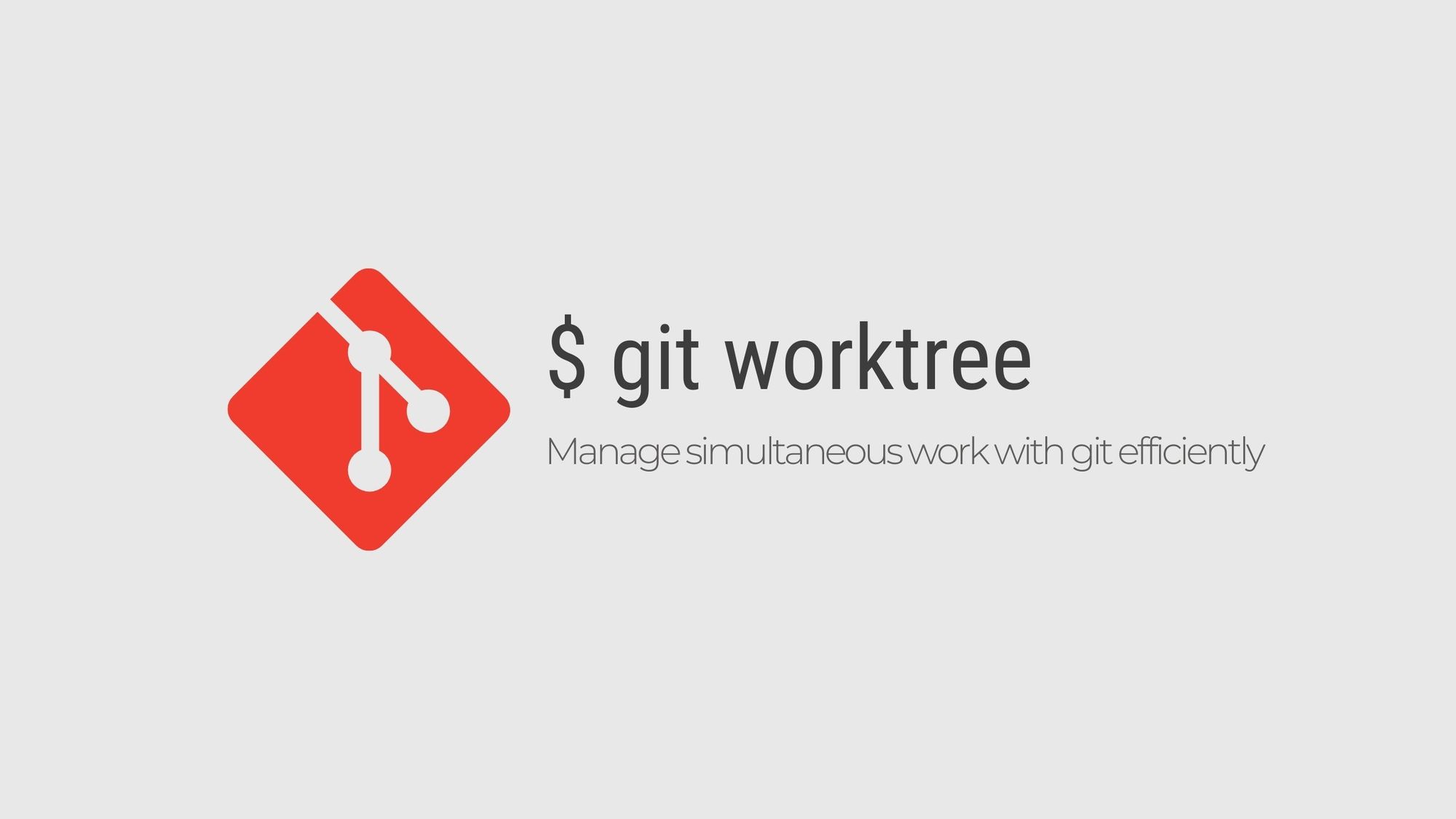 This is a transcript of the talk given by Altanai Bisht at Git Commit Show 2019.

In case you want to improve your efficiency 🔥
You should check out these blogs that talk about productivity and improve the time-output relation you have.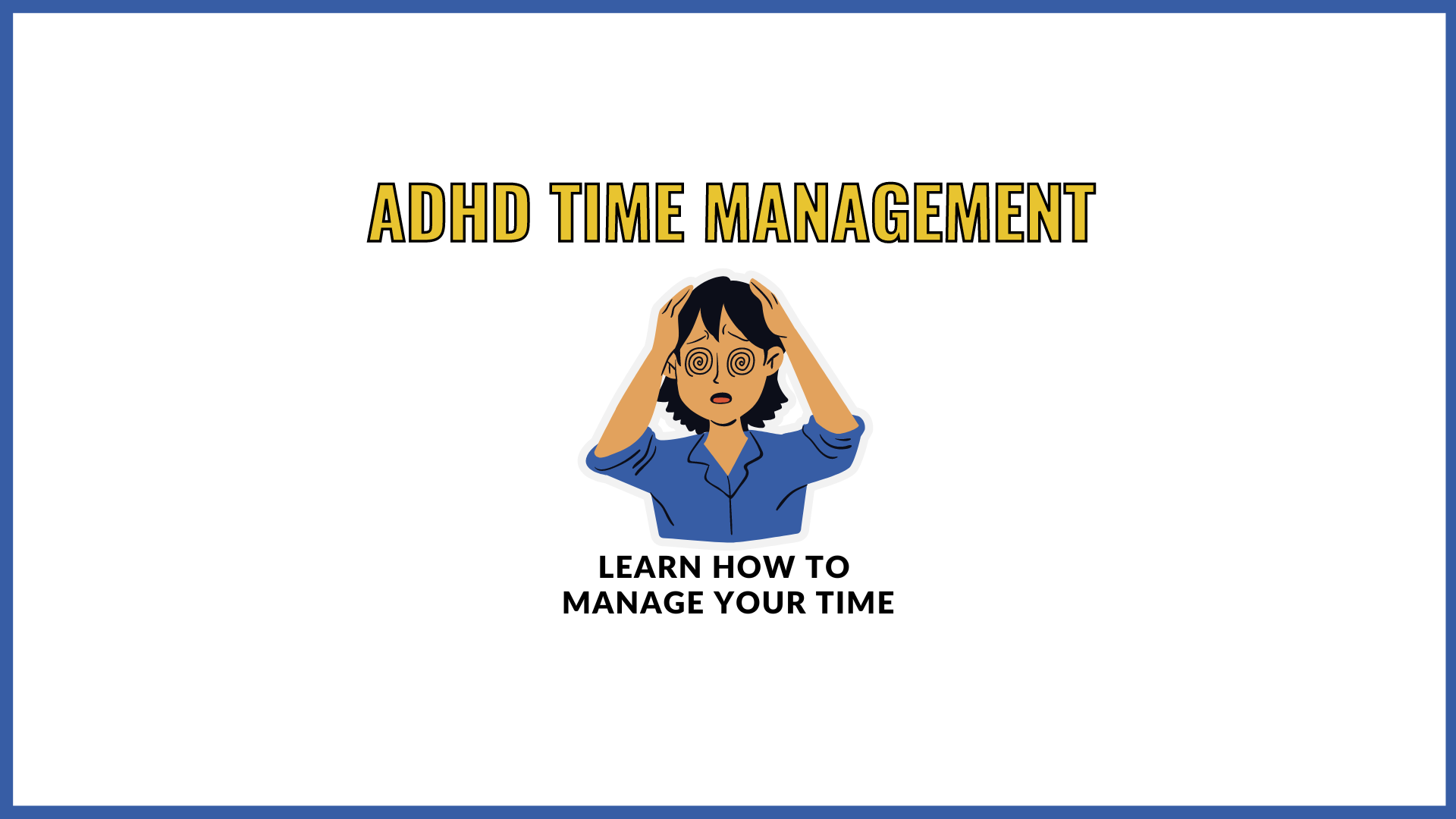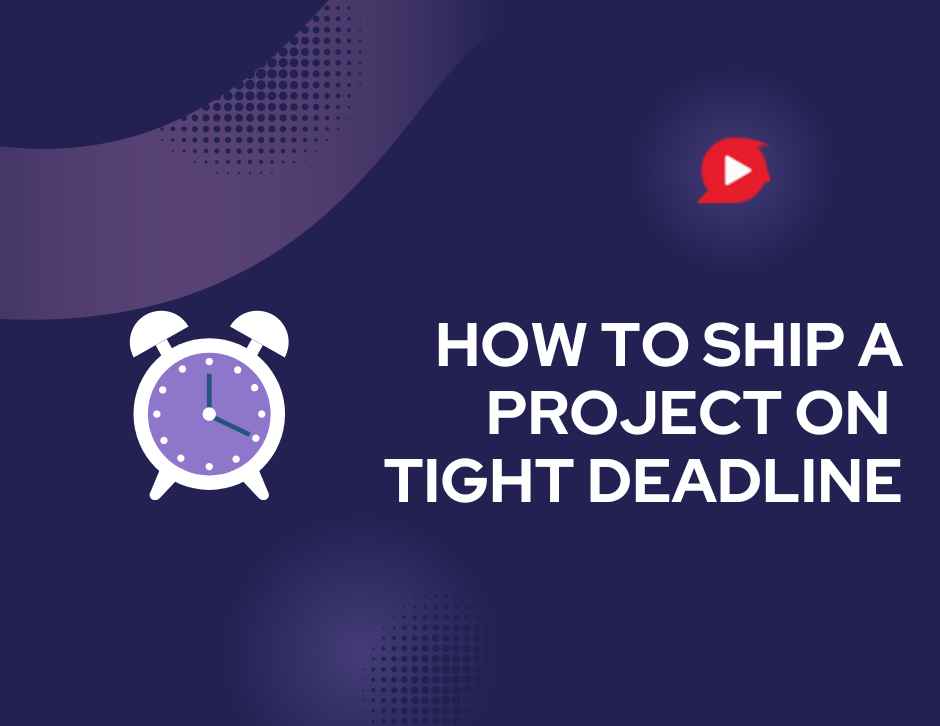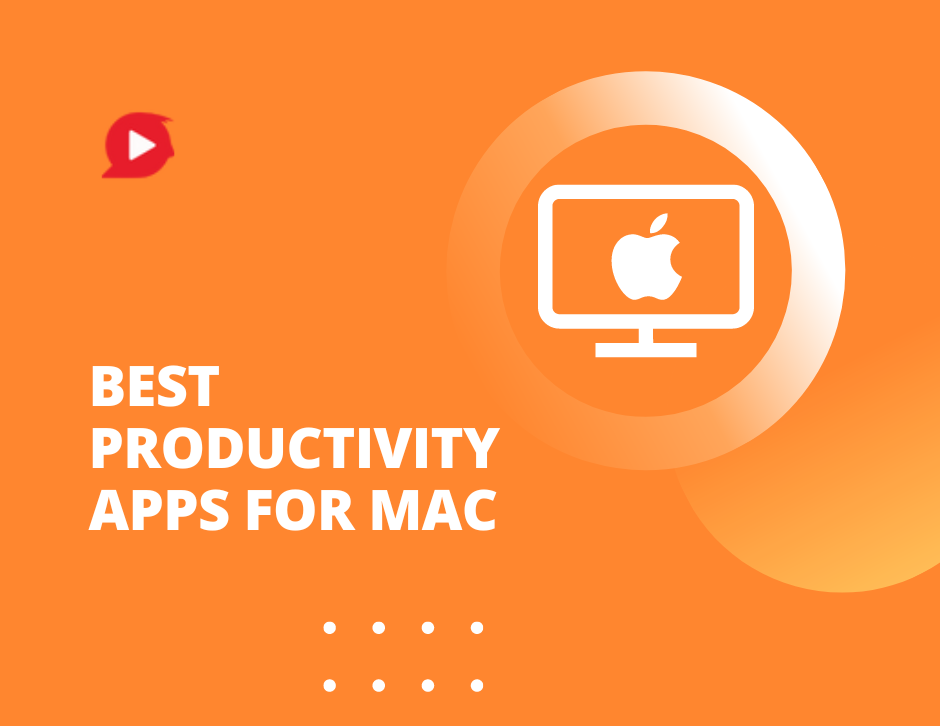 Remote Software Developer Jobs from all around the world 🌎
Here are some remote software jobs (blogs) which you can apply for directly.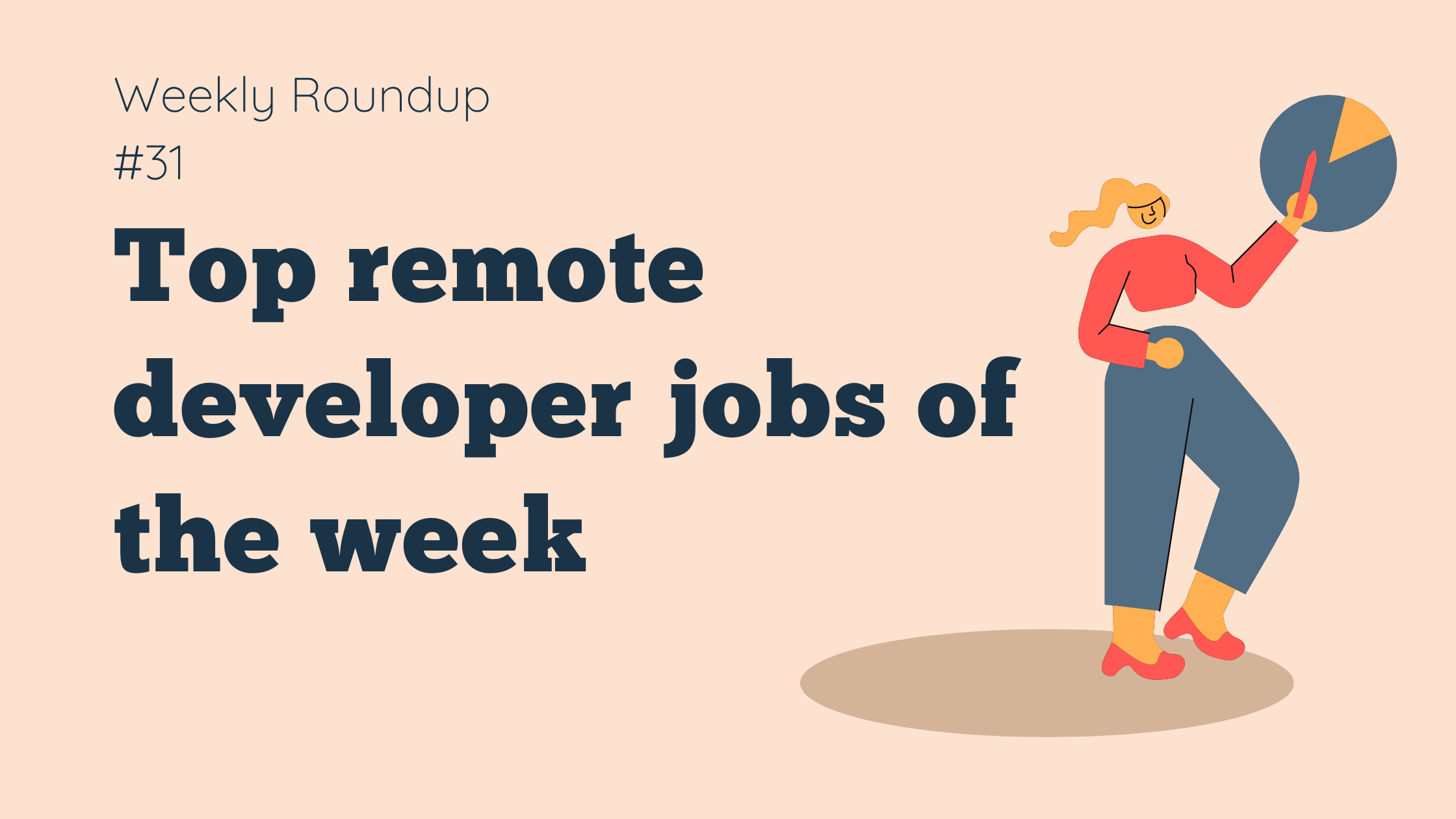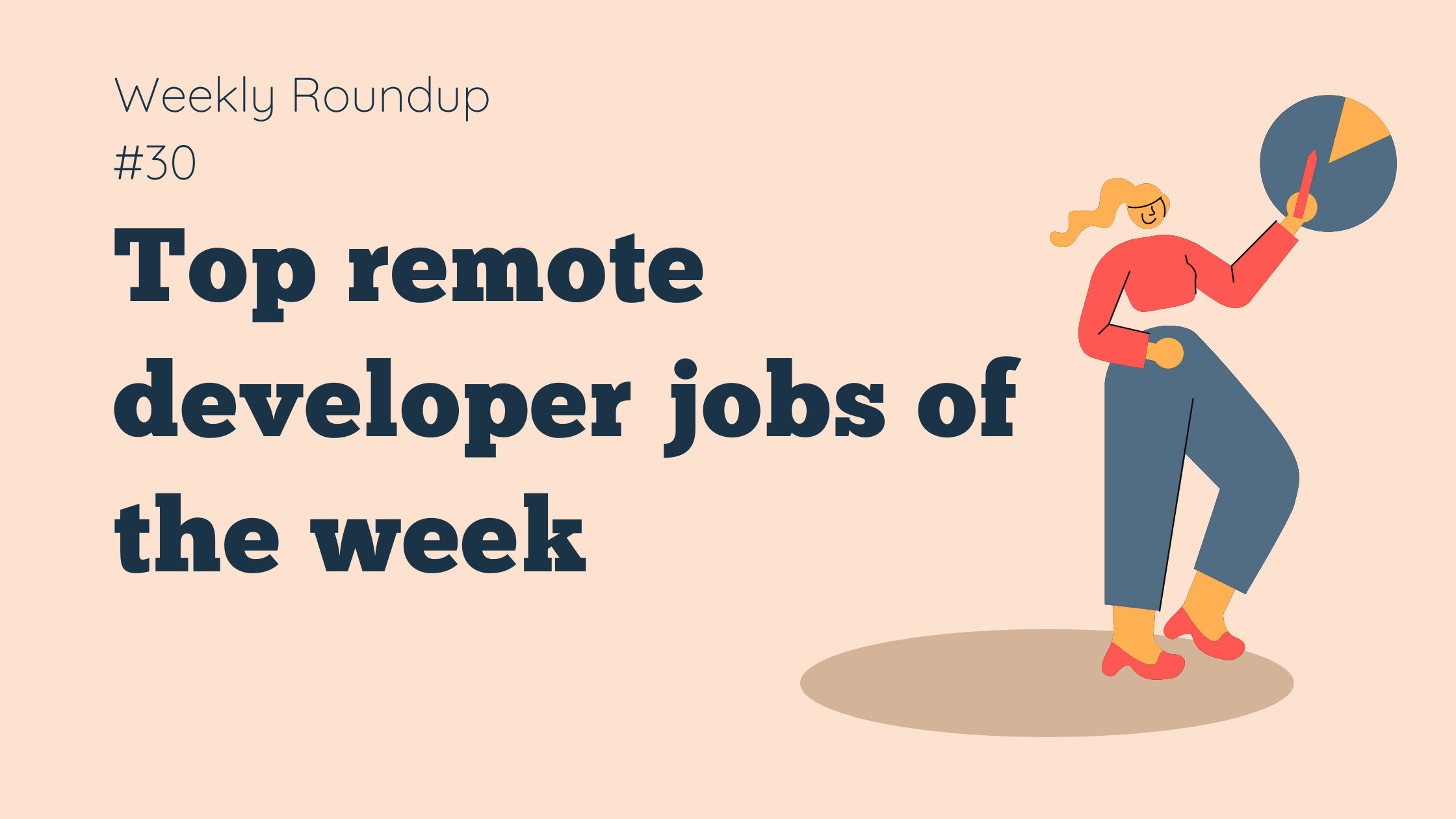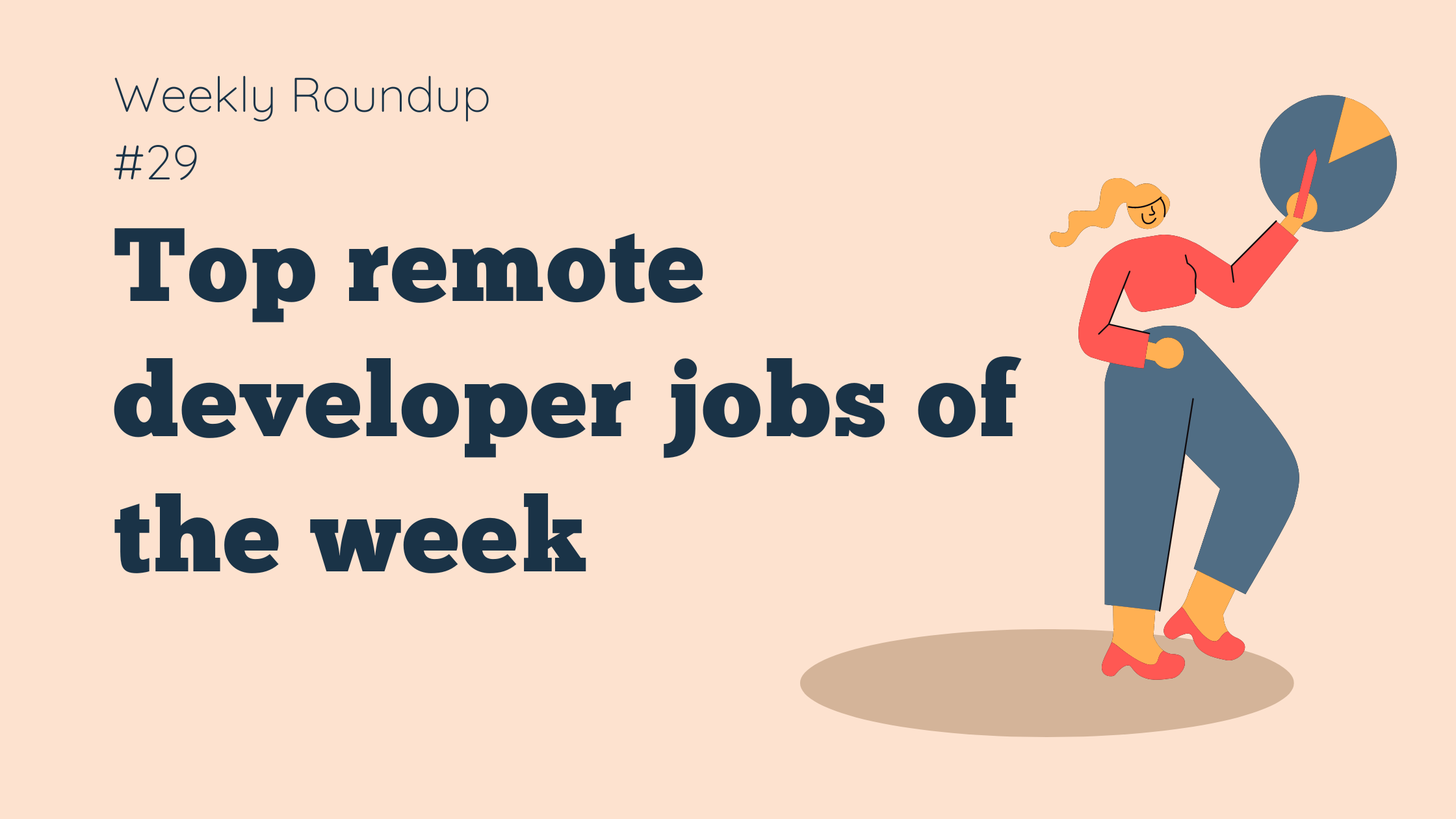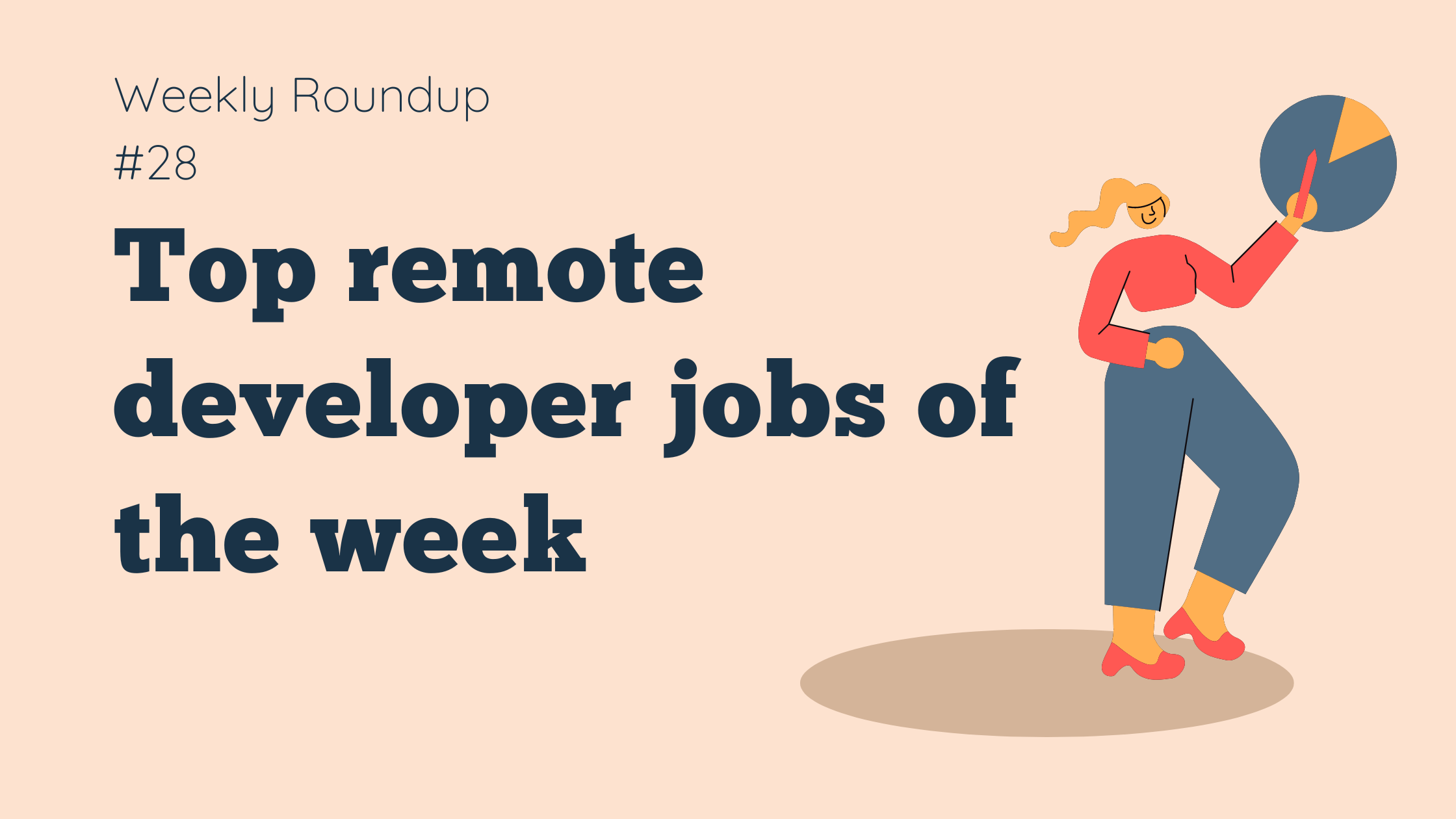 Book of the month - Digital Minimalism
Another best work by Cal Newport, author of the bestseller Deep Work & associate professor of computer science at Georgetown University.
Minimalism is the art of knowing how much is just enough. Digital minimalism applies this idea to our personal technology. It's the key to living a focused life in an increasingly noisy world.

In this timely and enlightening book, the bestselling author of Deep Work introduces a philosophy for technology use that has already improved countless lives.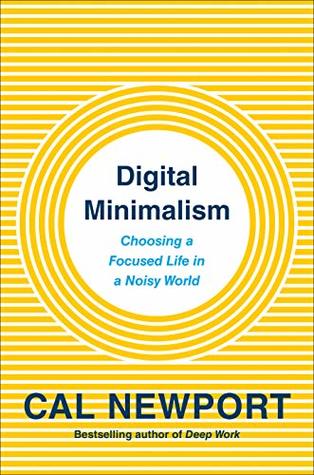 That's it for this month, and just in case you're still wondering whether remote work is for you or not. I'm available, the whole Invide's Remote Developer Community is available for a discussion on our discord.