Focus on what keeps you going, top remote jobs and developer tips— This week at Invide (Week 26, June Edition)
If you are struggling with retaining your focus, getting distracted quite often and unable to progress on the important things. Then read this week's edition to become in-distract-able and find remote developer jobs.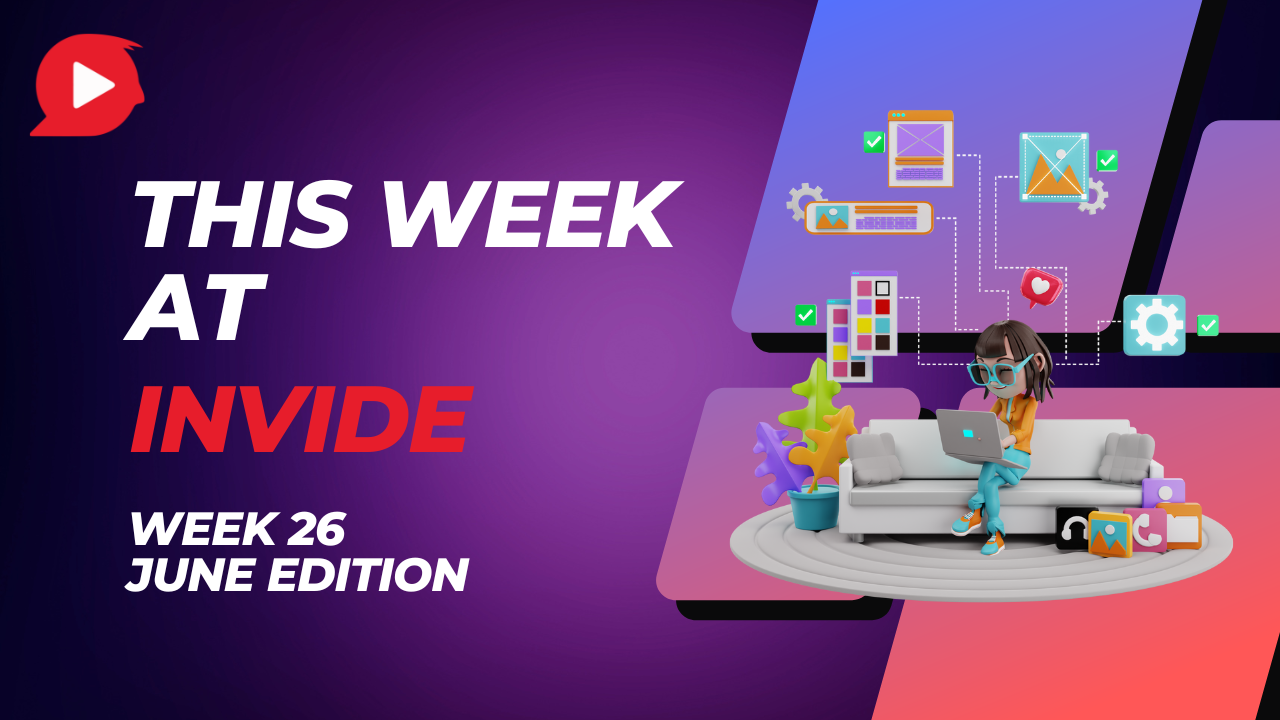 Hi Developer!
You open up your laptop to start working on your side project. Suddenly the thought comes why not check online for some blogs for innovation? You start scrolling through Invide's Blog for project ideas and Git Commit Show summaries. Suddenly your phone pings 🔔and you see a notification from LinkedIn, "ZYX fires 1500 Employees", your heart beats faster, and sweat starts to appear on your forehead.
Thoughts start to race your mind, is my company next? Will I be the next to be laid off? You panic and suddenly start scrolling through Twitter to see what other people are saying about this. Your eye catches another similar trending topic on Twitter, and you spend another hour browsing through news articles, comments, and later YouTube videos that criticize the company for the same.
You are not in the same mindset you started before. Mentally exhausted, low on energy, and clearly not focused. Your mind races, now what? What should I do? There's a chance I might be laid off, things are not correct, what should I do?
Well, if the above questions are racing through your mind, then my friend you have clearly not heard about Invide Remote Developers Community. We provide you with the latest 100% remote jobs in the market from all around the world. On top of that, we have community learning sessions to keep you updated with the market and hot topics. Apart from that, Invide's aim is to keep your productivity and focus high so that you're able to do things easily. All you have to do is join our remote developers' community on discord, that's all!
We had a session on how to maintain your focus, become in-distractable. Hit all the goals you want, here's the summary.

Now, the top 100% remote jobs of the week where you can apply immediately.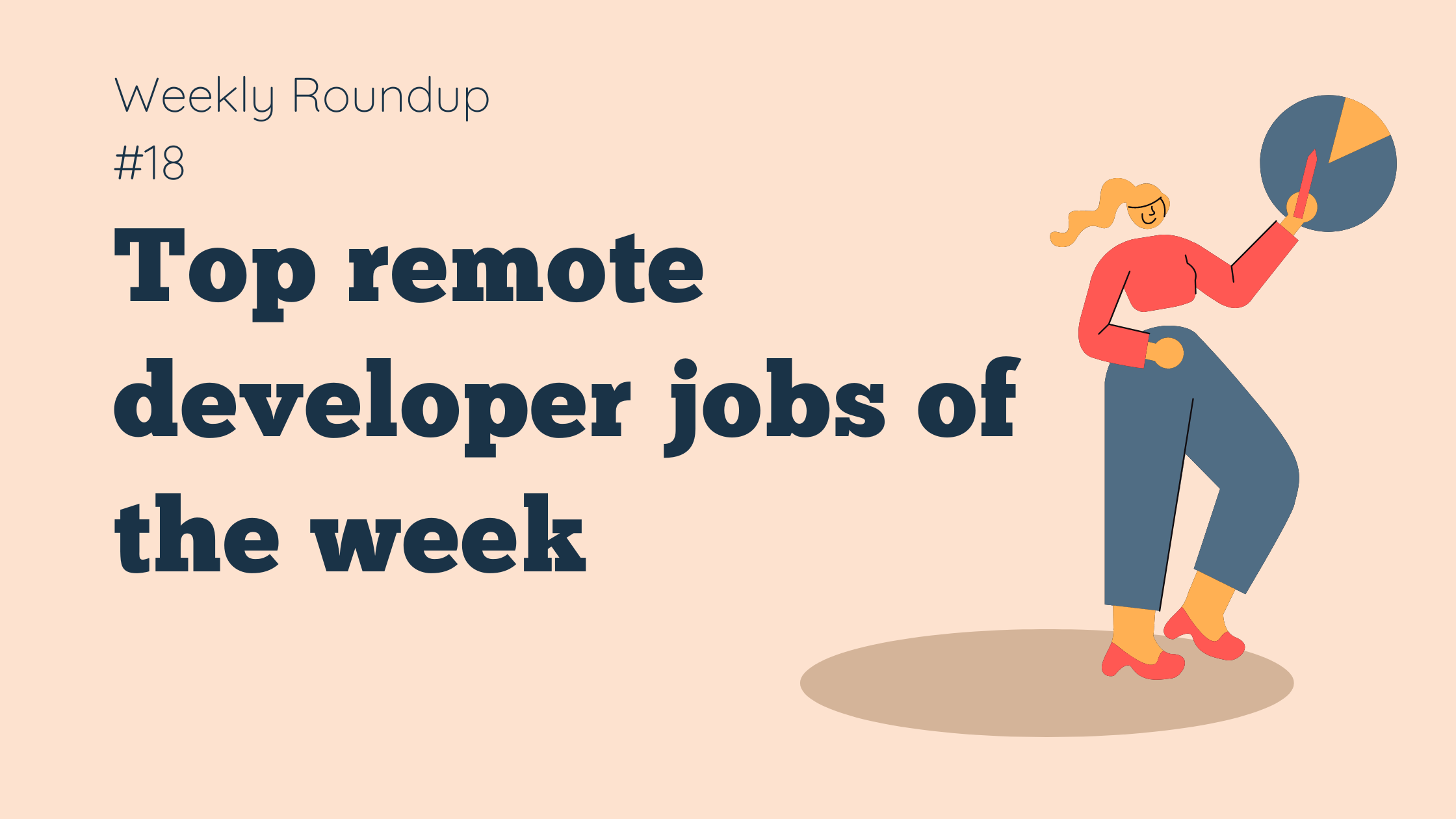 Top tools and tips for software developers. This edition covers a chrome extension to be productive. A tool to help you save time while writing. Another tool to enable dark themes and one for Front End Developers.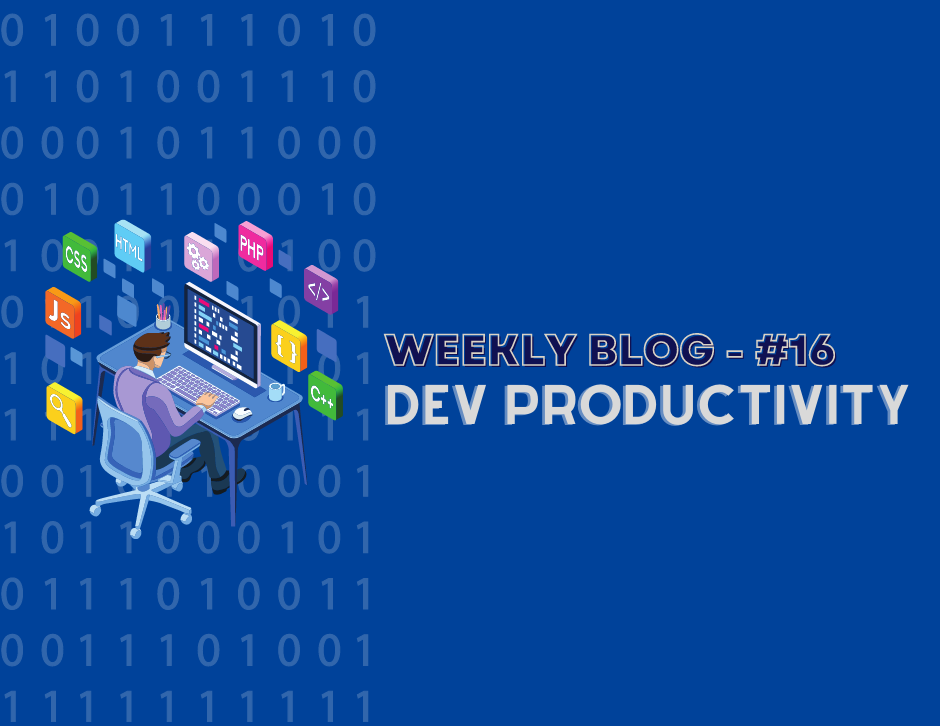 Okay, so that's all for this week! Keep working hard and come back next week. Also, don't think too much, we have your back! That's what we do at Invide!
Coming up next week:
Community Session on Web 3.o.
When? Thursday 30th June 2022.
Time? 15:30 Hrs. GMT | 21:00 IST
Where? Invide's Discord
Good Luck! 👋