Be so good, they can't ignore you. Monthly community updates [June'22 Edition]
June 2022 community updates from Invide. Apart from the usual remote jobs and productivity tools, this month, we had discussions on LinkedIn profile hacks, Developer Relations career, Linked Lists and focus.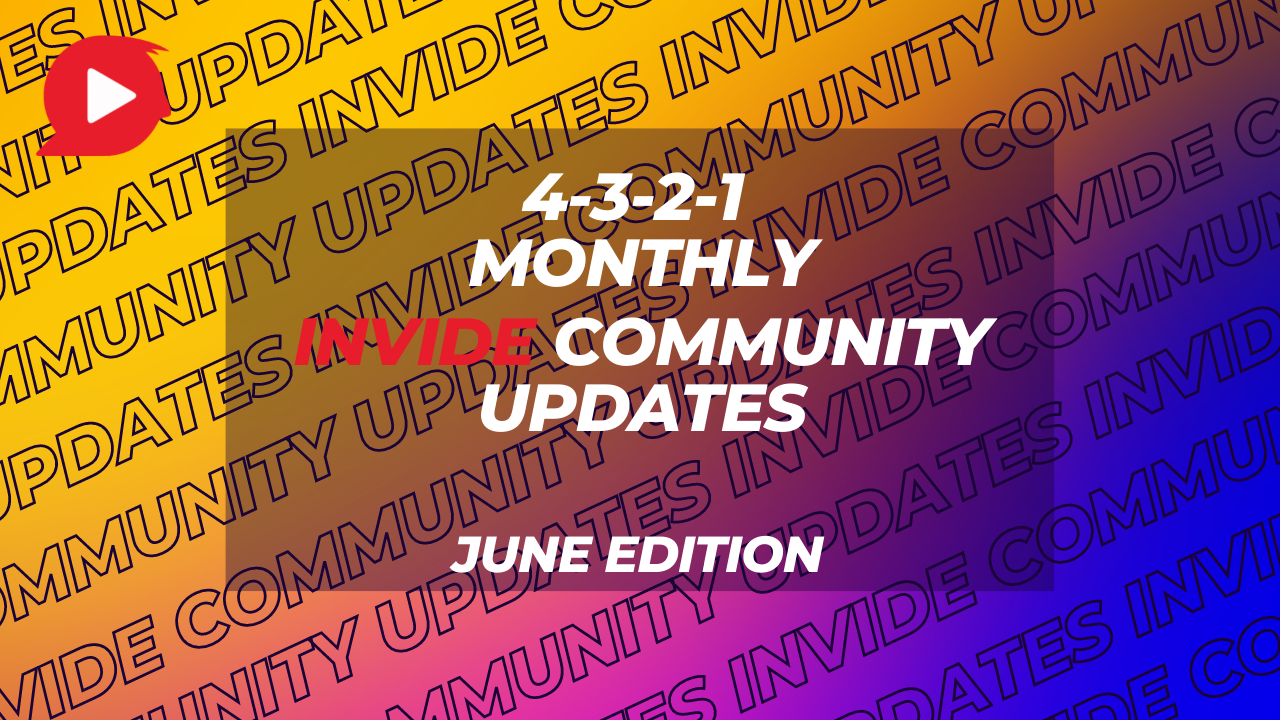 Hello Fellow Developers!
It's the end of another month, half of the year goes by and we're back with another 4-3-2-1 Monthly updates. What this edition brings out to you? Well, 4 amazing ideas for you to read about. 3 Productivity tools & tips, 2 remote job posts, and 1 book recommendation from the community.

Half of the year has gone by and the rest half is with us. Let's make most of the coming moments and bring out the best in us. The time has come to become the super-dev and reach your maximum potential. Let's start with the top things that happened this month at Invide quickly so that you can start learning and upskilling.
4 Community Meetups
As usual, we had weekly live discussions on our discord channel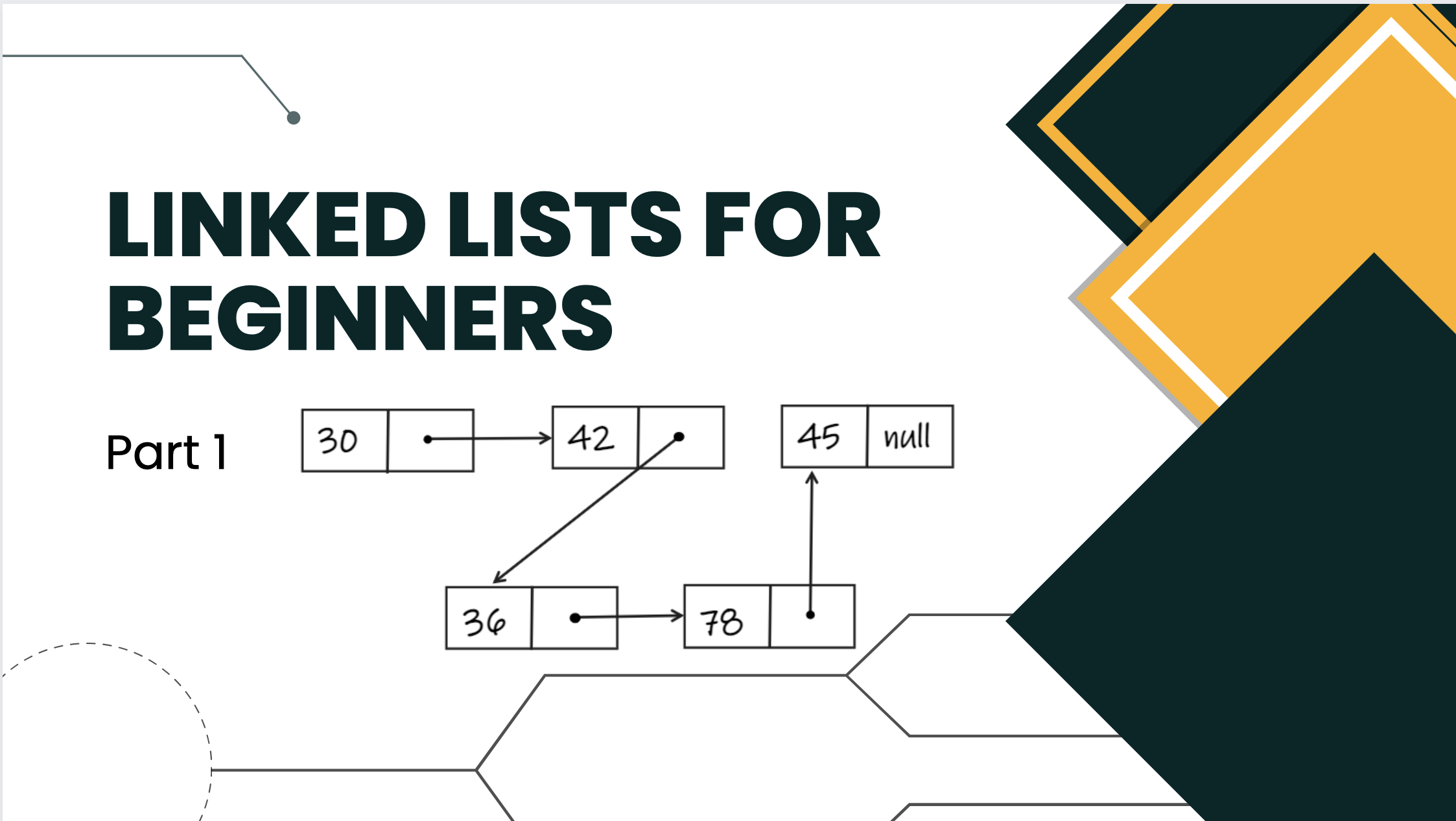 3 Tools and Tips for Software Developers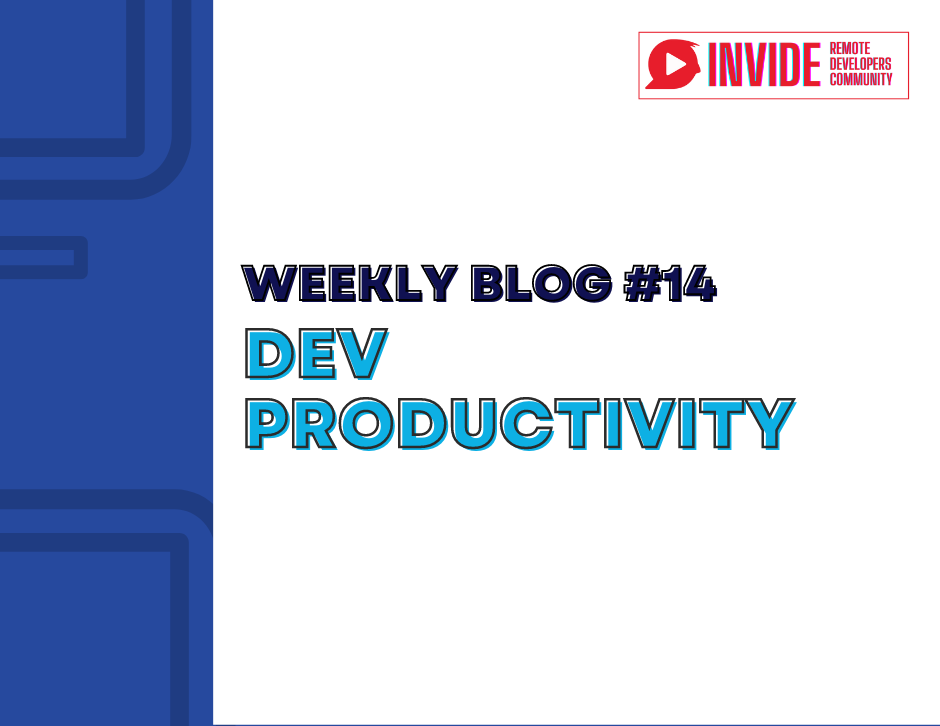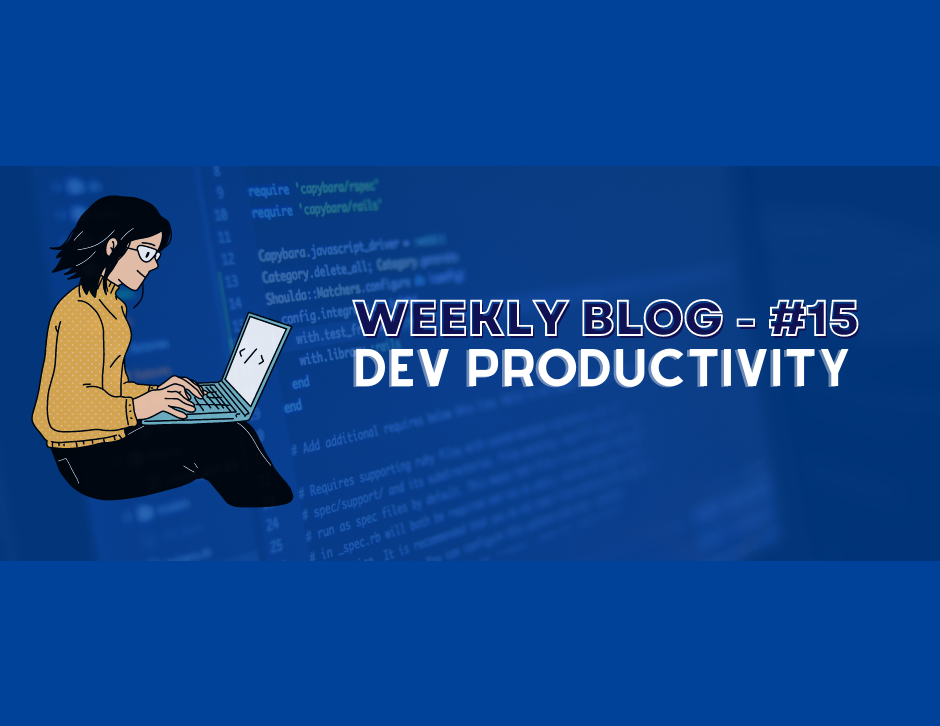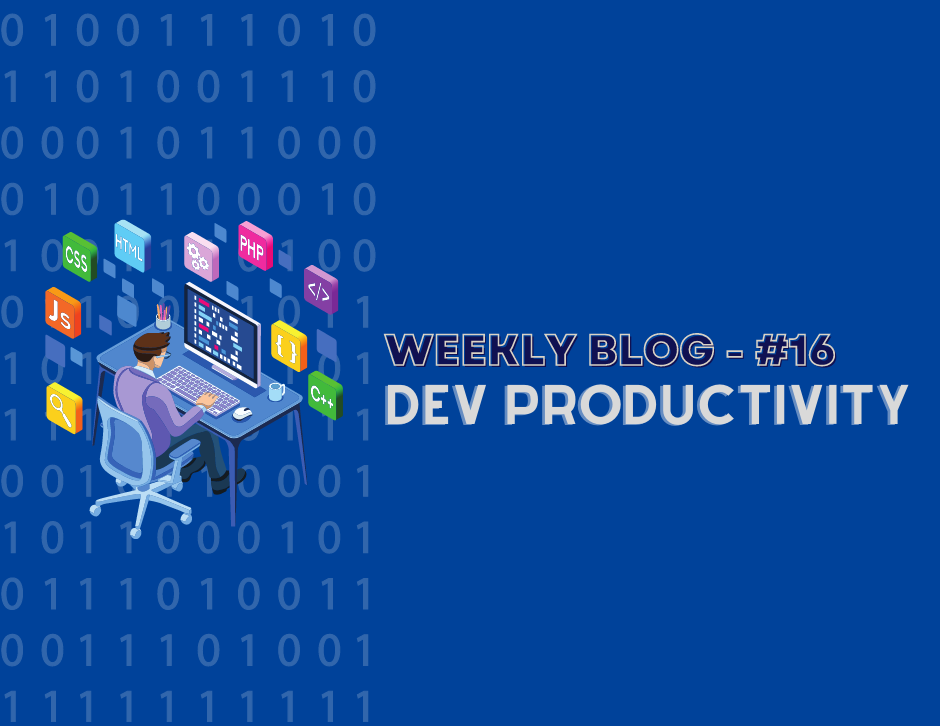 2 Remote Job Posts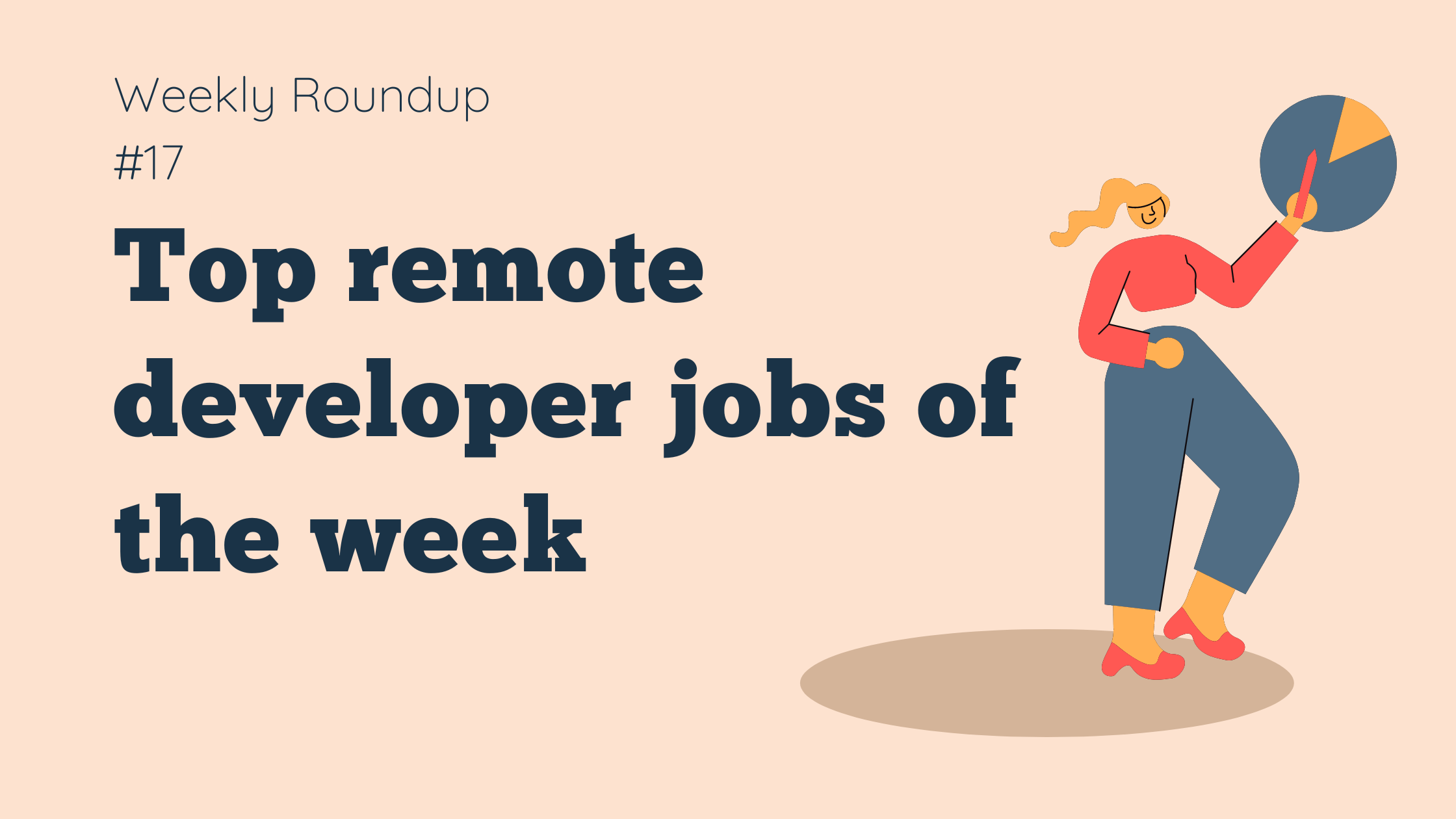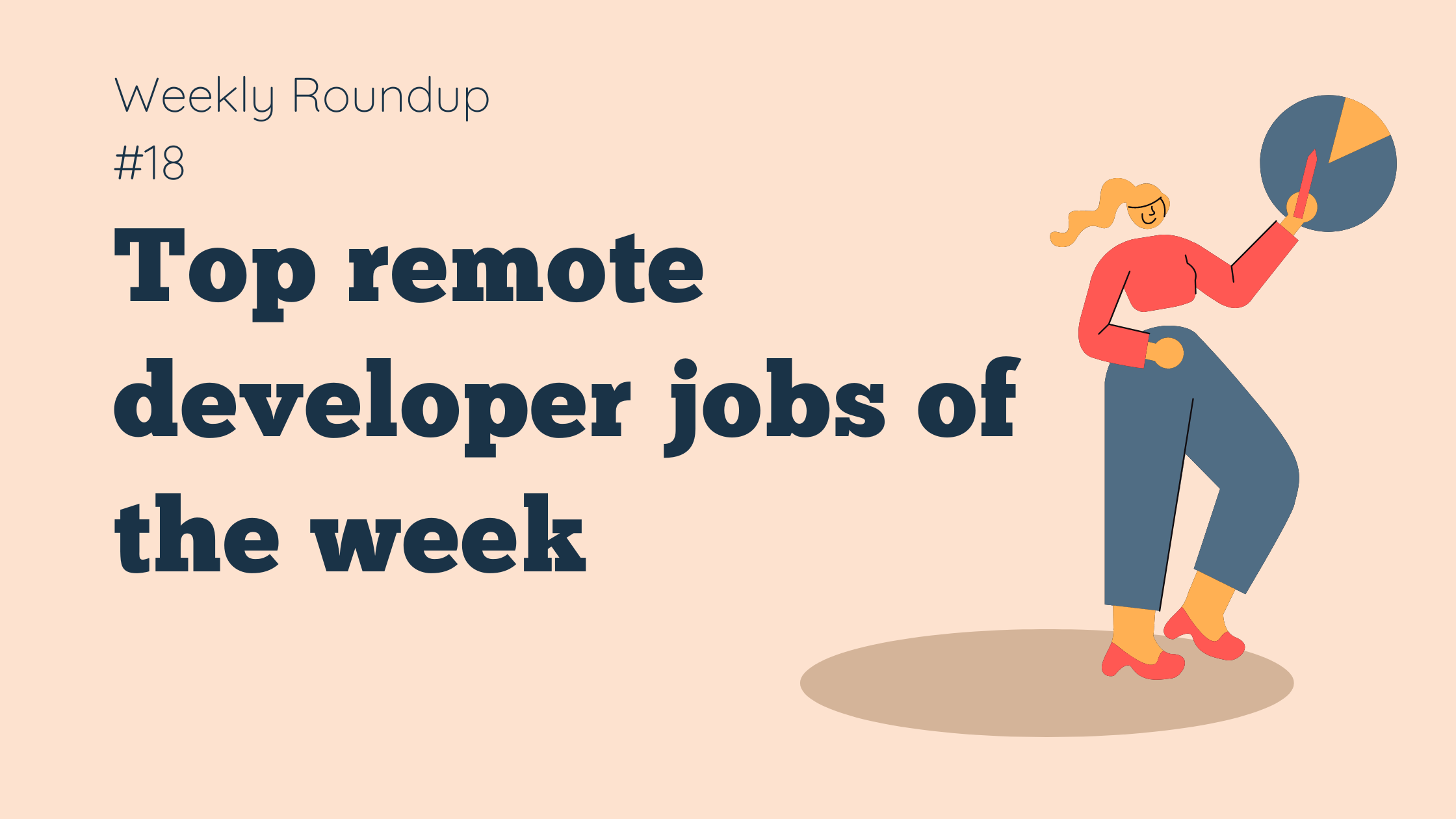 1  Book Recommendation from the Community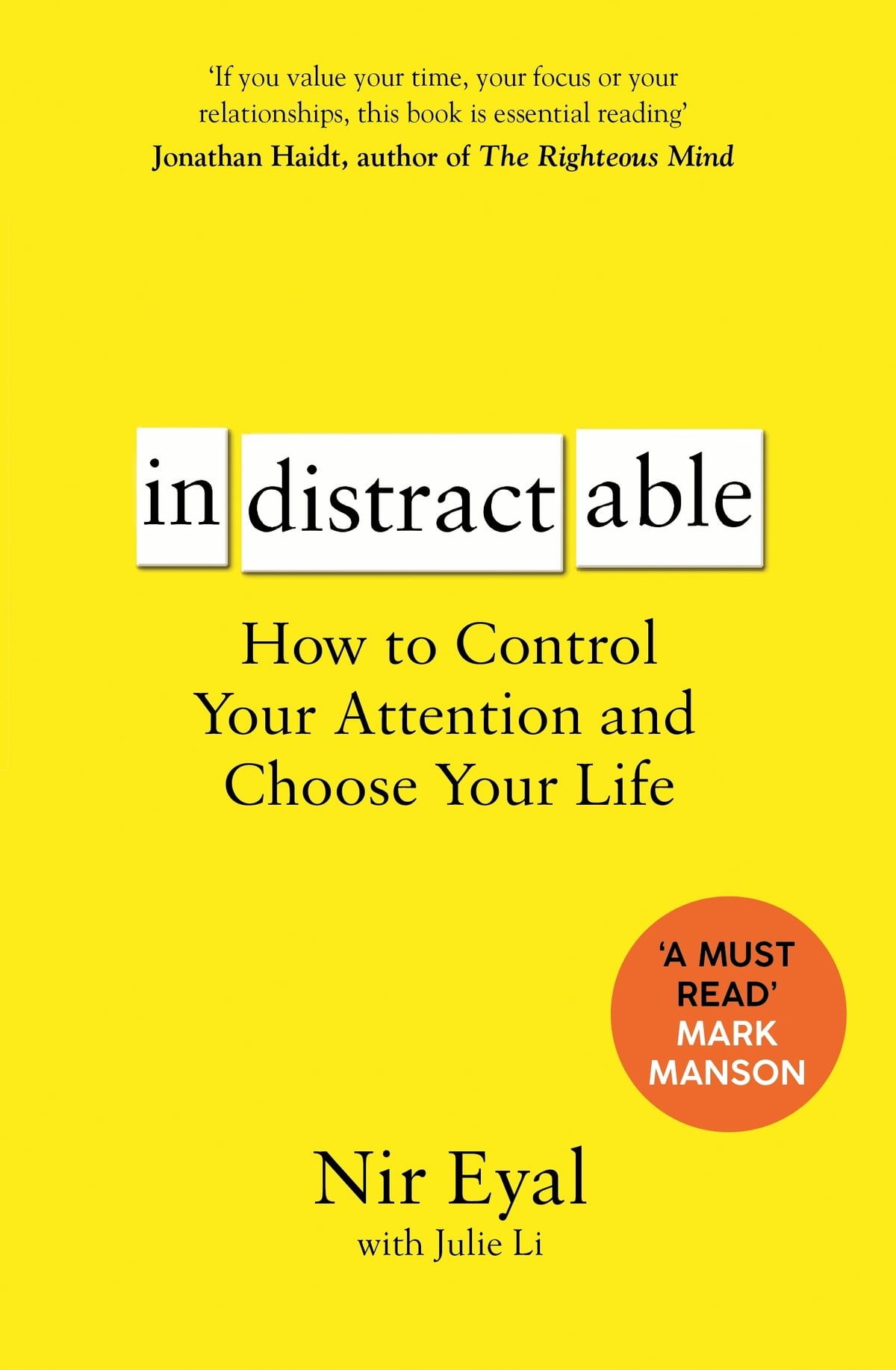 Being indistractable is about understanding the real reasons why we do things against our best interests. ~ Nir Eyal

This book discusses how we can minimize distractions in our day-to-day life. Focus on the important & urgent things and get stuff done.

There's a tool from the Invide community that helps with minimizing distractions - Developer Diary.
That's all for this month! Keep working hard and don't stop till you get enough!