Defeat procrastination and make your own chrome extension — This Week At Invide (Week 34, Aug Edition)
Procrastination is a problem that we deal with daily, putting things off to future and future. If you want to try breaking this loop, read this blog for tips, ideas and top remote jobs ...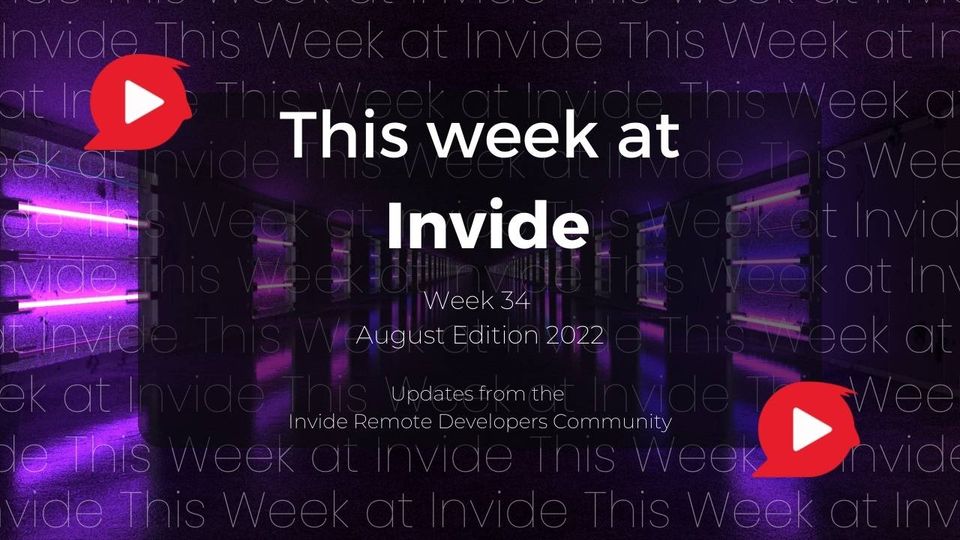 Hello Fellow Developers 👋,
Another week goes by and there's always something going on at Invide Remote Developers Community. But first, let's address the elephant in the room - "Procrastination".
How to avoid procrastination | Community Event
This week's event was about how we can deal with putting things off for our future self to deal with.
We delegate things to our future self, and then our future self delegates it to our distant future self. And it keeps going on, and we're stuck in a vicious cycle of procrastination. And once we're stuck in it, we blame our past self for not being responsible enough to take things head on.
So how should we tackle it? What should be the ideal approach for it? The community shared their thoughts on the topic and we wrote a blog post to help developers tackle this challenge with ease. Get your wheels moving, from blaming the past, delegating to the future to working on it NOW!!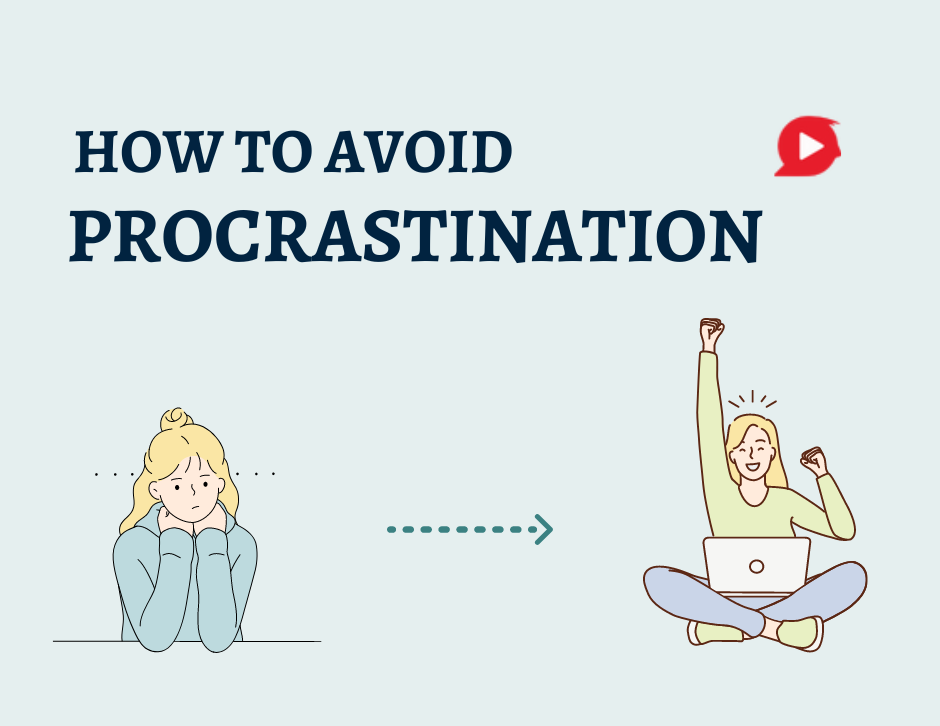 Upcoming community discord event
Topic: Dealing with procrastination
When 📅: Thursday, 25th August 2022 ⏲: 1530 UTC | 2100 IST
Invite Link for Discord: https://discord.gg/92q23kCad2
Top remote software developer jobs this week
Backend Software Engineer at Gravity Forms
Location : Worldwide
Company: https://www.linkedin.com/products/gravityforms-gravity-forms/
Skills: ReactJs, TypeScript, NodeJs
Software Engineer Full Stack at Audius
Location : Worldwide
Company: https://www.linkedin.com/company/audius-project/
Skills: React, JavaScript, Backend Technologies, Database
For more opportunities check out this post below 👇
Have you ever used extensions like AdBlock, HTTPS Everywhere on Chrome? If yes, you know how chrome extensions can be useful. Have you wondered "How to make your own Chrome extension?". This blog post contributed by our beloved community member Aditya will help you create a Chrome extension. It's always good to know common stuff, which we use or deal with daily. Check it out 👇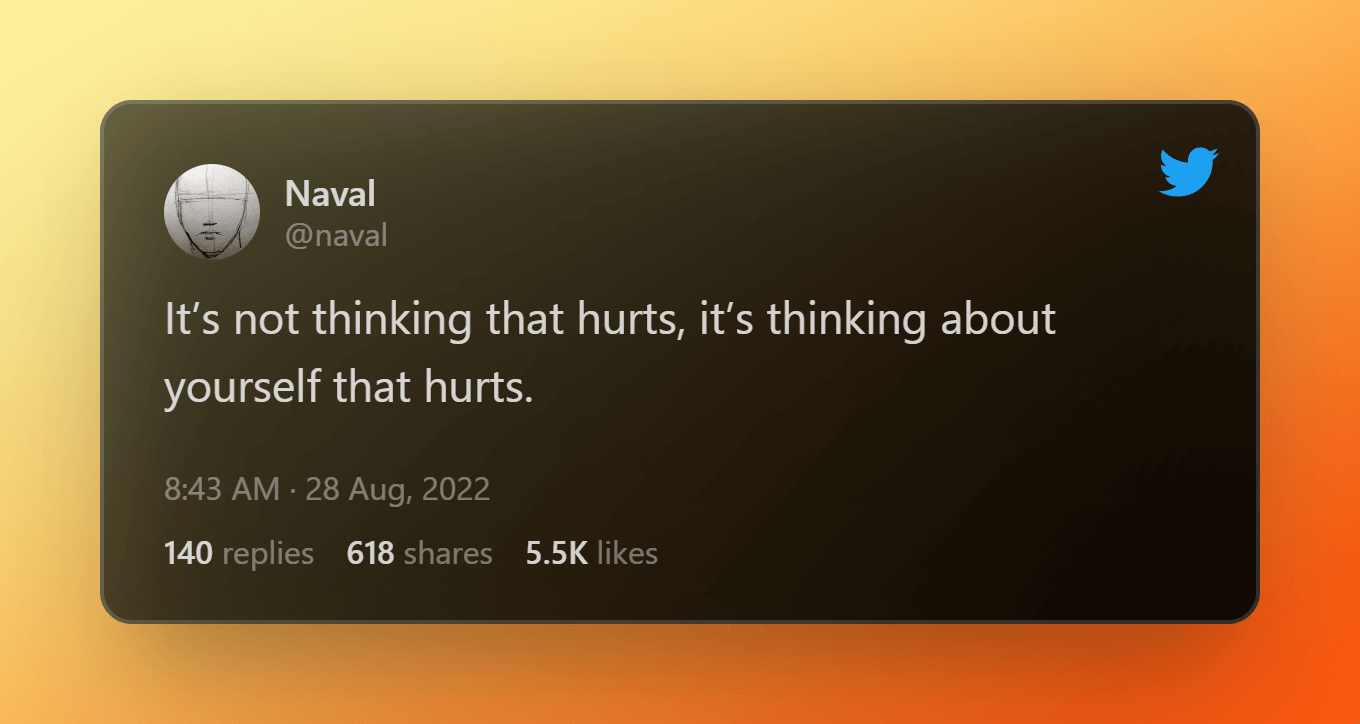 ---
That's it, see you next week here or chat with us on discord anytime.