Cogito, ergo sum. Monthly community updates [Aug 2022 Edition]
What actions are you taking to go from thinking to doing? Ever wanted to take in a deep dive to find a community to help you grow mentally, and physically. Well Invide is here for you! Checkout this August Monthly for more information on what's going on in the community.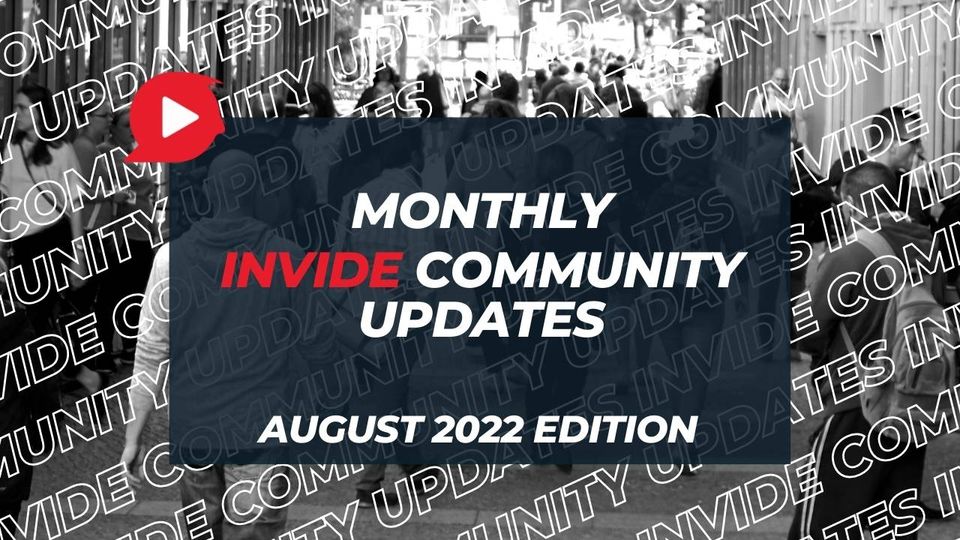 Dubito ergo cogito, cogito ergo sum.
(I doubt therefore I think, I think therefore I am)
~ René Descartes, The First Principle
Hello Fellow Developers 🙋‍♂️,
Welcome to the monthly updates from Invide Remote Developers Community.
We all think, of things, of dreams, of opportunities, hardships and more. What makes us humans is our thinking, or the way we move from thinking to actions? What actions are you taking to go from thinking to doing? These are the questions we had during August in our community. How to shift from goals & ideas to actions and implementations. And the answers varied for all of us.
Some wanted to dive-in deep with meaning of life, learn a lot of things, get a better job, etc. And it's amazing to have such a positive community that keeps moving ahead, we not only learn from ourselves, but we learn from others. Being a part of the community, you can do all of that. So, here we go 👇
Weekly Discussions we had at Invide 👩‍💻
Technical Writer Fellowship announced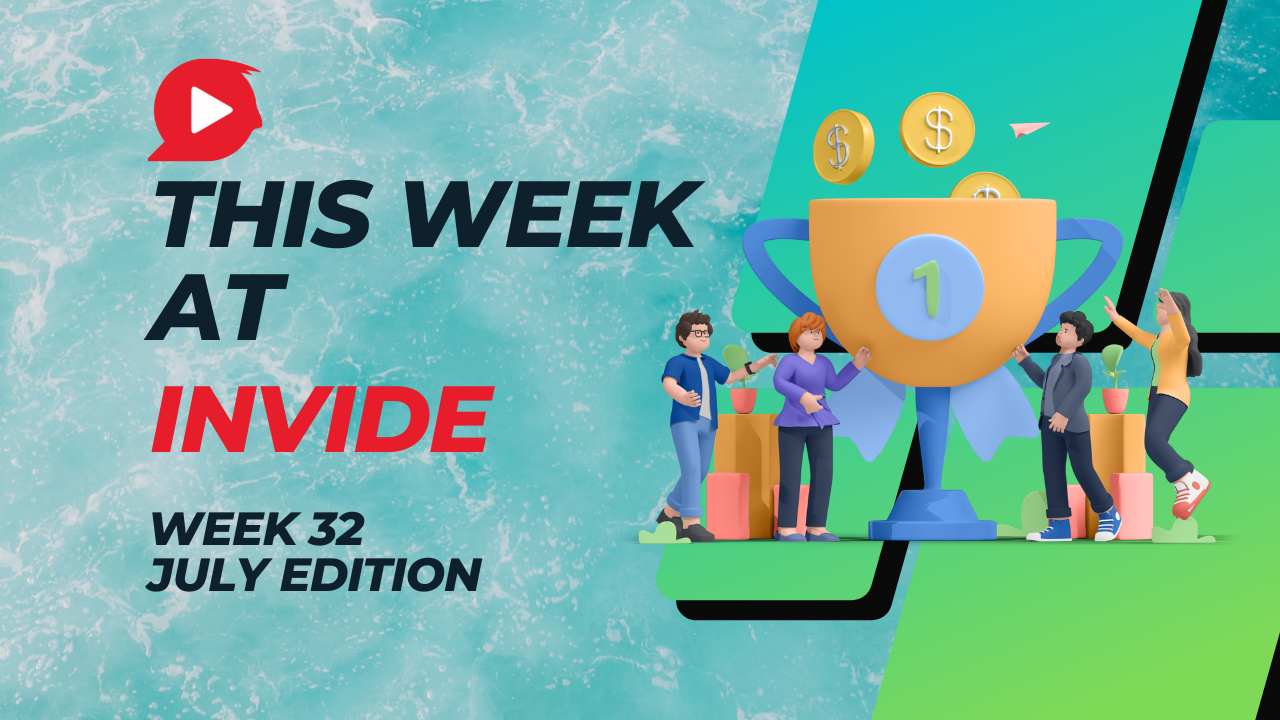 Introducing Git Commit Show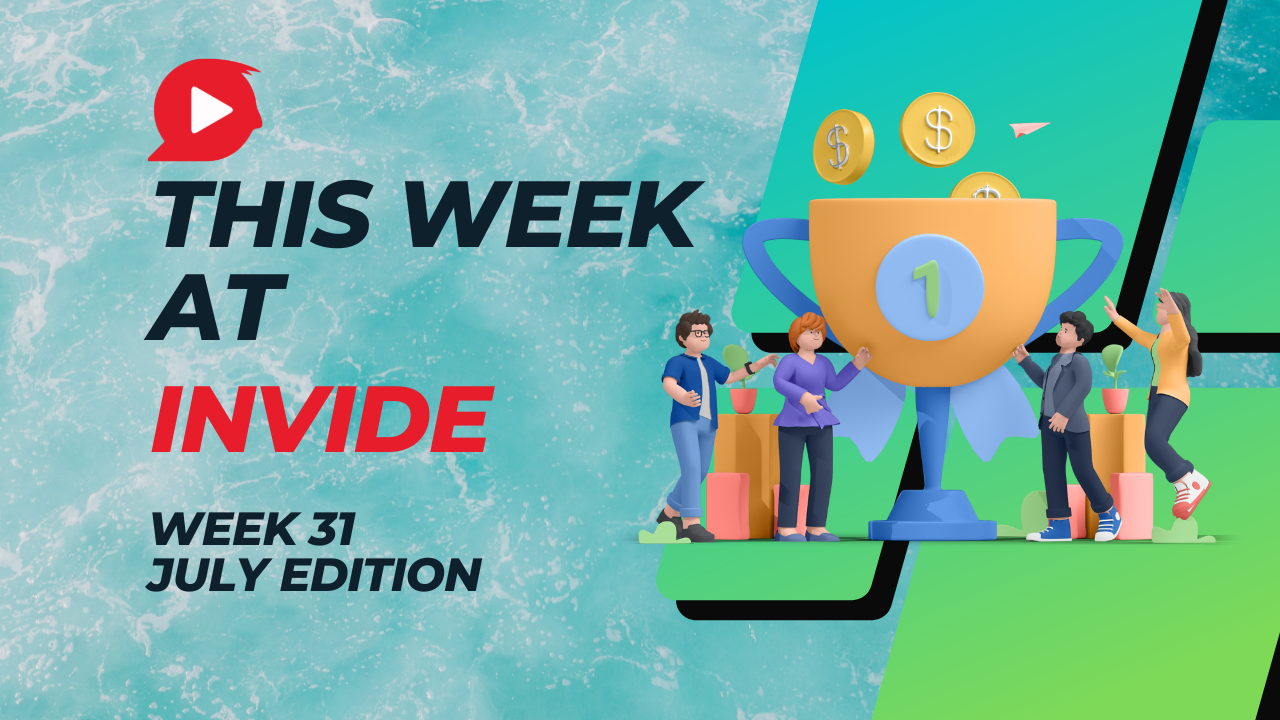 Remote Software Development, and Importance of Software Testing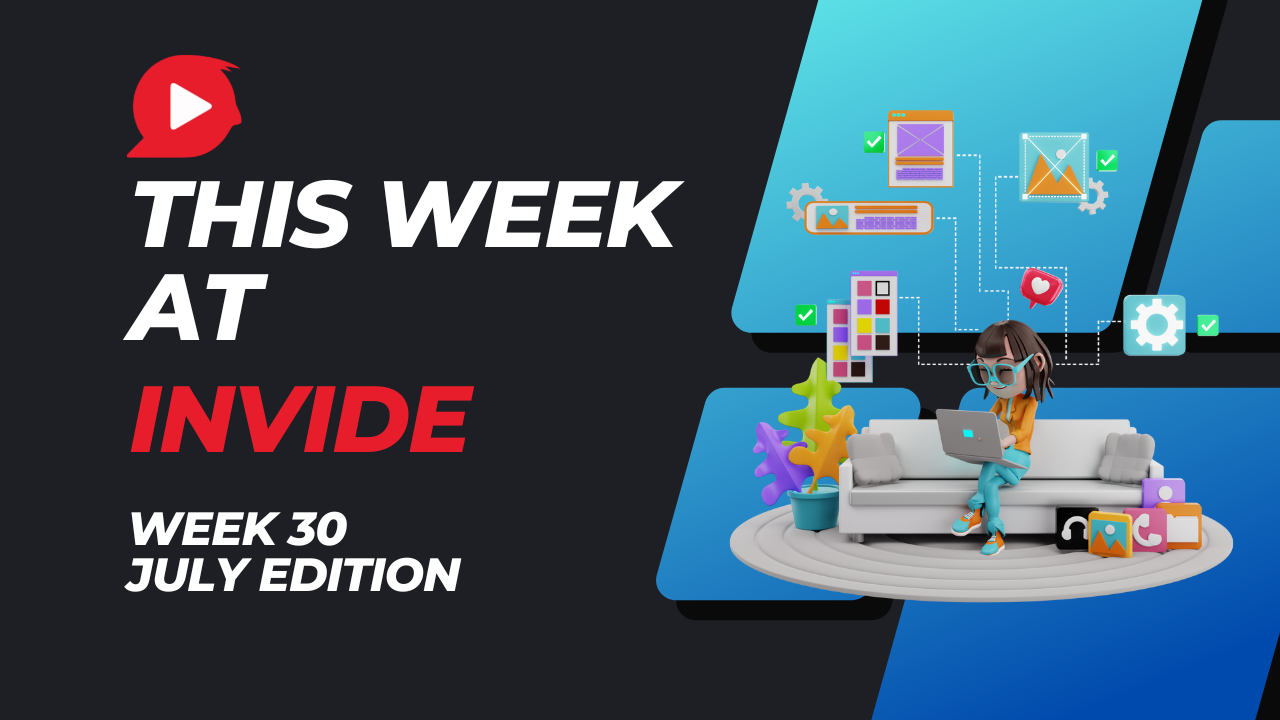 Getting Started with Machine Learning

Self Improvement, what our community likes the most
It's the gift that keeps on giving. On and on! Learn from these amazing blogs by our core team members on how to keep improving and getting ahead of the curve.
What is impostor syndrome and how to deal with it 👇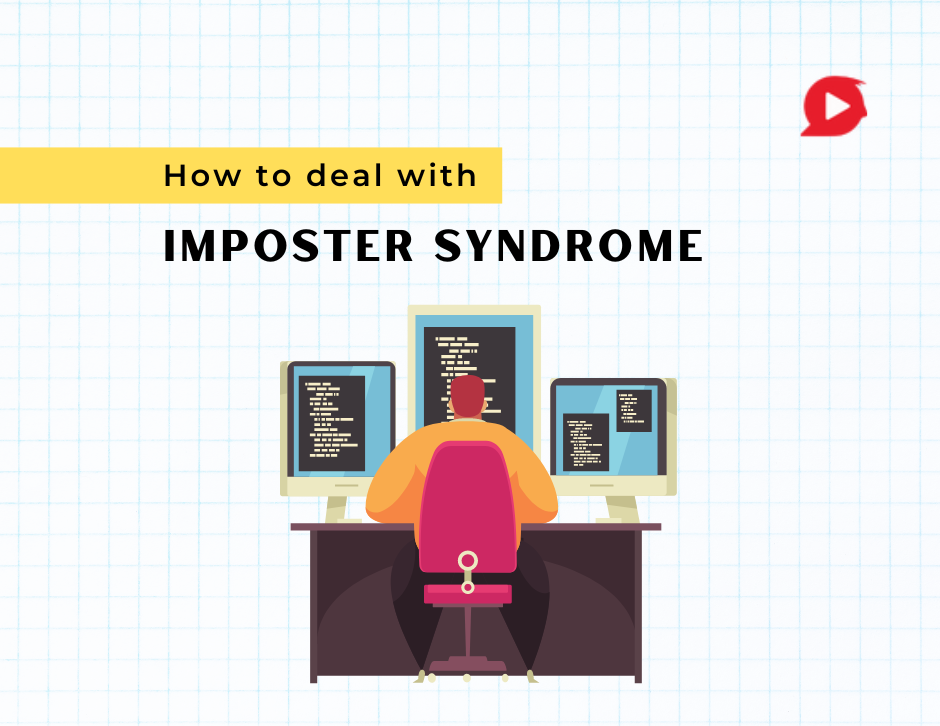 Finishing your work quickly and get more personal time 🔥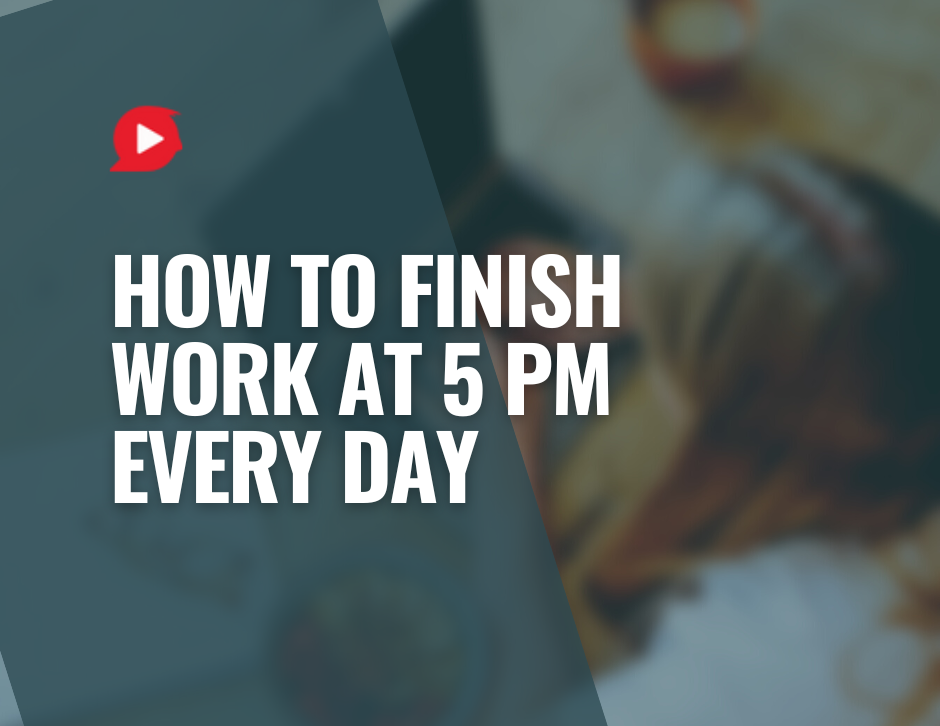 Work but without burning yourself out 👌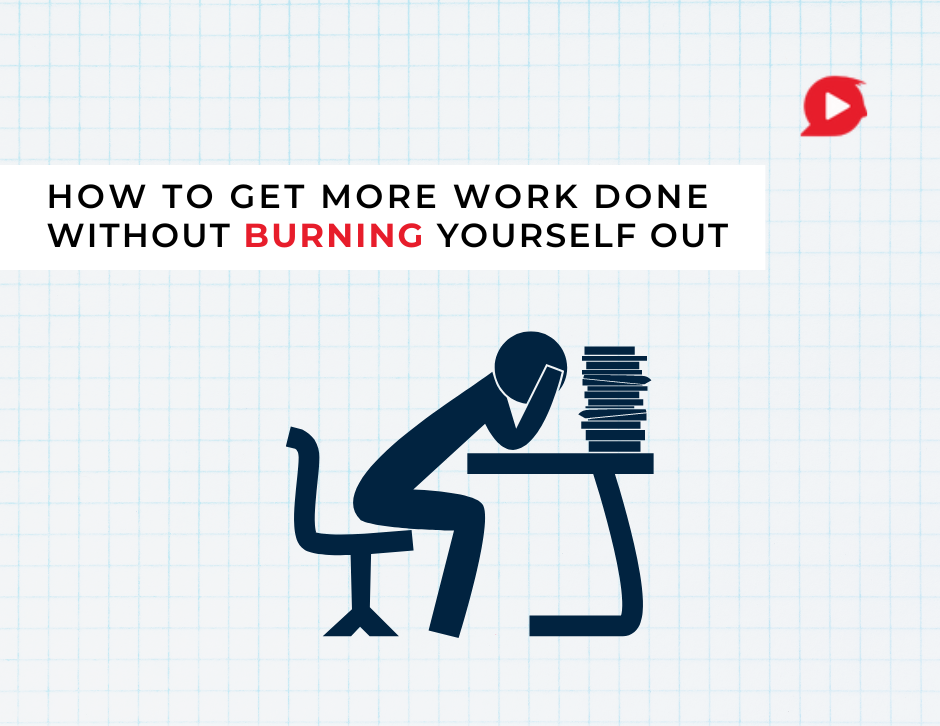 Remote Software Developer Jobs from all around the world
Here are some remote software jobs (blogs) which you can apply to directly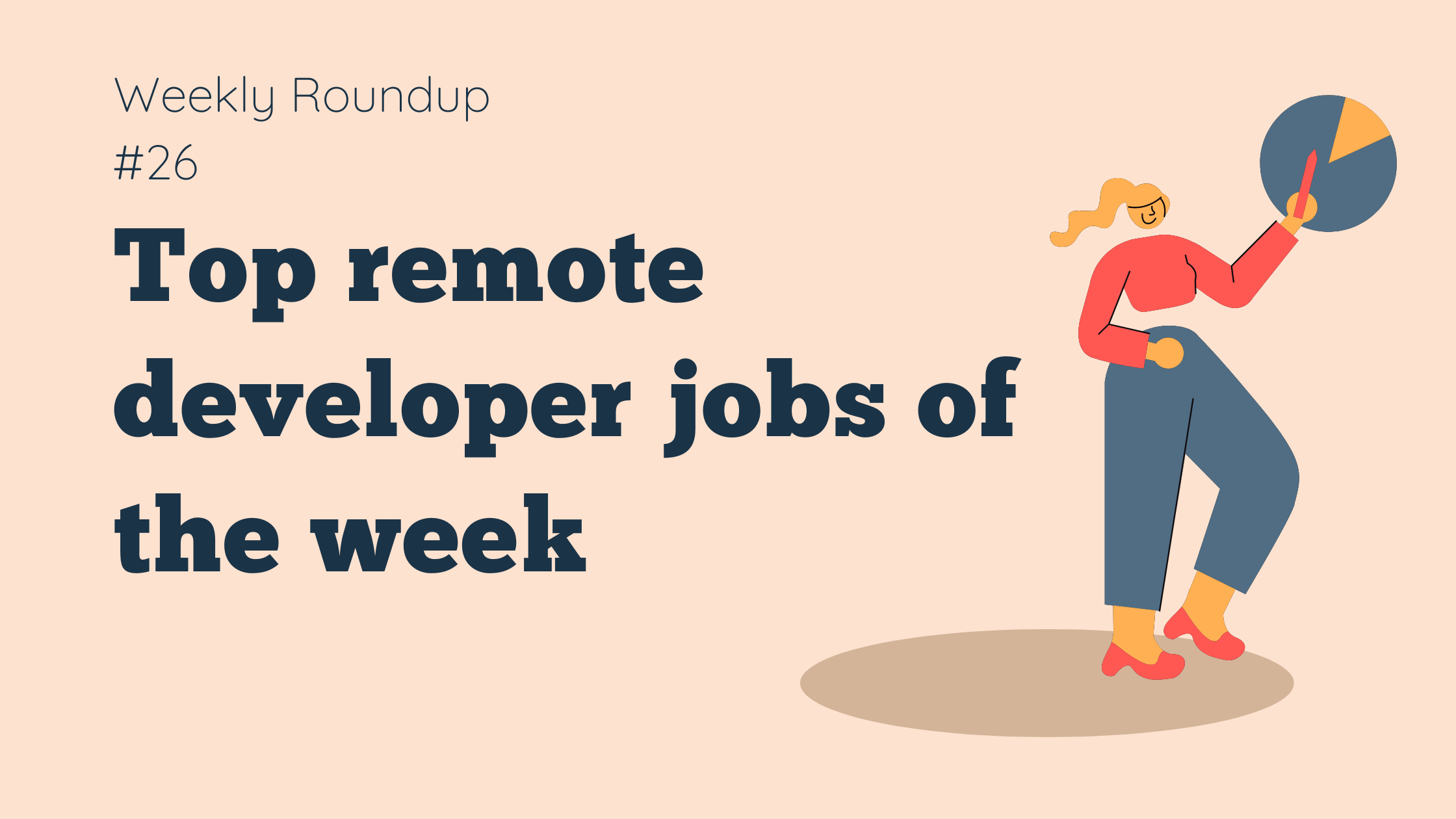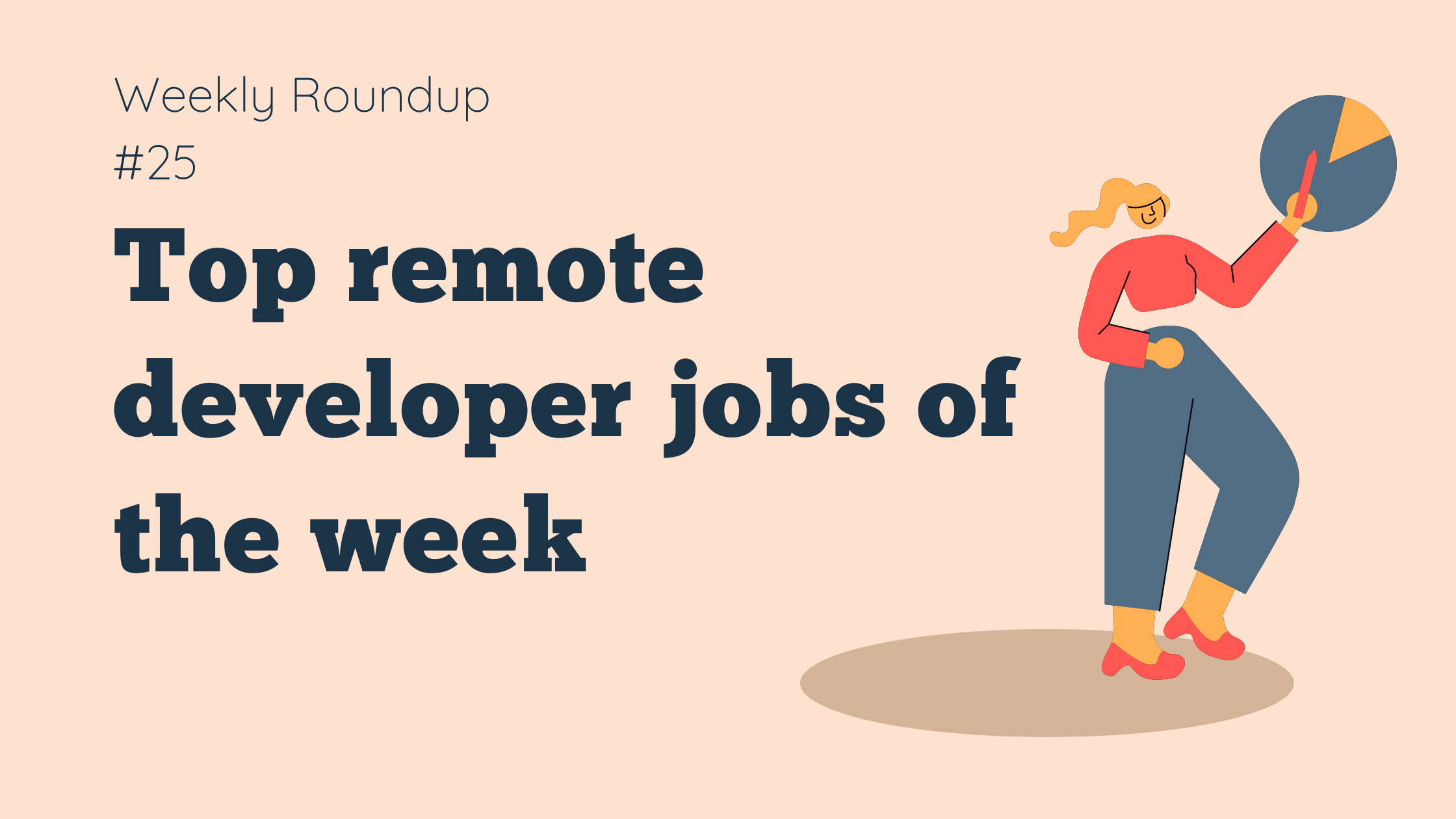 Book of the month - Almanack of Naval Ravikant
This book collects and curates Naval's wisdom from Twitter, Podcasts, and Essays over the past decade covering wealth, mindset and other topics.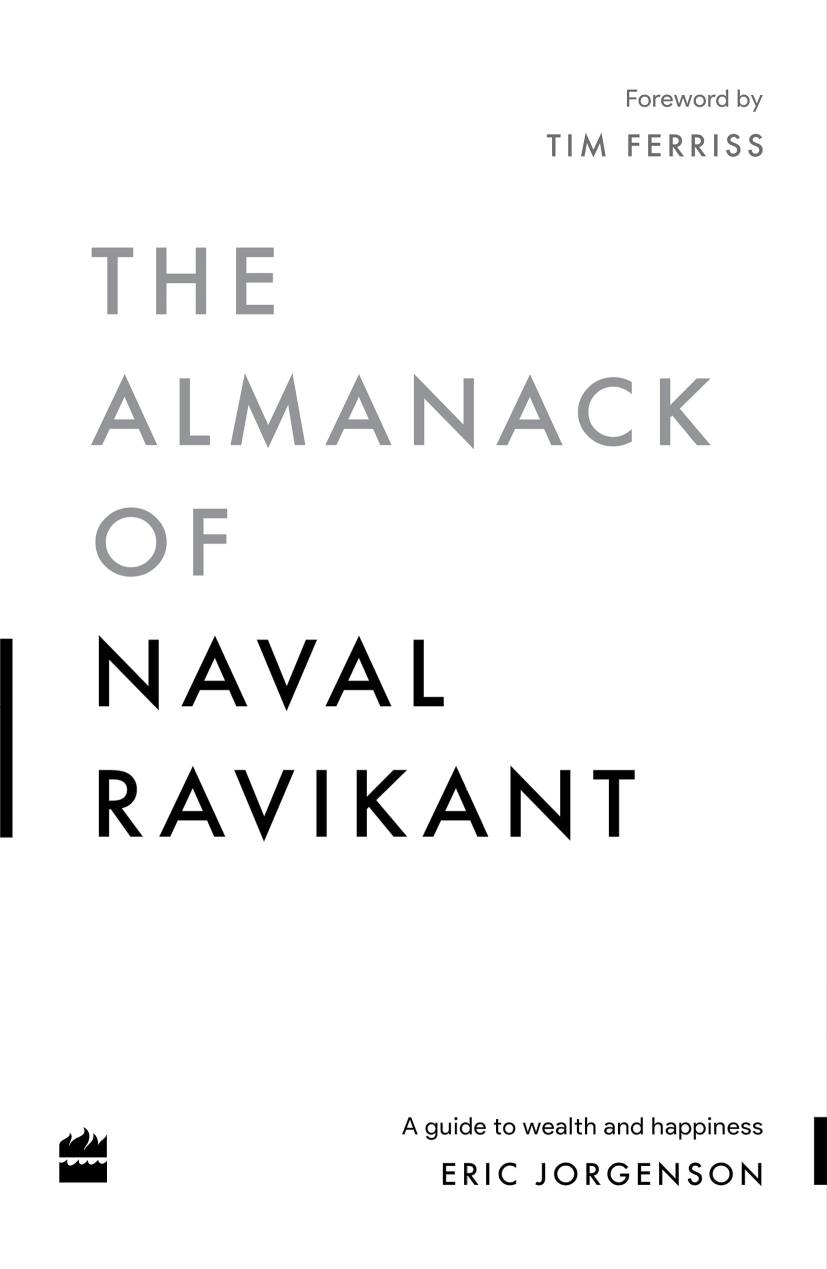 That's it for this month. Thanks a lot for being part of the journey this far. Remember, Git Commit Show is coming!
Join our discord server to get such resources and network with other developers https://discord.gg/92q23kCad2