Become unconquerable, winter is coming! Monthly Community Updates [July'22 Edition]
Time is fleeting but memories are forever! Dazzling, shining, brilliant and gleaming with success. If you were with us during July, then you'd be laden with a backend, testing, stoicism and more ideas read along to know more ...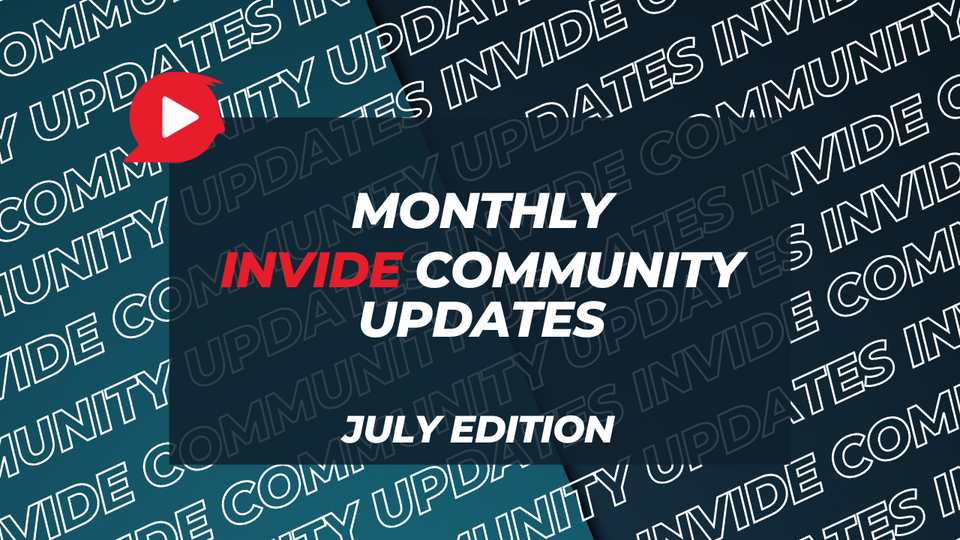 Hello Developer,
"How long are you going to wait before you demand the best for yourself?" ~ Epictetus
Another month passes by quickly, sometimes we're just sitting on our desks and coding along. Nothing changes, at least not drastically, but deep within us, we want to change for the better. We want to conquer our lazy self that keeps us from reaching our potential. We need to move more and do more, else what's more to life?
Furthermore, we had a similar month at Invide, with our weekly discussion taking on some deep philosophical and technical ideas. We're also thinking, how to get better at our craft & keep improving. So, here are two technical and one philosophical discussions that you can get a brief recap about. These are our weekly summaries that give brief highlights of stuff at Invide in detail.
Join our discord server to participate in these talks live: https://discord.gg/92q23kCad2
Weekly Discussions we had at Invide 👩‍💻
Before we begin let me share you, a work from home paid Technical Writer Fellowship at Invide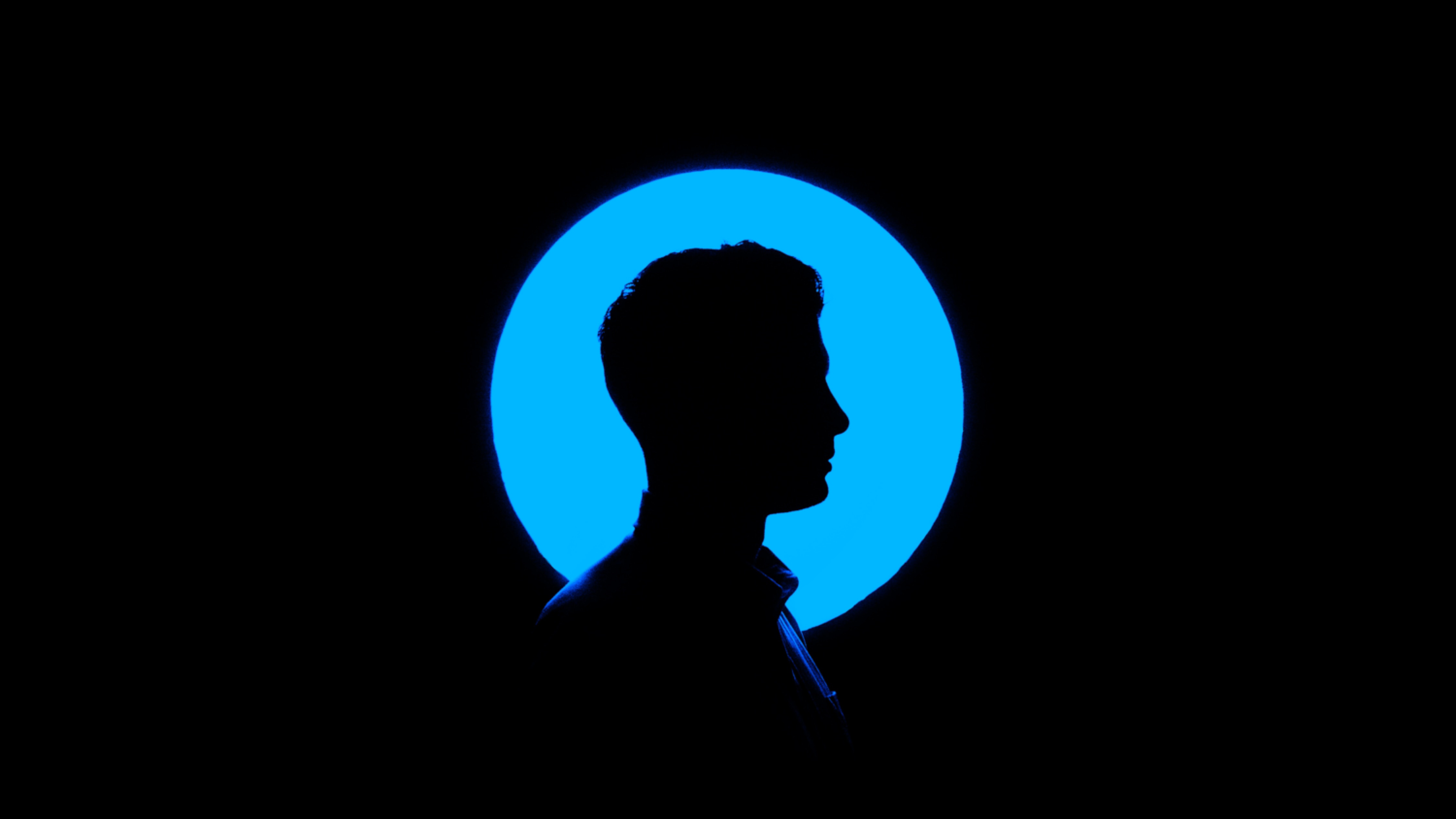 Web 3.0 & The future of Internet.
Backend Development and How to get started in it?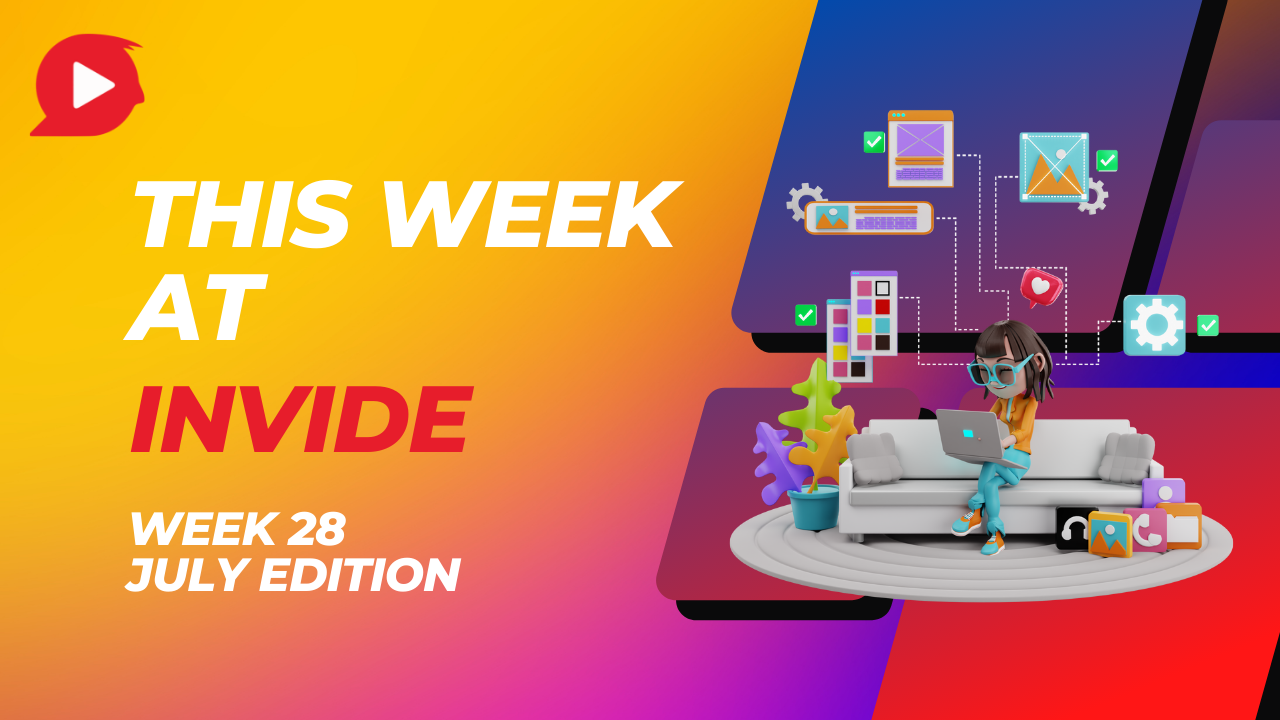 Technical Writing & Getting paid for it! (Also check out Technical Writing Fellowship)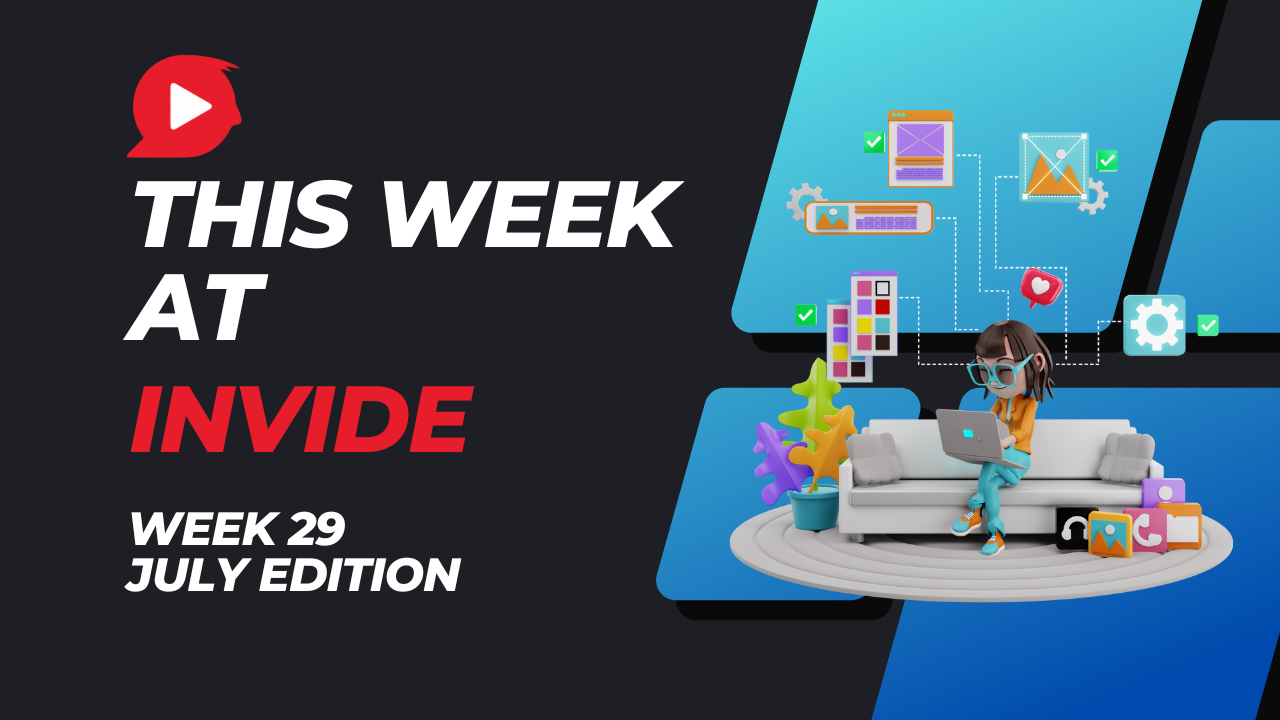 Stoicism: Become the best version of yourself
How to keep improving?
Well, you can start by reading these cool blogs that take you from a lethargic slump to a productive hero!
If you keep procrastinating your side projects, then start here 👇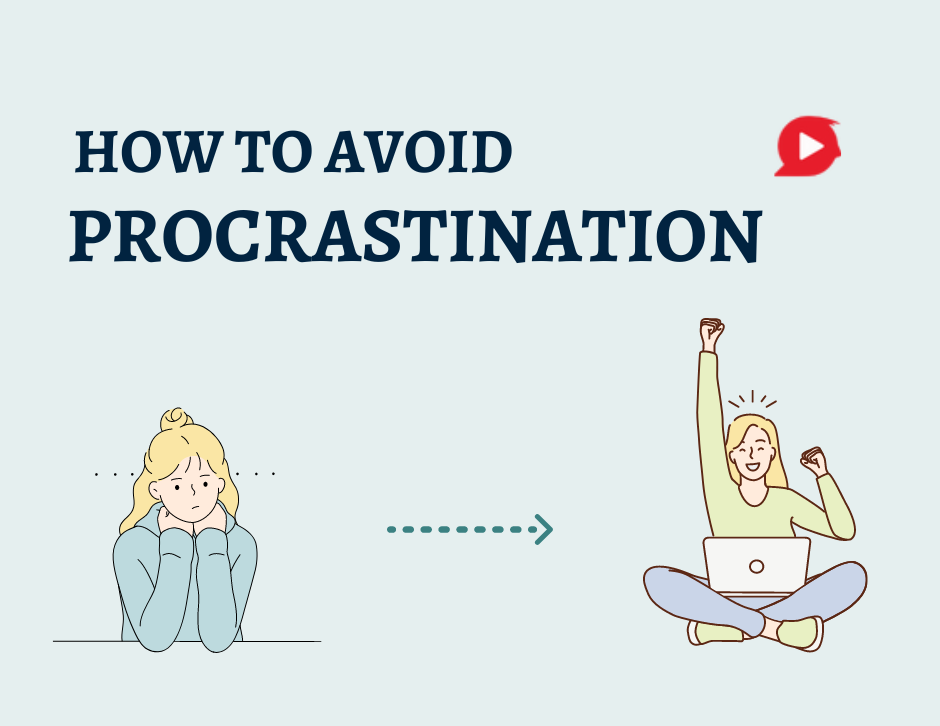 12 best productivity tools for university students 👌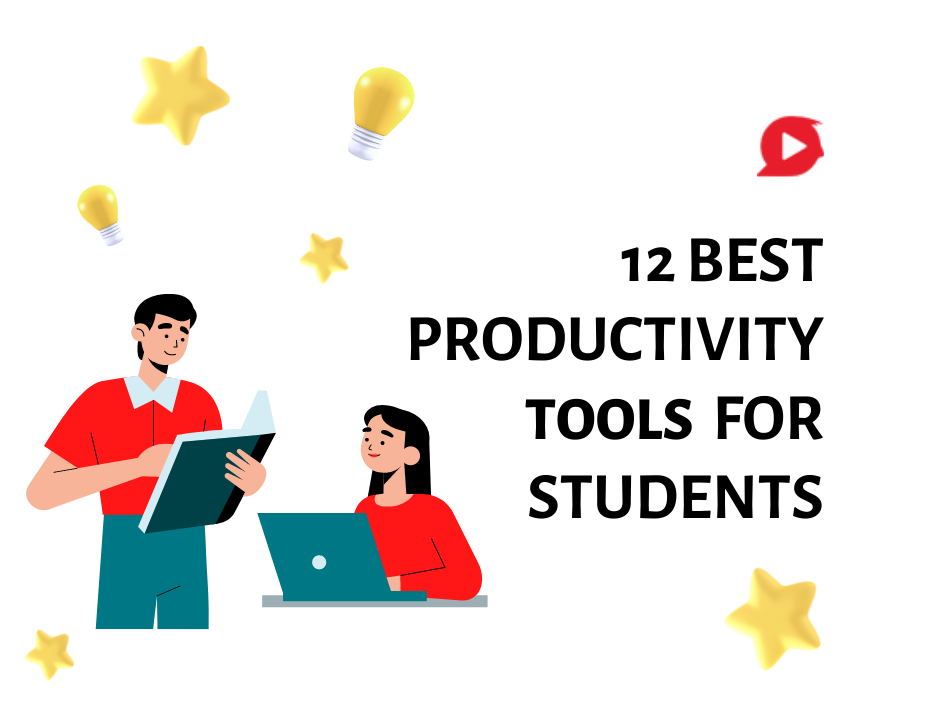 And for the remote teams, here are some 9 project management software 👇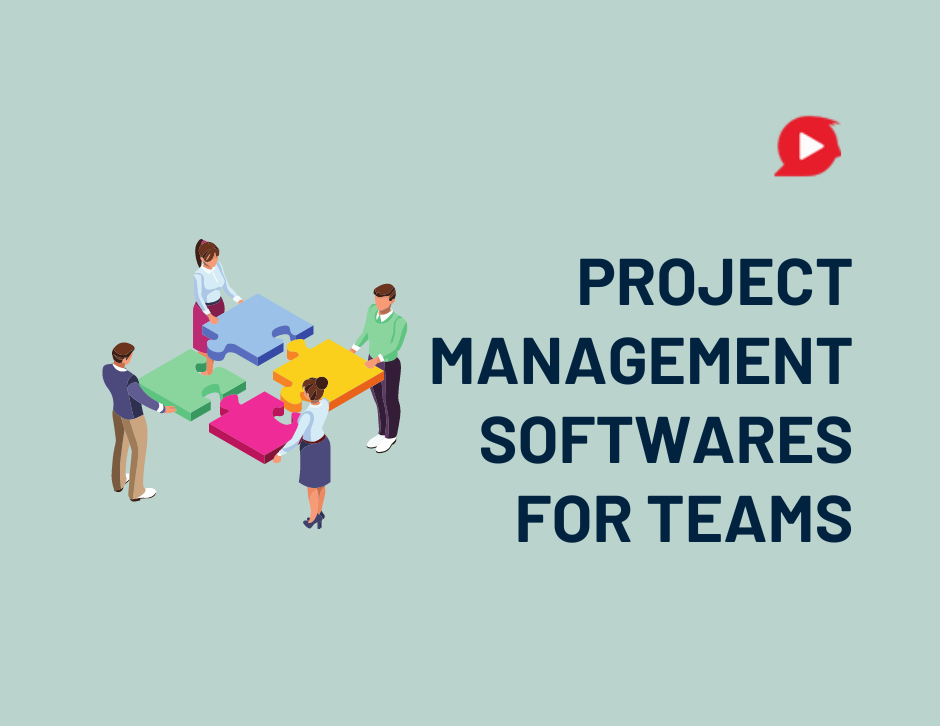 Remote Software Developer Jobs from all around the world
Here are some remote software jobs (blogs) which you can apply to directly: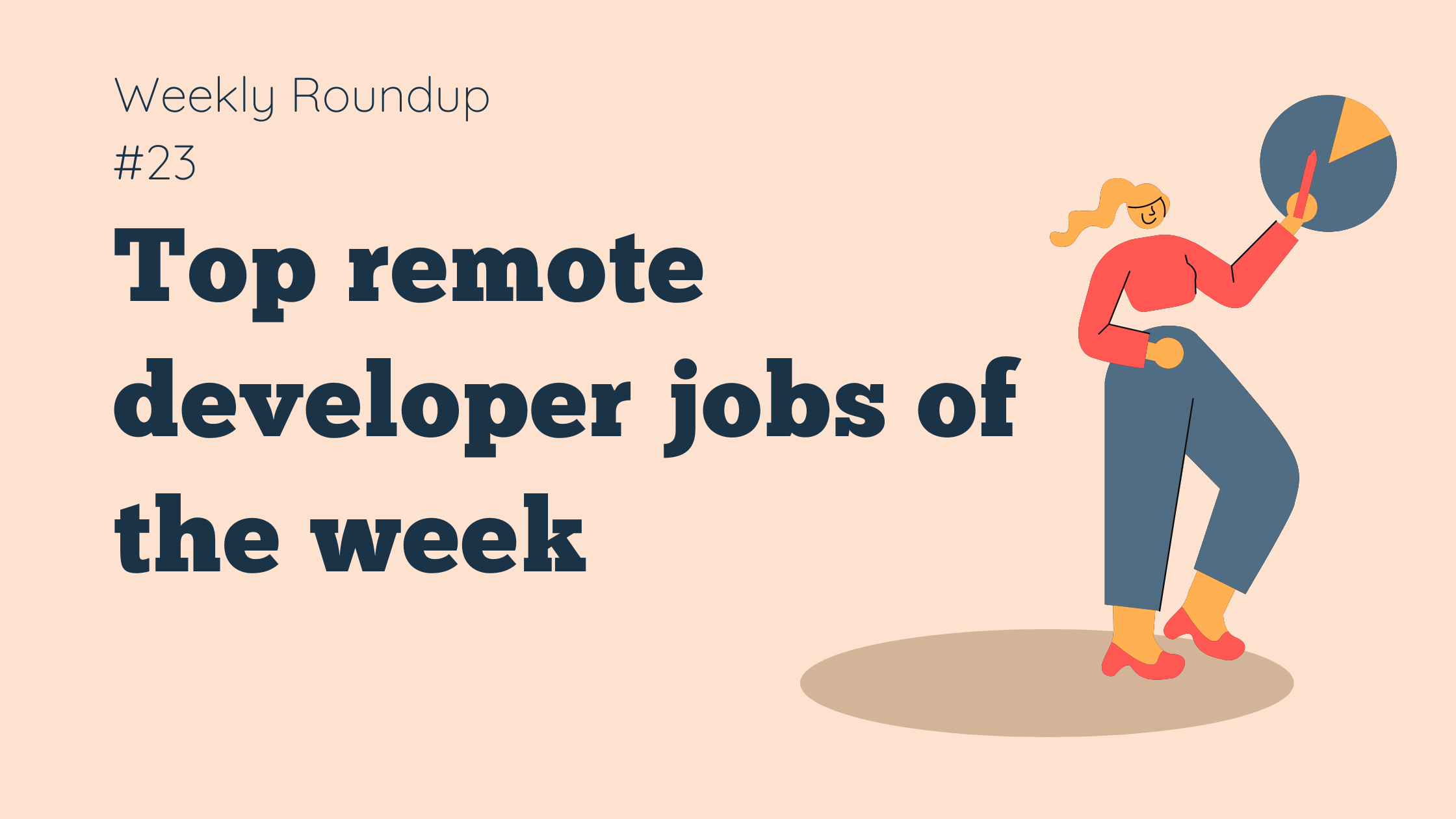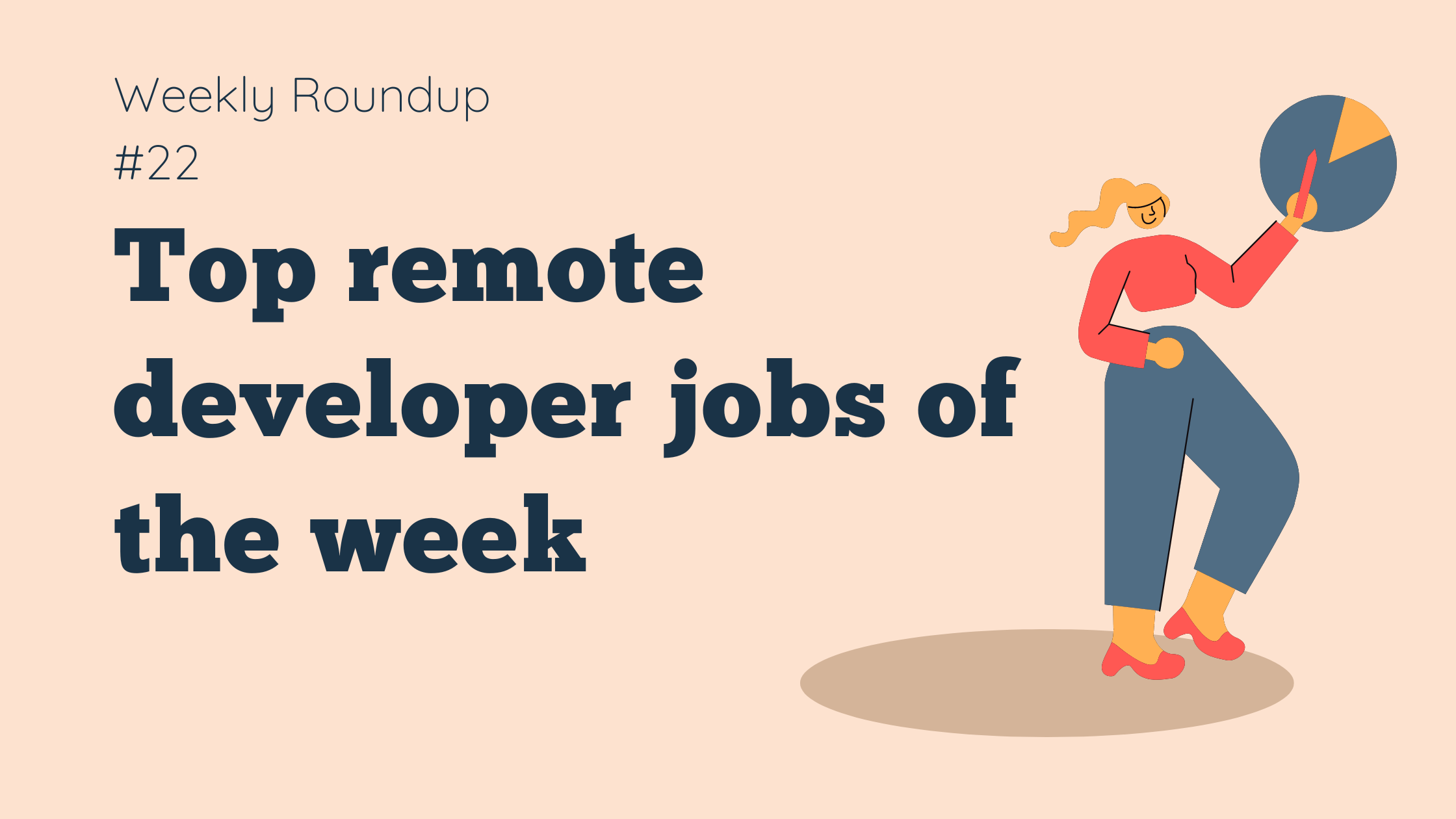 One book to rule them all: Meditations by Marcus Aurelius
This is one of the best books on Stoicism. Written by the strongest man on earth at his time. Emperor of Rome, Marcus Aurelius. He writes about what he should act, how he should act in accordance with nature, and more. This is his personal accord of how he managed himself when there were challenging times. This is worth reading and probably one of the best book on Stoicism.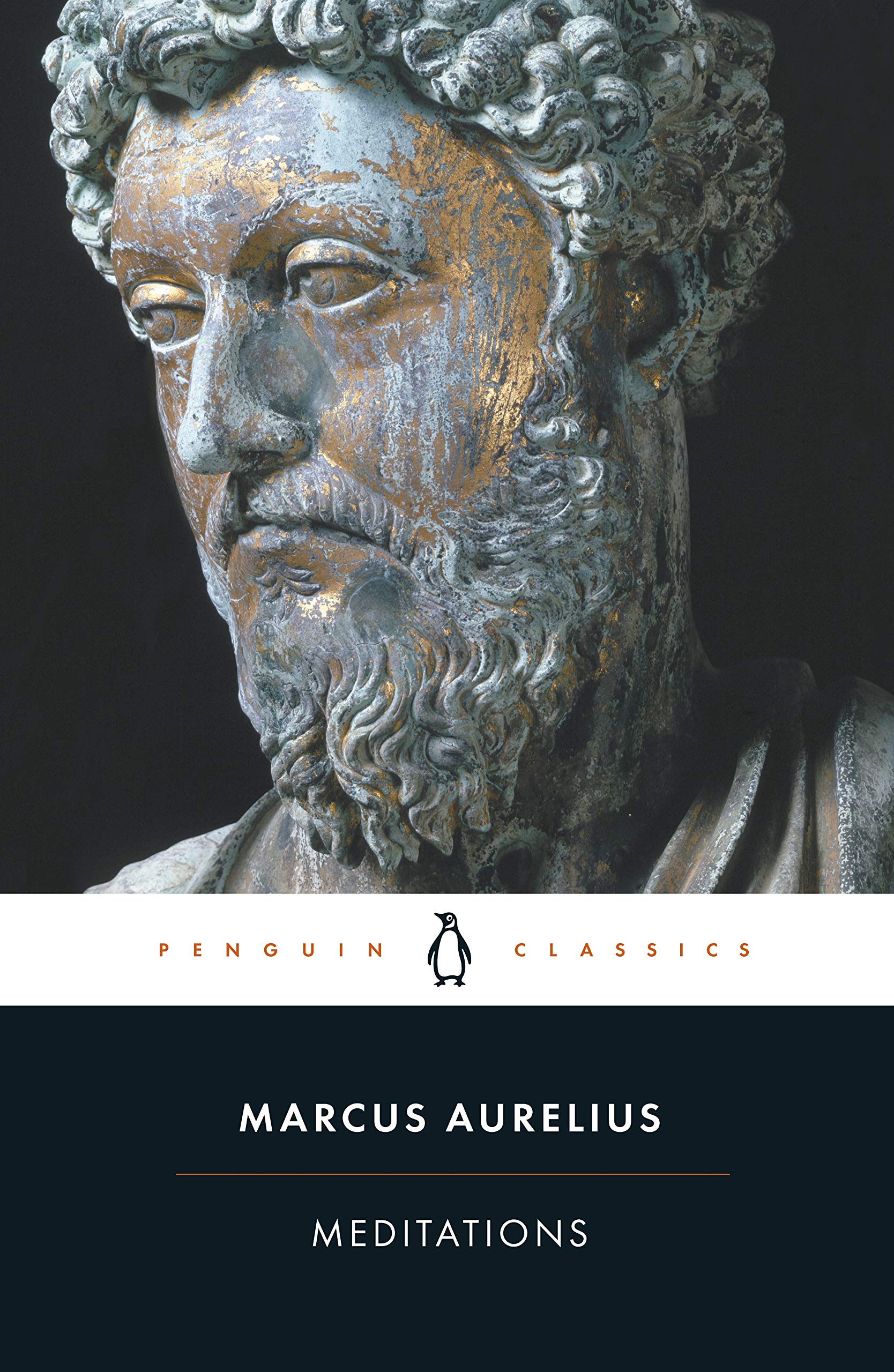 That's it for this month! Time is fleeting but memories are forever.
Thanks a lot for being part of the journey this far! Together we will create more content in the future! Stay Tuned
Join our discord server to get such resources and network with other developers https://discord.gg/92q23kCad2